Product Details

The composite video cable is primarily intended for high-quality analog video connections between sources like DVD players, video game consoles or DVRs and TVs or monitors. But it is also perfect for several other uses.
For example, the low loss and high levels of shielding of this cable makes it ideal for connecting a video signal to your home computer or laptop, if the machine has an RCA video-in jack, for high-quality movie viewing (remember, you'll also need to make separate audio connections). The coax cable is also perfect for transferring audio signals, so it can be used to connect the subwoofer in an audio system or home theater to a receiver or amplifier, for an S/PDIF connection to equipment like digital tape machines, or even as two stereo audio cables to replace cheaper and thinner standard audio patch cables.
The one thing to be aware of: you don't need to pay a fortune to companies who claim to offer super-duper products at ridiculous prices. As long as you're dealing with reputable cable manufacturers (like Cmple) that meet the specifications we've mentioned, all products will do the job just fine.
Advantages of Composite Video Cable:
1.Shielded from interference,with high voice transmission
2.Meticulously crafted to ensure a high Audio transmission rate.
3.High quality with best Factory price.
4. High abrasion resistance with nickel/golden plated connector
5. Flame retardant, anti-UV/heat/cold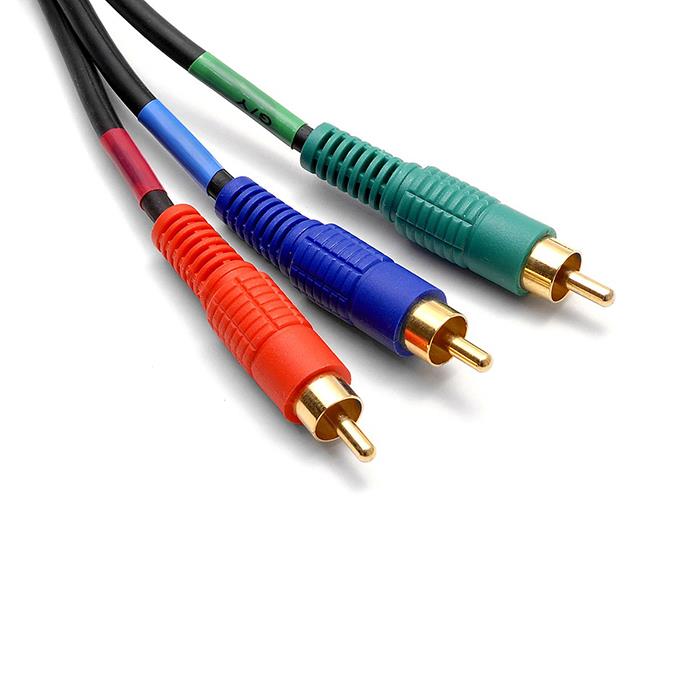 Composite Video Cable is widely use in personal Computer, Mobile device, Video display, Digital TV,and other Modern Electronic devices.Home cinema,VCD,DVD ,DVB-C etc.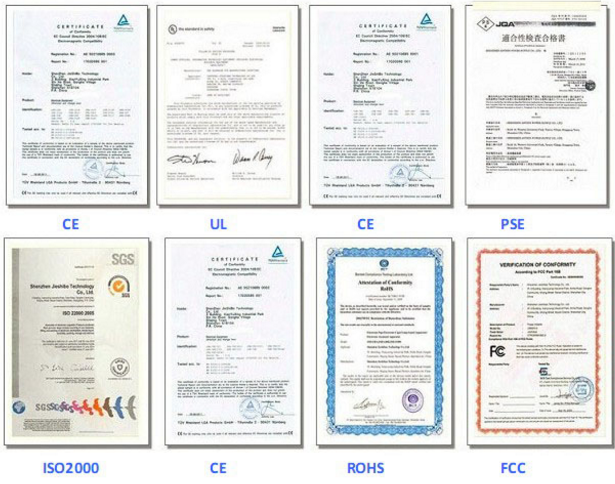 Production flow of Composite Video Cable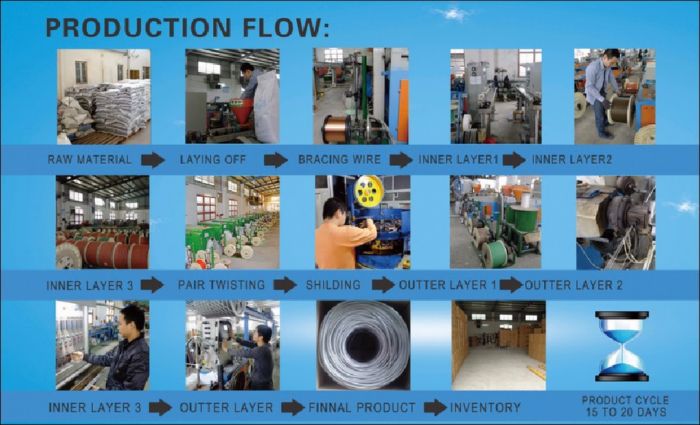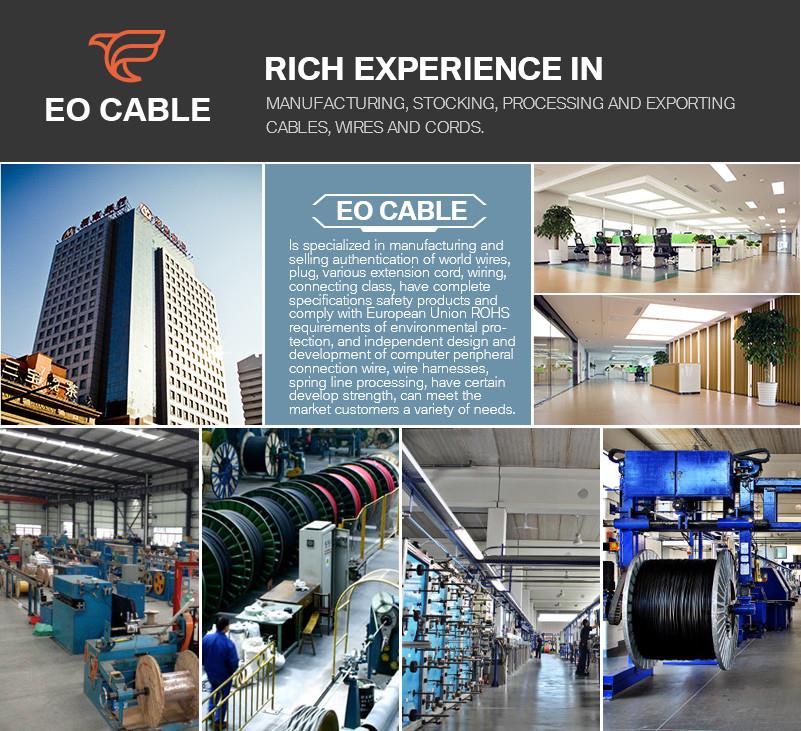 Our usual packaging ways are as followings, OR it can be as customer's request.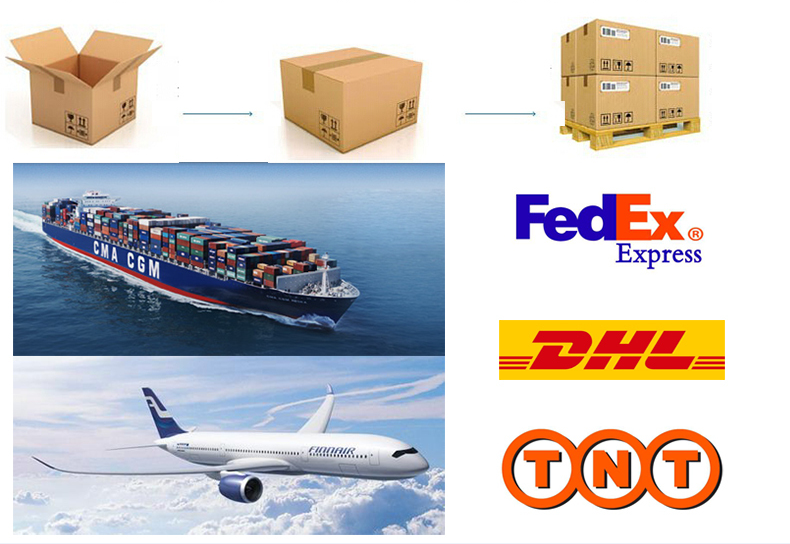 Inquiry
Hot Tags: composite video cable, manufacturers, suppliers, factory, wholesale, quotation, customized