Product Details

Composite Video Cable Adapters are used to transmit audio and video signals from receivers to speakers and TVs or projectors. The term RCA stands for radio Corporation of America that first developed the standard. Though many improvements have been made after that, the products are still compatible.
The main advantage of the Composite Video Cable Adapters is the ease of plug and play they provide. The male connectors are sturdy and consist of a central plug surrounded by a segmented ring for flexibility. Often the female jack is in the device to be connected and comprises a ring with a slightly smaller diameter that permits a snug fit for the plug. The product is often used to transmit composite video signals.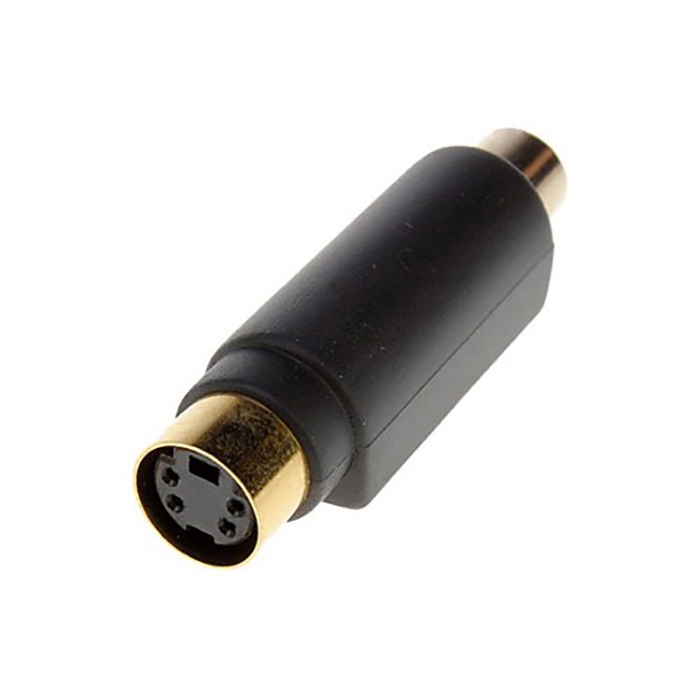 Composite Video Cable Adapters are widely use in:
1) Connect the USB interface for power supply (It must be the first step).
2) Connect the HDMI interface with HDMI source.
3) Connect the AV interface with the Display.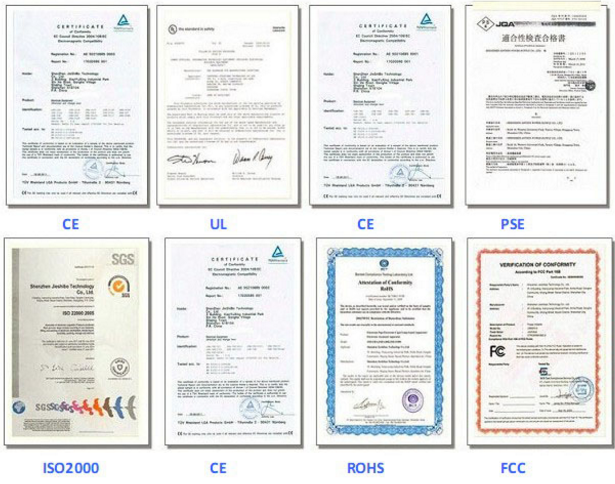 Production flow of Composite Video Cable Adapter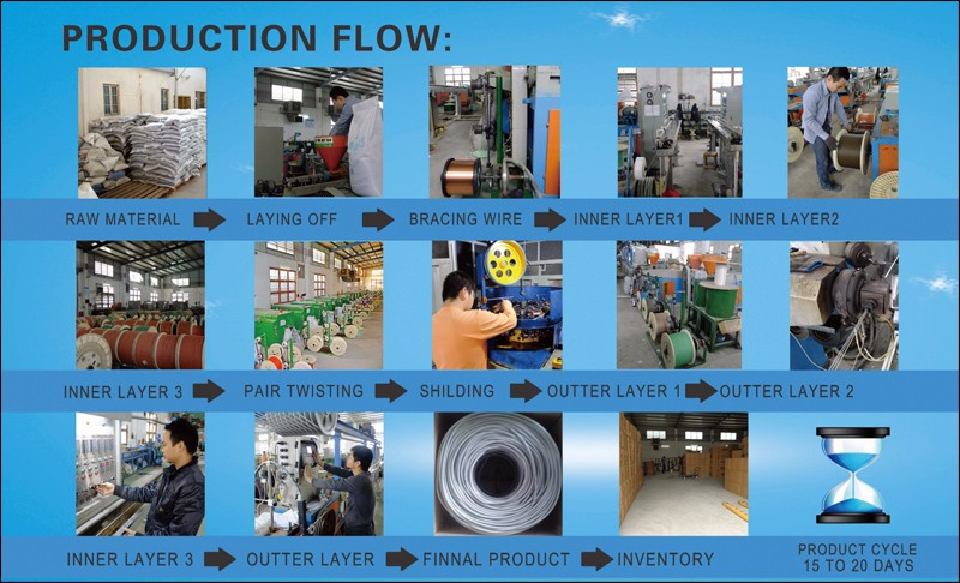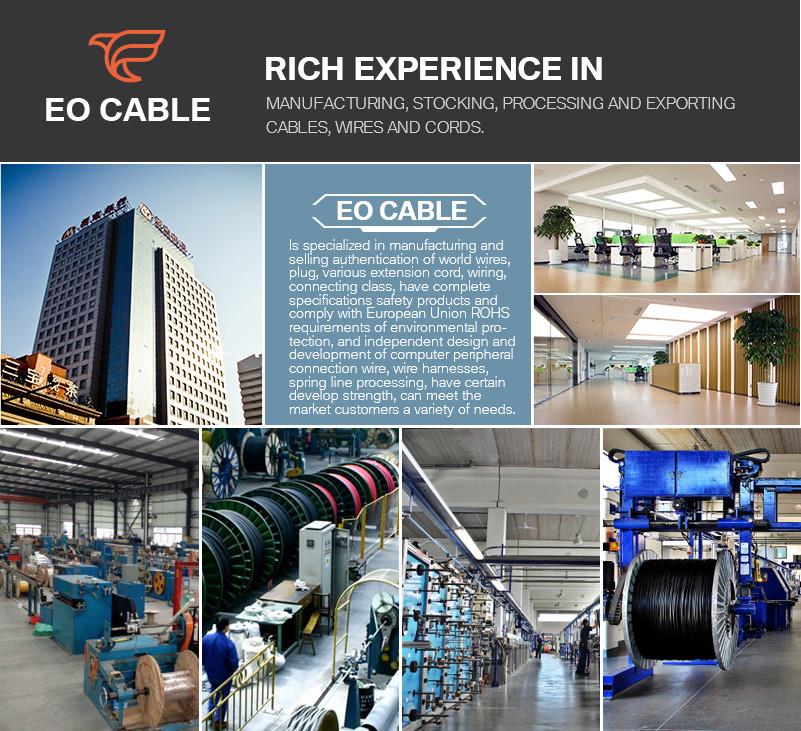 1.What is your delivery date?
A:The delivery date is about 5-7 days after receipt of payment.
2.What are your payment terms?
A:30% deposit in advance and 70% balance before shipment.
3.Can you send free samples?
A:Yes, free samples are available; you just need to pay the shipping cost.

Our usual packaging ways are as followings, OR it can be as customer's request.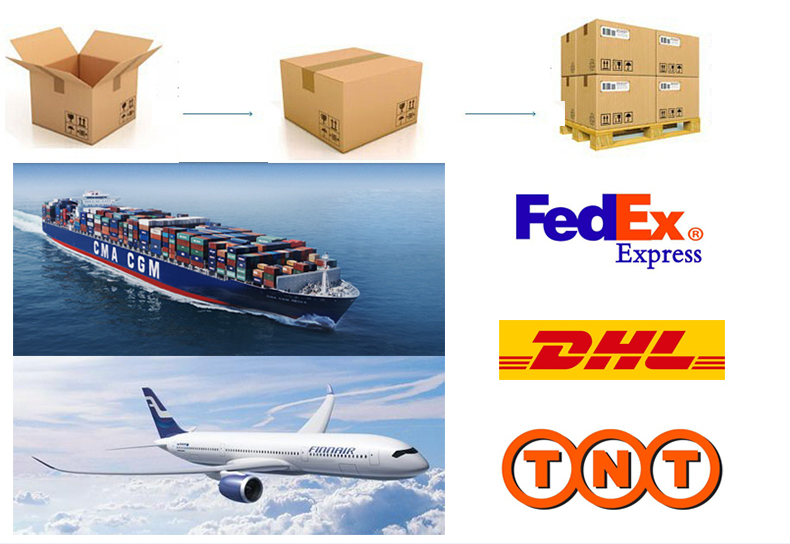 Inquiry
Hot Tags: composite video cable adapter, manufacturers, suppliers, factory, wholesale, quotation, customized