Product Details

This Composite Video Cable Coupler can be used to extend the length of existing A/V cables when connecting electronic devices. Whether you are adding a new equipment to your entertainment room or simply rearranging existing devices, this couple can help reduce costs by letting you reuse existing cables. The product has double RCA female jacks and S Video to double RCA female jacks and S Video. The nickel plated Composite Video Cable Coupler is sturdy and easy to use.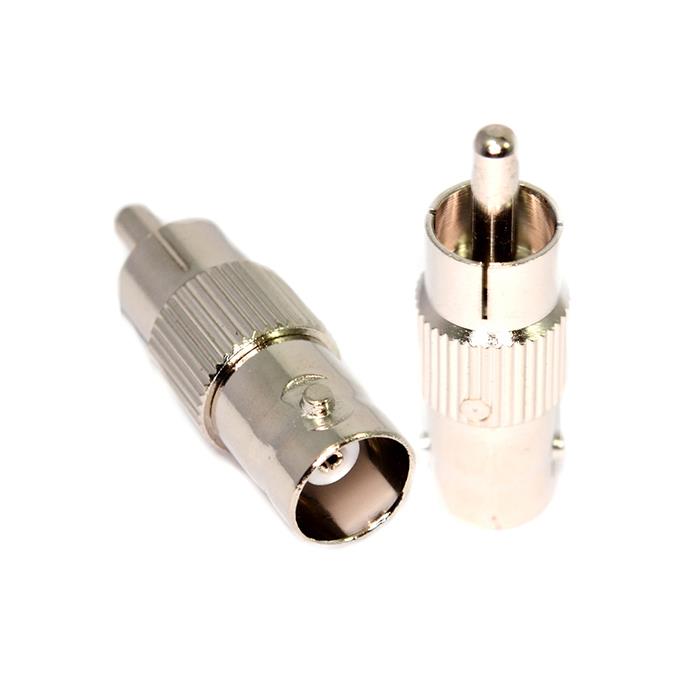 We often custom run this Composite Video Cable Coupler to meet highly specific requirements. Applications that commonly depend on our reliable Composite Video Cable Coupler include:
●3 x photo socket connections for AV (stereo audio plus composite video) break in/out
●IN/OUT direction switch determines the signal direction of the photo connections
●Wired for Euro SCART only (Not JP21/ RGB-J)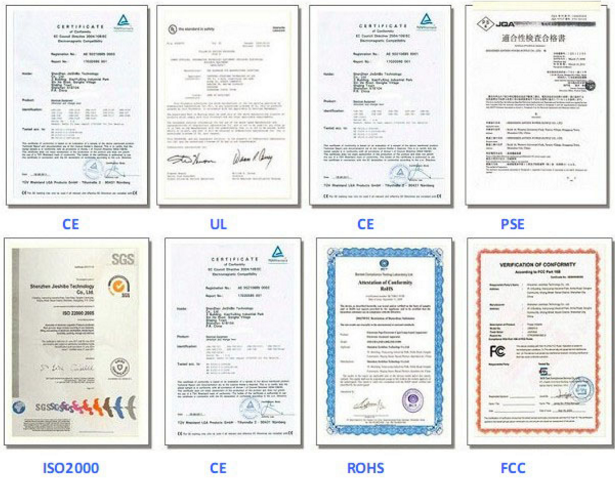 Production flow of Composite Video Cable Coupler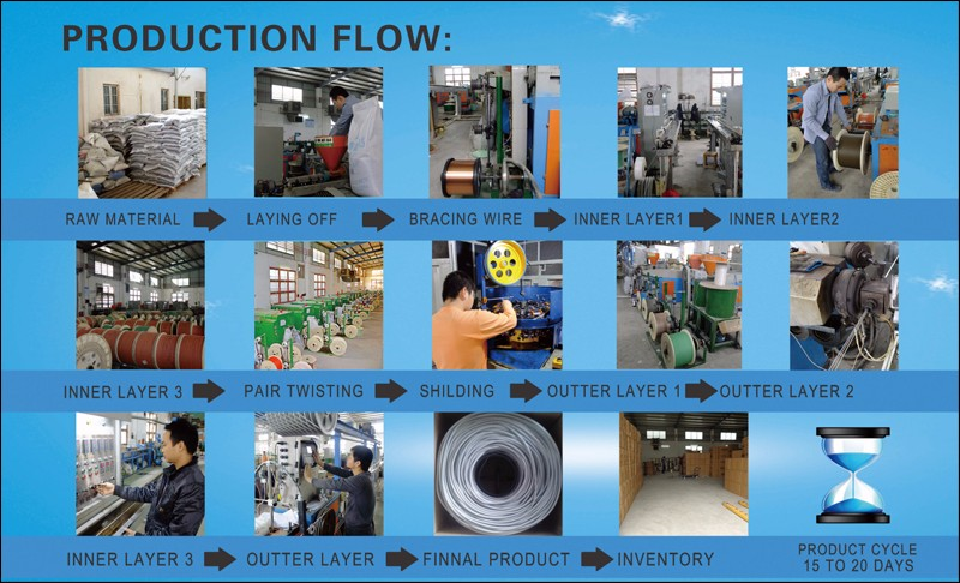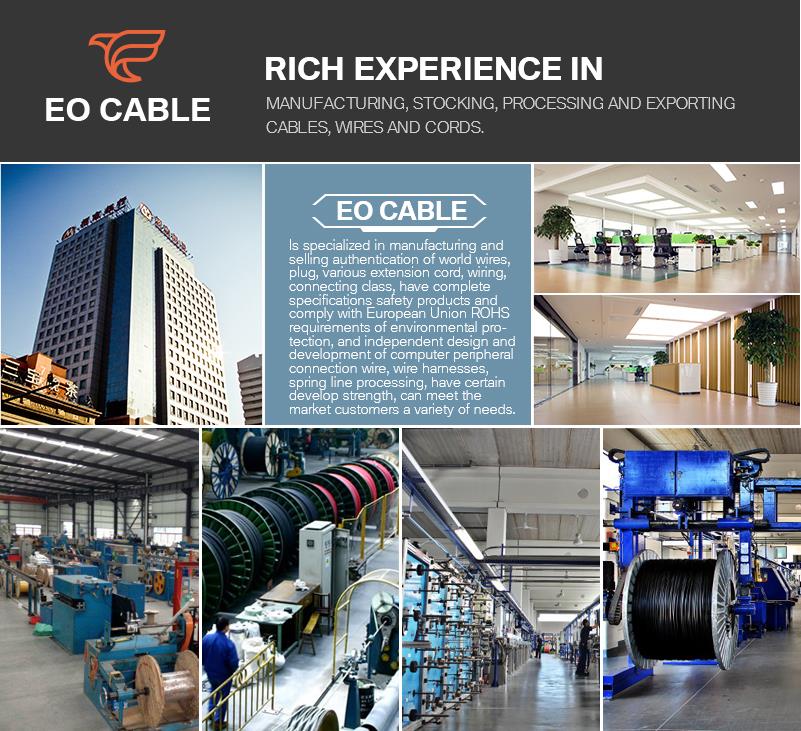 1.What is your MOQ?
A:Our minimum order quantity is 1000 Meters.
2.What is your delivery date?
A:The delivery date is about 5-7 days after receipt of payment.
3.What are your payment terms?
A:30% deposit in advance and 70% balance before shipment.
4.Can you send free samples?
A: Yes, free samples are available; you just need to pay the shipping cost.

Our usual packaging ways are as followings, OR it can be as customer's request.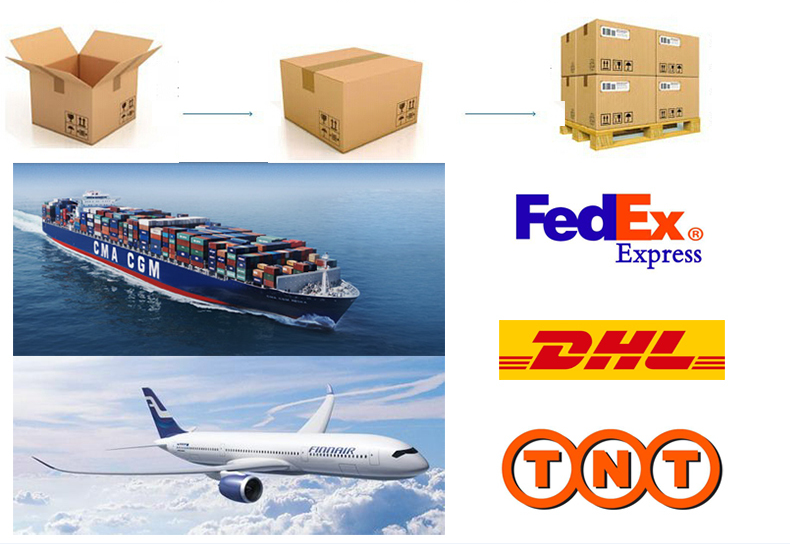 Inquiry
Hot Tags: composite video cable coupler, manufacturers, suppliers, factory, wholesale, quotation, customized