Product Details

A Digital Coaxial Cable is hard-wired using shielded copper wire, generally manufactured to be quite rugged. Each end of a Digital Coaxial Cable uses familiar RCA jacks, which are reliable and stay firmly connected. However, it may be susceptible to RFI (radio frequency interference) or EMI (electro-magnetic interference). If there are any existing 'hum' or 'buzz' problems within a system (e.g. a ground loop), a Digital Coaxial Cable may transfer that noise between components. They are also known to lose signal strength over very long distances – usually not a concern for the average home user.
The signal that travels through the cable from the source must first be converted from an electrical signal to an optical one. And once the signal reaches the receiver, it undergoes a conversion back to an electrical signal again. Unlike coax, Digital Coaxial Cables are not susceptible to RFI/EMI noise or signal loss over distances, because it is light and not electricity carrying the information.
However, it tend to be slighter and more fragile than their coax counterparts, so care must be taken to ensure they are not pinched or bent too tightly. The ends of an optical cable use an odd-shaped connector that must be inserted correctly, and the connection is usually not as tight or secure as a coaxial cable's RCA jack.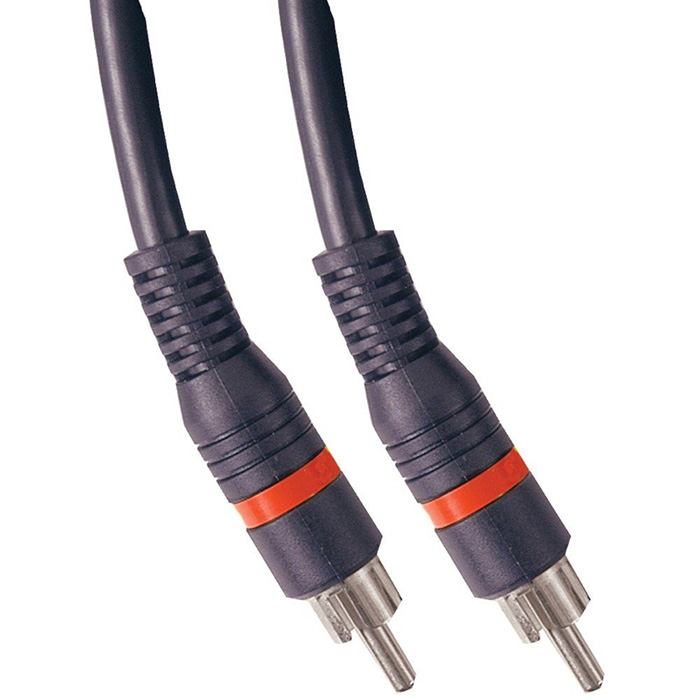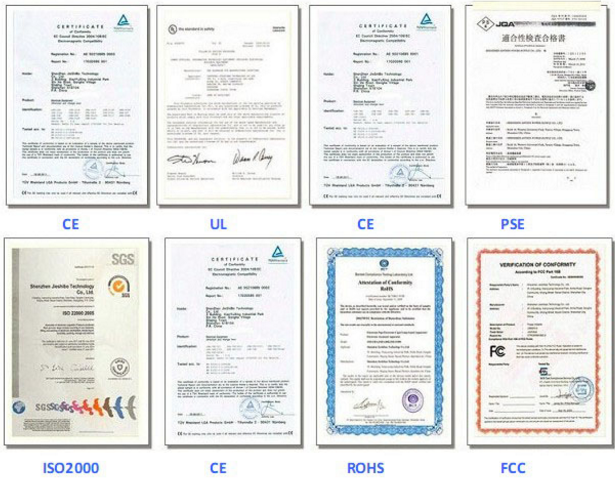 Production flow of Digital Coaxial Cable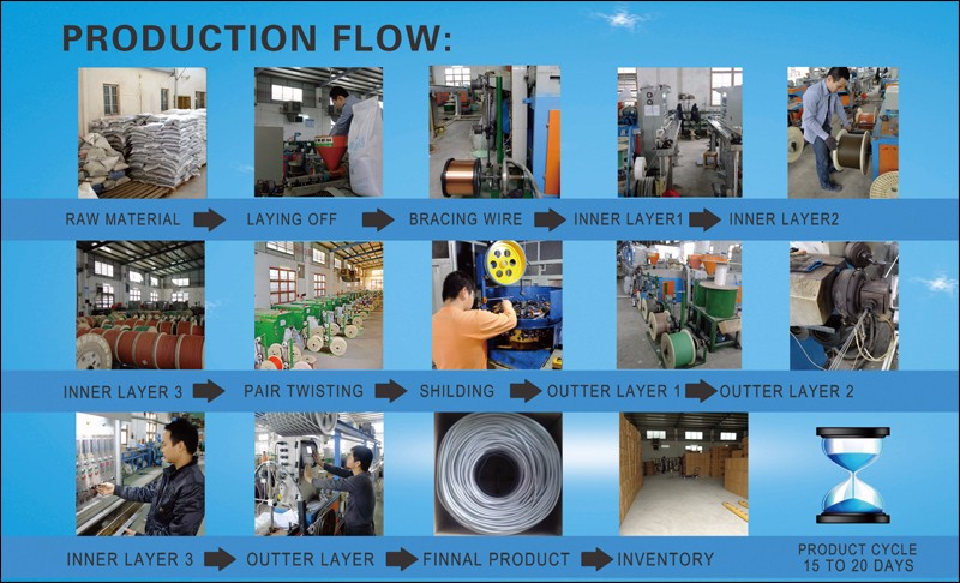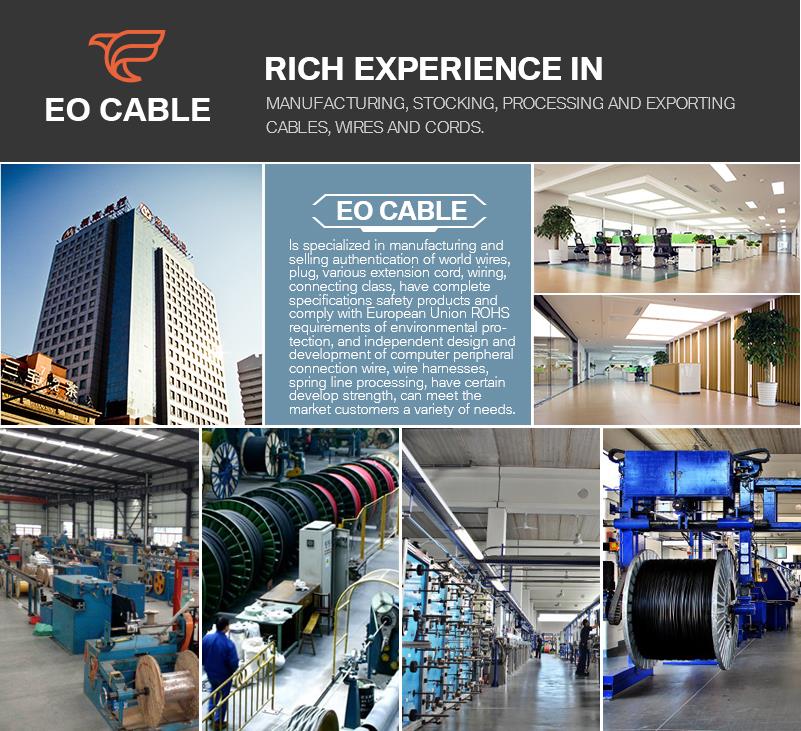 1.What is your delivery date?
A:The delivery date is about 5-7 days after receipt of payment.
2.What are your payment terms?
A:30% deposit in advance and 70% balance before shipment.
3.Can you send free samples?
A:Yes, free samples are available; you just need to pay the shipping cost.

Our usual packaging ways for Digital Coaxial Cable are as followings, OR it can be as customer's request.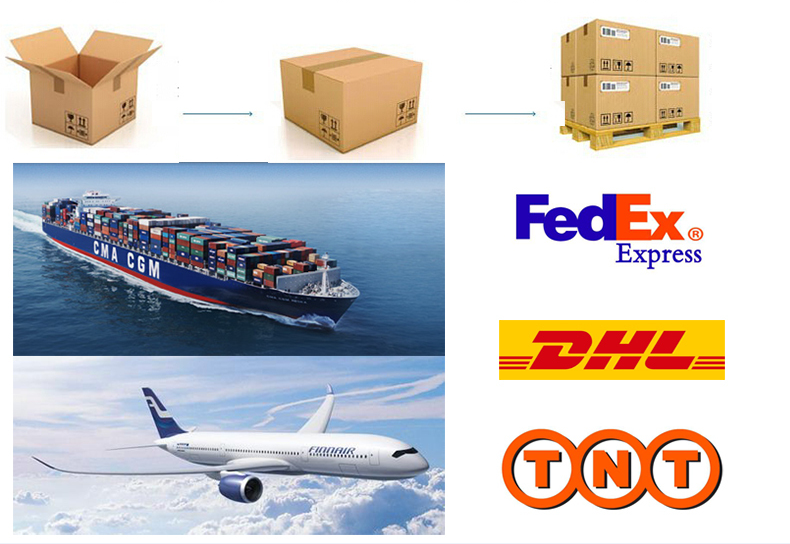 Inquiry
Hot Tags: digital coaxial cable, manufacturers, suppliers, factory, wholesale, quotation, customized