Product Details

Cable Sock or grips fit onto the end of a cable and become a way for you to join your cable to your haul rope. We would recommend that at all times you join the two items with a correctly rated Swivel and Shackles.
There are different types and size of cable socks to suit different size cables and different applications.
The most common cable sock is the General Purpose Single Eye Cable Sock, this product is used in most hauling applications.
The General Purpose Double Eye Cable Sock which is more commonly used for suspension lift.
The General Purpose Lace Up Cable Sock is most commonly used as an intermediate or assistant sock. This product can be opened out then worked around the cable and laced up.
The Multi Strand Single Eye Cable sock is used for all overhead hauling. These products have a different weave and have a stronger rating.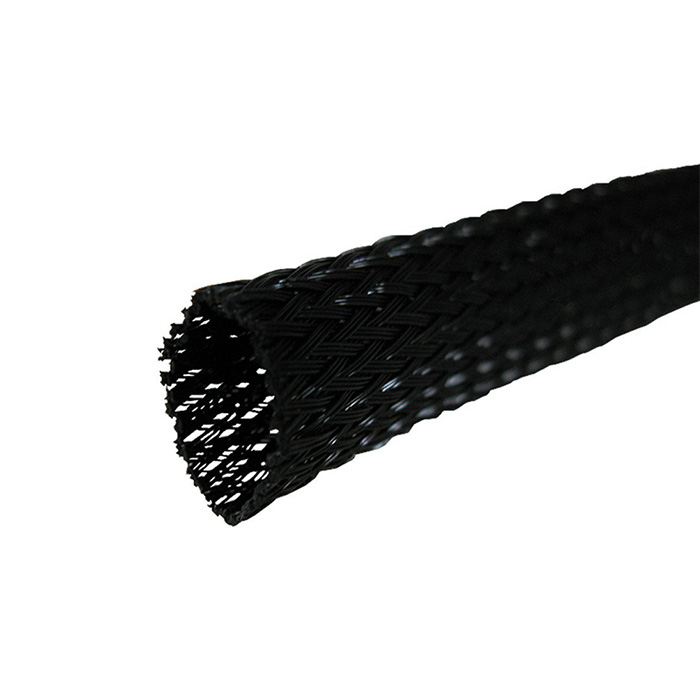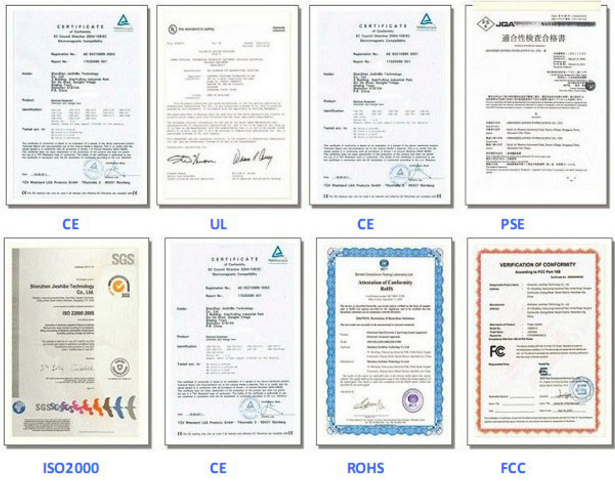 Production flow of Cable Sock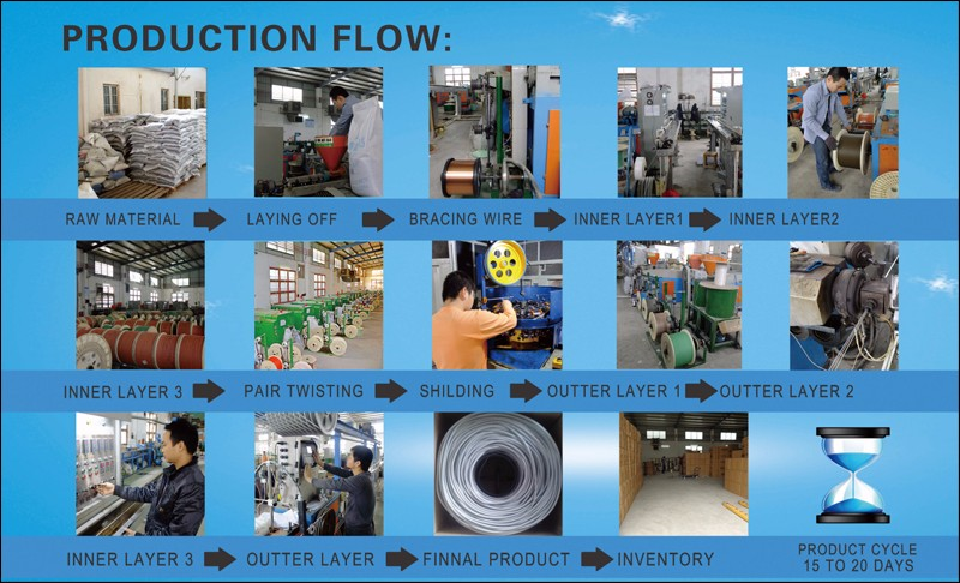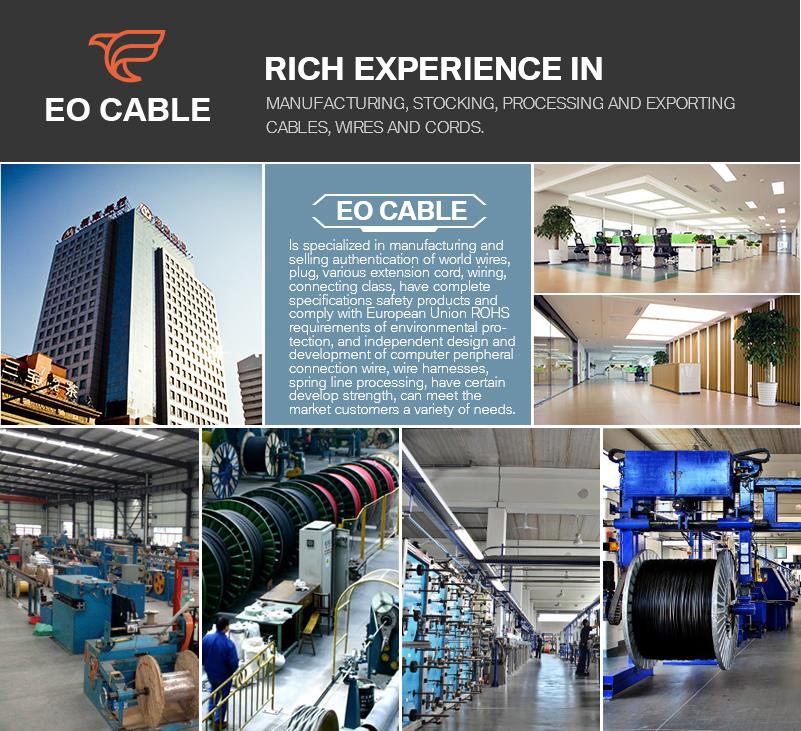 1.What is your delivery date?
A:The delivery date is about 5-7 days after receipt of payment.
2.What are your payment terms?
A:30% deposit in advance and 70% balance before shipment.
3.Can you send free samples?
A:Yes, free samples are available; you just need to pay the shipping cost.

Our usual packaging ways for Cable Sock are as followings, OR it can be as customer's request.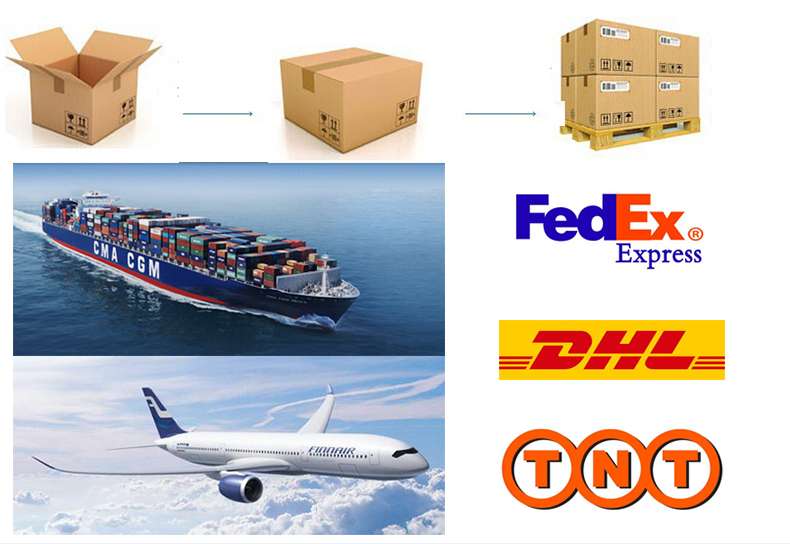 Inquiry
Hot Tags: cable sock, manufacturers, suppliers, factory, wholesale, quotation, customized