Product Details

Comb Type Cable Clamp offeredcomes in superior construction finish and provide usage as high voltage cable clamps. For superior performance, it developed using anodized aluminum and allow convenient accommodation of cables.
Some of Comb Type Cable Clamp features include comes with requisite accessories support like nuts, bolts and washers; The product provide for secure mounting support; choice of providing with compression springs for accommodating different sheathing options.
●Self-contained cage clamp assembly allows for quick and easy wire termination while ensuring contact quality
●Cage clamp terminals developed to suit a wide range of wire cross sections from 0.08 – 35mm2
●Alternate or staggered jumpers made in the field by simply breaking and removing jumper contacts
●Wide variety of terminal sizes and configurations including multiple conductors and decks, earth, sensor, high-current, fused and disconnect terminals
●Modular PCB terminal strips with cage clamp connection in various sizes and pin-spacing to suit any PCB solution
●Multi-connection system and WINSTA plugs and sockets suitable for lighting, power, and control connections
●Full range of accessories to complement any wire-termination solution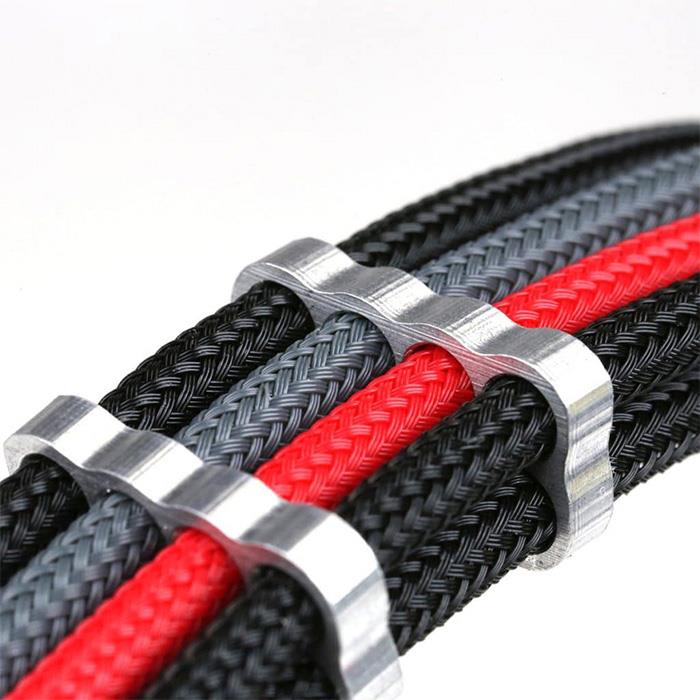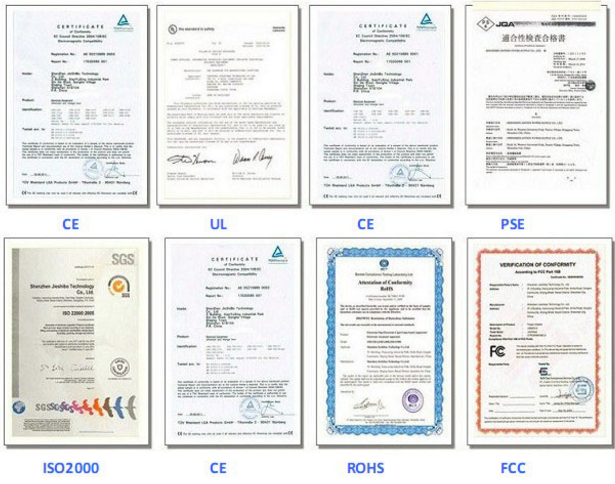 Production flow of Comb Type Cable Clamp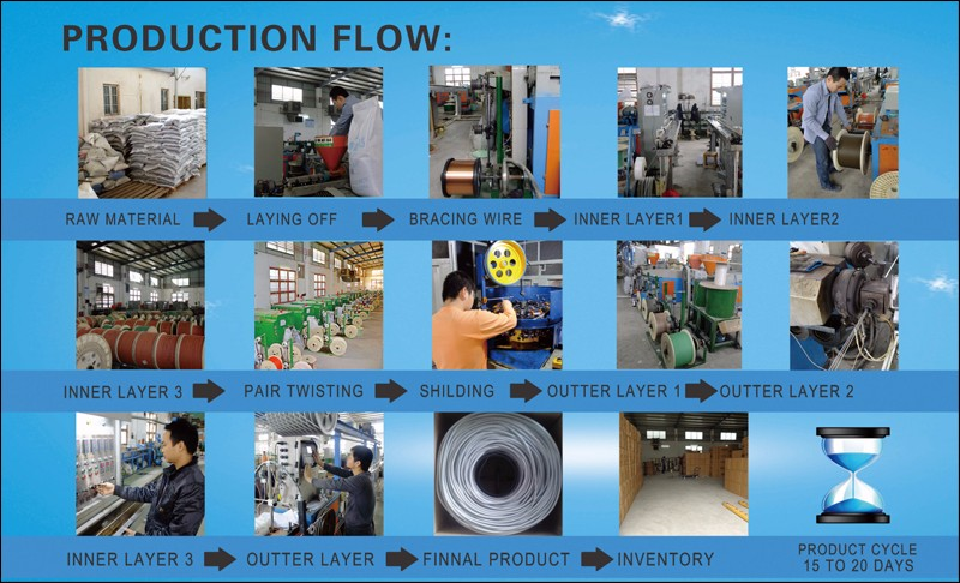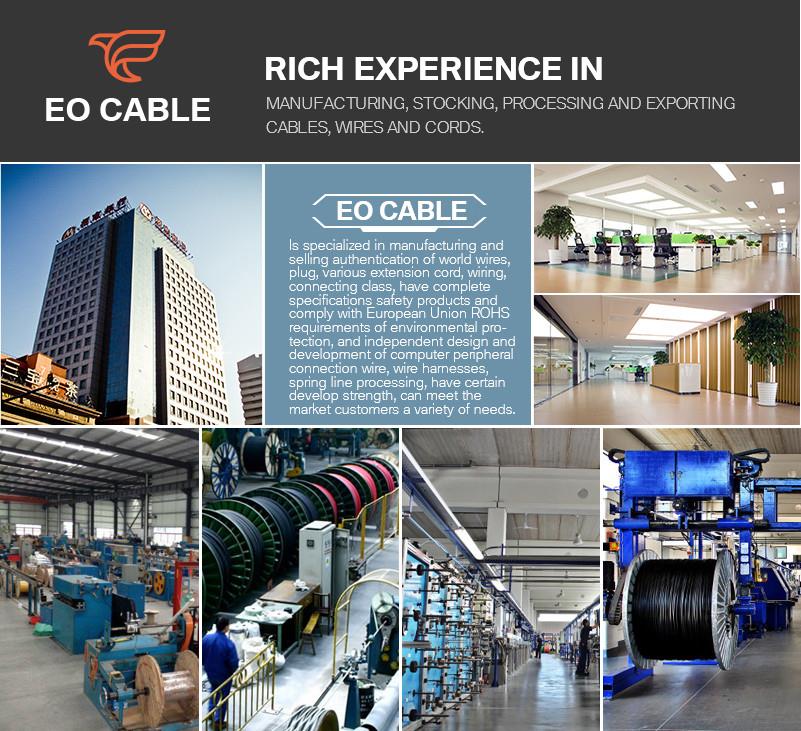 1.What is your delivery date?
A:The delivery date is about 5-7 days after receipt of payment.
2.What are your payment terms?
A:30% deposit in advance and 70% balance before shipment.
3.Can you send free samples?
A:Yes, free samples are available; you just need to pay the shipping cost.

Our usual packaging ways for Comb Type Cable Clamp are as followings, OR it can be as customer's request.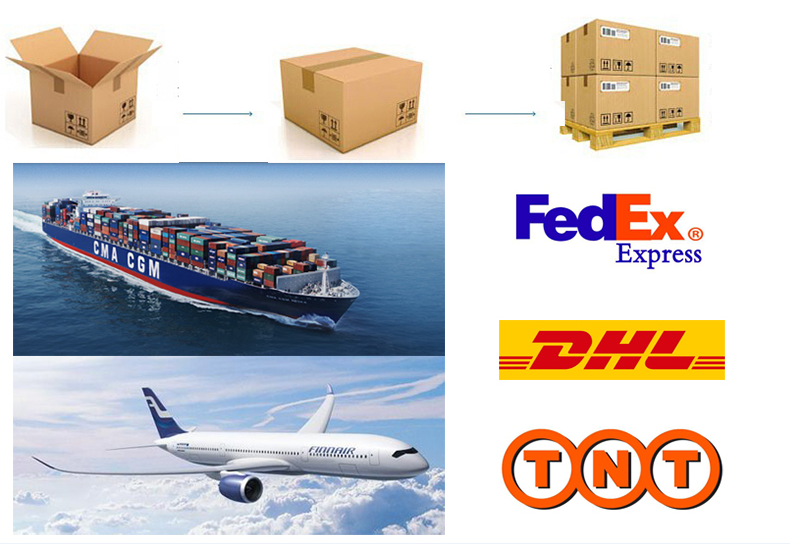 Inquiry
Hot Tags: comb type Cable clamp, manufacturers, suppliers, factory, wholesale, quotation, customized