Product Details

This HDMI to Mini Displayport Cable has a thunderbolt connection. Mini DisplayPort (Male) 1.1a input and HDMI (Male) 1.3/1.4 output - Supports 1920 x 1200 - 1080p. Resolutions: VGA, XGA, SVGA, SXGA, UXGA and WUXGA HDTV: 480i, 576i, 480P, 576P, 1080i, 1080p and 1440p | max. 2560 x 1600 (Full HD).
This product transmits both audio and video. Supports Audio output and supports HDMI HD solutions. incl. audio transmission | high connectivity | Full HD-ready (HDMI).HD sound formats: 8 PCM, Dolby Digital,DTS,MPEG, DVD-Audio, SACD, Dolby Digital Plus, TrueHD and dts-HD.
Suitable for this product such as: Apple MacBooks / Air / Pro / mini / iMac etc.(Macs made before 2010 are NOT able to output audio over Mini DisplayPort) | PC-Graphic Cards (ATI / NVIDIA) / interface cards | Lenovo Thinkpad X230, X1 Carbon, L430/530, T430s/430/530, W530 | HP Envy 14/17 | Dell XPS 14/15/17 | Google Chromebook Pixel | Microsoft Surface for Windows 8 Pro.
The product is made of high quality craftsmanship (multiple shielding / gold-plated connectors). This mini DisplayPort to HDMI cable has been designed in house in Oxford. Available in White and Black.
The HDMI to Mini Displayport Cable comes with a two years warranty. Work with Mini DisplayPort-enabled devices.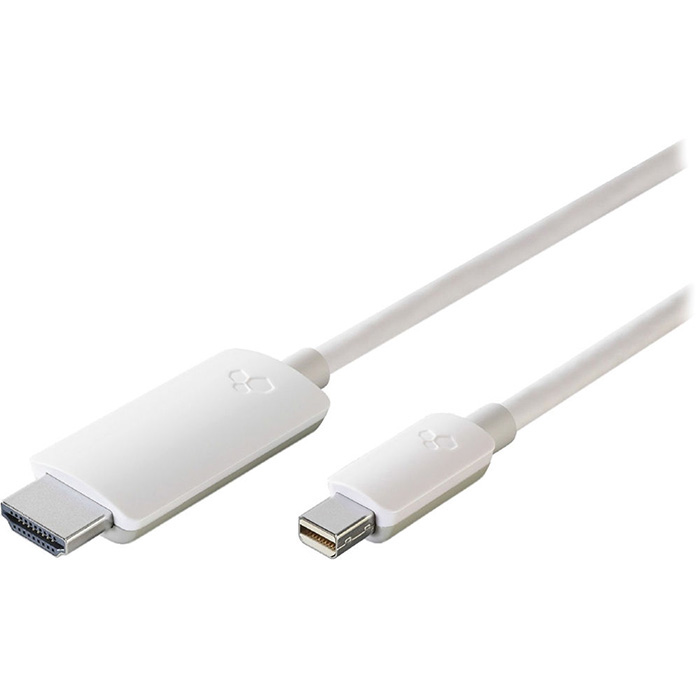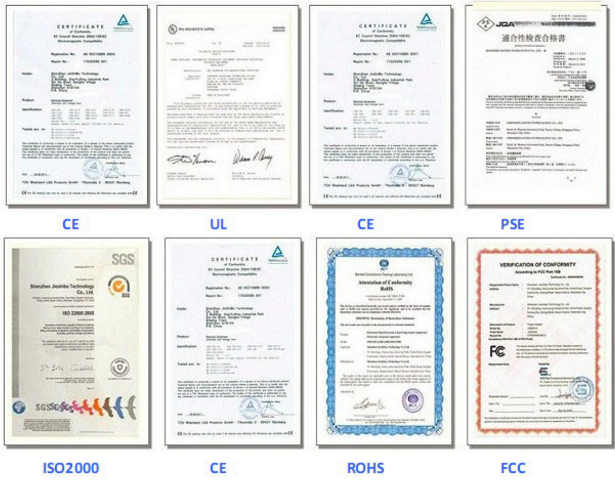 Production flow of HDMI to Mini Displayport Cable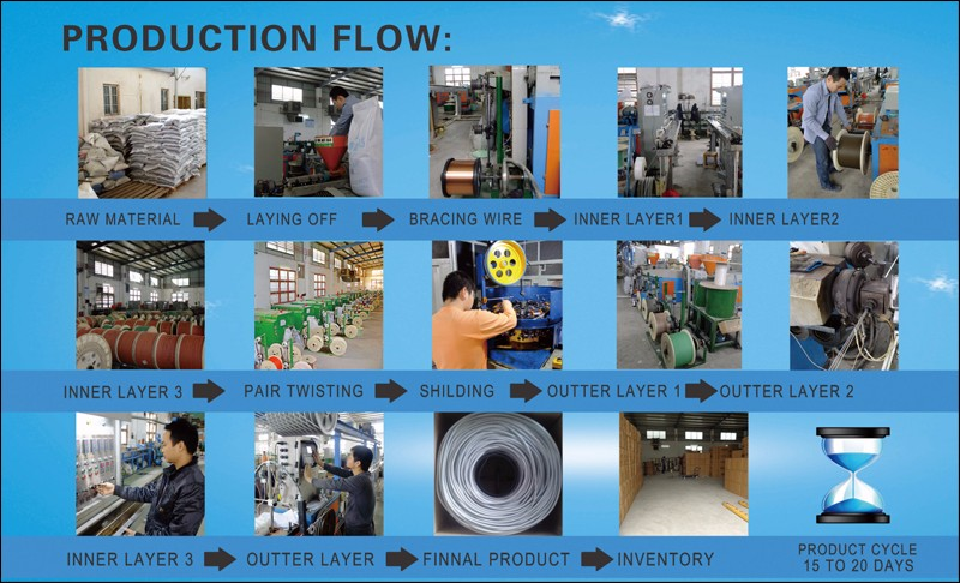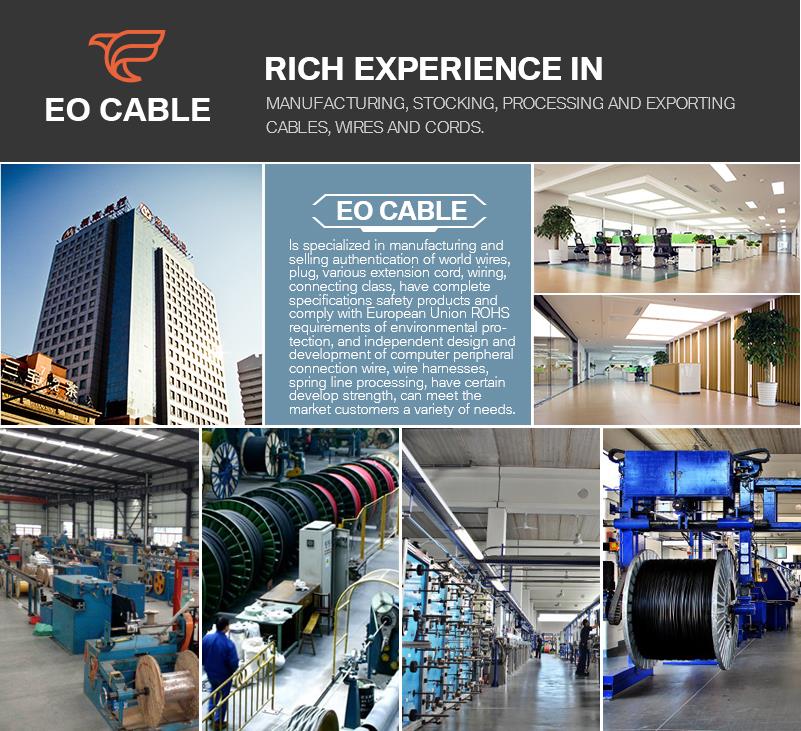 1.What is your delivery date?
A:The delivery date is about 5-7 days after receipt of payment.
2.What are your payment terms?
A:30% deposit in advance and 70% balance before shipment.
3.Can you send free samples?
A:Yes, free samples are available; you just need to pay the shipping cost.

Our usual packaging ways are as followings, OR it can be as customer's request.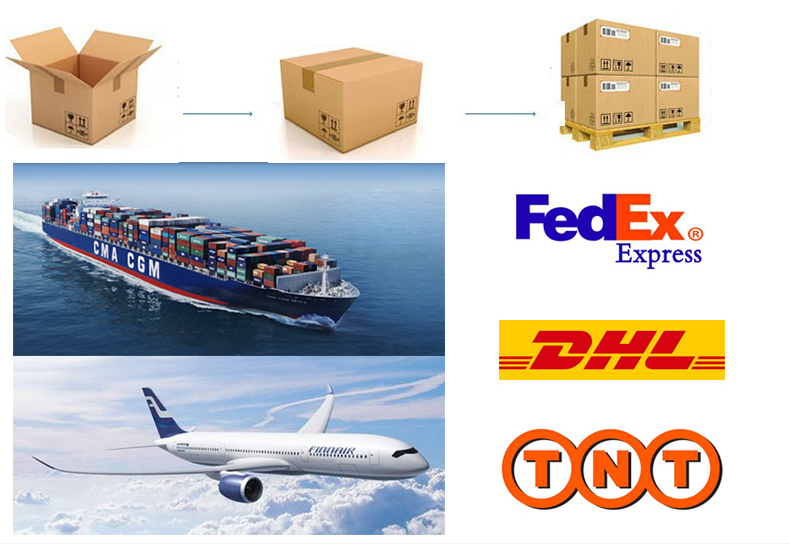 Inquiry
Hot Tags: HDMI to mini displayport cable, manufacturers, suppliers, factory, wholesale, quotation, customized