Product Details

Fireproof cables are designed to function properly also during the fire. The emission of smoke in this situation is free from corrosive gas and to help those working towards fire safety in the built environment.
In all fire disasters, fire smoke, heat and toxic fumes are the main obstacles to safe evacuation of a building or area. A major contribution towards overcoming these hazards is the use of fireproof cables having fire resistance, fire retardance, low smoke and non-halogenated properties.
EO products, branded under fireflix (fire resistant LSZH sheathed cables), FIRETOX (fire retardant LSZH sheathed cables) and FIREGUARD (fire retardant PVC sheathed cables) provide the following features of Fireproof Cable:
-Fire resistance
-Long-term circuit integrity in a fire
-Minimum smoke emission
-Flame retardance
-Reduced fire propagation
-Zero halogen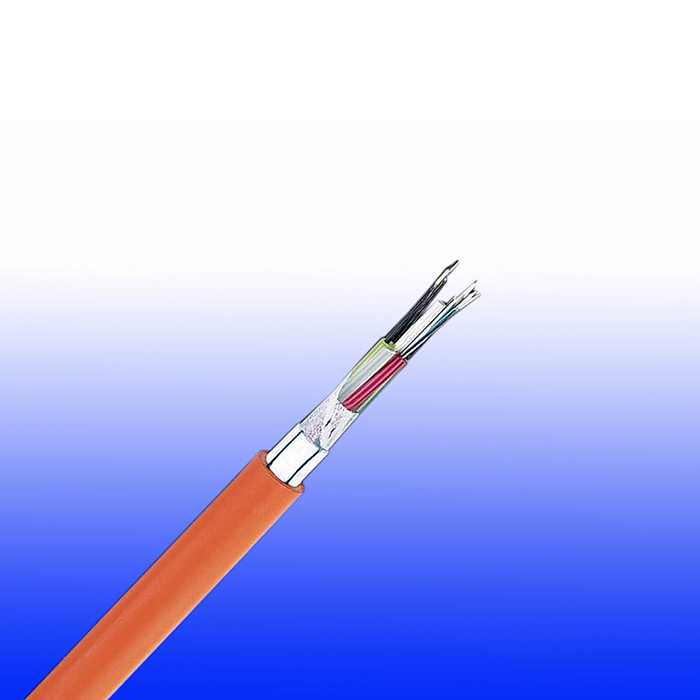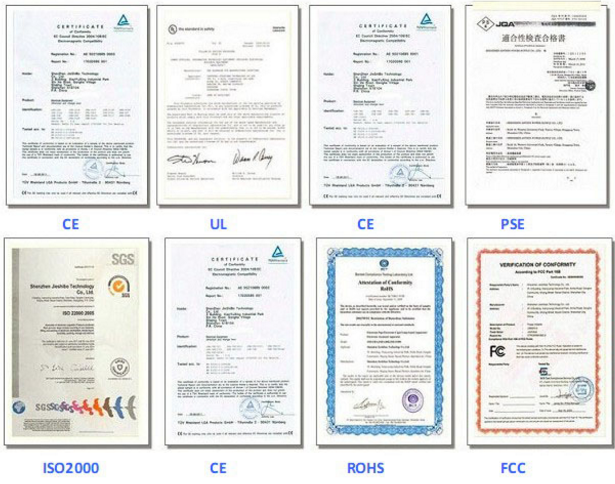 Production flow of Fireproof Cable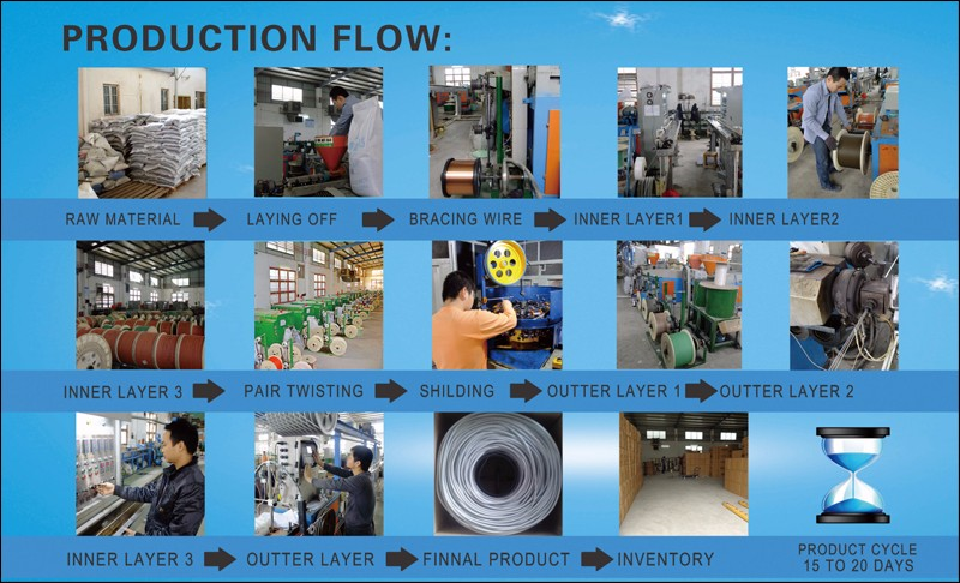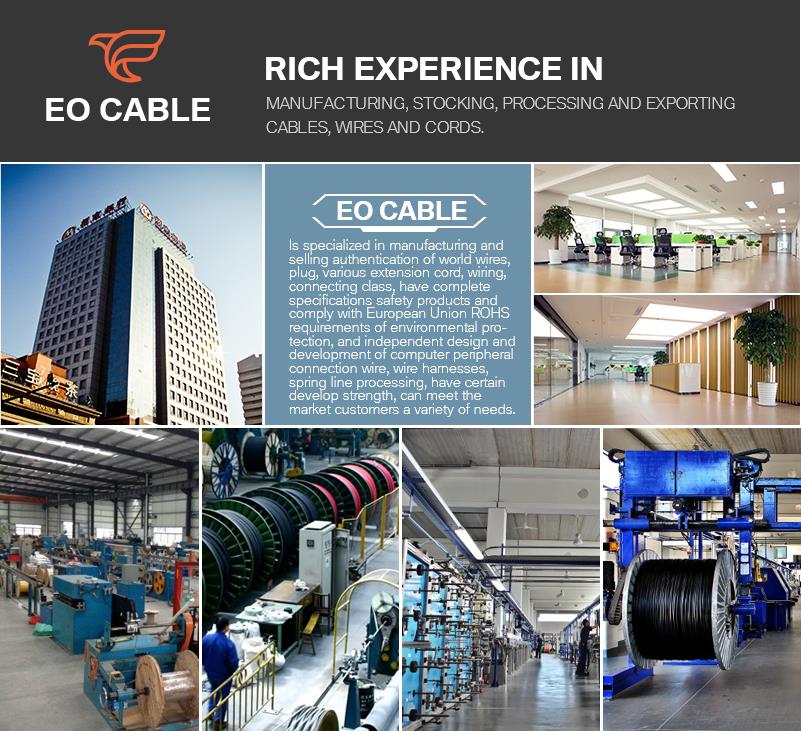 1.What is your delivery date?
A:The delivery date is about 5-7 days after receipt of payment.
2.What are your payment terms?
A:30% deposit in advance and 70% balance before shipment.
3.Can you send free samples?
A:Yes, free samples are available; you just need to pay the shipping cost.

Our usual packaging ways for Fireproof Cable are as followings, OR it can be as customer's request.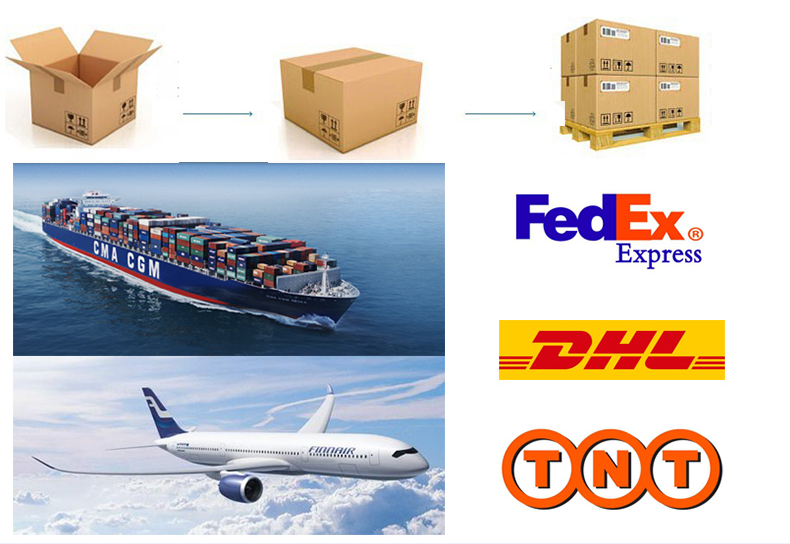 Inquiry
Hot Tags: fireproof cable, manufacturers, suppliers, factory, wholesale, quotation, customized