Product Details

Fire-resistant cable can still ensure the normal operation of lines within certain time in case of combustion. It is different from the ordinary flame retardant cable in that in the event of a fire, It may continue electricity transmission. The use of Fire-resistant cable will allow high-rise buildings, subways, power plants and other major occasions to have better fire safety and fire rescue capability.
Operating characteristics of Fire-resistant cable:
1. Cable laying temperature: ≥0°C
2. The highest rated temperature values of PVC insulated cable conductor and XLPE insulated cable conductor are 70°C, and 90°C, respectively.
3. The highest rated temperature values of cable conductor in case of short circuit (the longest duration not more than 5s) does not exceed 160°C and 250°C for PVC insulation and XLPE insulation, respectively
4. Under rated voltage of the cable, the product can maintain 90 min normal operation in is 750°C-800°C flame.
5. Bending radius: same as ordinary cabl.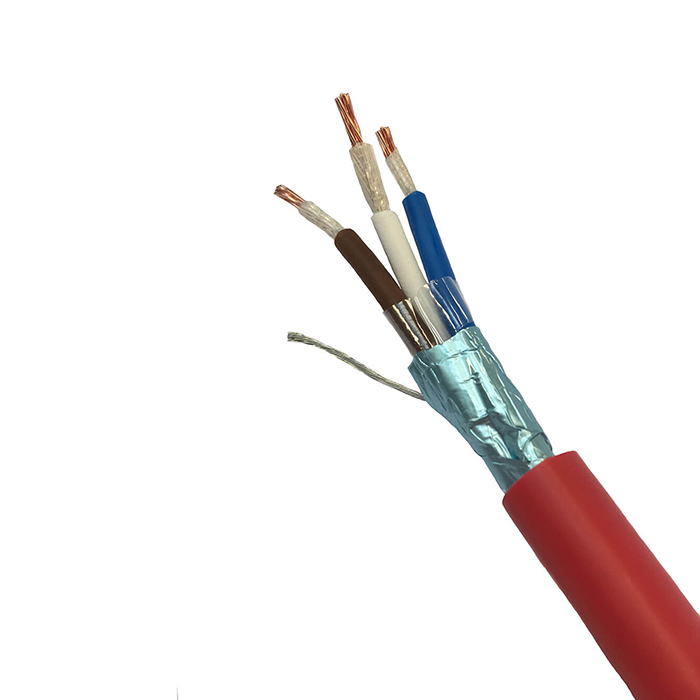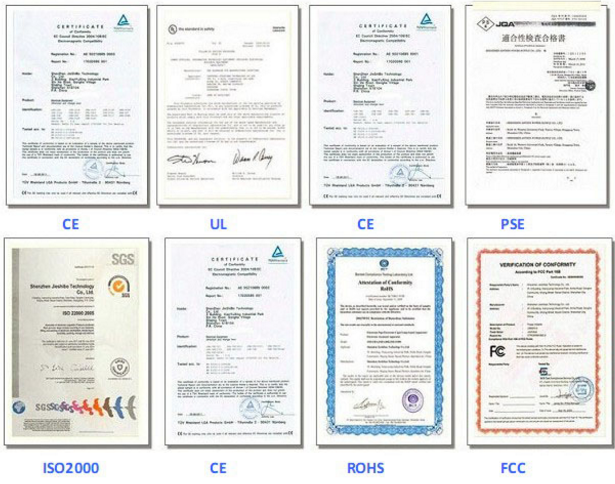 Production flow of Fire-resistant Cable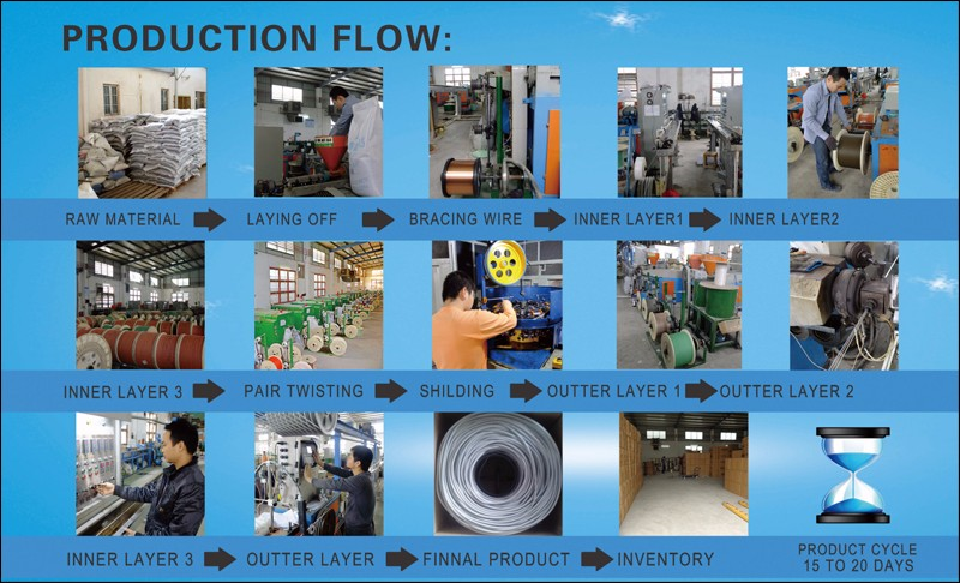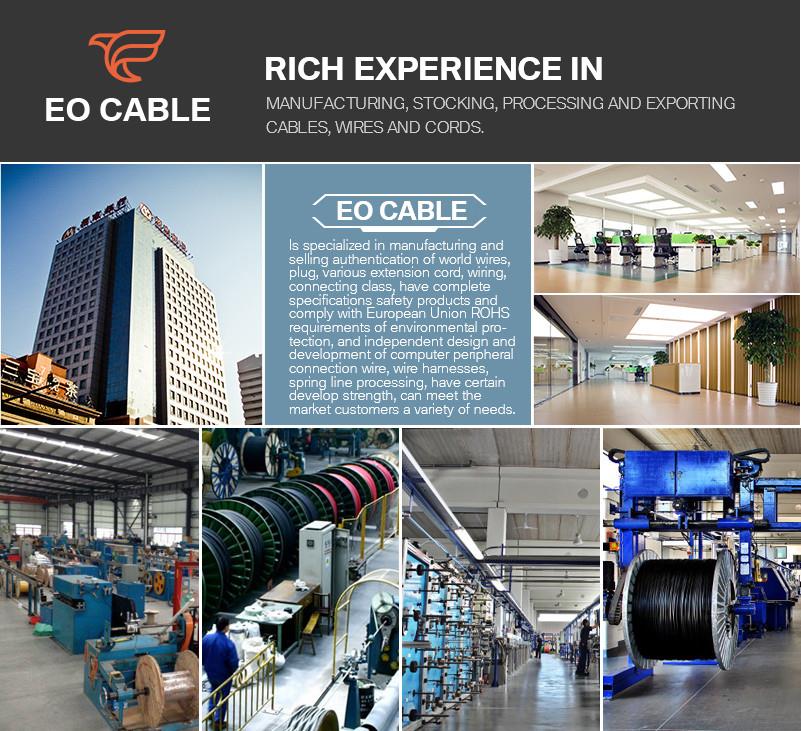 1.What is your delivery date?
A:The delivery date is about 5-7 days after receipt of payment.
2.What are your payment terms?
A:30% deposit in advance and 70% balance before shipment.
3.Can you send free samples?
A:Yes, free samples are available; you just need to pay the shipping cost.

Our usual packaging ways for Fire-resistant Cable are as followings, OR it can be as customer's request.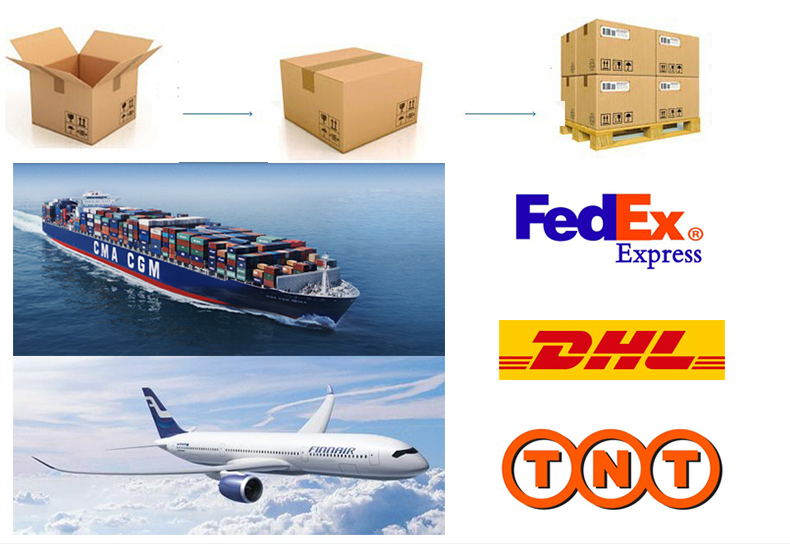 Inquiry
Hot Tags: fire-resistant cable, manufacturers, suppliers, factory, wholesale, quotation, customized