Product Details

Underground Fiber Optical Cable has become much more common in recent years. They are designed to withstand all typical installation and environmental stresses expected in the specific application. But it can still be damaged if not handled properly during the installation process. The two most common Underground Fiber Optical Cable installations are pole line aerial installation and underground cable installation. And the latter is what we are going to talk about in this tutorial.
It can be buried directly underground or placed into a buried duct. They are plowed in or buried in a trench when buried directly and the installation process can be very quick. The most common cables used for direct burial are steel armored outdoor fiber cables. While underground duct installation can protect the products from harsh environment and provides opportunity for future expansion without the need to dig. And this is the most common practice in many areas nowadays. Another benefit is that Underground Fiber Optical Cables without armor can be used which makes the installation even easier.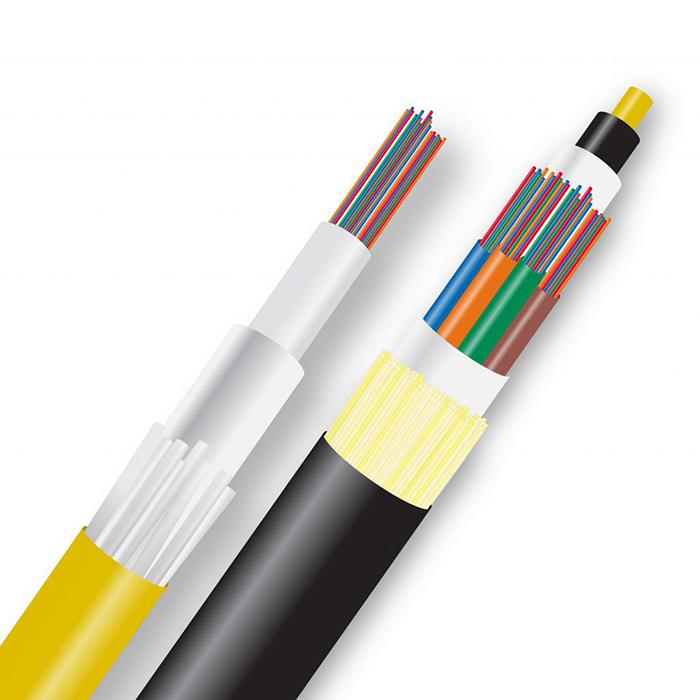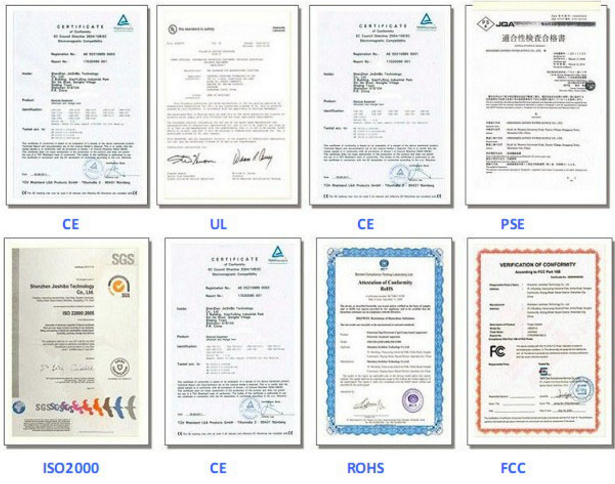 Production flow of Underground Fiber Optical Cable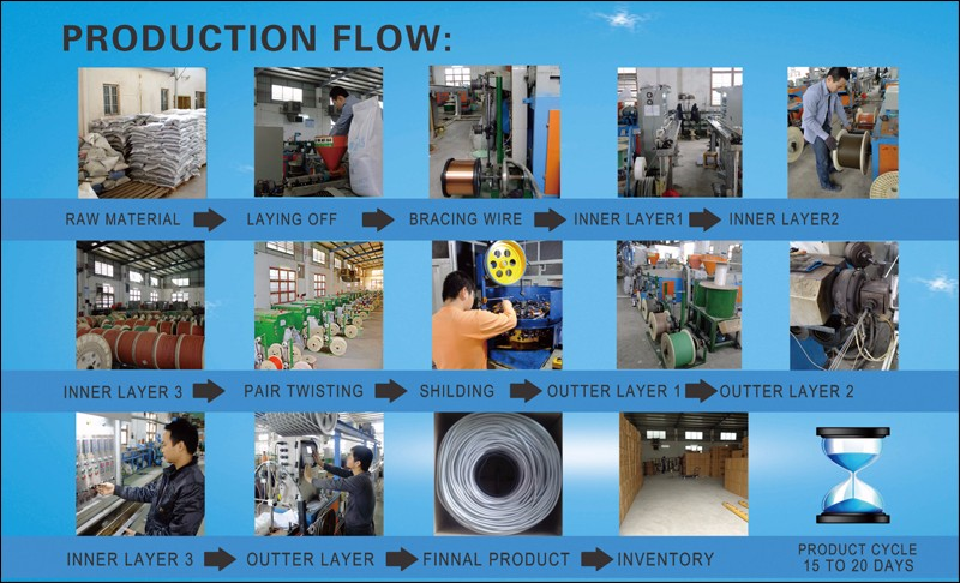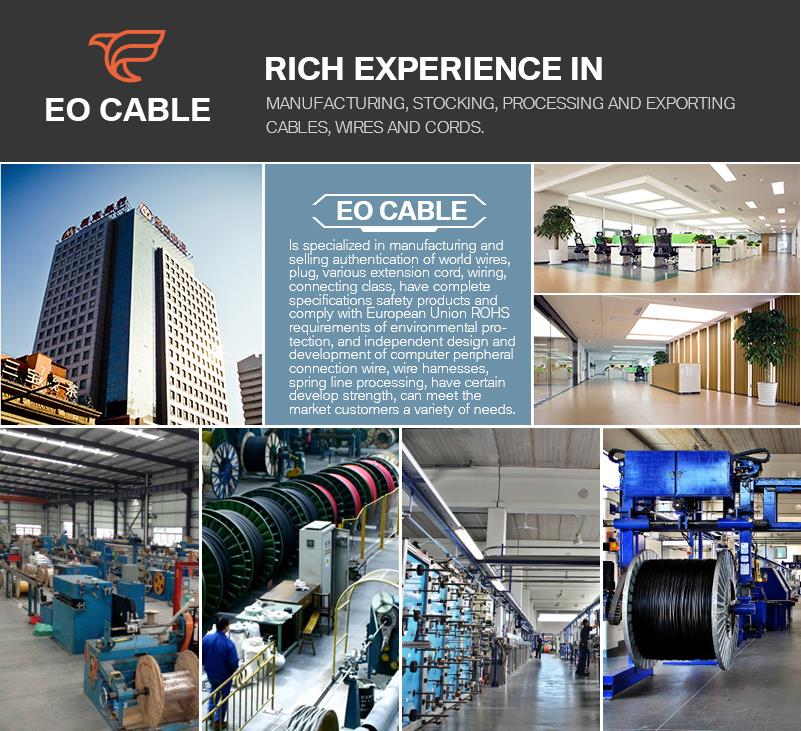 1.What is your delivery date?
A:The delivery date is about 5-7 days after receipt of payment.
2.What are your payment terms?
A:30% deposit in advance and 70% balance before shipment.
3.Can you send free samples?
A:Yes, free samples are available; you just need to pay the shipping cost.

Our usual packaging ways for Underground Fiber Optical Cable are as followings, OR it can be as customer's request.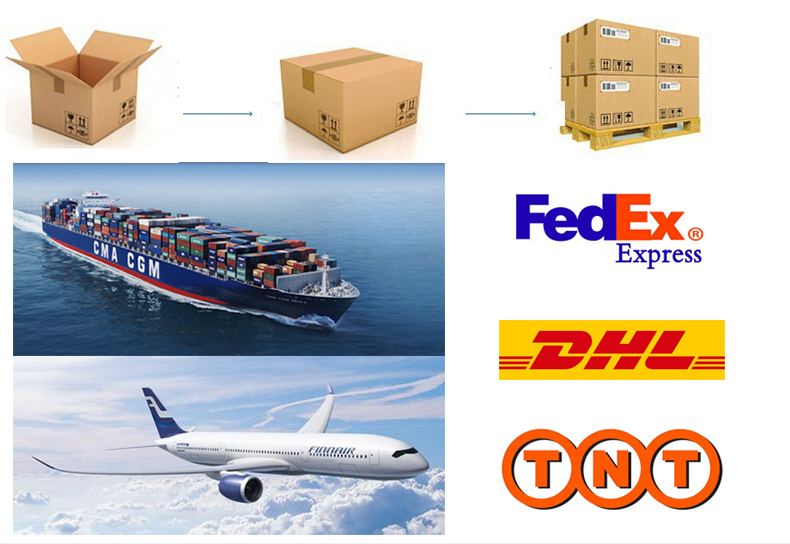 Inquiry
Hot Tags: underground fiber optical cable, manufacturers, suppliers, factory, wholesale, quotation, customized