Product Details

SATA to DATA Power Cable from EO allows easy connection to Serial ATA (SATA) hard drives, optical drives (DVD & Blu-ray) and SSD. The data segment of this product uses the 7-pin SATA architecture to keep the product ultra-thin, narrow, and flexible, giving you more room and better airflow inside your case. To power your drive, the MC12DP features a convenient 15-pin SATA to 4-pin LP4 (4-pin standard Molex power connector) adapter that lets you connect your SATA drive to many existing power supplies. SATA's keyed connectors prevent broken or bent pins and allow a firmly seated connection with minimal pressure.
Features of SATA to DATA Power Cable:
* Power your SATA drives with this adapter for Molex/IDE connectors
* SATA to DATA Power Cables take up less space inside a case & provide more airflow for a cool CPU
* SATA power plug also has data cable attached
* Supports data transfer rate up to 300 MB/sec
* It is shielded to protect against EMI/RFI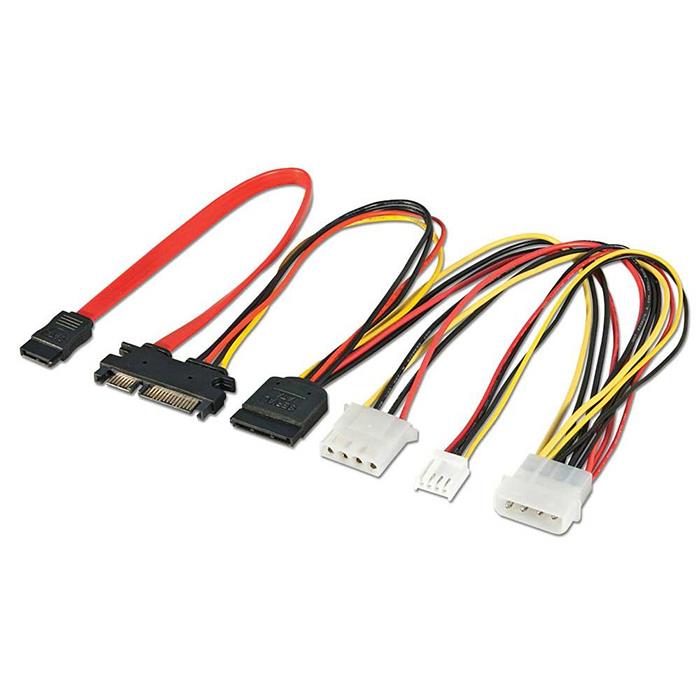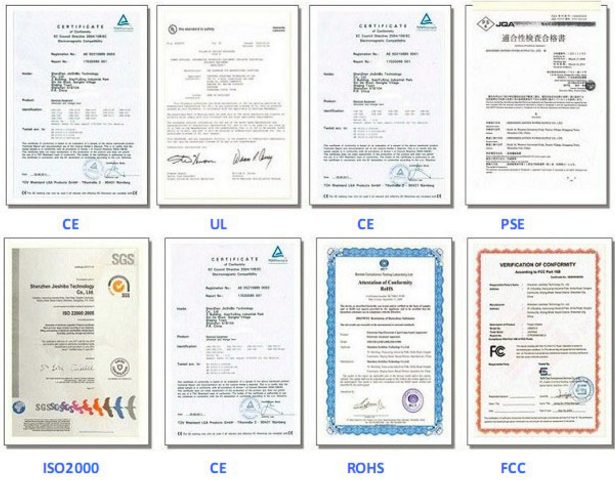 Production flow of SATA to DATA Power Cable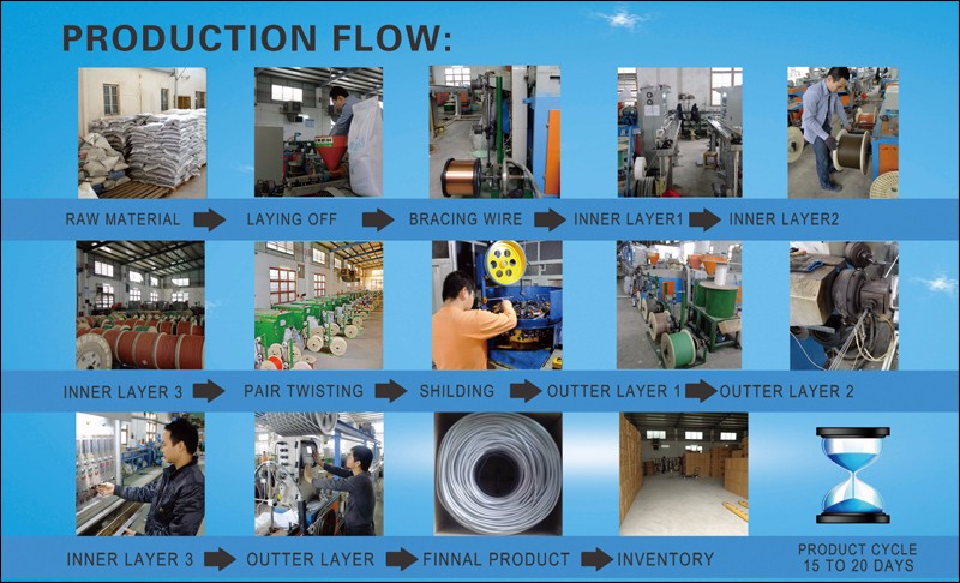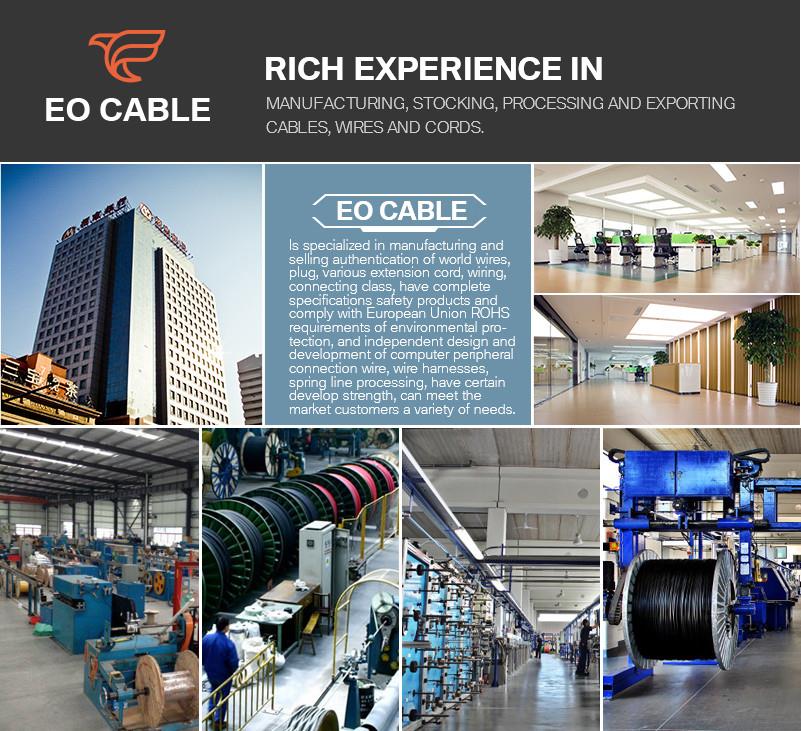 1.What is your delivery date?
A:The delivery date is about 5-7 days after receipt of payment.
2.What are your payment terms?
A:30% deposit in advance and 70% balance before shipment.
3.Can you send free samples?
A:Yes, free samples are available; you just need to pay the shipping cost.

Our usual packaging ways for SATA to DATA Power Cable are as followings, OR it can be as customer's request.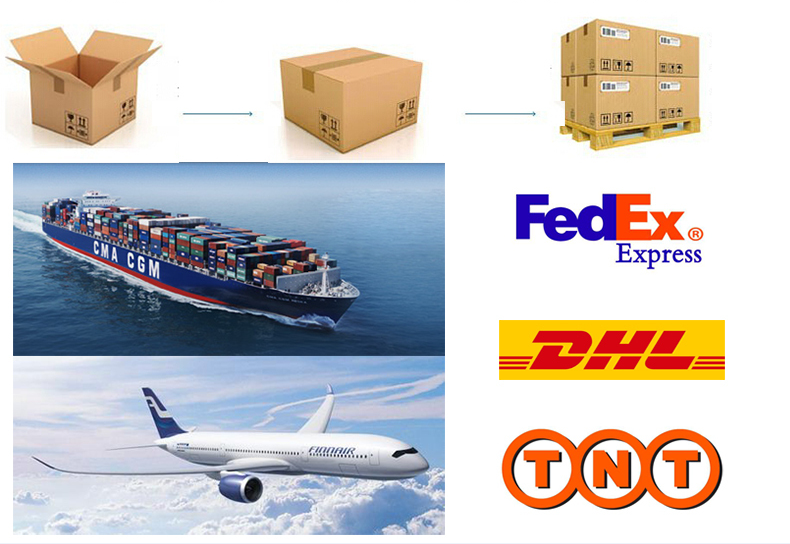 Inquiry
Hot Tags: SATA to DATA power cable, manufacturers, suppliers, factory, wholesale, quotation, customized