Product Details

External SATA (ESATA) to SATA Power Cable cables are designed to connect external SATA devices to either external SATA ports or internal SATA connectors. Unlike cables for internal applications, eSATA cabling must be shielded. The eSATA connectors are keyed differently, to prevent the use of internal SATA cables in external applications. While internal SATA connectors have an "L" shaped key, eSATA connectors use smaller, vertically offset keys.
This shielded product is certified to perform to SATA 6 Gbps performance standards. One end is terminated in an eSATA connector, while the other end is terminated with an internal SATA connector. By routing the cable through an opening in the system case, you can use eSATA devices with a system that is only equipped with internal SATA ports.
Note that ESATA to SATA Power Cables are backwards compatible and can be used with SATA 3 Gbps and SATA 1.5 Gbps devices. However, the data transfer of the SATA subsystem will be limited to that of the slowest device. So, for example, if a ESATA to SATA Power Cable is connected to a SATA 3 Gbps drive and a SATA 1.5 Gbps controller, the drive will be limited to a transfer rate of 1.5 Gbps.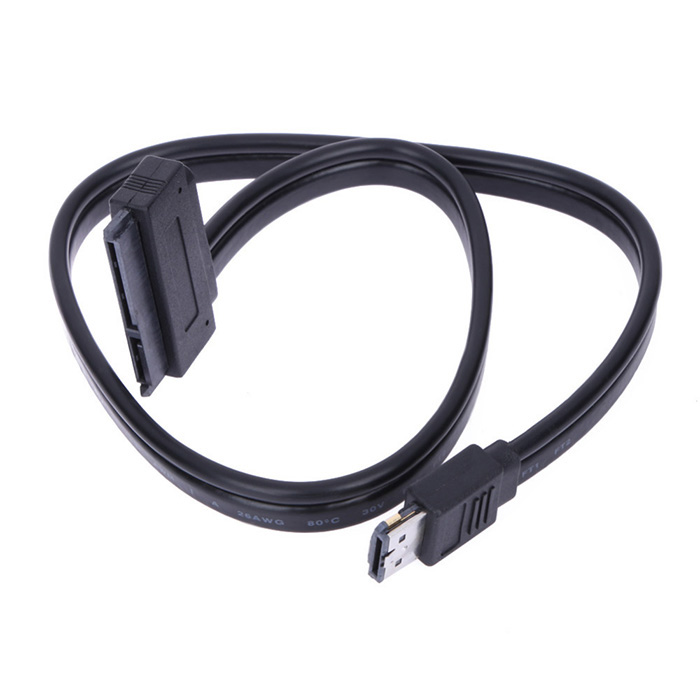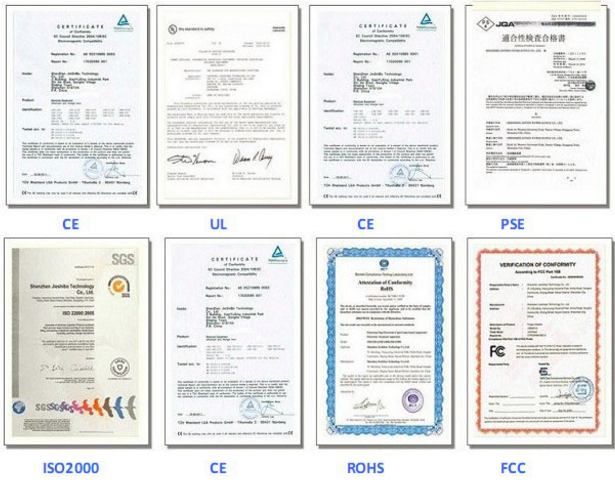 Production flow of ESATA to SATA Power Cable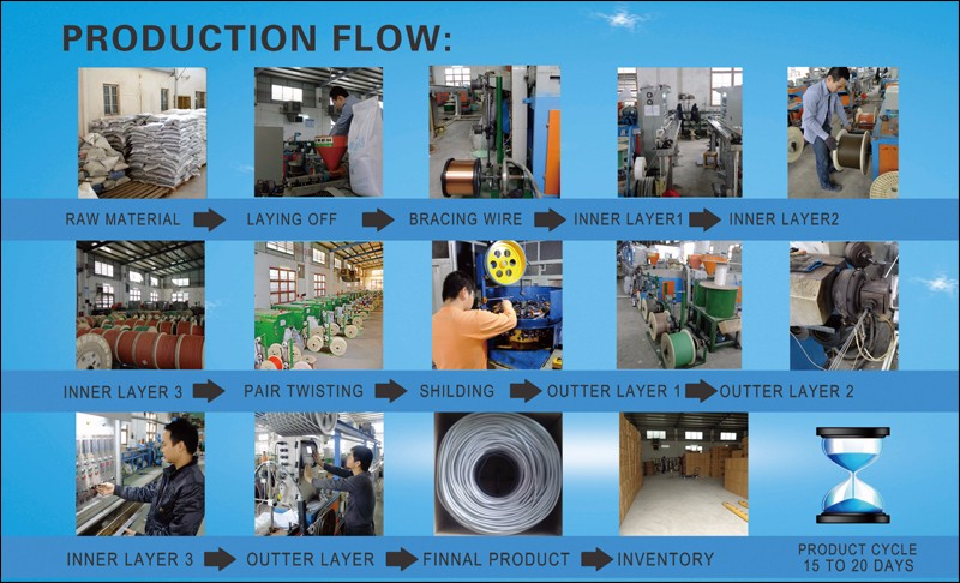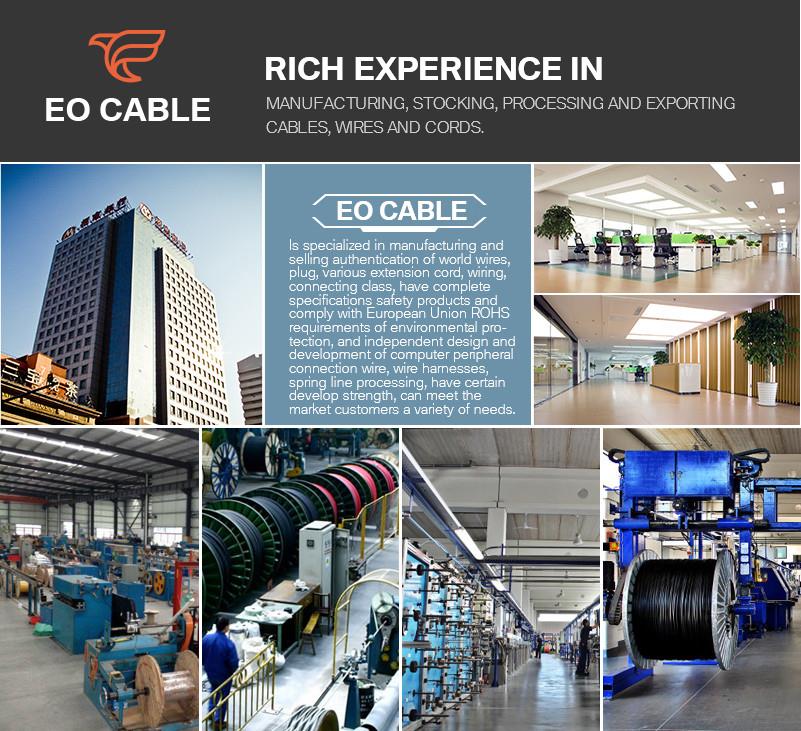 1.What is your delivery date?
A:The delivery date is about 5-7 days after receipt of payment.
2.What are your payment terms?
A:30% deposit in advance and 70% balance before shipment.
3.Can you send free samples?
A:Yes, free samples are available; you just need to pay the shipping cost.

Our usual packaging ways for ESATA to SATA Power Cable are as followings, OR it can be as customer's request.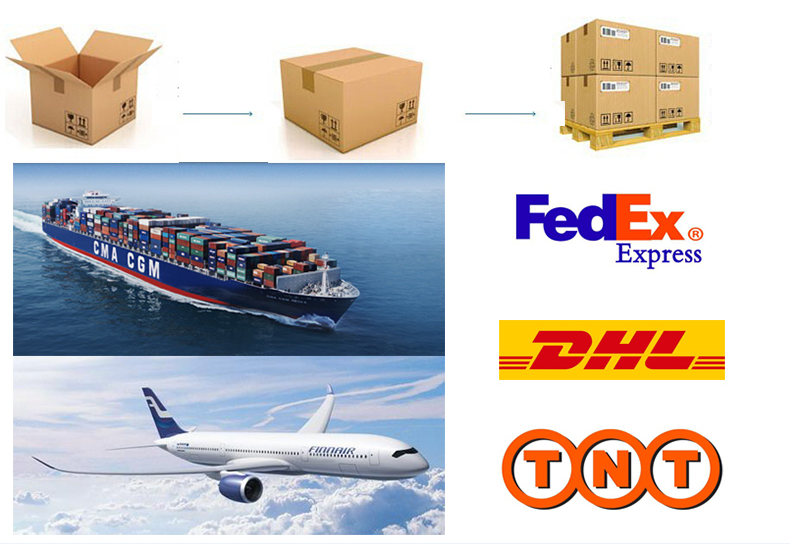 Inquiry
Hot Tags: ESATA to SATA power cable, manufacturers, suppliers, factory, wholesale, quotation, customized