Product Details

DC to DC Power Cables are important in portable electronic devices such as cellular phones and laptop computers, which are supplied with power primarily from batteries. Portable devices often contain several sub-circuits, each with its own voltage level requirement, different from that supplied by a battery or an external supply. A DC to DC Power Cable offers a method to increase voltage from a partially lowered battery voltage, thereby saving space instead of using multiple batteries to accomplish the same thing.
Other power supply applications and uses include: low noise amplifiers, signal processing, data acquisition - including sensors, automatic test equipment, laboratory test equipment, control circuits. In short, Future Electronics has the right DC DC power supply solution for your needs.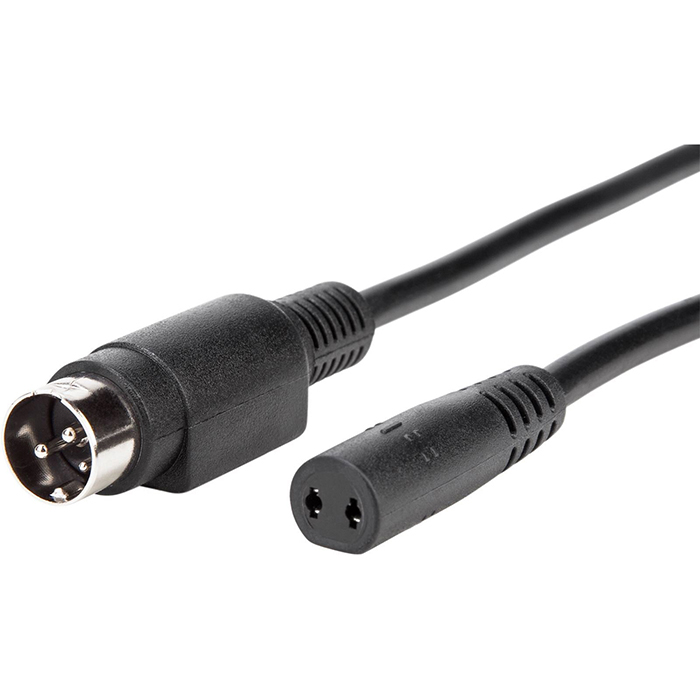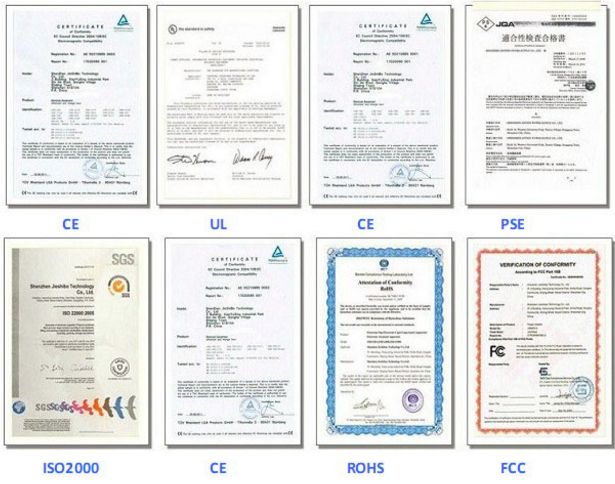 Production flow of DC to DC Power Cable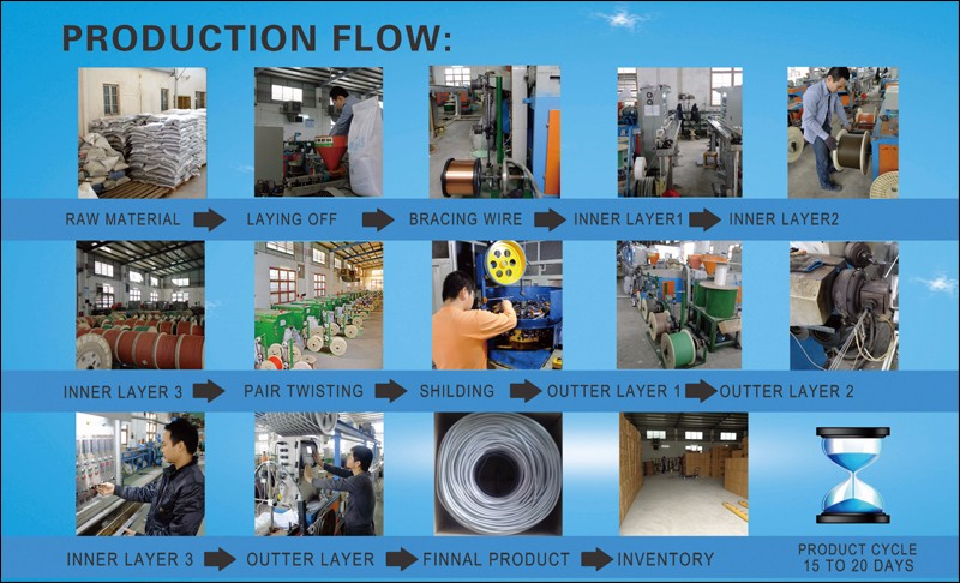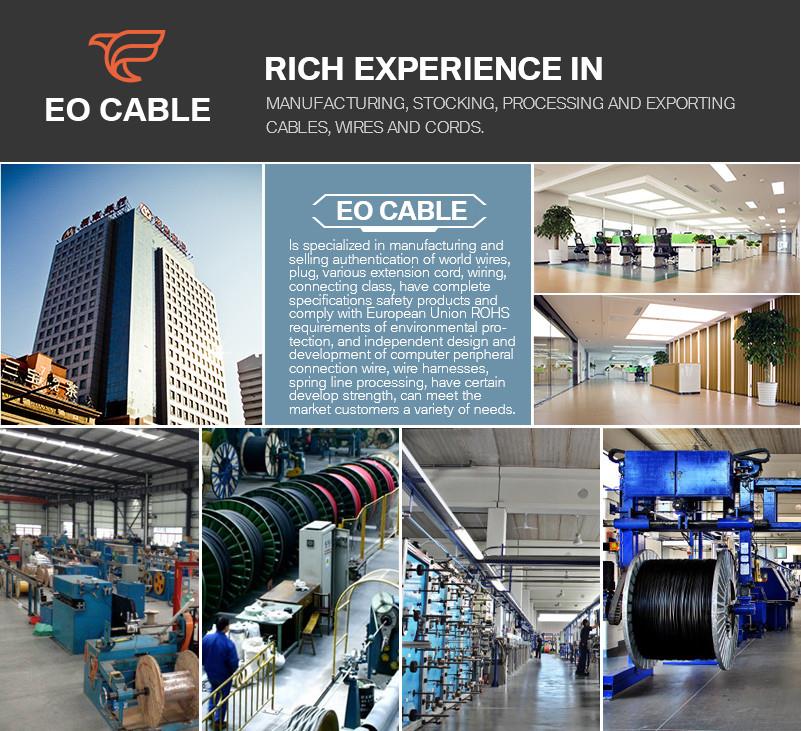 1.What is your delivery date?
A:The delivery date is about 5-7 days after receipt of payment.
2.What are your payment terms?
A:30% deposit in advance and 70% balance before shipment.
3.Can you send free samples?
A:Yes, free samples are available; you just need to pay the shipping cost.

Our usual packaging ways for DC to DC Power Cable are as followings, OR it can be as customer's request.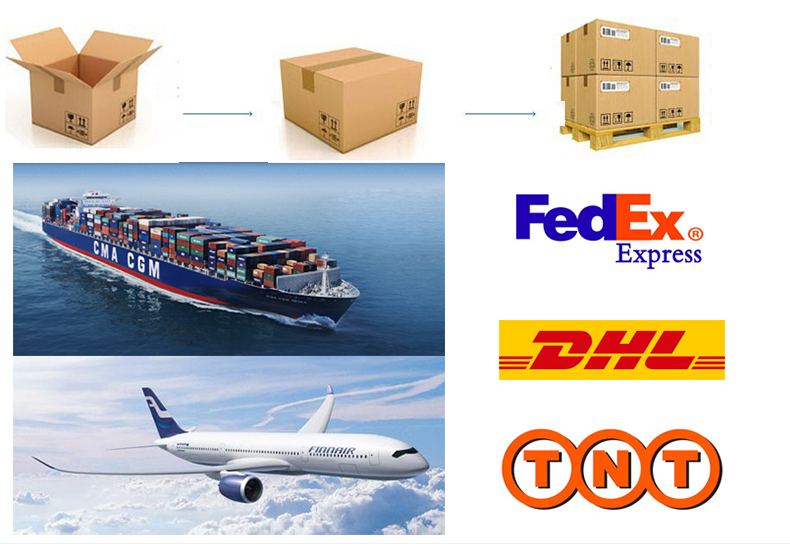 Inquiry
Hot Tags: DC to DC power cable, manufacturers, suppliers, factory, wholesale, quotation, customized