Product Details

This product comes with two or more conductors and includes a ground wire (bare wire). Common Power Cable is the most commonly used. When I refer to two (2) conductor Lumex, I really mean one black wire, one white wire and one ground wire. The ground wire is never included in the cable count.
Common Power Cables are commonly used on electronic equipment such as computers, monitors, and servers to ensure international compatibility across different countries' standards. For example, the most common cable is the C13, which is used to power standard PCs and monitors. With today's high-power applications, the C19 connector is becoming more common for use with servers and power distribution units (ePDU).
●Designed to allow equipment to be plugged into different outlets
●International design allows for use in multiple countries
●C13/C14 Cables 100-250VAC, 10A 47-63 HZ
●C19/C20 Cables 100-250VAC, 16A 47-63 HZ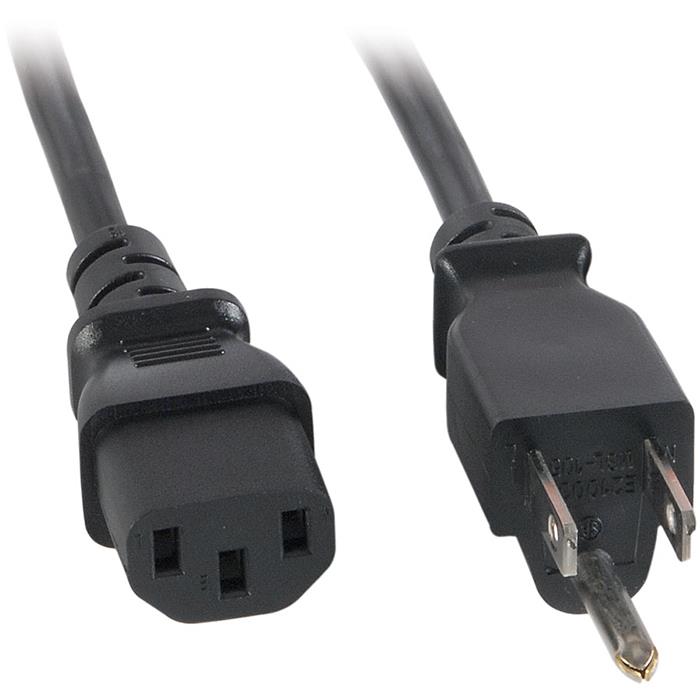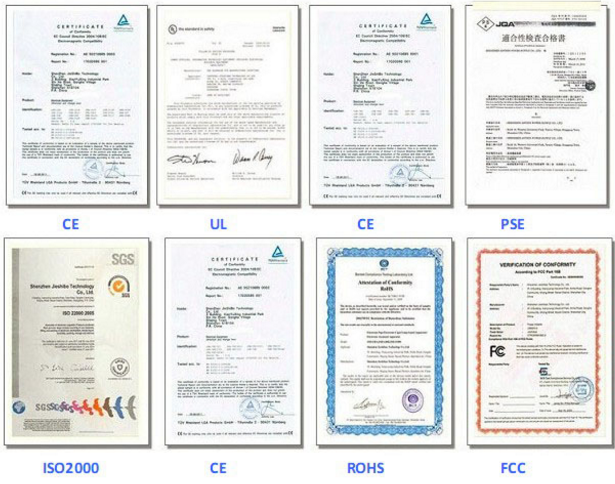 Production flow of Common Power Cable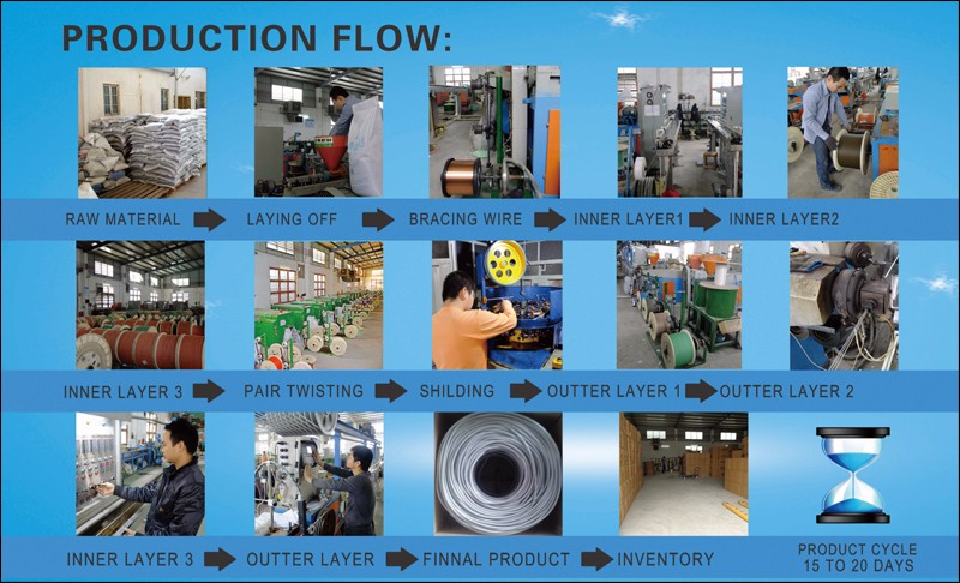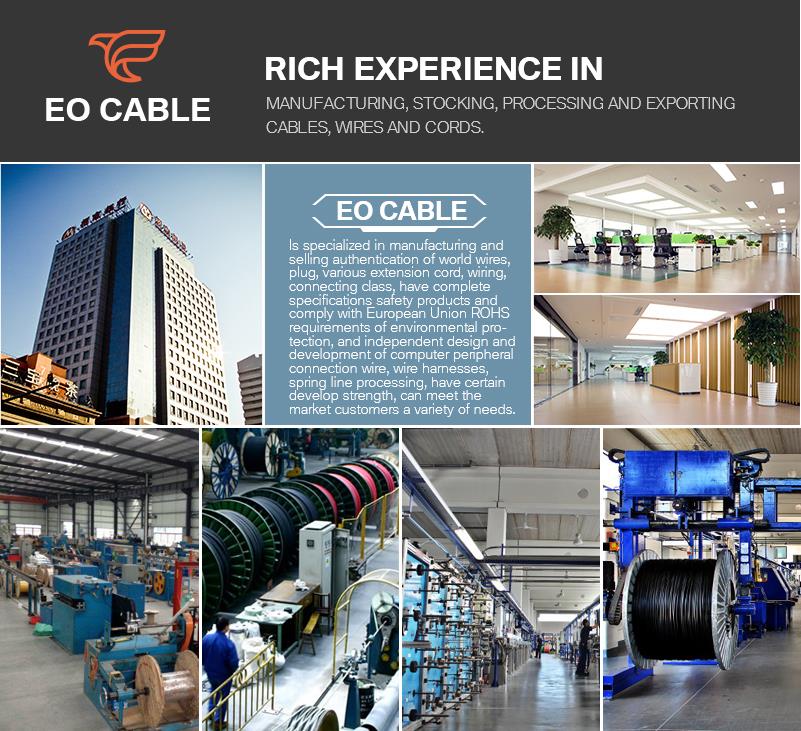 1.What is your delivery date?
A:The delivery date is about 5-7 days after receipt of payment.
2.What are your payment terms?
A:30% deposit in advance and 70% balance before shipment.
3.Can you send free samples?
A:Yes, free samples are available; you just need to pay the shipping cost.

Our usual packaging ways for Common Power Cable are as followings, OR it can be as customer's request.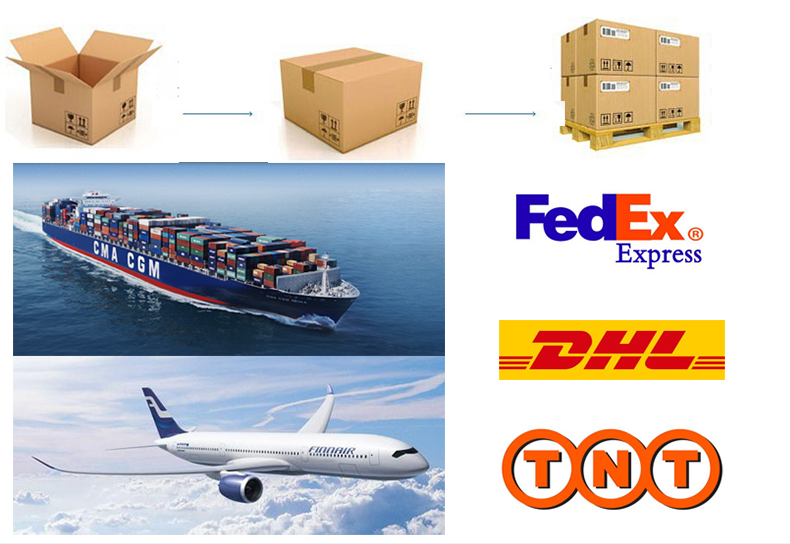 Inquiry
Hot Tags: common power cable, manufacturers, suppliers, factory, wholesale, quotation, customized