Product Details

The purpose of a Power-Limited Tray Cable is to support, route, and protect cable as part of the cable management system. Through EO and the product, standards, and other general guidance can be found regarding the proper use and installation of cable tray systems.
The product is only one component of the cable management system. Another important component is obviously the cable. Therefore, It is also important to understand how to properly apply and install the cables in a cable tray system. To that end this Bulletin is intended to discuss the types of cables most frequently used in cable trays and the wiring methods permitted in cable trays under the National Electric Code (NEC) NFPA 70.
In general, Power-Limited Tray Cables are quality products that have been tested to withstand the rigors of severe environments. They are protected by either a plastic Jacket or metal armor over individual conductor insulations. They can be rated for outdoor, indoor, for corrosive areas, for hazardous locations, or high electrical noise areas. They should be UL listed indicating they have been tested for ratings relative to flammability resistance, mechanical resistance and temperature limitations. Many cable tray rated cables include a crush and impact test as part of the listing and are rated as exposure rated (ER). ER cable is allowed to leave the cable tray for distances up to six feet, as long as it is supported and secured.
In many cases there is more than one type of cable for a particular application, for instance both cables rated as tray cable (TC) and cables rated as metal clad (MC) can be used for 600- volt motor power cables. In all instances cables utilized within a cable tray system should be UL listed and marked as cable tray rated.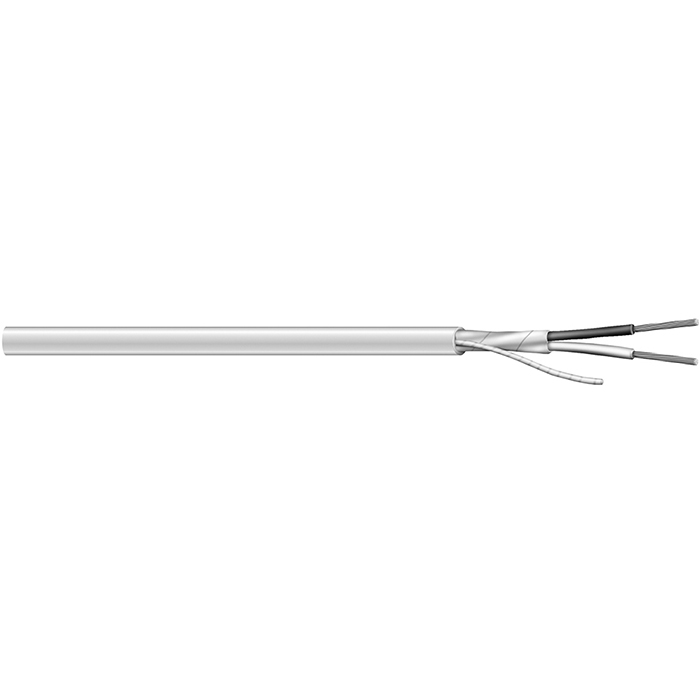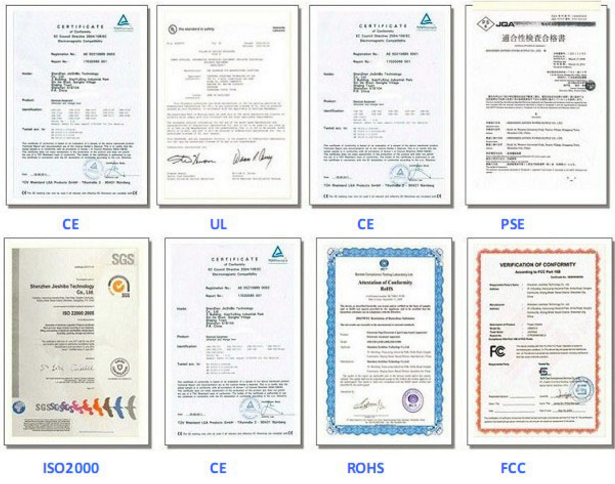 Production flow of Power-Limited Tray Cable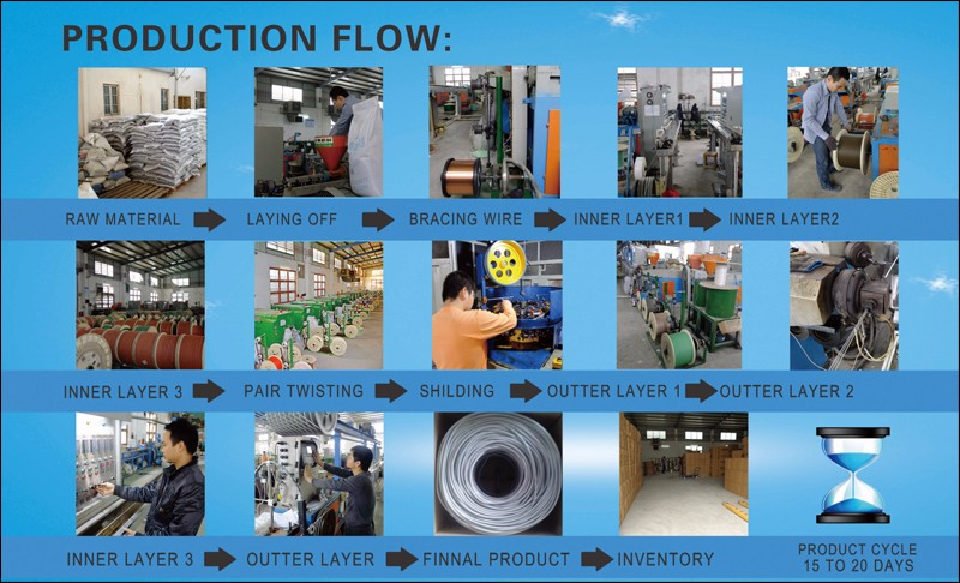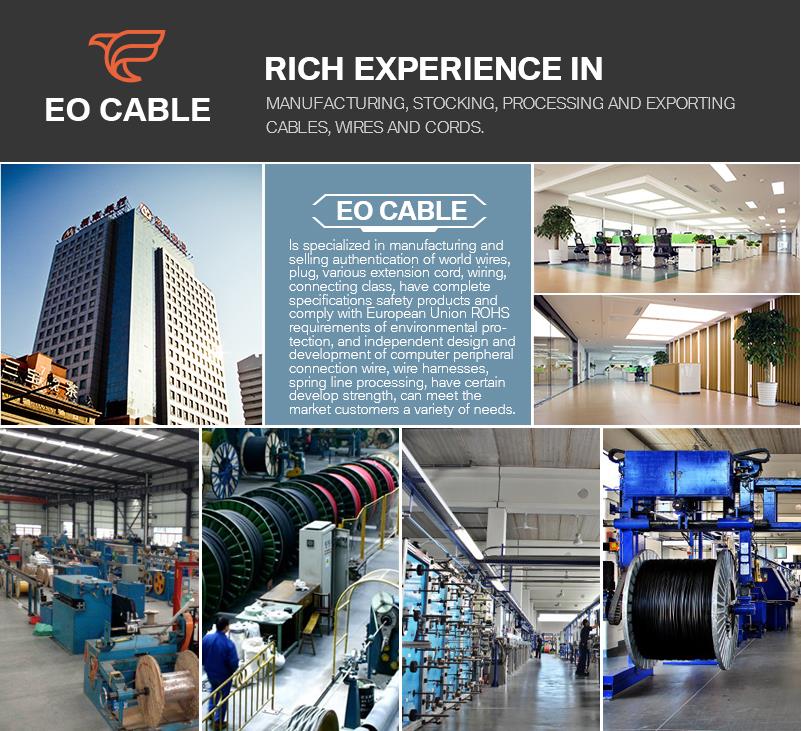 1.What is your delivery date?
A:The delivery date is about 5-7 days after receipt of payment.
2.What are your payment terms?
A:30% deposit in advance and 70% balance before shipment.
3.Can you send free samples?
A:Yes, free samples are available; you just need to pay the shipping cost.

Our usual packaging ways for Power-Limited Tray Cable are as followings, OR it can be as customer's request.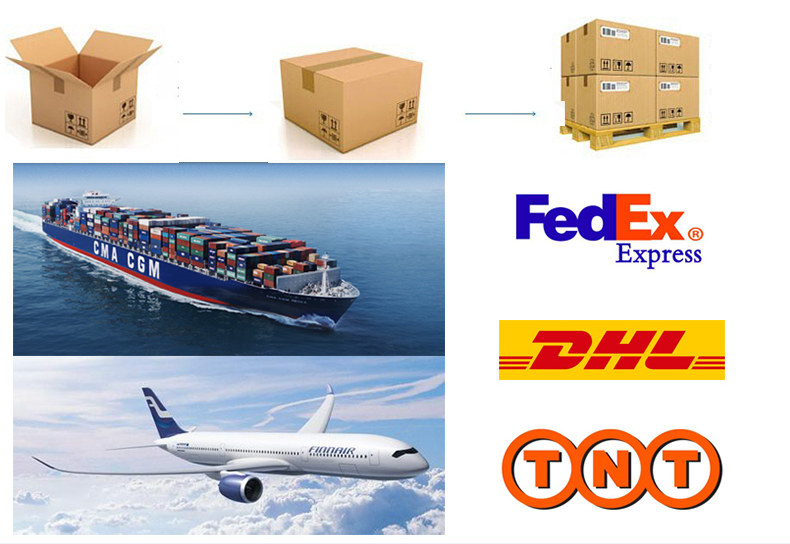 Inquiry
Hot Tags: power-limited tray cable, manufacturers, suppliers, factory, wholesale, quotation, customized