Product Details

The utility model relates to a copper-clad Aluminum Core Power Cable, which comprises a copper-clad aluminium core electric conduction wire core. The copper-clad Aluminum Core Power Cable is that a high-quality copper strip is homocentrically clad on the outer surface of an aluminium rod wire core, and a metallurgy combined compound layer among atoms is formed between the copper strip and the aluminium rod wire core. The utility model also comprises a silicone rubber insulating layer and an acrylonitrile-butadiene sheath layer. As a novel conductor material, the product fully combines the respective characteristics of a copper and an aluminium, thus the applied default of a copper conductor and an aluminium conductor on the wire and cable engineering is effectively made up, to make the utility model not only have the well electrical conductivity of the copper conductor and the high anti-pull performance, but also be easy to weld, and have the low-density and the light weight. At the same time, the utility model has the more flexible characteristic than the copper, as the weight is light, the labor intensity of the on-site constructor is greatly lightened, and the working efficiency is improved. And the insulation design is more advanced and reliable, and the process is more scientific and reasonable. The good performance price ration, and the wide applicability and durability make the market prospect of the utility model favorable.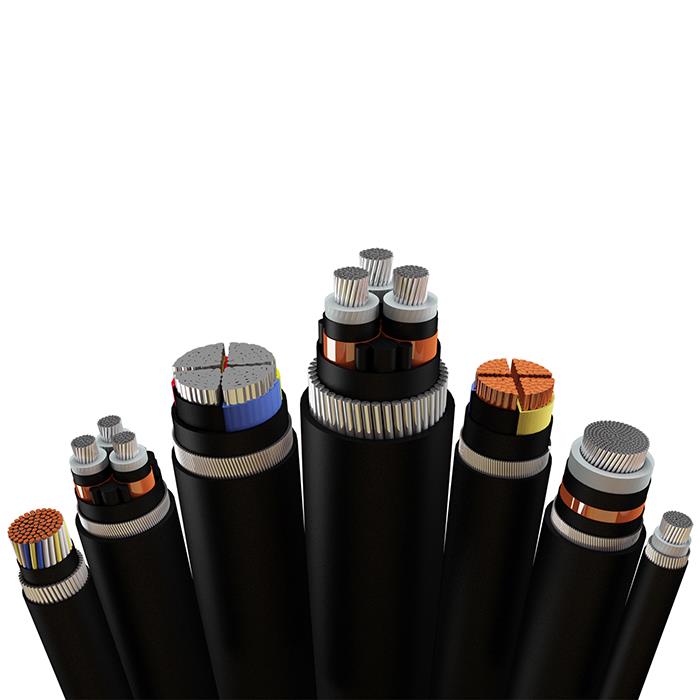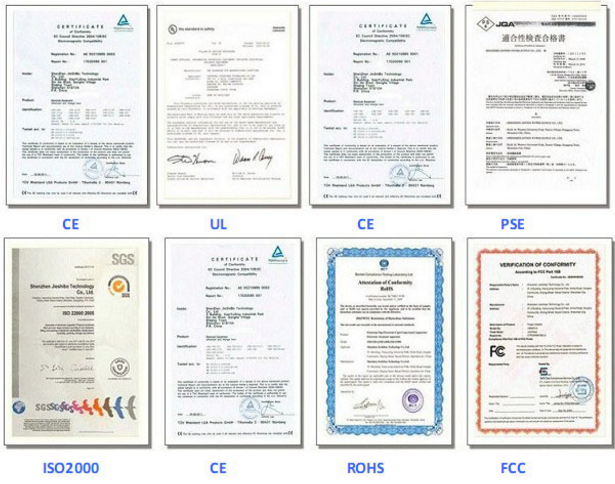 Production flow of Aluminum Core Power Cable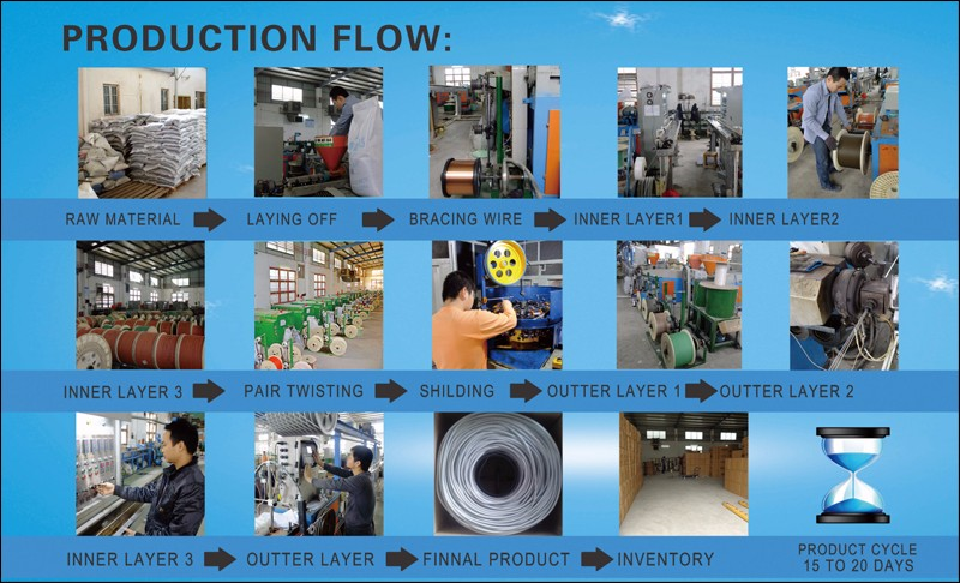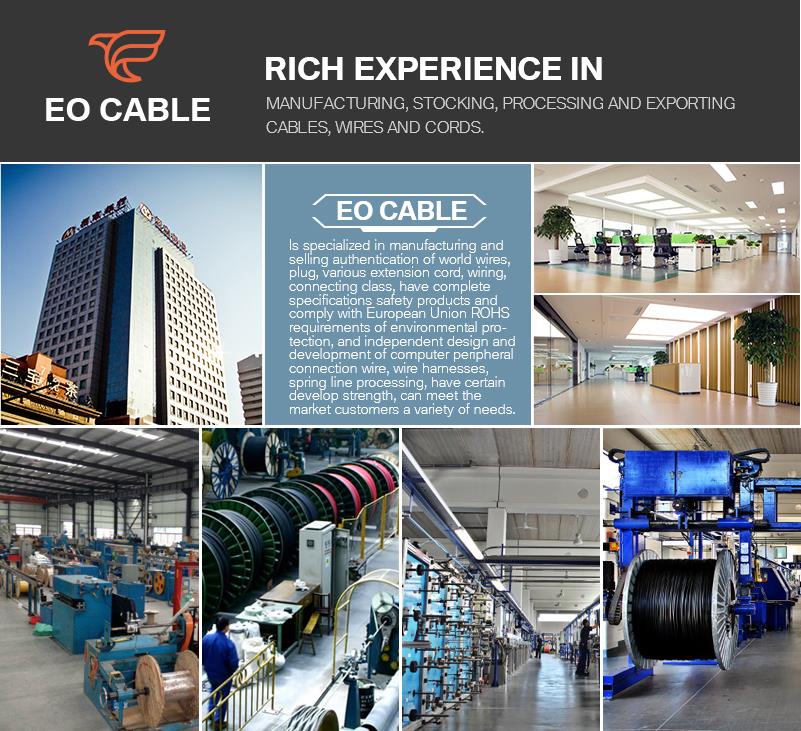 1.What is your delivery date?
A:The delivery date is about 5-7 days after receipt of payment.
2.What are your payment terms?
A:30% deposit in advance and 70% balance before shipment.
3.Can you send free samples?
A:Yes, free samples are available; you just need to pay the shipping cost.

Our usual packaging ways for Aluminum Core Power Cable are as followings, OR it can be as customer's request.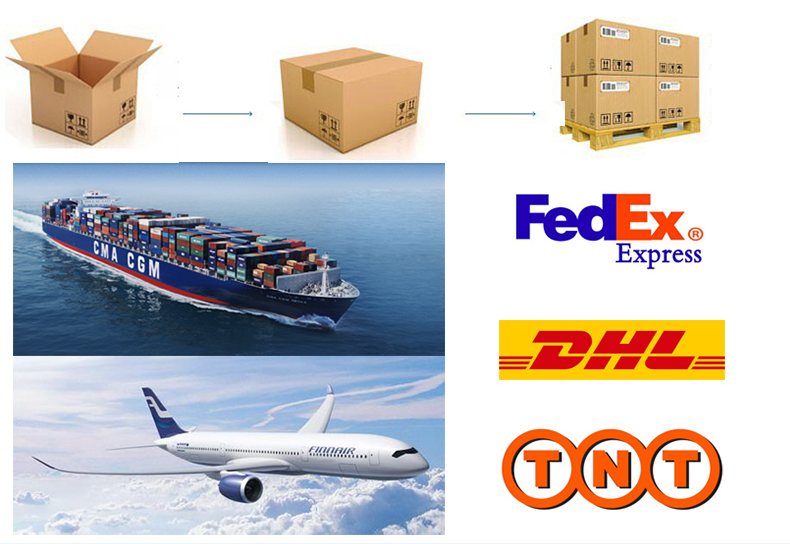 Inquiry
Hot Tags: aluminum core power cable, manufacturers, suppliers, factory, wholesale, quotation, customized