Product Details

ADSS Fibre Optic Cable is ideal for installation in distribution as well as transmission environments, even when live-line installations are required. As its name indicates, there is no support or messenger wire required, so installation is achieved in a single pass, makingan economical and simple means of building a fiber optic network. AFL manufactures its own line of attachment hardwarewhich simplifies the network design phase of a project while ensuring compatibility between the cable and related components.
Standard ADSS Fiber Optic Cable
Features of ADSS Fibre Optic Cable:
●Suitable for use on distribution and high voltage transmission lines
●Requires no messenger wire -- fully self-supporting
●Single pass installation -- no messenger, no lashing wire -- faster and lower cost
●Cable is water-blocked using dry core technology, therefore no messy flooding compounds
Applications of ADSS Fibre Optic Cable:
●Utilized for telecommunications by power utilities, telcos, and private network groups
●Designed for installation on distribution and transmission lines
●Capable of being installed in close proximity to conductors if security is a concern
●Suitable for underbuild applications, minimizing the need for outages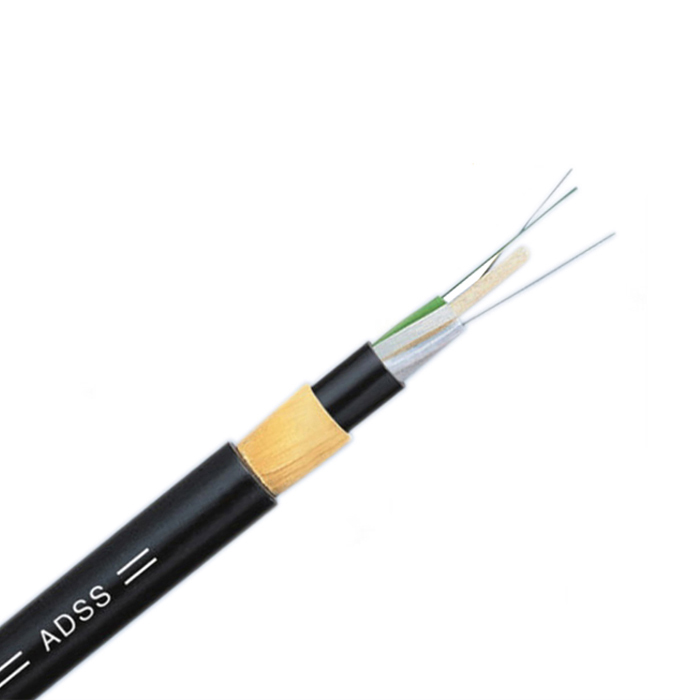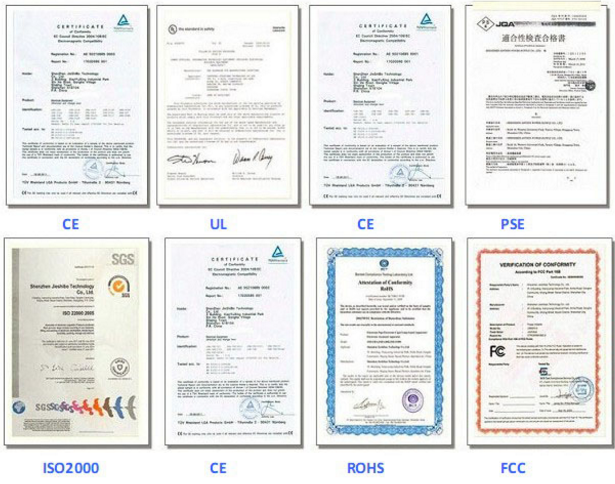 Production flow of ADSS Fibre Optic Cable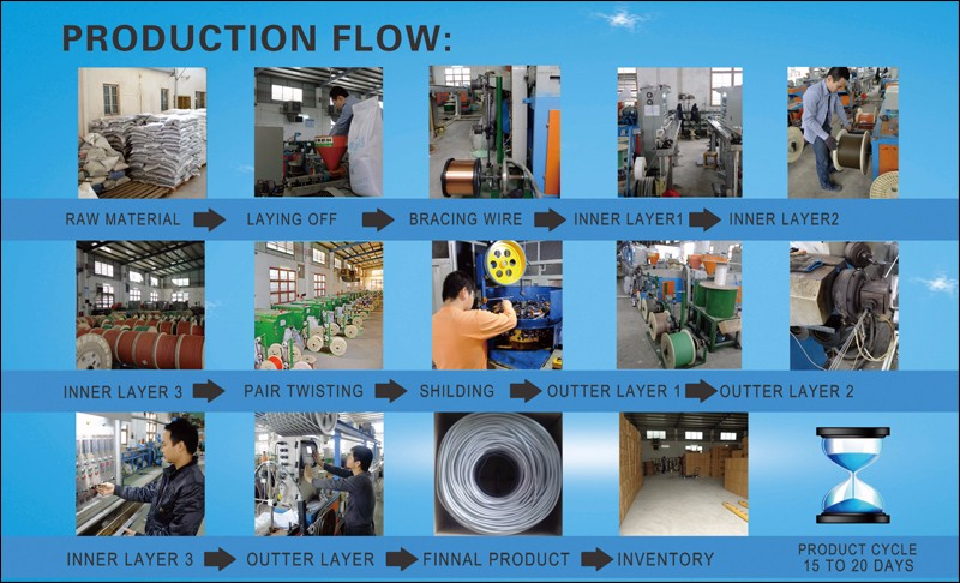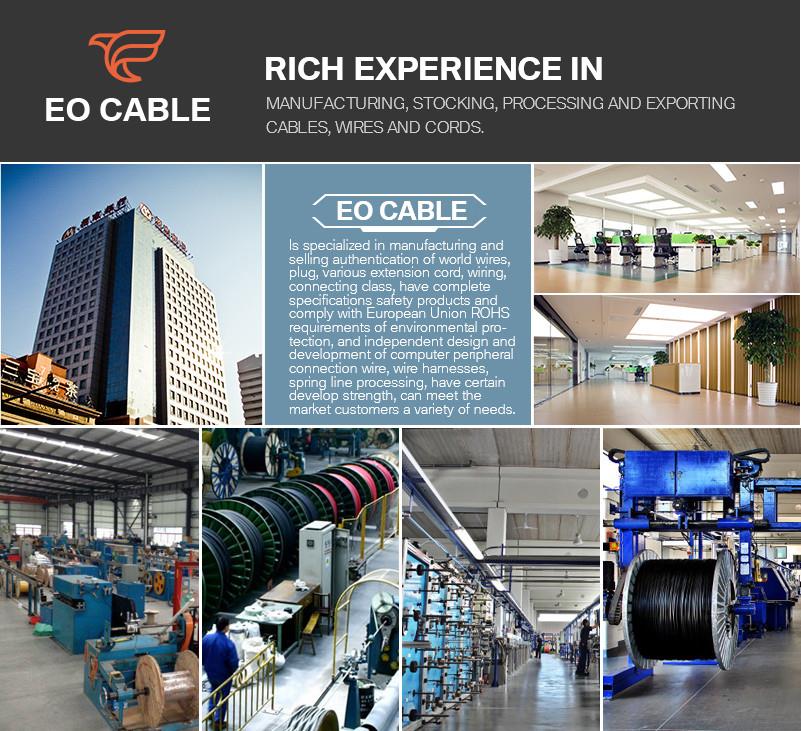 1.What is your delivery date?
A:The delivery date is about 5-7 days after receipt of payment.
2.What are your payment terms?
A:30% deposit in advance and 70% balance before shipment.
3.Can you send free samples?
A:Yes, free samples are available; you just need to pay the shipping cost.

Our usual packaging ways for ADSS Fibre Optic Cable are as followings, OR it can be as customer's request.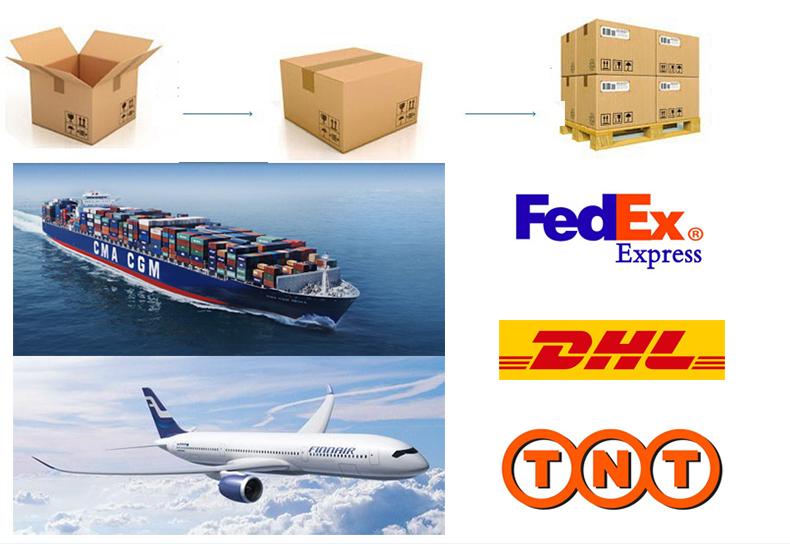 Inquiry
Hot Tags: adss fibre optic cable, manufacturers, suppliers, factory, wholesale, quotation, customized