Product Details

OM3 Fiber Optic Cables which are used for 10Gigabit Ethernet applications. These products are also called multimode OM3 10G Aqua fiber optic cables. Our OM3 10G cables are various types including different connector types, cable structure and cable length. Our OM3 multimode fiber that are compliant to ISO/IEC 11801 standards. These cables are used for 10Gbps networks to meet the requirement of continuous growing of high data rates.
OM3 has a suggested jacket color of aqua. Like OM2, its core size is 50µm, but the OM3 Fiber Optic Cable is optimized for laser based equipment that uses fewer modes of light. As a result of this optimization, it is capable of running 10 Gigabit Ethernet at lengths up to 300 meters. Since its inception, production techniques have improved the overall capabilities of OM3 to enable its use with 40 Gigabit and 100 Gigabit Ethernet up to 100 meters. 10 Gigabit Ethernet is its most common use.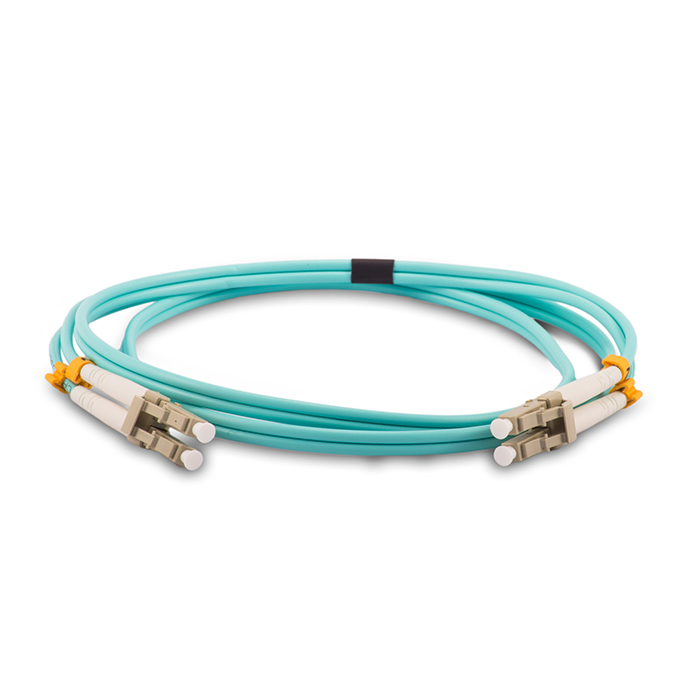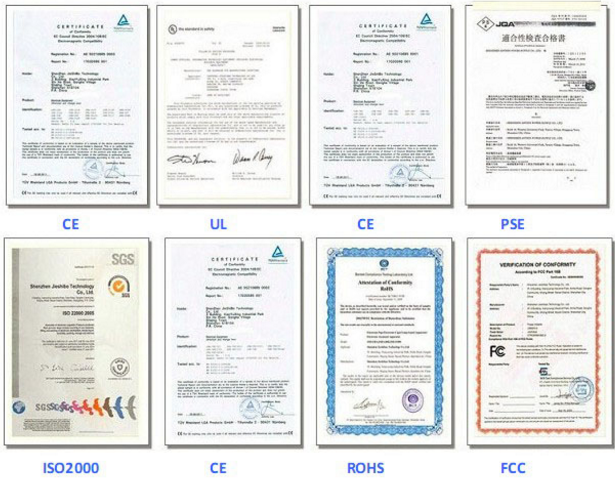 Production flow of OM3 Fiber Optic Cable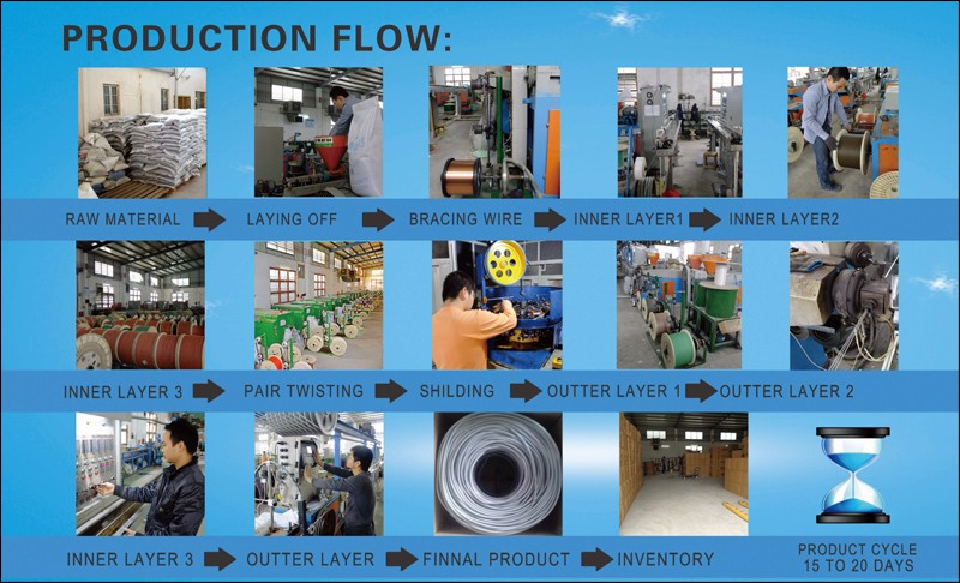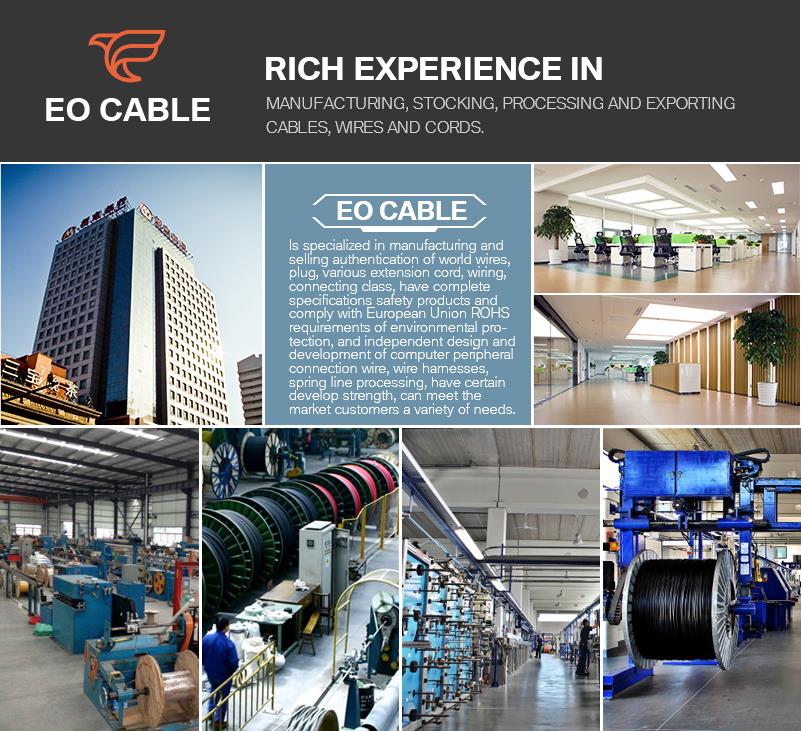 1.What is your delivery date?
A:The delivery date is about 5-7 days after receipt of payment.
2.What are your payment terms?
A:30% deposit in advance and 70% balance before shipment.
3.Can you send free samples?
A:Yes, free samples are available; you just need to pay the shipping cost.

Our usual packaging ways for OM3 Fiber Optic Cable are as followings, OR it can be as customer's request.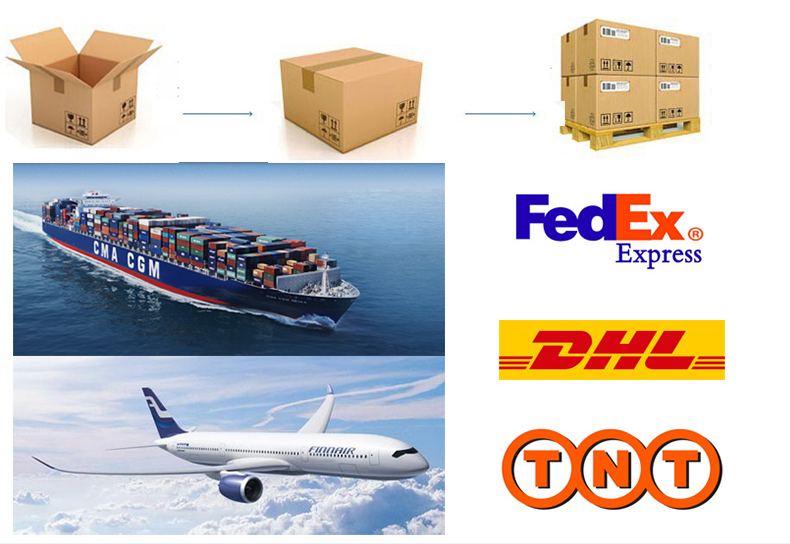 Inquiry
Hot Tags: OM3 fiber optic cable, manufacturers, suppliers, factory, wholesale, quotation, customized