Product Details

Flame retardant cable are not rated to continue to operate under fire circumstance but it will resist the propagate of fire into a new area by having behavior in fire under defined conditions which is proven by passing the test as per IEC 60332. Flame retardant cable is applied to circuit other than mention above. It serve for instrument loop which operates in fail safe mode.
Flame Retardant Standards:
●IEC 60332-1/BS 4066-1 - flame test on single vertical insulated wires/cables
●IEC 60332-3/BS 4066-3 - flame test on bunched wires/cables
●UL Standard for Fire Retardant Cable
●CMP (Plenum Flame Test/ Steiner Tunnel Test) - plenum rated cables meeting NFPA -262
●CMR (Riser Flame Test) - riser rated cables meeting UL1666
●CM (Vertical Tray Flame Test) - general purpose cables meeting UL 1581
●CMG (Vertical Tray Flame Test) - general purpose cables meeting UL1581
●CMX (Vertical Wire Flame Test) - restricted cables meeting UL1581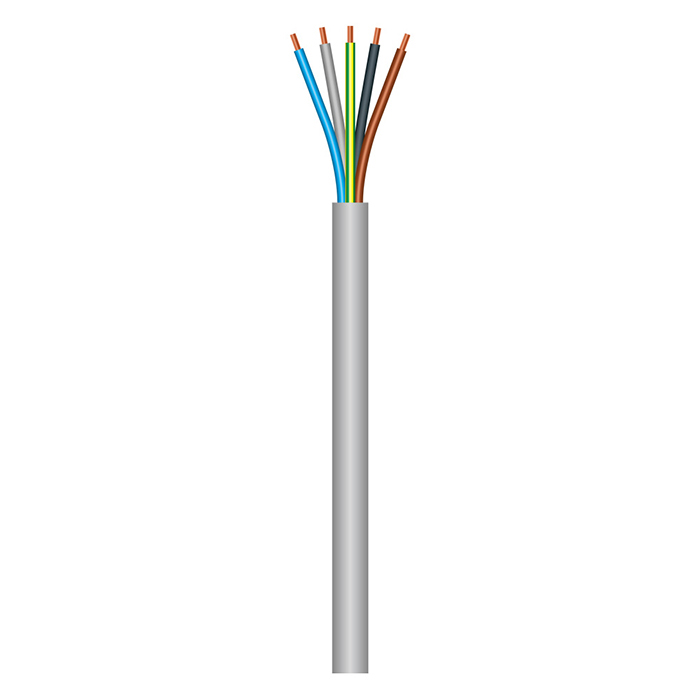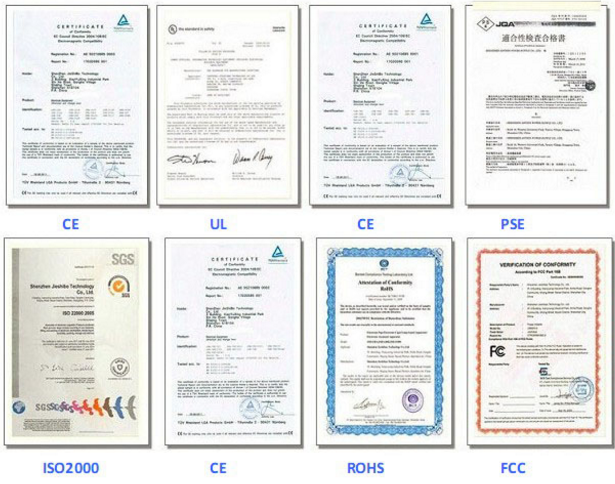 Production flow of Flame Retardant Cable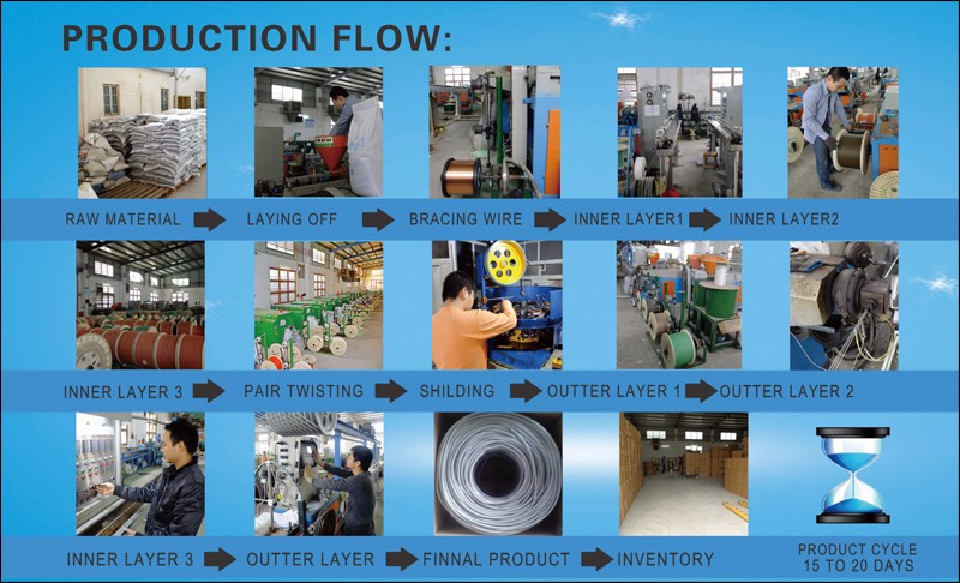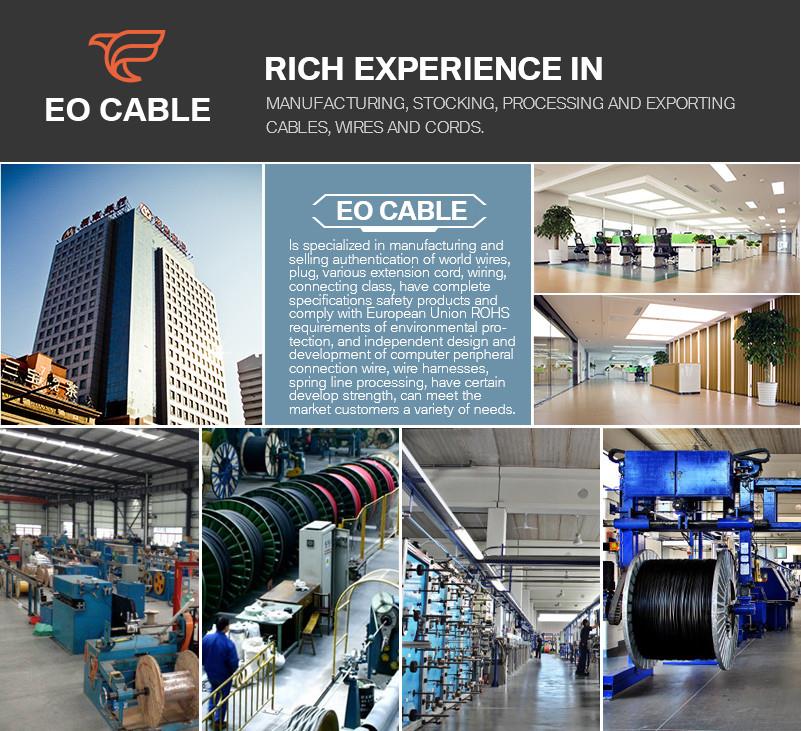 1.What is your delivery date?
A:The delivery date is about 5-7 days after receipt of payment.
2.What are your payment terms?
A:30% deposit in advance and 70% balance before shipment.
3.Can you send free samples?
A:Yes, free samples are available; you just need to pay the shipping cost.

Our usual packaging ways for Flame Retardant Cable are as followings, OR it can be as customer's request.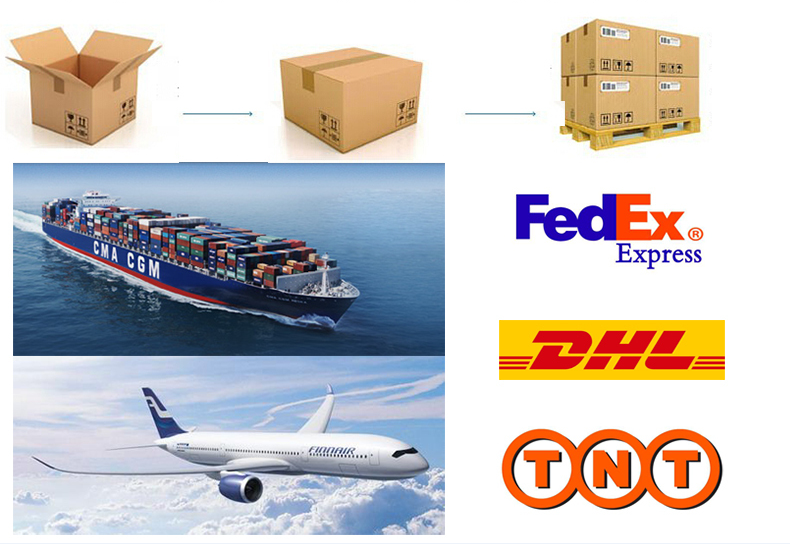 Inquiry
Hot Tags: flame retardant cable, manufacturers, suppliers, factory, wholesale, quotation, customized