Product Details

Multimode Fiber Optic Cable is sending signals down hair-thin strands of glass or plastic fiber. The light is "guided" down the center of the fiber called the "core". The core is surrounded by a optical material called the "cladding" that traps the light in the core using an optical technique called "total internal reflection."
It has a small diametral core that allows only one mode of light to propagate. Because of this, the number of light reflections created as the light passes through the core decreases, lowering attenuation and creating the ability for the signal to travel further. Multimode Fiber Optic Cable application is typically used in long distance, higher bandwidth runs by Telcos, CATV companies, and Colleges and Universities.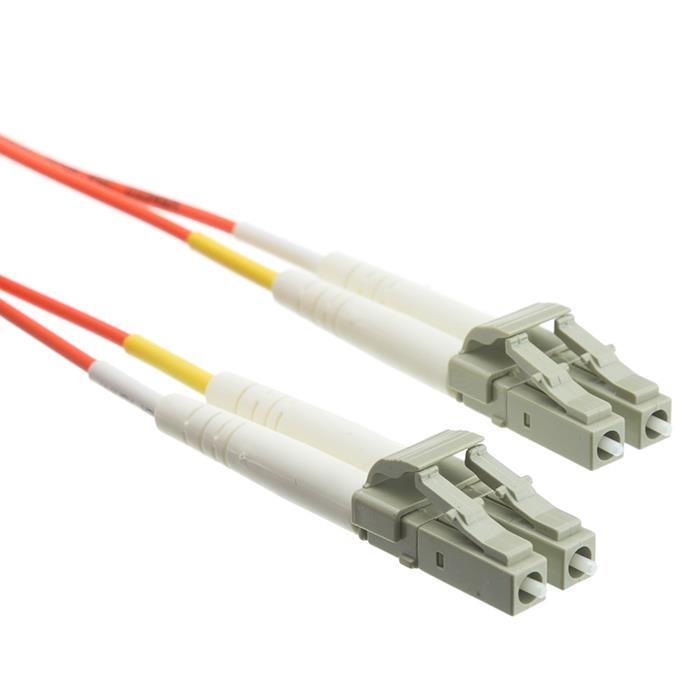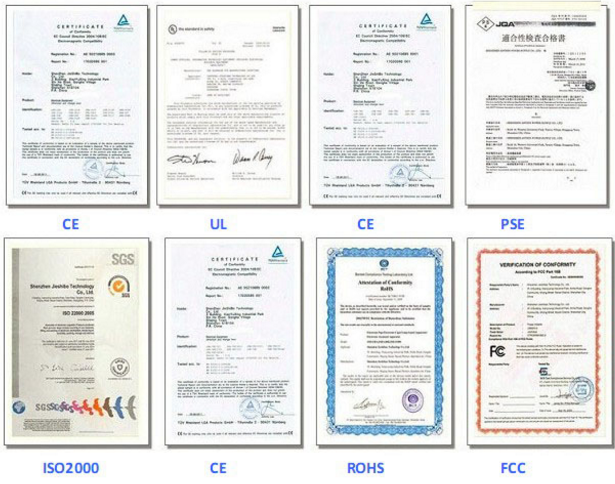 Production flow of Multimode Fiber Optic Cable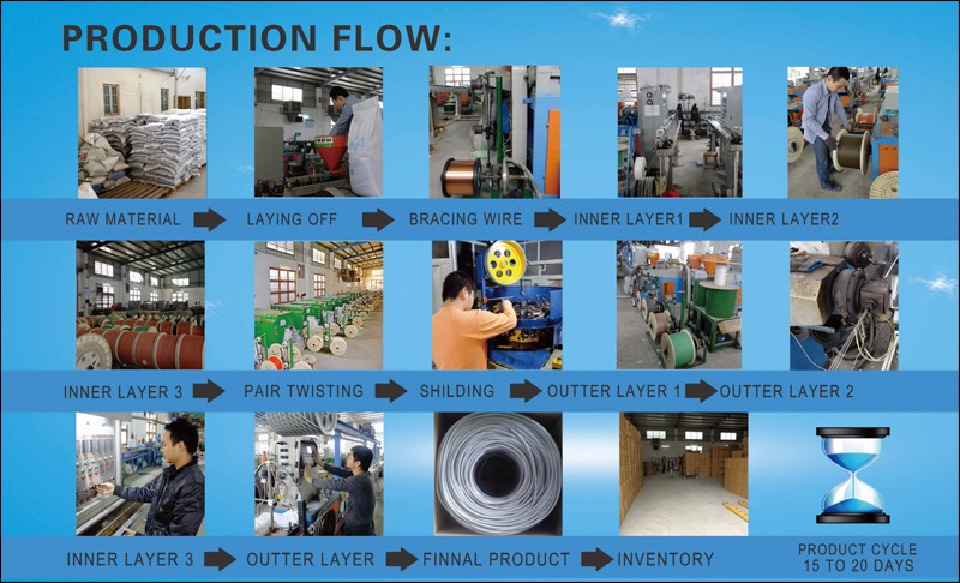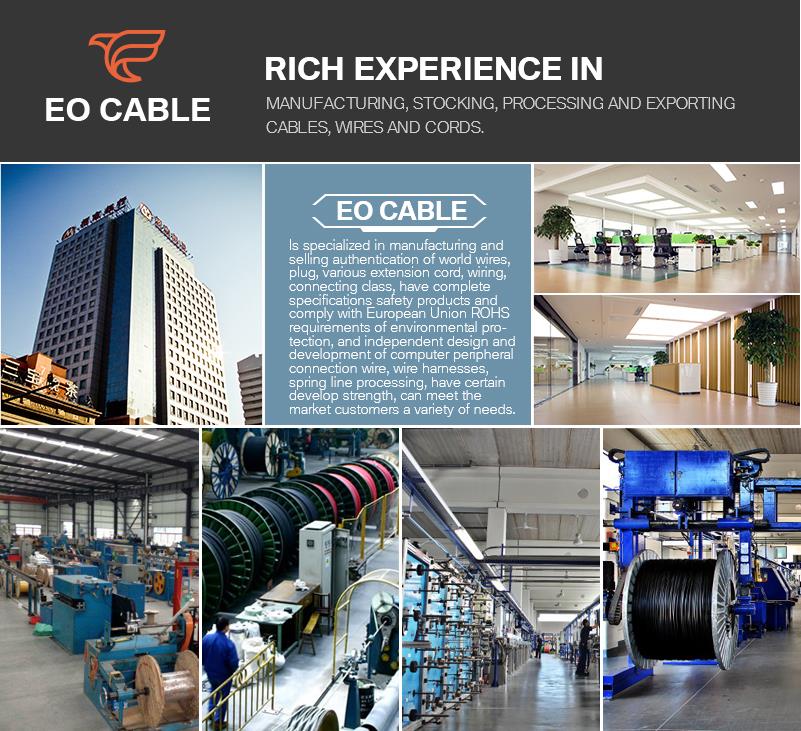 1.What is your delivery date?
A:The delivery date is about 5-7 days after receipt of payment.
2.What are your payment terms?
A:30% deposit in advance and 70% balance before shipment.
3.Can you send free samples?
A:Yes, free samples are available; you just need to pay the shipping cost.

Our usual packaging ways for Multimode Fiber Optic Cable are as followings, OR it can be as customer's request.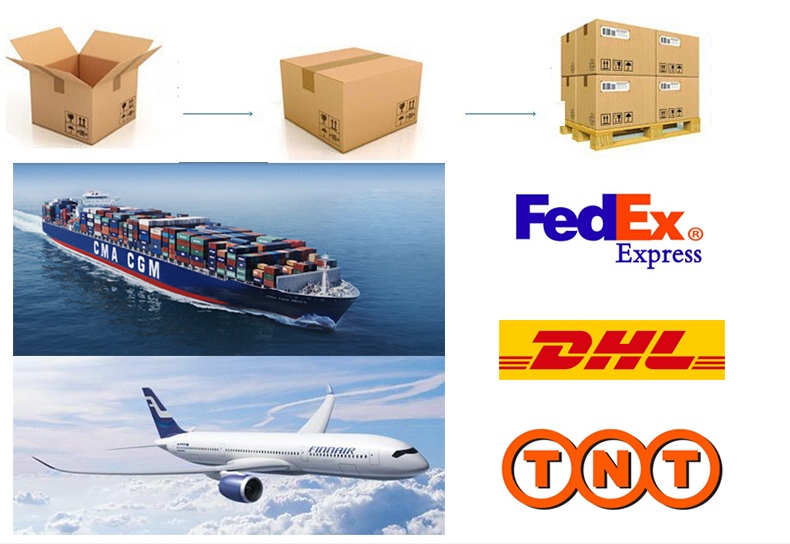 Inquiry
Hot Tags: multimode fiber optic cable, manufacturers, suppliers, factory, wholesale, quotation, customized