Product Details

Quadruplex Service Drop Cable Application
Used to supply power, usually from a pole-mounted transformer, to the user's service head where connection to the service entrance cable is made. Also suitable for installations for street lighting, security lights, and temporary service for construction. To be used at voltages of 600 volts phase-to-phase or less and at conductor temperatures not to exceed 75 ºC for polyethylene insulated conductors and 90 ºC for crosslinked polyethylene (XLP) insulated conductors.
Quadruplex Service Drop Cable Specifications
●Meets or exceeds the following ASTM specifications:
●B-1 Hard-Drawn Copper Wire.
●B-3 Soft or Annealed Copper Wire.
●B-8 Concentric-Lay-Stranded Copper Conductors, Hard, Medium-Hard, or Soft.
●Meets or exceeds all applicable requirements of ANSI/ICEA S-76-474 for polyethylene and crosslinked polyethylene insulated conductors.
Quadruplex Service Drop Cable Construction
●Conductors are concentrically stranded compressed soft copper insulated with either crosslinked polyethylene, or conventional polyethylene.
●Neutral messengers are either solid or concentrically stranded bare hard-drawn copper.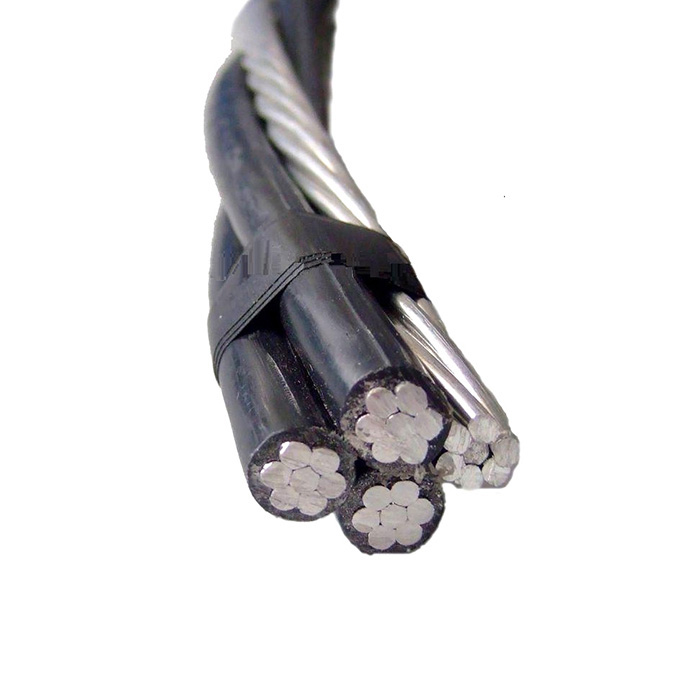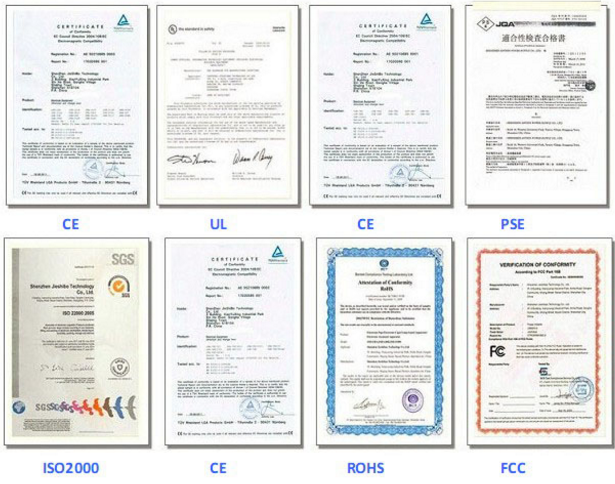 Production flow of Quadruplex Service Drop Cable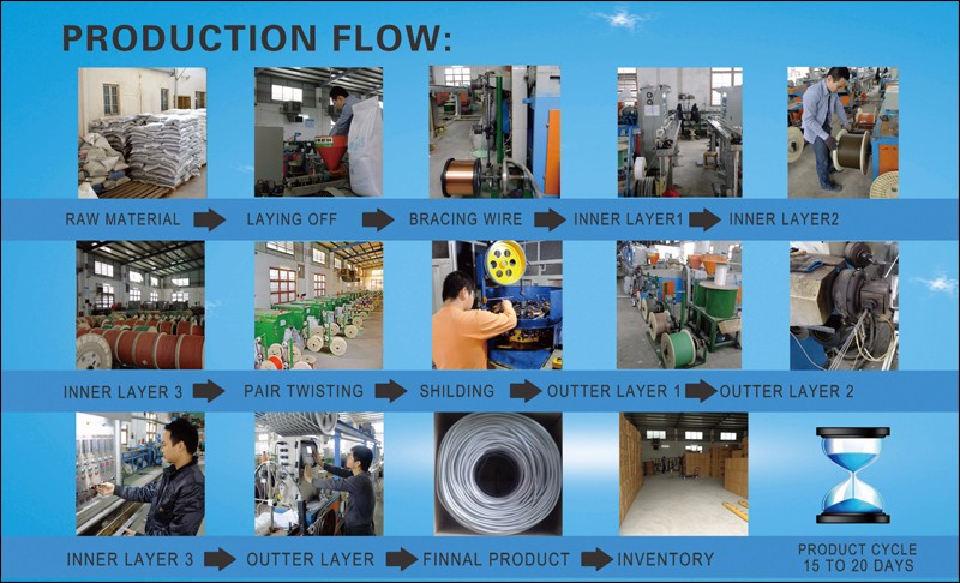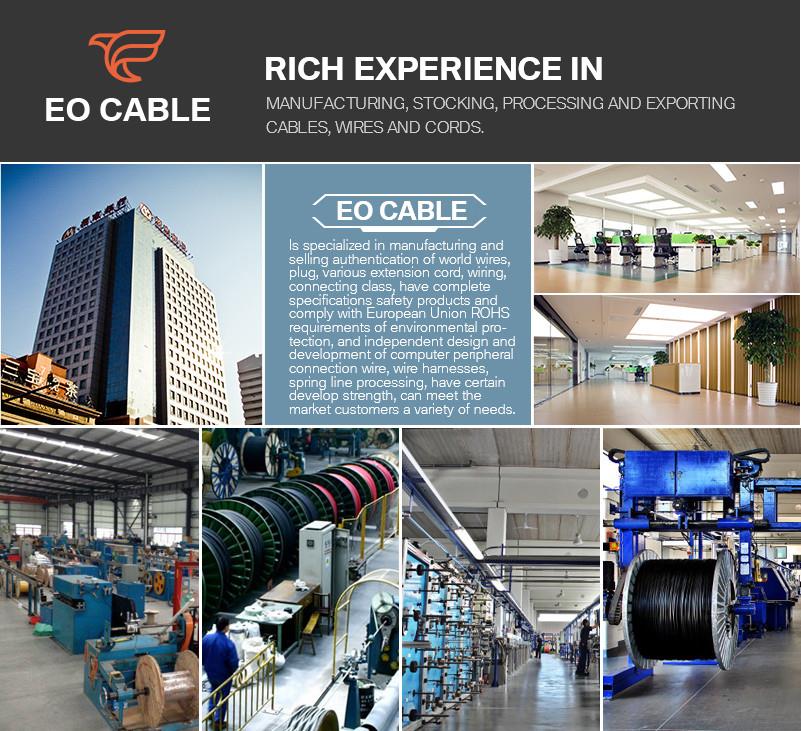 1.What is your delivery date?
A:The delivery date is about 5-7 days after receipt of payment.
2.What are your payment terms?
A:30% deposit in advance and 70% balance before shipment.
3.Can you send free samples?
A:Yes, free samples are available; you just need to pay the shipping cost.

Our usual packaging ways for Quadruplex Service Drop Cable are as followings, OR it can be as customer's request.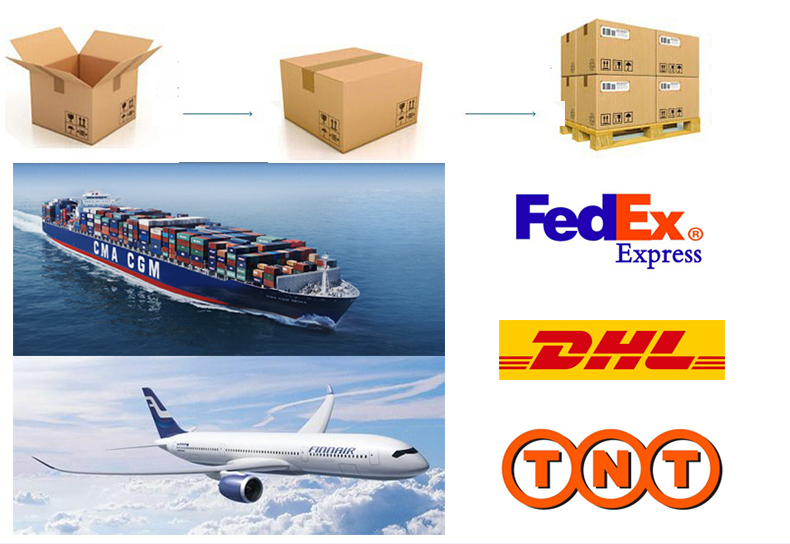 Inquiry
Hot Tags: quadruplex service drop cable, manufacturers, suppliers, factory, wholesale, quotation, customized