Product Details

Laptops are great for working and playing on the go, but sometimes the small screen can become a nuisance. Most laptops allow you to connect an external monitor or TV if you need a bigger display or want to show someone what you're doing.
Laptop Display Cables have a single display connection along the back, though some may be located along the side. There are three main types of connections that your laptop may have:
●HDMI - This is the most common connection if your Laptop Display Cable is newer. It looks like a USB port except skinnier and longer.
●VGA - This is the older standard that you are likely to find on aging or budget Laptop Display Cables. The connector is trapezoidal and contains 15 pins. There are screw holes on each side
●DVI - This type of connection isn't as common as HDMI or VGA. It looks similar to VGA, but has more pins and a more rectangular port. Like VGA, there will be screw holes on each side.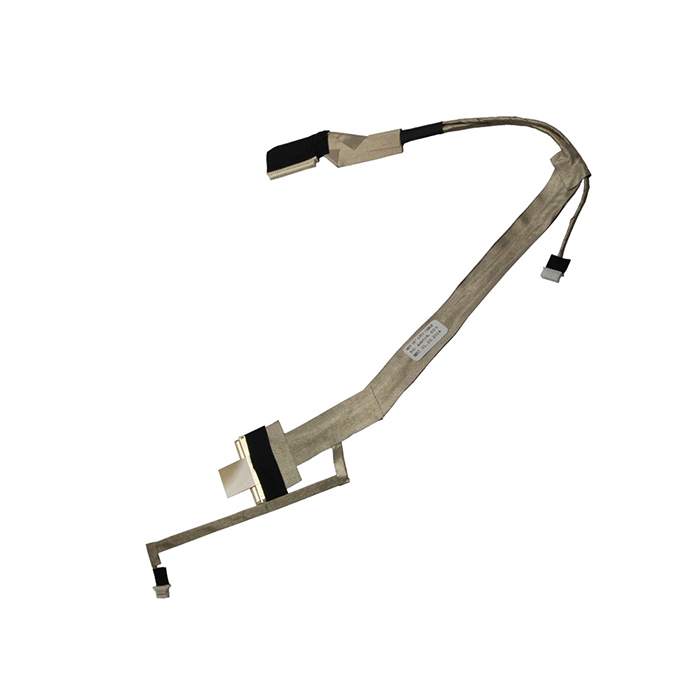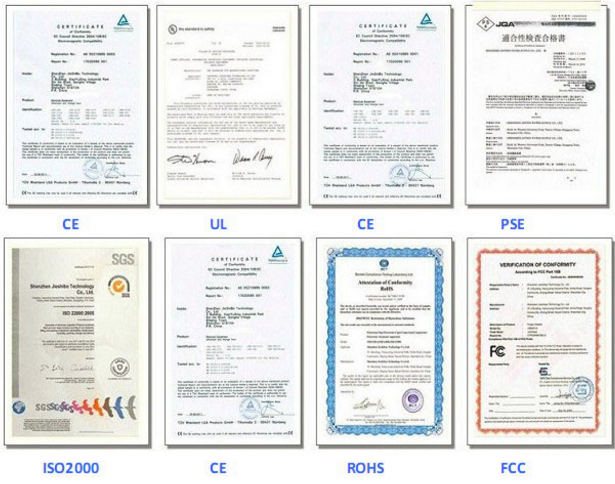 Production flow of Laptop Display Cable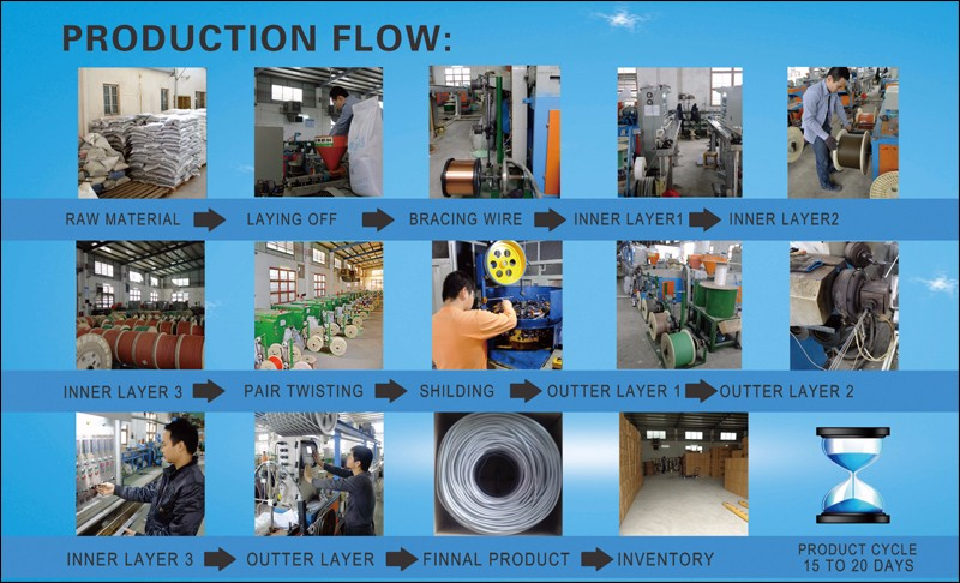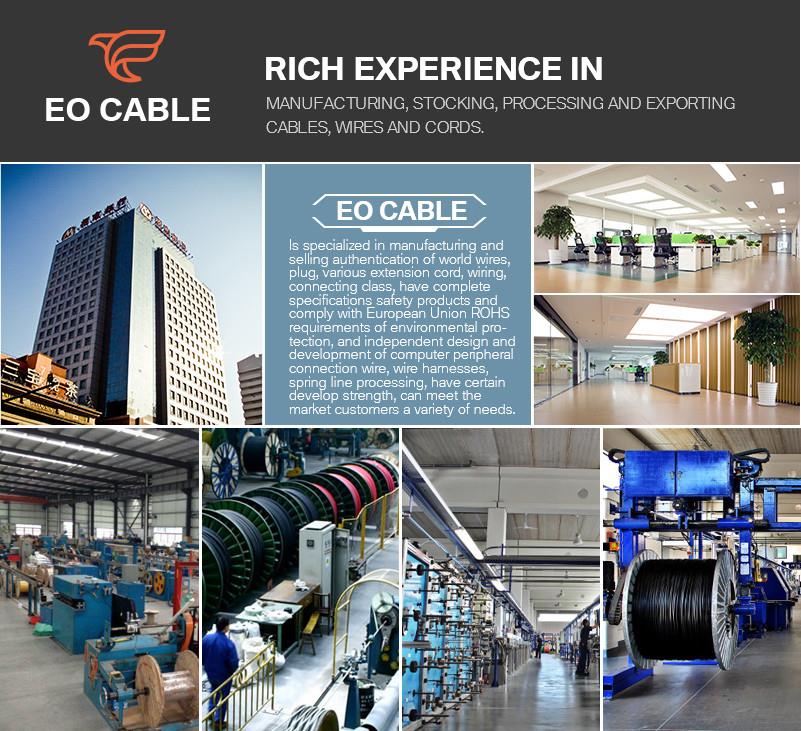 1.What is your delivery date?
A:The delivery date is about 5-7 days after receipt of payment.
2.What are your payment terms?
A:30% deposit in advance and 70% balance before shipment.
3.Can you send free samples?
A:Yes, free samples are available; you just need to pay the shipping cost.

Our usual packaging ways for Laptop Display Cable are as followings, OR it can be as customer's request.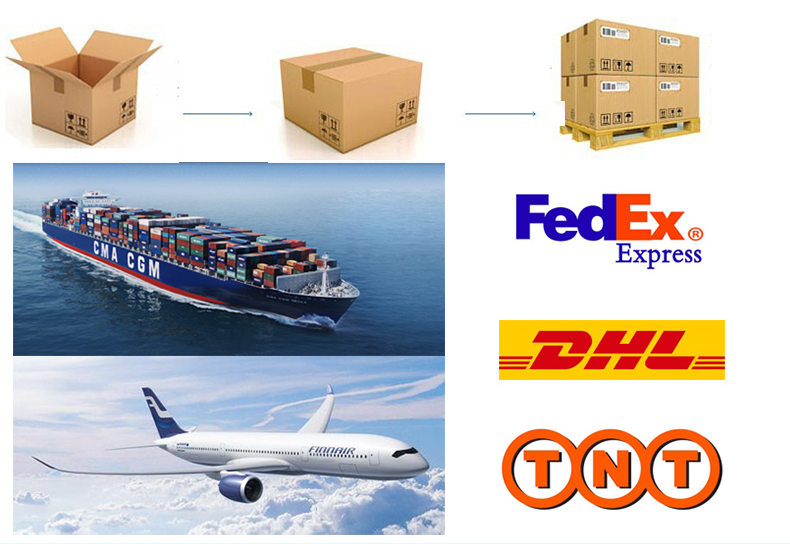 Inquiry
Hot Tags: laptop display cable, manufacturers, suppliers, factory, wholesale, quotation, customized