Product Details

HDMI Computer Cable is unique among the many connection options in that it's able to carry both uncompressed video and uncompressed audio. It is why it's become the connection of choice for most multimedia devices as HDMI Computer Cable's a one cable solution (like SCART but so much less annoying). Other benefits of HDMI Computer Cable include functions such as HDMI-CEC (HDMI Consumer Electronics Control), which allows you to control numerous devices with one remote. For example, connect a soundbar to your television through an HDMI Computer Cable and the EO can turn on and off with your television and be controlled by a single remote.
It has seen numerous revisions since its inception in 2002. Its most common version, used in most consumer devices at present, is 1.4 but there's a newer, more exciting 2.0 specification now becoming more prominent. The main difference between the 1.4 and 2.0 specifications focus around bandwidth available. HDMI 1.4 has a bandwidth maximum of 10.2 Gbps/s whereas the HDMI 2.0 tops out at 18 Gbps/s.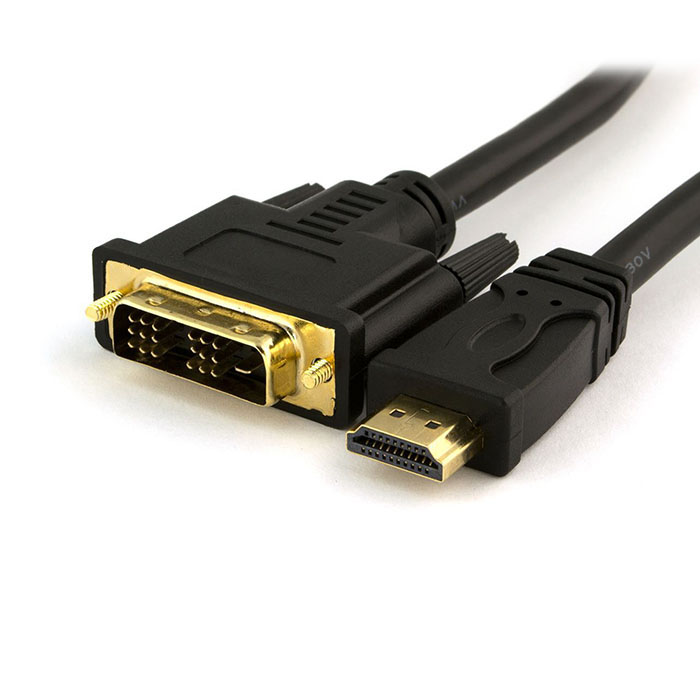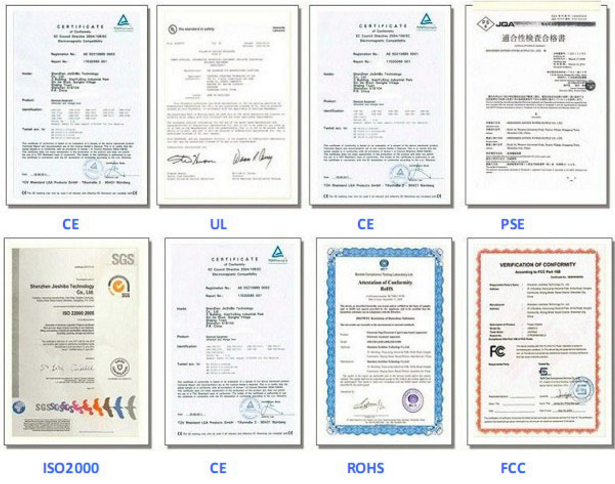 Production flow of HDMI Computer Cable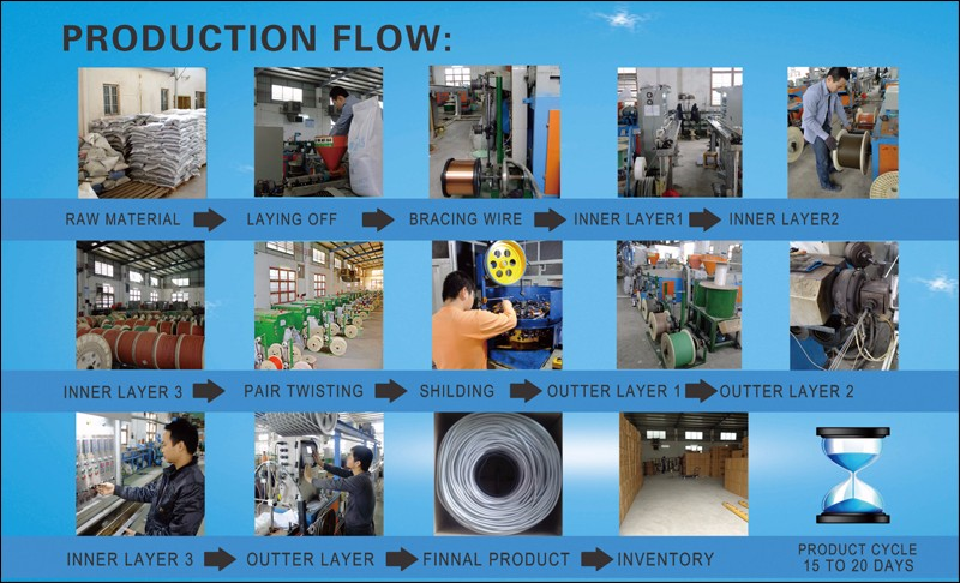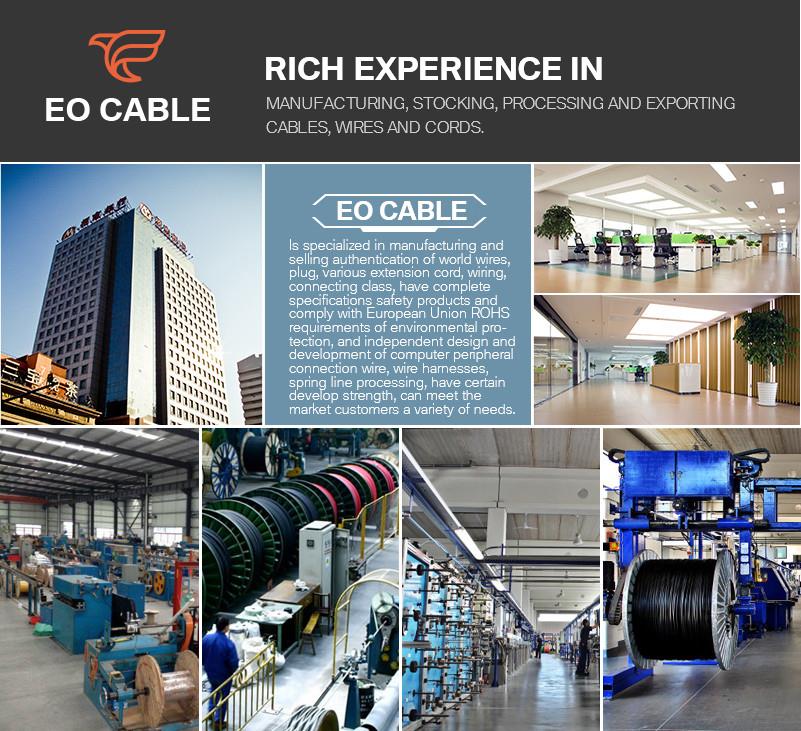 1.What is your delivery date?
A:The delivery date is about 5-7 days after receipt of payment.
2.What are your payment terms?
A:30% deposit in advance and 70% balance before shipment.
3.Can you send free samples?
A:Yes, free samples are available; you just need to pay the shipping cost.

Our usual packaging ways for HDMI Computer Cable are as followings, OR it can be as customer's request.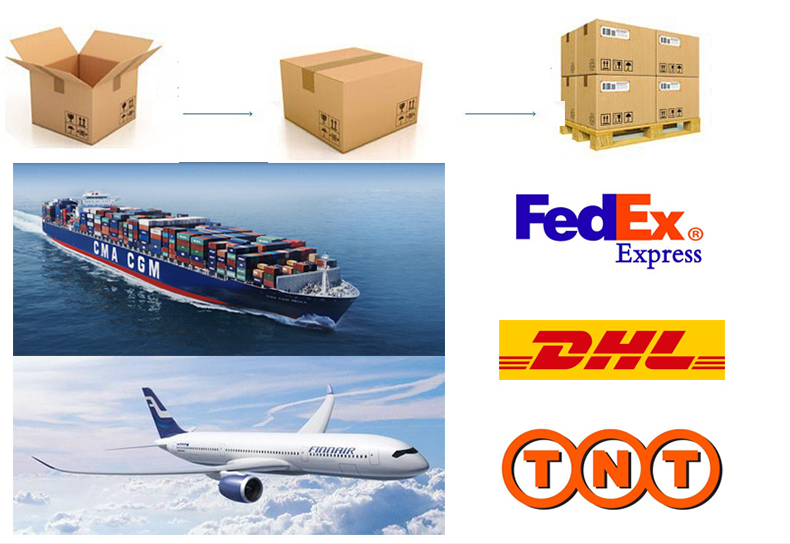 Inquiry
Hot Tags: HDMI computer cable, manufacturers, suppliers, factory, wholesale, quotation, customized