Product Details

Triplex Service Drop Cable is an assembly of three conductors; 2 phase conductors, and 1 neutral messenger wire. Conductors are made of concentrically stranded 1350-H19 aluminum alloy. The neutral messenger wire is available as a 6201-T81 aluminum alloy, all aluminum, and aluminum-clad steel reinforced conductor. This particular alloy is 99.5% aluminum with added metals such as zinc and copper for enhanced conductivity and strength. The product meets ASTM standard B-399 for 6201-T81 aluminum alloy conductors. Concentric strands are compressed to reduce the overall diameter of the cable. The product can carry up to 600 volts and can function in temperatures up to 90°C.
They are used to run power from utility lines to a residence or building's weatherhead. The weatherhead is a vertical pole that protrudes from the roof or from the ground, receiving transmission cables to pass them into the building or underground. The Triplex Service Drop Cable is insulated with the option of standard polyethylene or cross-linked polyethylene. For installation in mild climates where weather is not a major factor, standard polyethylene insulation can be used in wet or dry locations, but should not be used in temperatures exceeding 75°C. For more arid or tropical regions, cross-linked polyethylene insulation is recommended as it can tolerate temperatures up to 90°C.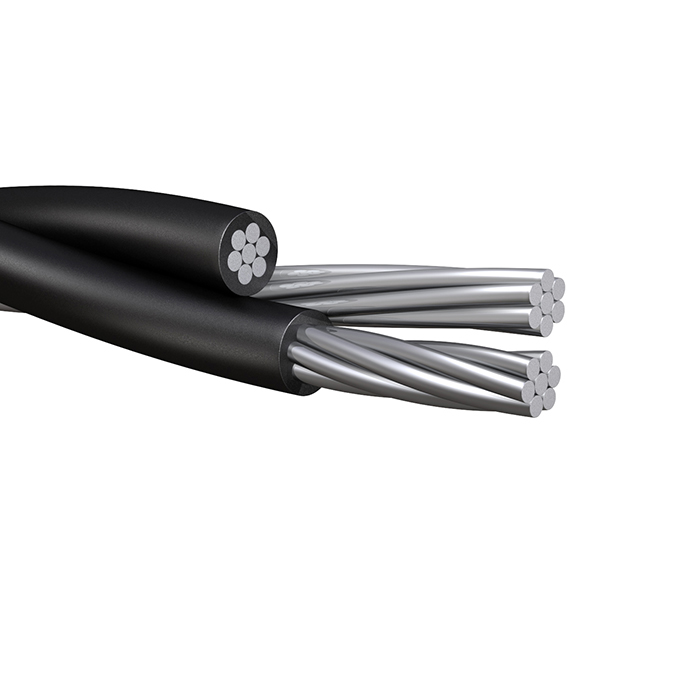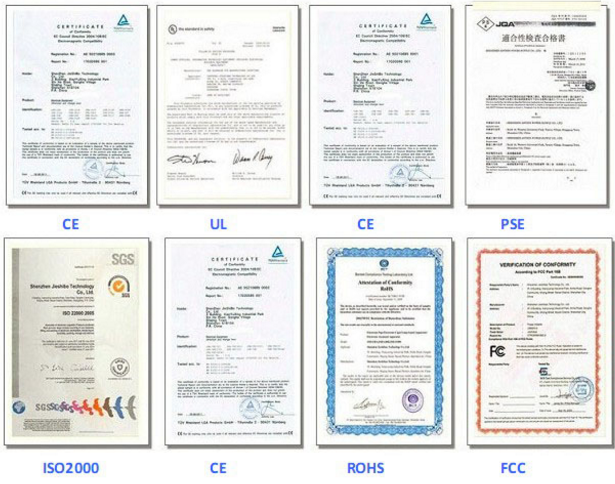 Production flow of Triplex Service Drop Cable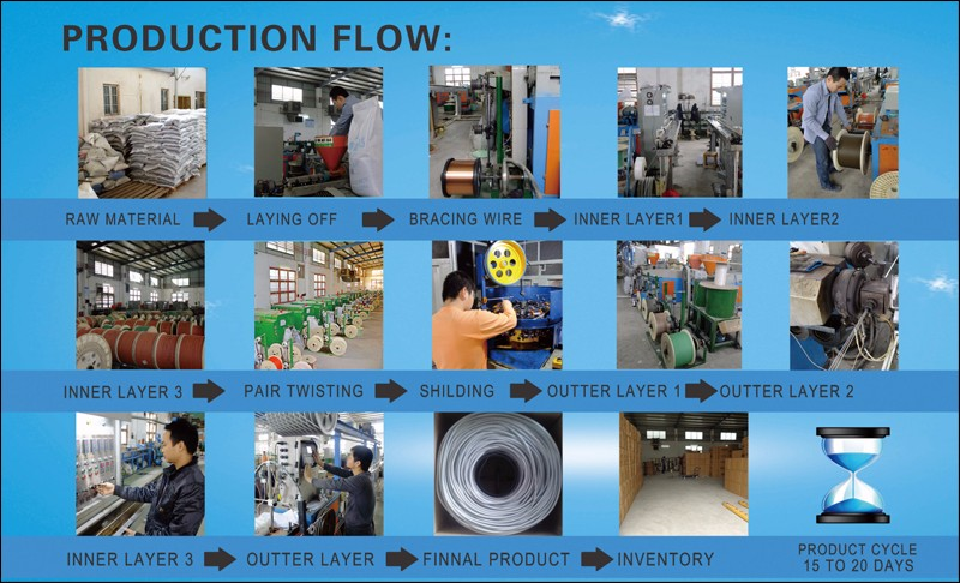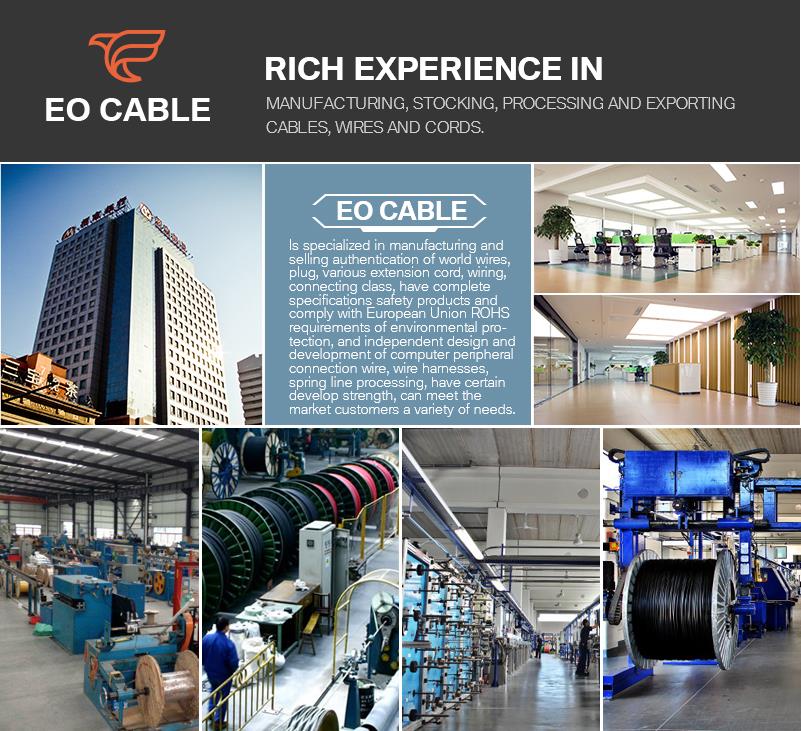 1.What is your delivery date?
A:The delivery date is about 5-7 days after receipt of payment.
2.What are your payment terms?
A:30% deposit in advance and 70% balance before shipment.
3.Can you send free samples?
A:Yes, free samples are available; you just need to pay the shipping cost.

Our usual packaging ways for Triplex Service Drop Cable are as followings, OR it can be as customer's request.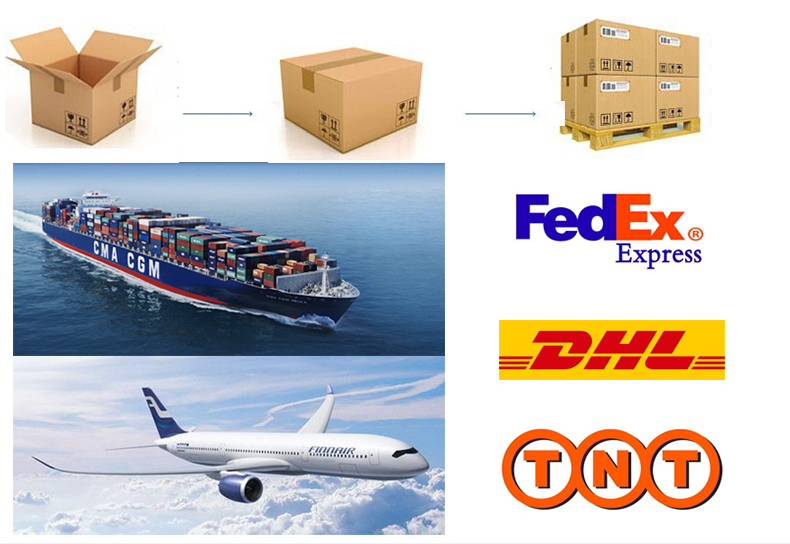 Inquiry
Hot Tags: triplex service drop cable, manufacturers, suppliers, factory, wholesale, quotation, customized