Product Details

Wind energy is the fastest growing source of renewable energy, but as wind farms are getting larger and more remotely located, installation and infrastructure costs are rising. It is estimated that the expenses for electrical infrastructures account for 15–30% of the overall initial costs, hence Wind Farm Cable is important to optimize their design. This paper focuses on offshore inter-array cable routing optimization. It should connect all turbines to one (or more) offshore substation(s) while respecting cable capacities, no-cross restrictions, connection-limits at the substation, and obstacles at the site. Wind Farm Cable is to minimize both the capital that must be spent immediately in cable and installation costs, and the future reduced revenues due to power losses. We present a Mixed-Integer Linear Programming approach to optimize the routing using both exact and math-heuristic methods. In the power losses computation, wind scenarios are handled efficiently as part of the preprocessing, resulting in a model of only slightly larger size. A library of real-life instances is introduced and made publicly available for benchmarking. Computational results on this testbed show the viability of our methods, proving that savings in the order of millions of Euro can be achieved.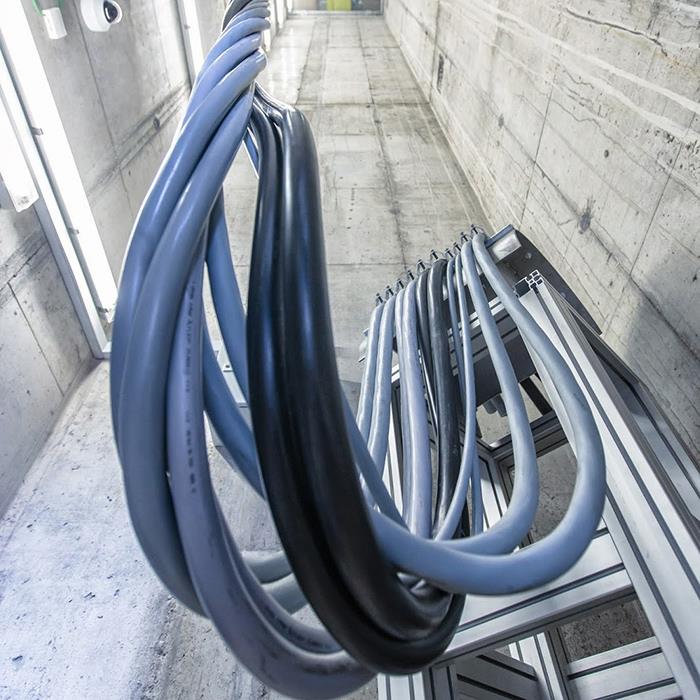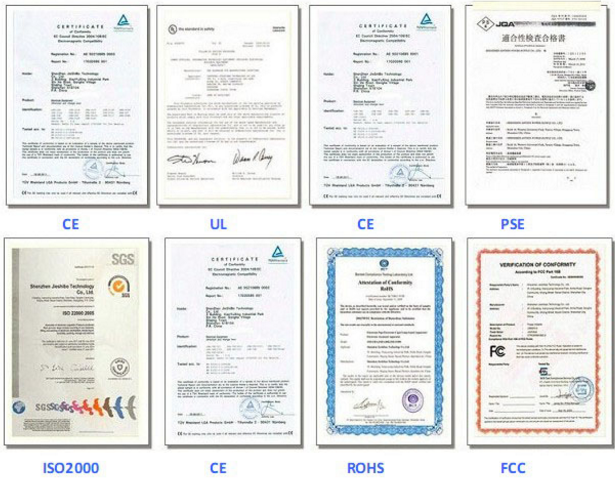 Production flow of Wind Farm Cable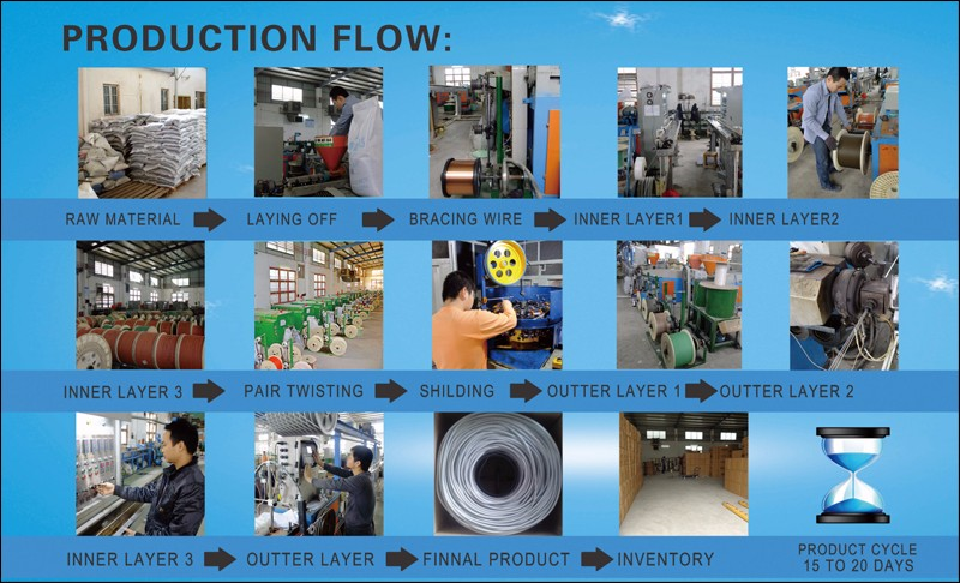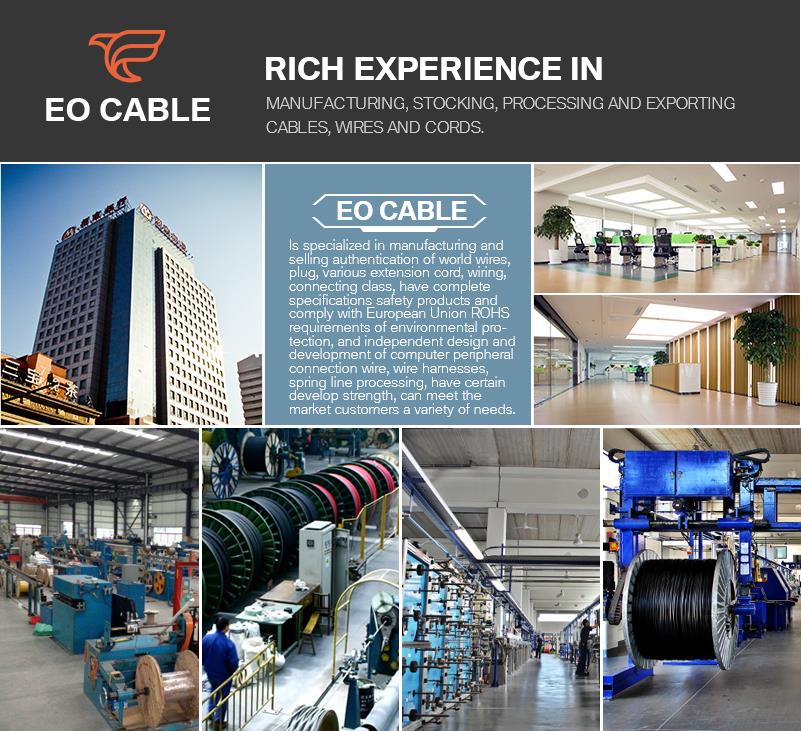 1.What is your delivery date?
A:The delivery date is about 5-7 days after receipt of payment.
2.What are your payment terms?
A:30% deposit in advance and 70% balance before shipment.
3.Can you send free samples?
A:Yes, free samples are available; you just need to pay the shipping cost

Our usual packaging ways for Wind Farm Cable are as followings, OR it can be as customer's request..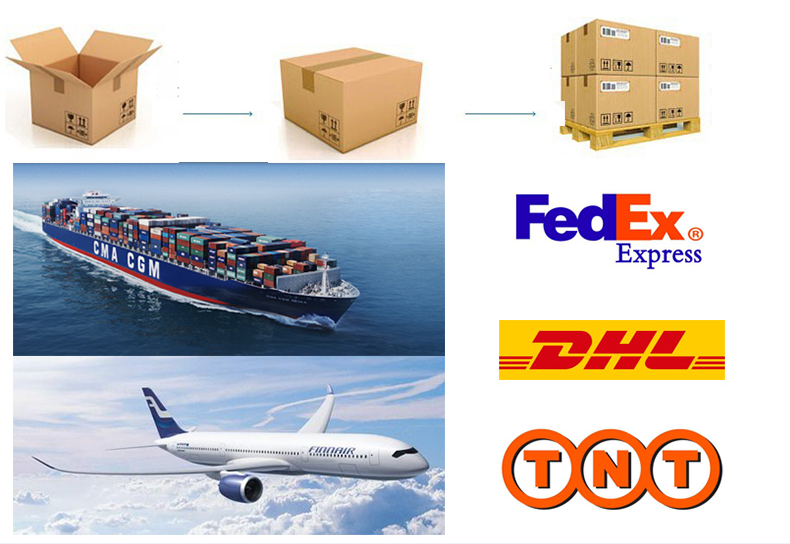 Inquiry
Hot Tags: wind farm cable, manufacturers, suppliers, factory, wholesale, quotation, customized