Product Details

Bring VGA270 Rotating Connector Cables to your video connections with the patent-pending VGA270 UXGA monitor extension cable. The products on each end rotate side-to-side in almost a complete circle, allowing you to position the cable to fit your installation. The connectors feature detents, or click-stops, every 90° to ensure signal integrity is maintained.
The oversized thumbscrews are slotted for easy connection to your equipment. Constructed from three coax and four twisted pair with an overall foil and braid shield, this product supports the highest resolution video signal. With its premium quality and incredible versatility, this product is ideal for connecting video equipment including projectors, video splitters, monitors, and KVMs. With VGA270 Rotating Connector Cables, the days of not having the right connector orientation on your cables are over! Please Note: Forcing the connector past the click-stops will break the connector and possibly damage the cable.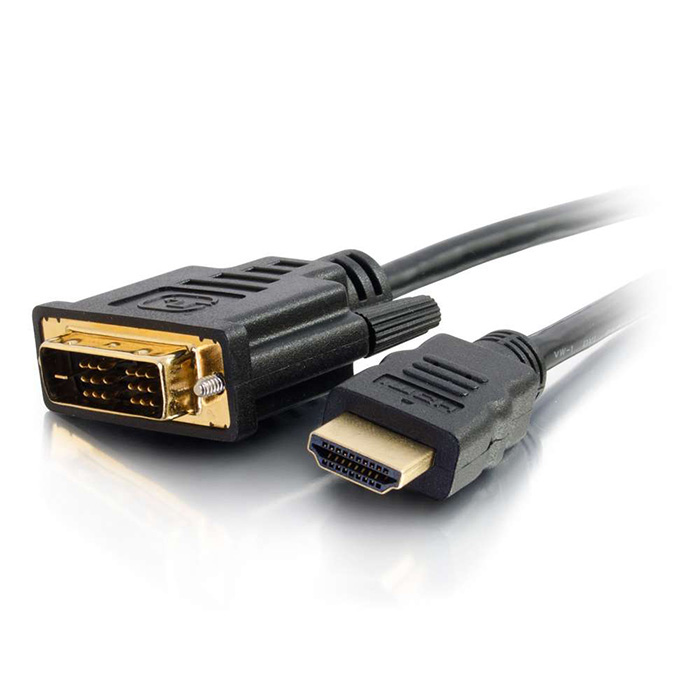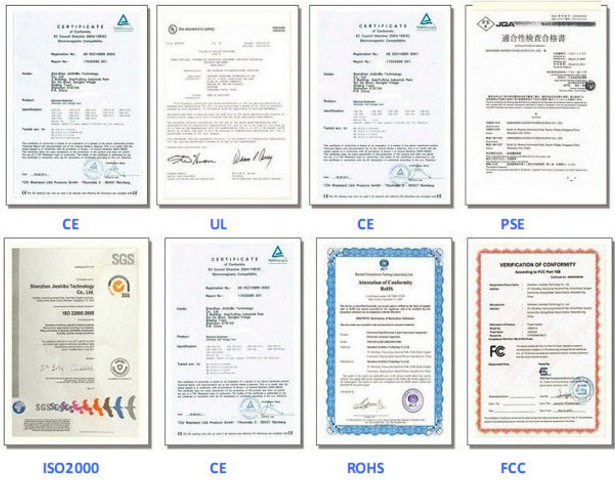 Production flow of VGA270 Rotating Connector Cables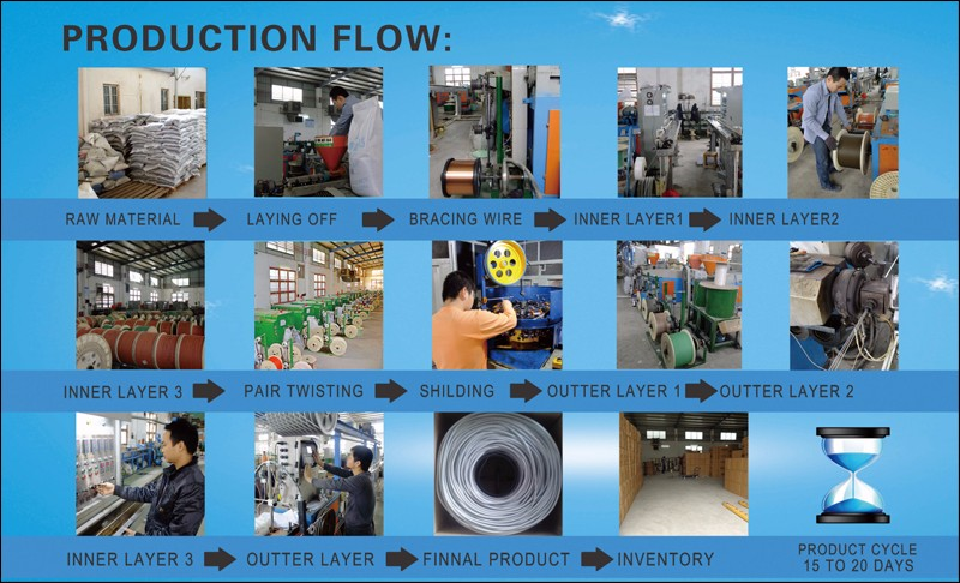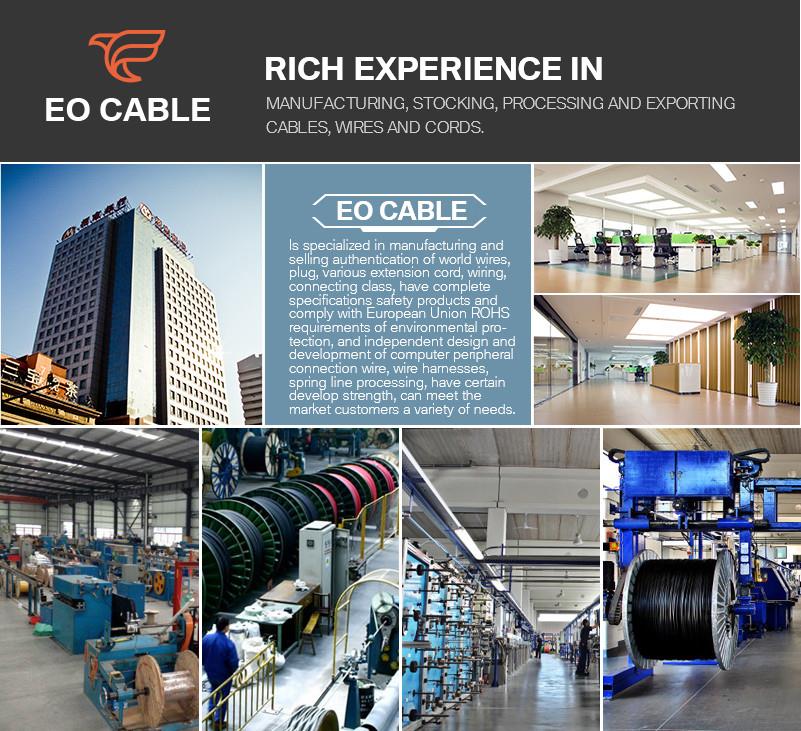 1.What is your delivery date?
A:The delivery date is about 5-7 days after receipt of payment.
2.What are your payment terms?
A:30% deposit in advance and 70% balance before shipment.
3.Can you send free samples?
A:Yes, free samples are available; you just need to pay the shipping cost.

Our usual packaging ways for VGA270 Rotating Connector Cables are as followings, OR it can be as customer's request.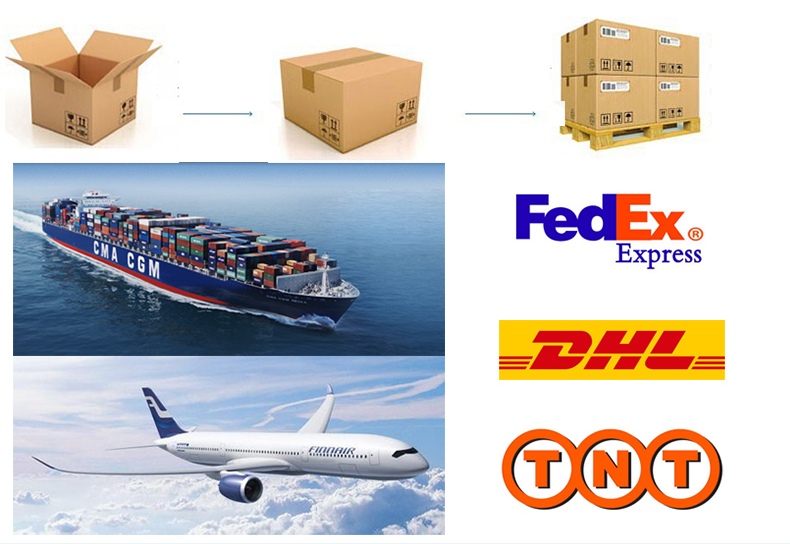 Inquiry
Hot Tags: VGA270 rotating connector cable, manufacturers, suppliers, factory, wholesale, quotation, customized