Product Details

An overall braid screen (S) with unscreened twisted pairs (UTP Cable). UTP Cable is occasionally referred to as an STP cable, but beware: There are other shielded cables among this list that may also claim this term. To be sure, always check to see whether your cable will have any kind of overall barrier, and whether the individual pairs have their own shield.
It is a ubiquitous type of copper cabling used in telephone wiring and local area networks (LANs). UTP Cables are five types of UTP cables -- identified with the prefix CAT, as in category -- each supporting a different amount of bandwidth.
Alternatives to UTP cable include coaxial cable and fiber optic cable. They are benefits and tradeoffs to each type of cabling, but broadly speaking, most enterprises favor UTP Cable due to its low cost and ease of installation.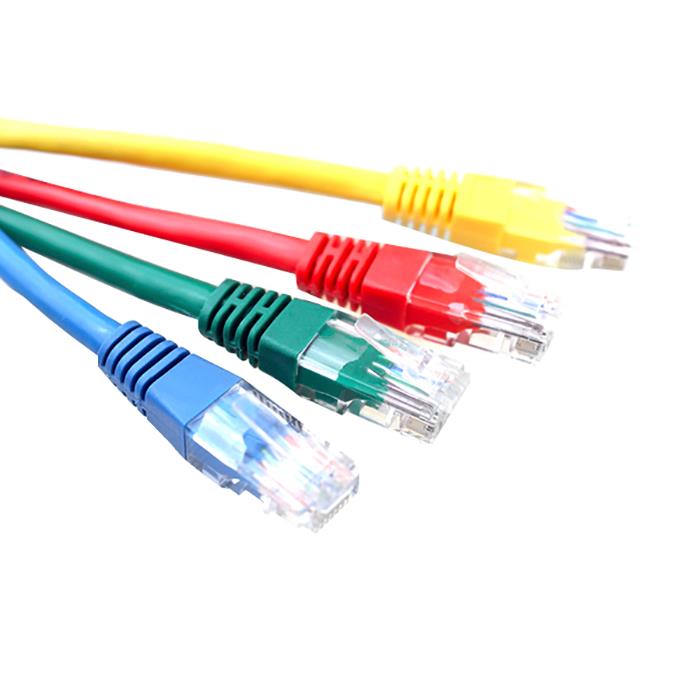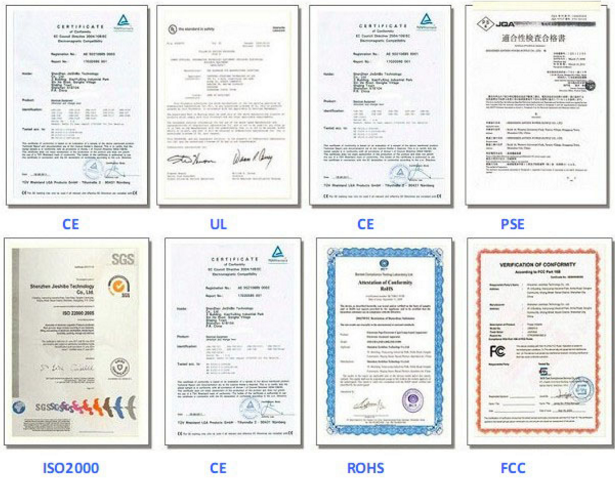 Production flow of UTP Cable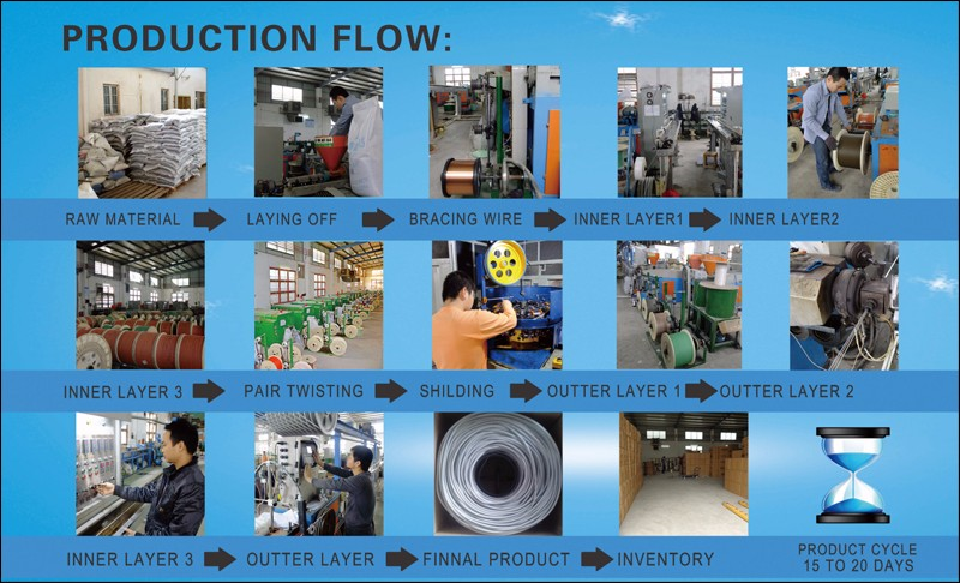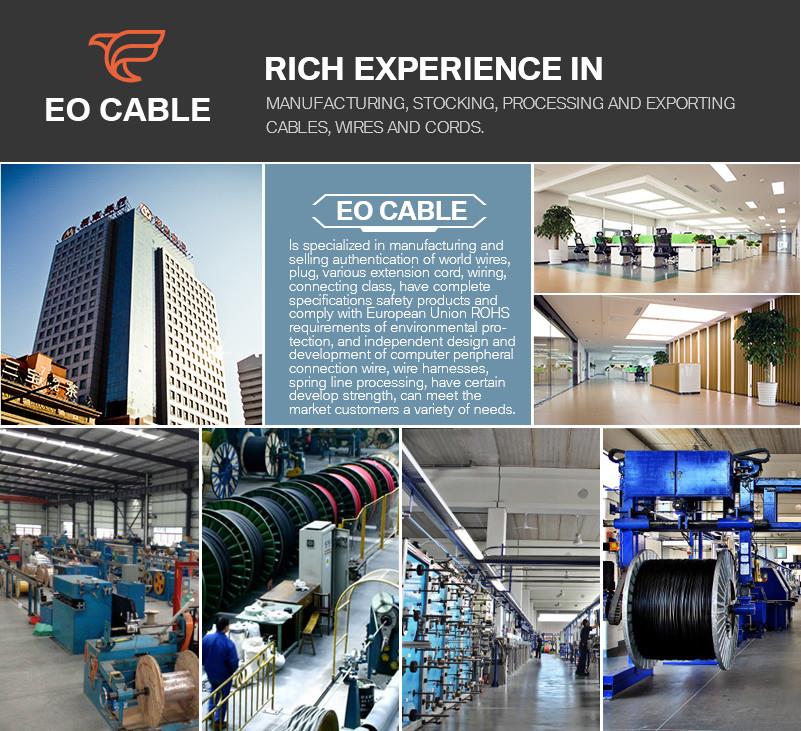 1.What is your delivery date?
A:The delivery date is about 5-7 days after receipt of payment.
2.What are your payment terms?
A:30% deposit in advance and 70% balance before shipment.
3.Can you send free samples?
A:Yes, free samples are available; you just need to pay the shipping cost.

Our usual packaging ways for UTP Cable are as followings, OR it can be as customer's request.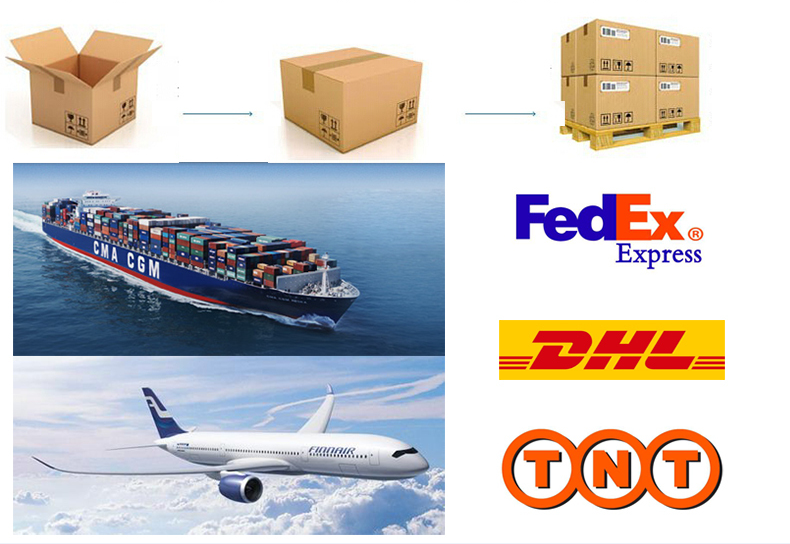 Inquiry
Hot Tags: UTP cable, manufacturers, suppliers, factory, wholesale, quotation, customized