Product Details

Miscellaneous Computer Cable is made up of two or more wires running side by side and bonded, twisted, or braided together to form a single assembly, the ends of which can be connected to two devices, enabling the transfer of electrical signals from one device to the other. They are used for a wide range of purposes, and tailored for each purpose. They are used extensively in electronic devices for power and signal circuits. It is used to connect two devices for applications such as high-speed Internet access. It is used to interconnect computer systems throughout an office. Choose the Miscellaneous Computer Cable that's right for you, whether you're connecting computers together, or a single computer with other devices. Browse our Computer and Device Cables for your next industrial, home, or office project. We offer Ethernet and Patch Cables. Use our Ethernet and patch cables to connect two computers together for high-speed networking. Perfect for gaming or quick transfer of data. Select from different length options to easily accommodate different office configurations; various colors are available as well.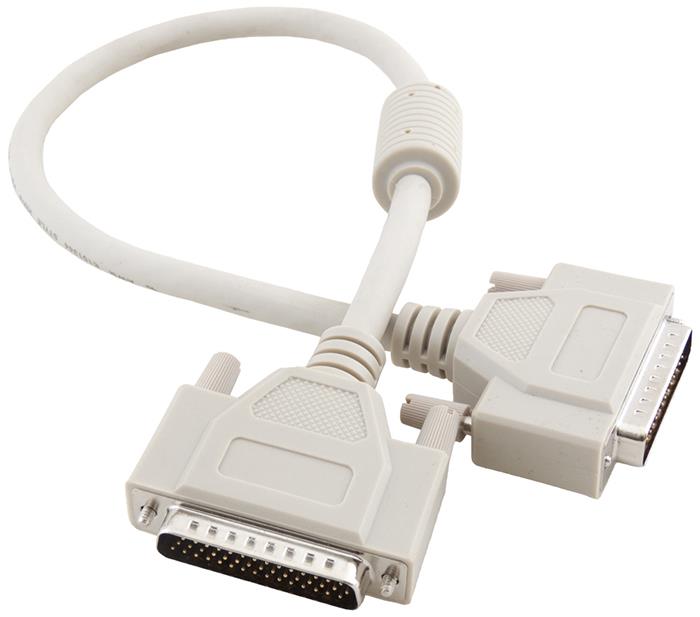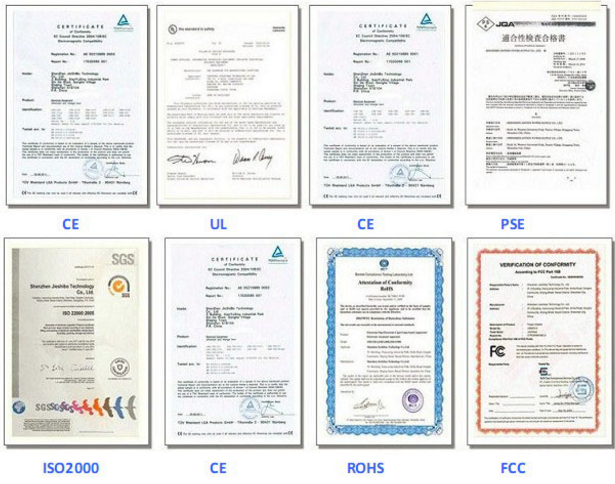 Production flow of Miscellaneous Computer Cable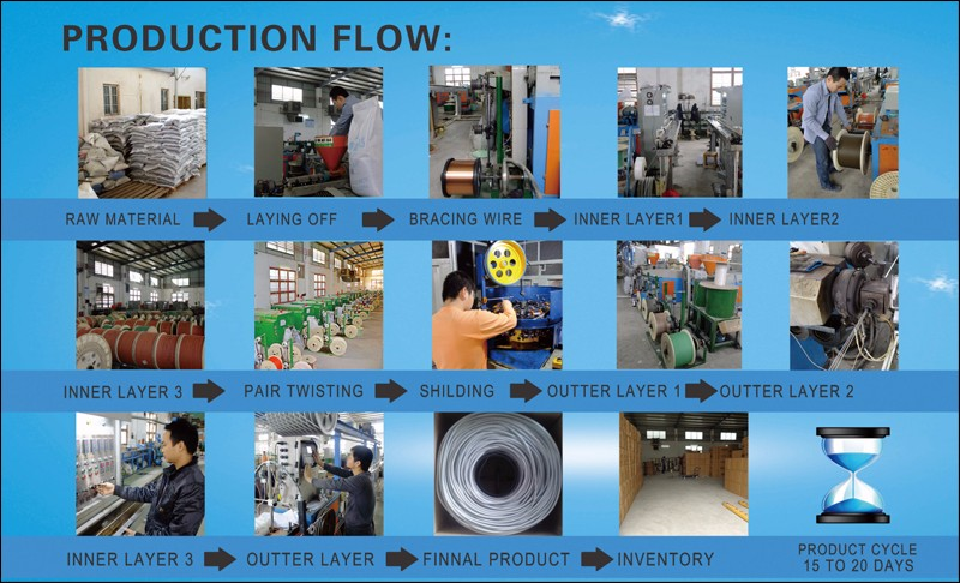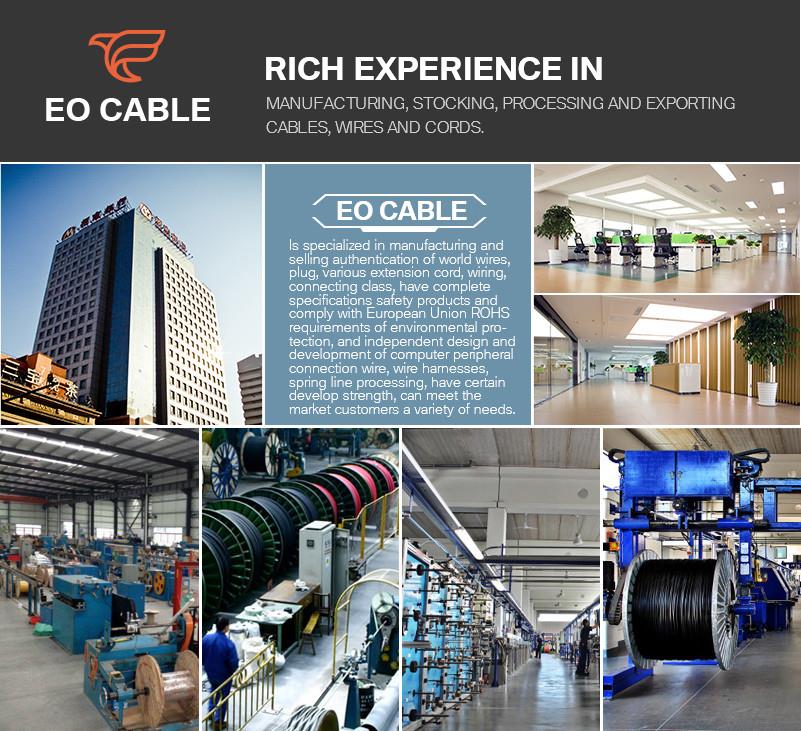 1.What is your delivery date?
A:The delivery date is about 5-7 days after receipt of payment.
2.What are your payment terms?
A:30% deposit in advance and 70% balance before shipment.
3.Can you send free samples?
A:Yes, free samples are available; you just need to pay the shipping cost.

Our usual packaging ways for Miscellaneous Computer Cable are as followings, OR it can be as customer's request.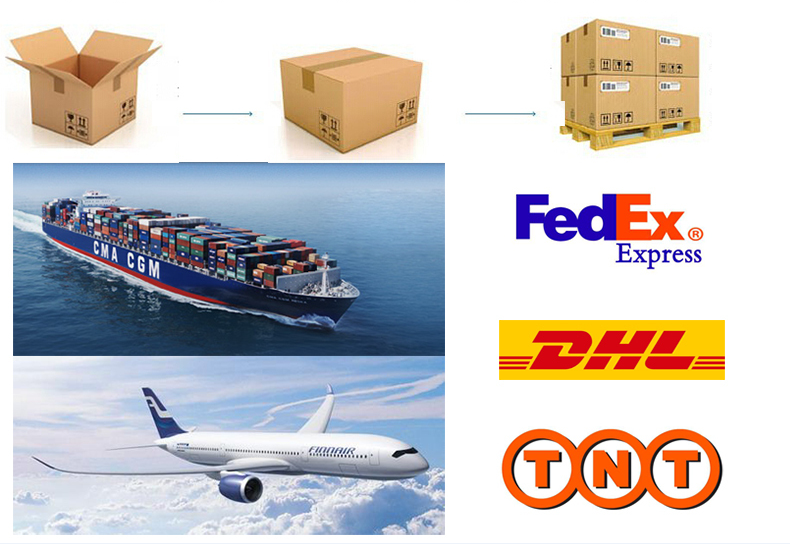 Inquiry
Hot Tags: miscellaneous computer cable, manufacturers, suppliers, factory, wholesale, quotation, customized