Product Details

The RTD Signal Cable of the EL32xx series measure the analog resistance of the sensor. The voltage drop at the sensor (including the line resistances, depending on the connection technology) is equivalent to the sensor resistance and therefore a measure for the sensor temperature, if the characteristic sensor curve is known. The following procedure serves for connecting analog signal cables in order to ensure error-free measurement of the analog signals
Measures of RTD Signal Cable:
●Sensor cable to be used
●Tightly twisted
●Shielded copper braid
●Use low-impedance cable, particularly for 2-wire connection
●Keep the sensor and sensor cables free from external potential.
●On no account should the GND connections (3/7 for EL3201, EL3202) be connected with other potentials.
●The resistor for the RTD sensor (e.g. 100 or 1000 Ω nominal) should be chosen based on the ratio between sensor resistance and line resistance, taking account of the connection type (2/3/4-wire).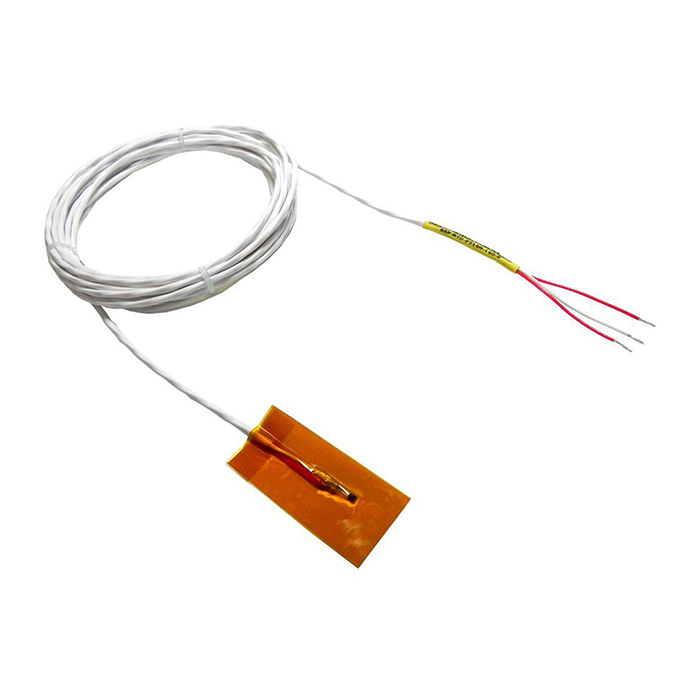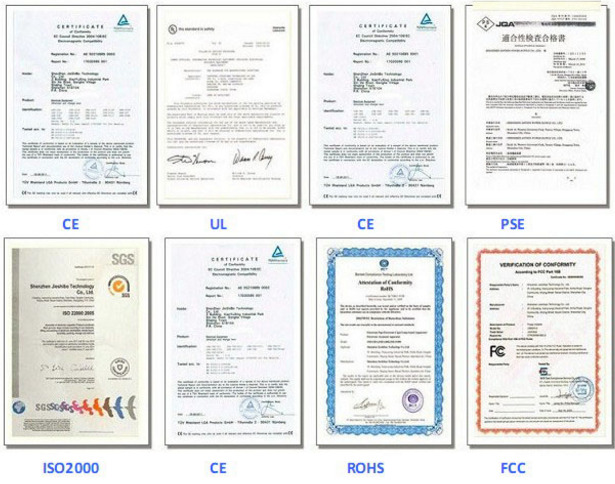 Production flow of RTD Signal Cable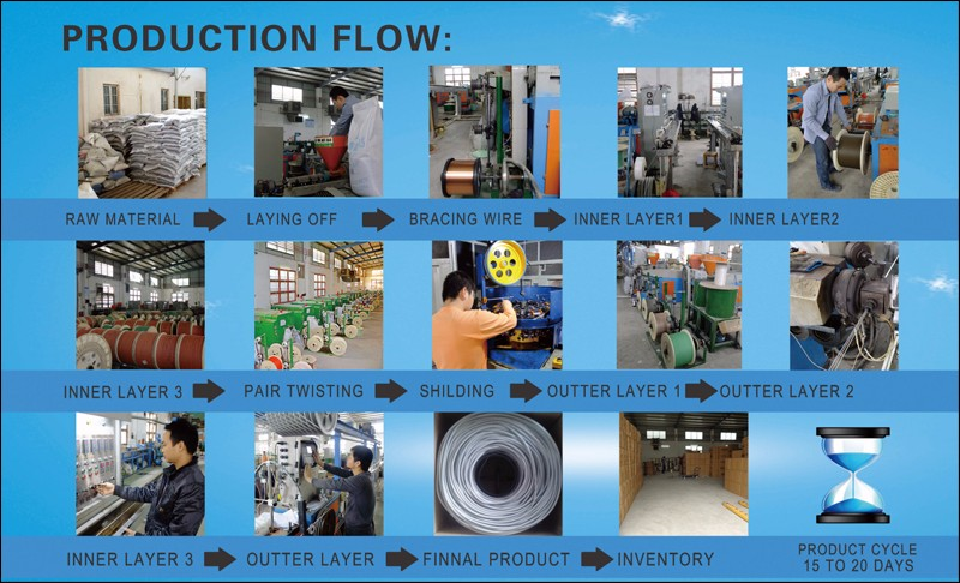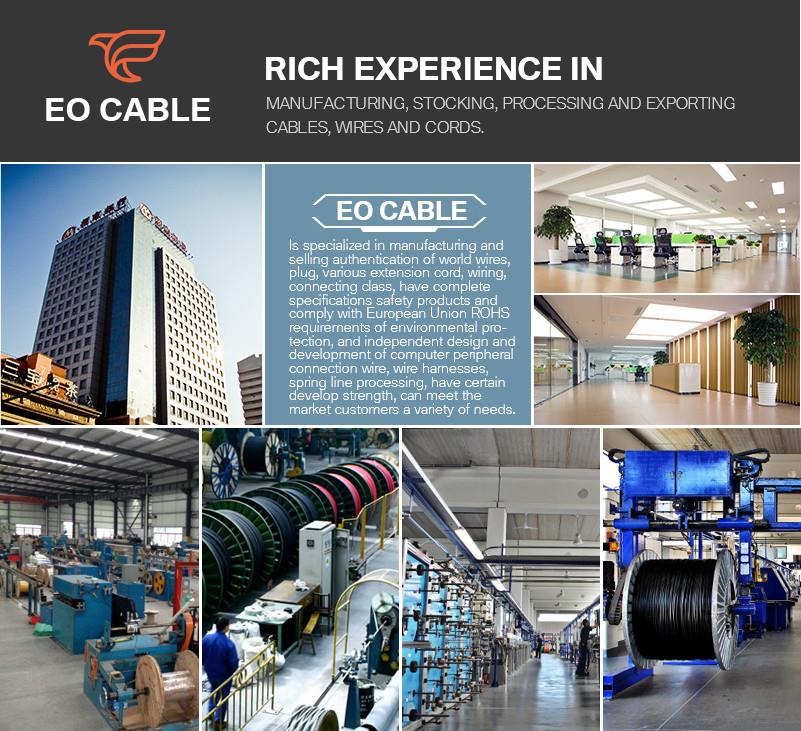 1.What is your delivery date?
A:The delivery date is about 5-7 days after receipt of payment.
2.What are your payment terms?
A:30% deposit in advance and 70% balance before shipment.
3.Can you send free samples?
A:Yes, free samples are available; you just need to pay the shipping cost.

Our usual packaging ways for RTD Signal Cable are as followings, OR it can be as customer's request.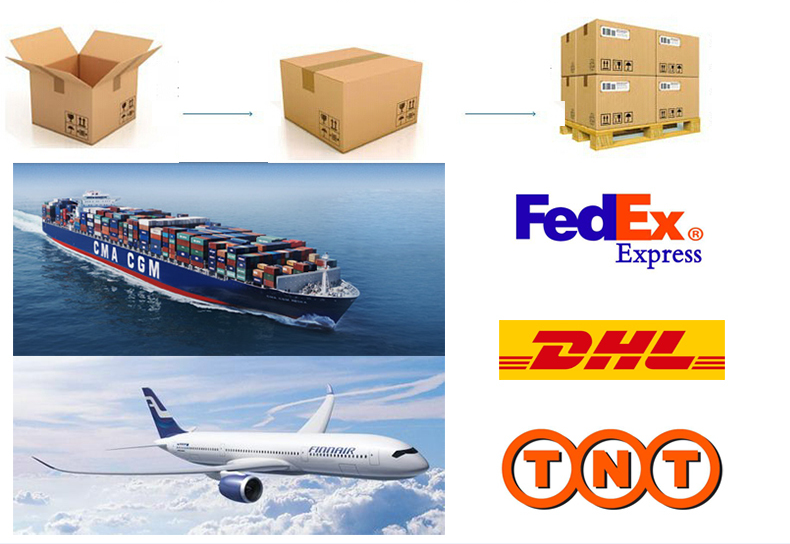 Inquiry
Hot Tags: RTD signal cable, manufacturers, suppliers, factory, wholesale, quotation, customized