Product Details

Duplex Thermocouple Extension Grade Cable that is used in a thermocouple from the point of sensing to the point of cold junction compensation (cjc end) where the signal is measured. A Duplex Thermocouple Extension Grade Cable is a sensor for measuring temperature, that consists of two dissimilar metals that are joined together at the sensing end. Different thermocouple types (e.g. J, K, T, E, etc) use different mixtures of metals in the wire.
There are many factors that can impact the usable length ofit. As a guideline, under 100 feet with 20 AWG or thicker wire in an area free of electromagnetic interference usually is fine. Two of the main factors in determining its length are total loop resistance and preventing electrical noise getting into the signal. Because different products are made of different materials, the resistance will vary based on the type as well as the wire diameter and length. The allowable loop resistance is affected by the input resistance of the amplifier circuit to which it is attached. But as a guideline, typically the objective is to keep the total loop resistance under 100 ohms. Loop resistance is determined by multiplying the length in feet by the resistance per double feet (remember 1 foot length of run includes 1 foot from each of the two t/c wires) as shown in "Resistance Vs Wire Diameter" table for Duplex Thermocouple Extension Grade Cable type and gauge. Remember in your calculations to include the probe (when used/applicable) in addition to the wire length. The second major factor in running a Duplex Thermocouple Extension Grade Cable wire is to keep it away from any electromagnetic fields. It creates a low voltage signal and should not be run near power wires, motors, etc. To help minimize noise pickup, a metal over braid or twisted shielded wire is commonly used.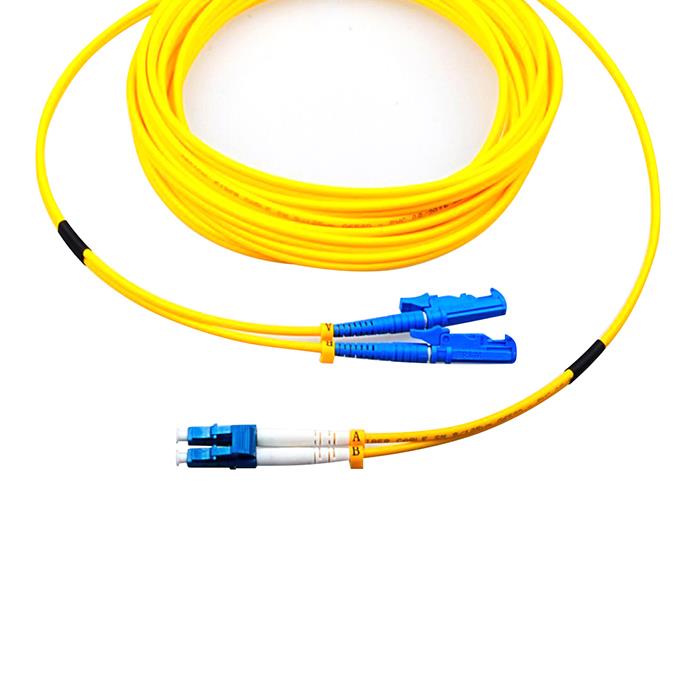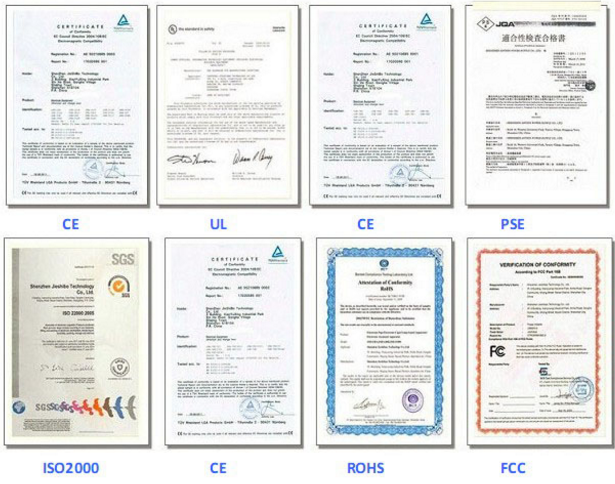 Production flow of Duplex Thermocouple Extension Grade Cable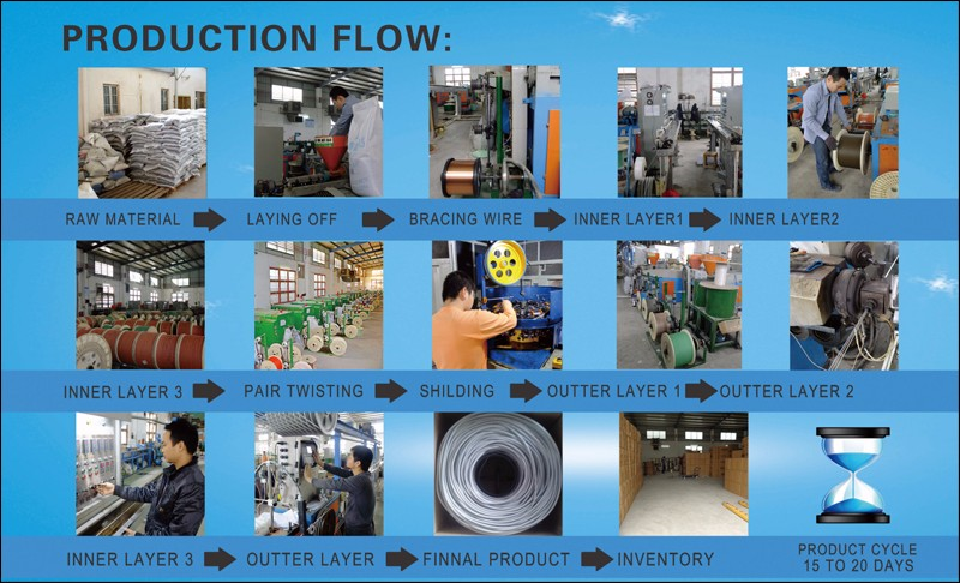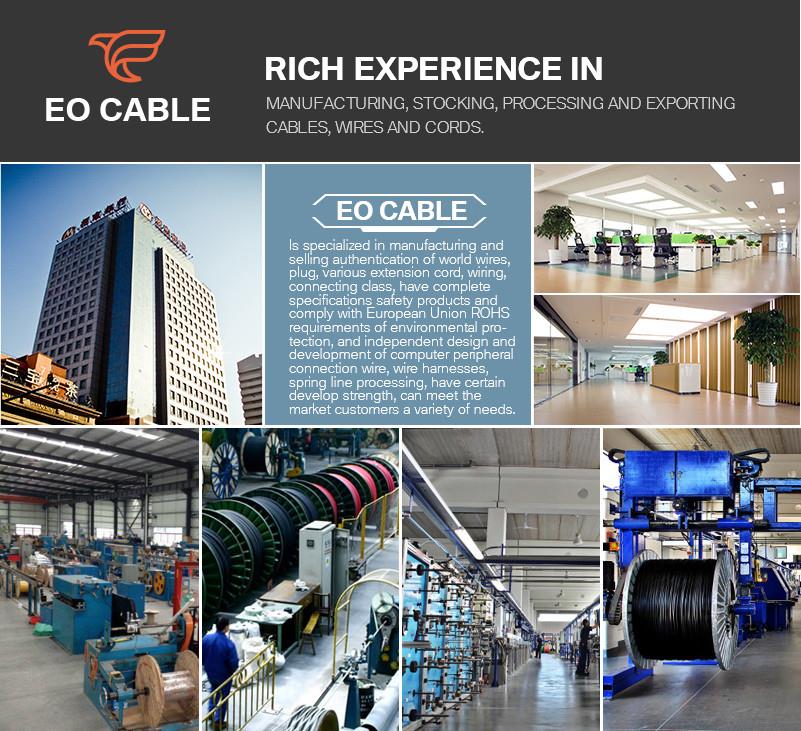 1.What is your delivery date?
A:The delivery date is about 5-7 days after receipt of payment.
2.What are your payment terms?
A:30% deposit in advance and 70% balance before shipment.
3.Can you send free samples?
A:Yes, free samples are available; you just need to pay the shipping cost.

Our usual packaging ways for Duplex Thermocouple Extension Grade Cable are as followings, OR it can be as customer's request.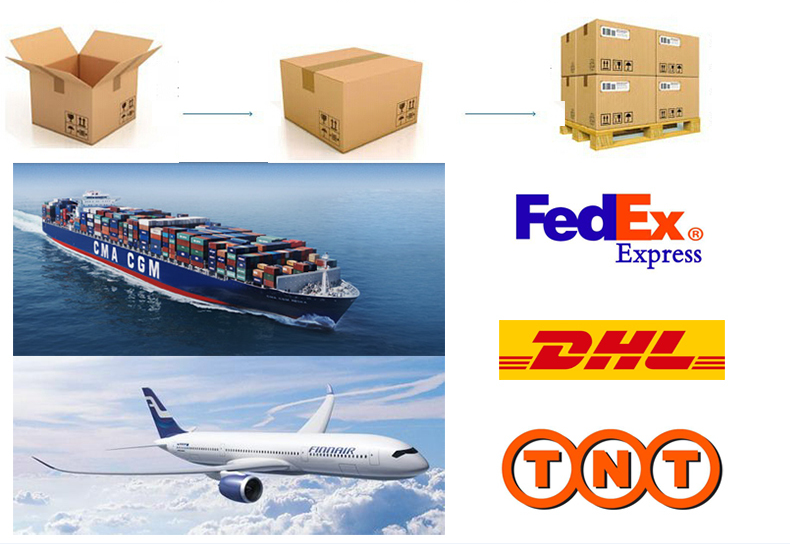 Inquiry
Hot Tags: duplex thermocouple extension grade cable, manufacturers, suppliers, factory, wholesale, quotation, customized