Product Details

Thermocouple Compensating Cables can also be termed as instrumentation cables, since they are used for process temperature measurement. The construction is similar to pair instrumentation cable but the conductor material is different. They are used in processes to sense temperature and is connected to the pyrometers for indication and control. The products are electrically conducted by Thermocouple Compensating Cables / thermocouple compensating cables. The conductors used for these products are required to have similar thermo-electric (emf) properties as that of the Thermocouple Compensating Cable used for sensing the temperature. These products are manufactured as per IS:8784, ANSI-MC 96, 1, B.S., ENI, DIN and customers specification.
It is made from cheaper alloys than extension cable. Where extension cables contain thermocouple elements, and can be used to manufacture thermocouples, compensating cables contain alloys that only have a similar temperature vs EMF relationship to its extension cable counterpart over a limited range. Although they can only be used in ambient temperatures, and are less accurate that extension cables, they are much cheaper, which means it can be economical to run compensating cable to your instrumentation rather than extension cable.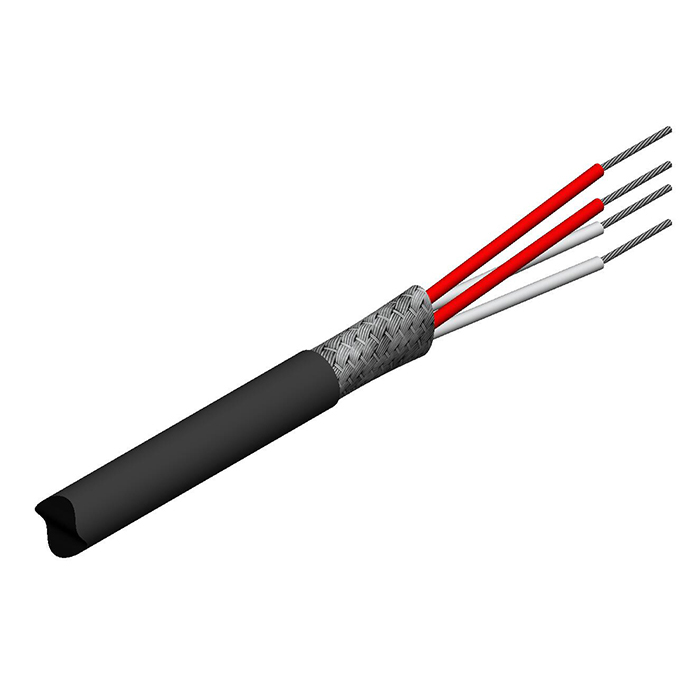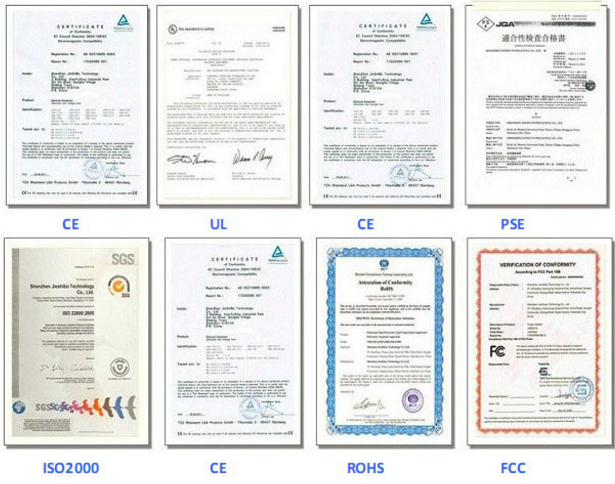 Production flow of Thermocouple Compensating Cable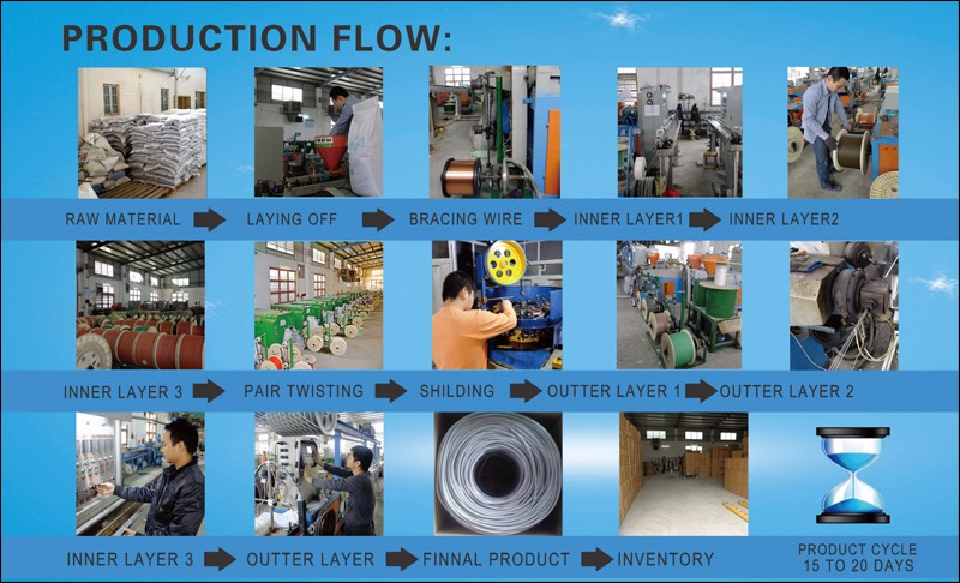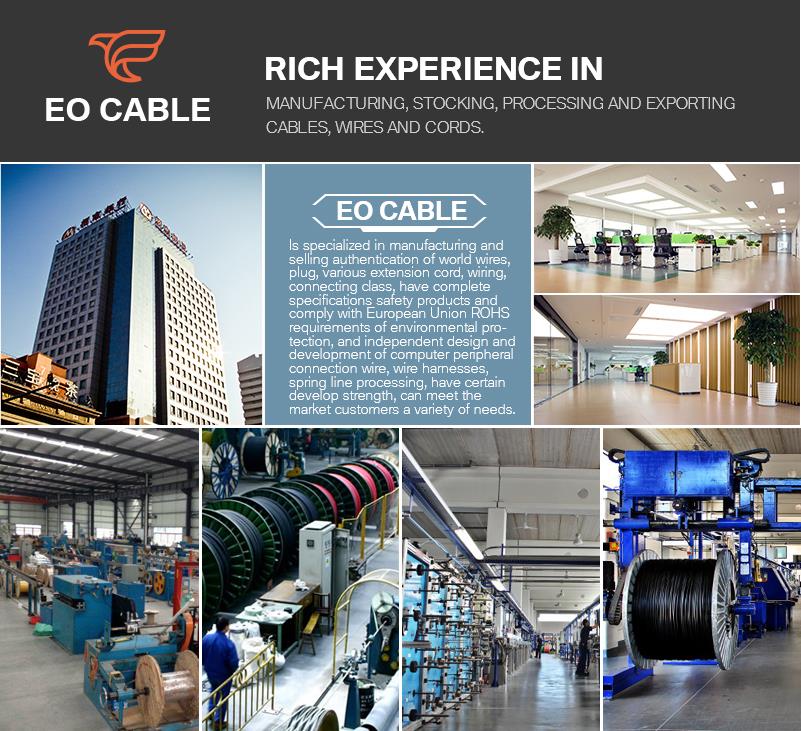 1.What is your delivery date?
A:The delivery date is about 5-7 days after receipt of payment.
2.What are your payment terms?
A:30% deposit in advance and 70% balance before shipment.
3.Can you send free samples?
A:Yes, free samples are available; you just need to pay the shipping cost.

Our usual packaging ways for Thermocouple Compensating Cable are as followings, OR it can be as customer's request.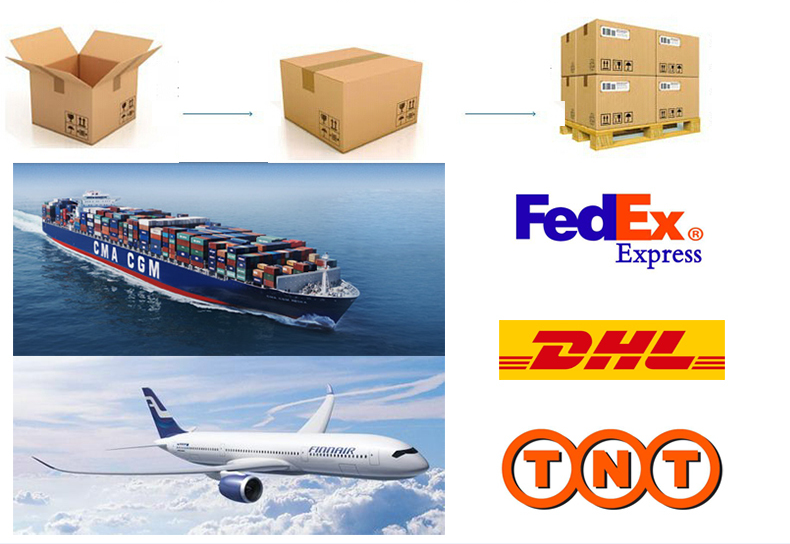 Inquiry
Hot Tags: thermocouple compensating cable, manufacturers, suppliers, factory, wholesale, quotation, customized