Product Details

VGA to DVI Cable is an industry standard when it comes to connecting a wide range of video displays, especially external monitors and HDTVs. VGA to DVI Cable Wholesale offers the best variety of bulk DVI cable and accessories for your specific needs, whether you need standard DVI video cables (also known as DVI computer monitor cable) or are searching for the best-quality DVI splitters on the market. We can help you find specific components for a small, residential application and can just as easily help you stock up on wholesale cables for your commercial needs.
Because different PC versions and manufacturers vary in what type of port they use for external monitors and other displays, we offer a huge variety of DVI adapters and converters. Our products are exactly what you need if you're looking for a way to connect your flat panel and home theater devices to your PC or another device. We also carry a DVI to HDMI splitter (or an HDMI to DVI splitter, if that's what you're after) in our selection to make cabling as simple as possible. Our DVI to VGA converters include all the DVI to VGA adapter cables, including mini DVI to VGA, which you need to connect a variety of monitor and TV configurations.
●Connect your VGA Display to a DVI-I source
●DVI to VGA Adapter / DVI to VGA Connection / DVI to VGA Cable Adapter
●Converts a DVI Male connector to a VGA female connector making it the perfect solution for connecting your DVI-I desktop or laptop computer to a VGA monitor or projector
●Molded Connector with thumbscrews / Guaranteed reliability
●Compatible with various computers such as ThinkCentre M93p / ThinkCentre M83 / HP ENVY Phoenix 810-209 / HP Pavilion 500-369 / HP ENVY 700-339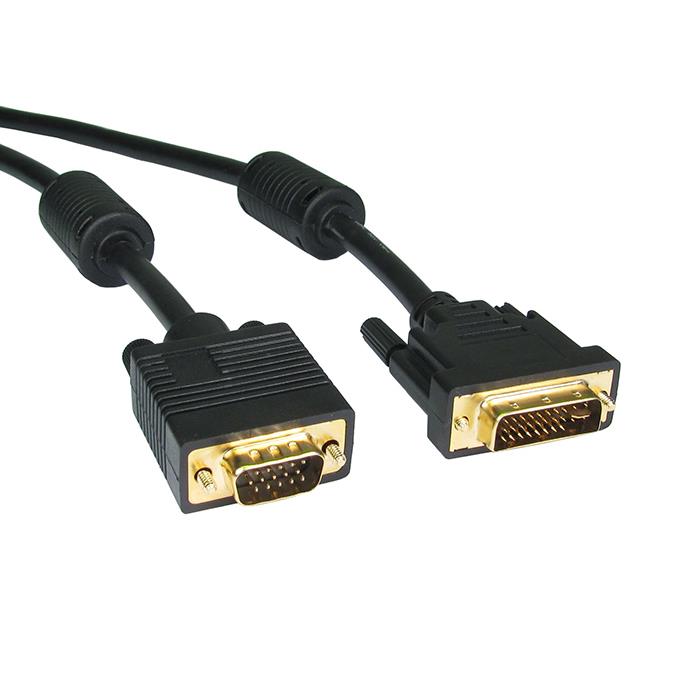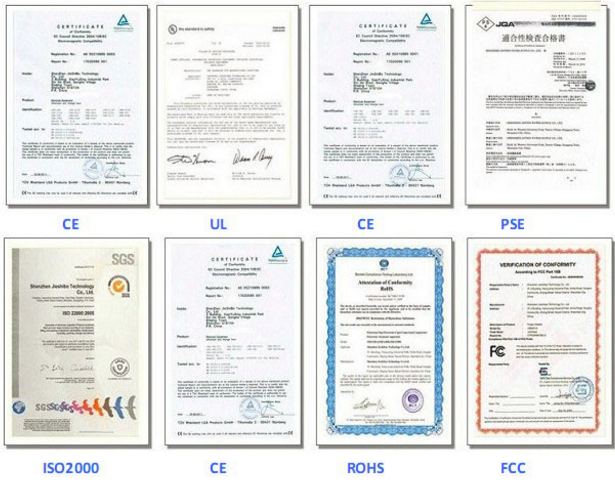 Production flow of VGA to DVI Cable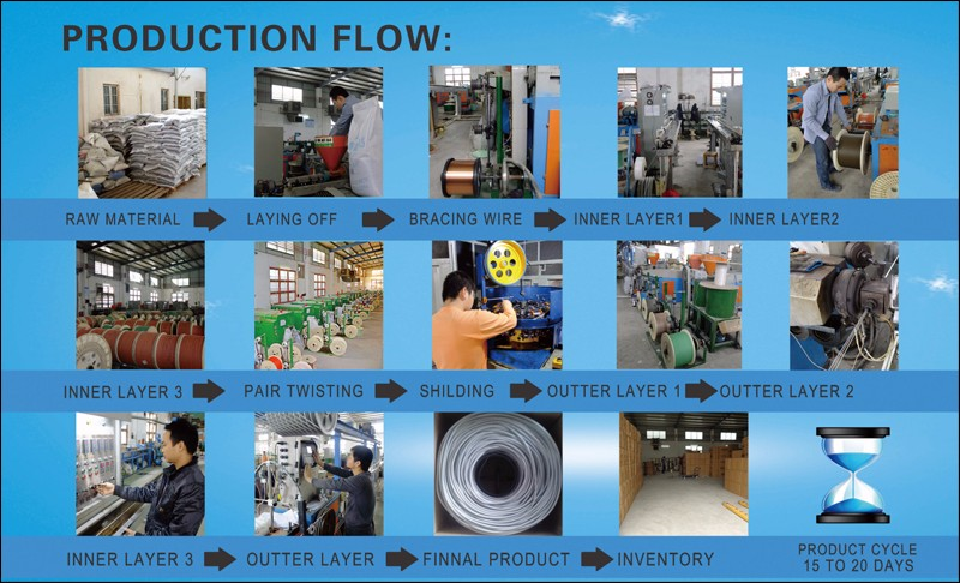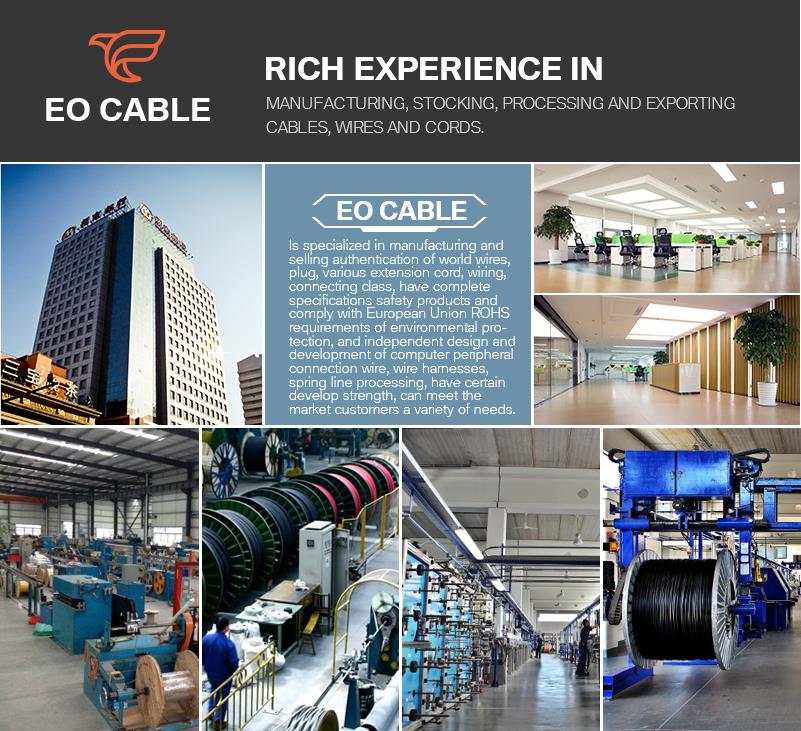 1.What is your delivery date?
A:The delivery date is about 5-7 days after receipt of payment.
2.What are your payment terms?
A:30% deposit in advance and 70% balance before shipment.
3.Can you send free samples?
A:Yes, free samples are available; you just need to pay the shipping cost.

Our usual packaging ways for VGA to DVI Cable are as followings, OR it can be as customer's request.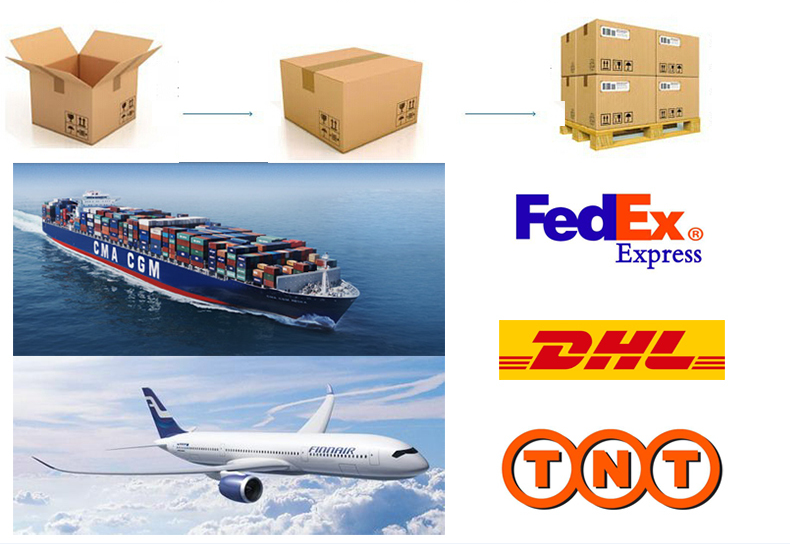 Inquiry
Hot Tags: VGA to DVI cable, manufacturers, suppliers, factory, wholesale, quotation, customized