Product Details

USB 3.0 Cable is the latest Universal Serial Bus (USB) standard, released in November 2008. Most new computers and devices being manufactured today support USB 3.0.
USB 3.0 Cable is often referred to as SuperSpeed USB.
Devices that adhere to the USB 3.0 standard can theoretically transmit data at a maximum rate of 5 Gbps, or 5,120 Mbps.
This is in stark contrast to previous USB standards, like USB 2.0, that at best can only transmit data at 480 Mbps, or USB 1.1 that tops out at 12 Mbps.
USB 3.1 is an updated version of USB 3.0 and increases this theoretical maximum speed to 10 Gbps, or 10,240 Mbps.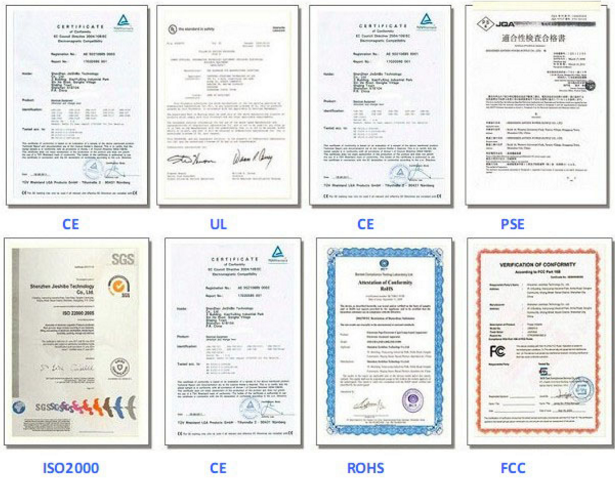 Production flow of USB 3.0 Cable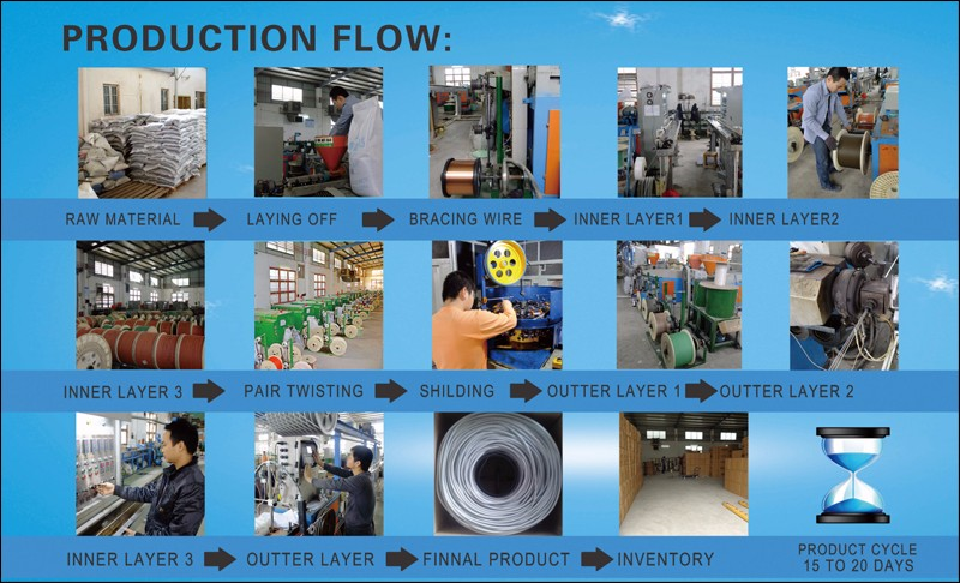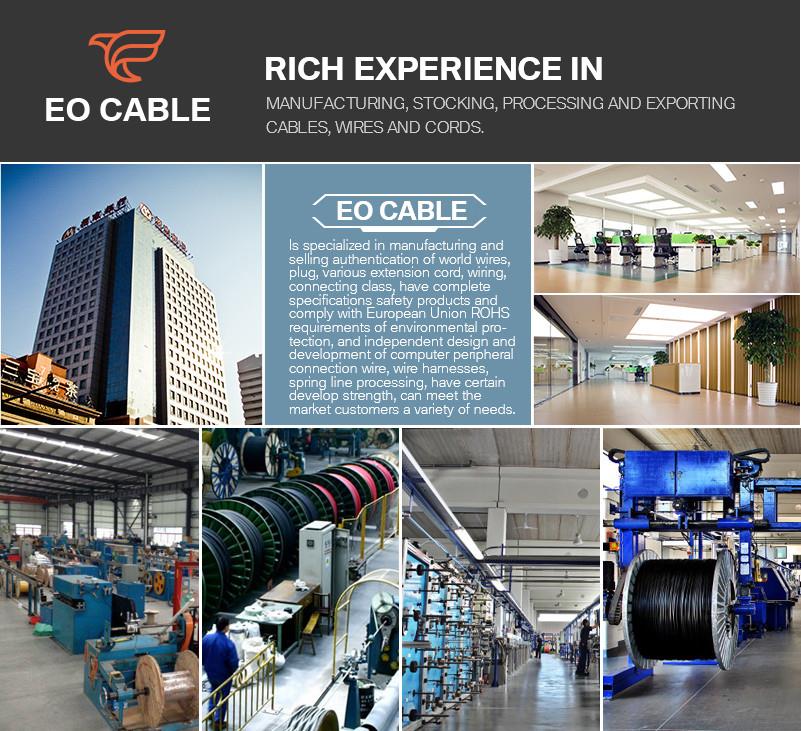 1.What is your delivery date?
A:The delivery date is about 5-7 days after receipt of payment.
2.What are your payment terms?
A:30% deposit in advance and 70% balance before shipment.
3.Can you send free samples?
A:Yes, free samples are available; you just need to pay the shipping cost.

Our usual packaging ways for USB 3.0 Cable are as followings, OR it can be as customer's request.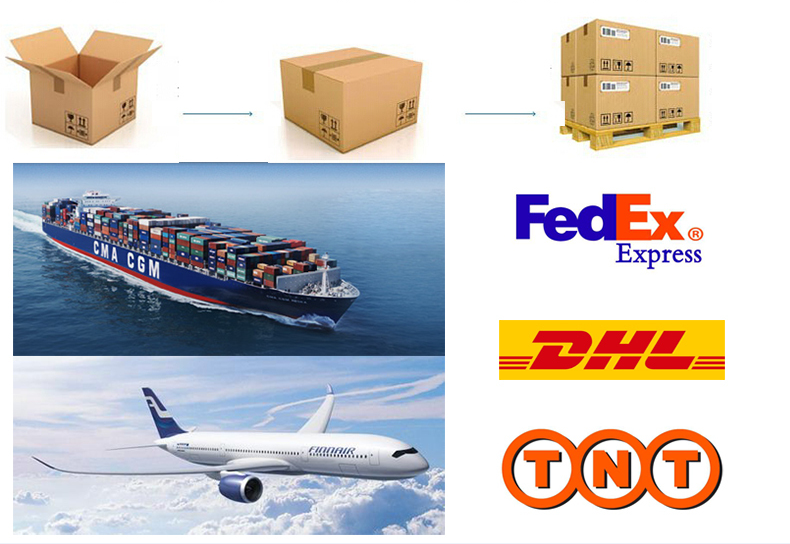 Inquiry
Hot Tags: USB 3.0 cable, manufacturers, suppliers, factory, wholesale, quotation, customized