Product Details

USB Cable for Mobile Devices are pretty simple, consisting of two connectors and a couple of feet of wire bound within an insulated and shielded covering. But a worn connector that has become loose can insert more electrical resistance into the battery charging circuit, thereby decreasing the charging voltage, and effectively lowering the charging current and slowing down the charging rate. So, make sure your USB charging cable's connectors are clean and have a secure fit.
Furthermore, older USB charging cables, sometimes called 28/28 cables, can slow down recharge rates because they use two separate pairs of 28 AWG (American Wire Gauge) wires for both data syncing and battery charging. 28 AWG wire is very thin, about 160 circular mils (Note: A circular mil is a circle with a diameter of only one thousandth of an inch). This very thin wire in the charging circuit causes it to have a limited current-carrying capacity. 28/28 cables are fine for syncing data, which requires very little current, but for charging a battery, especially a discharged battery, 28/28 cables can't handle the higher charging current needed for a fast recharge of today's super-sized mobile device batteries.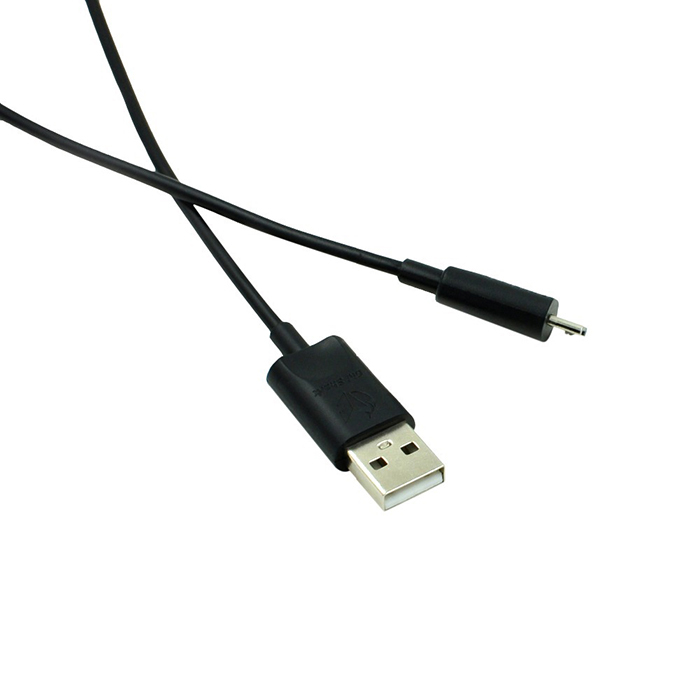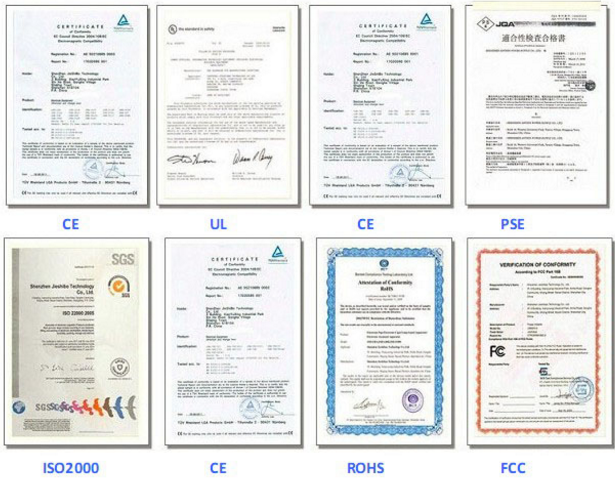 Production flow of USB Cable for Mobile Device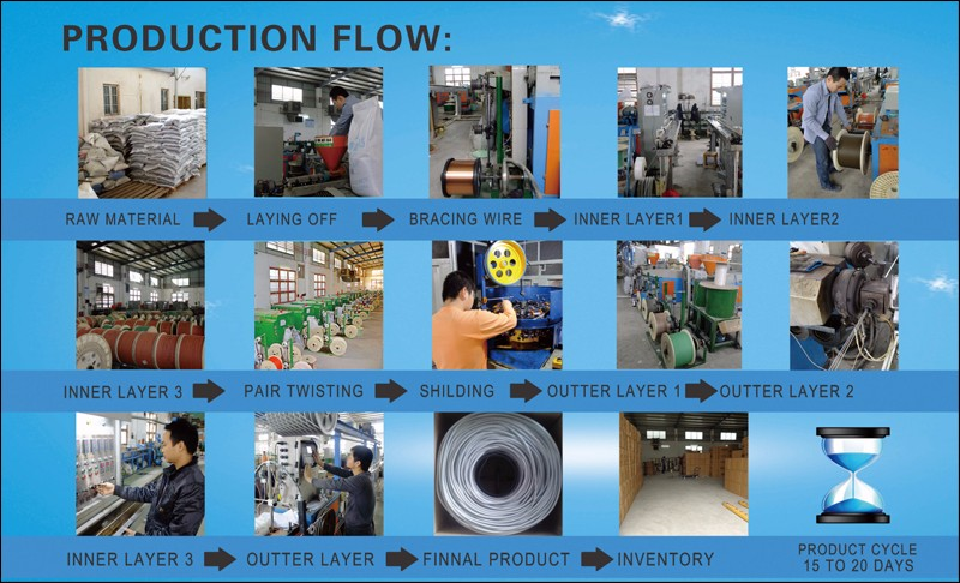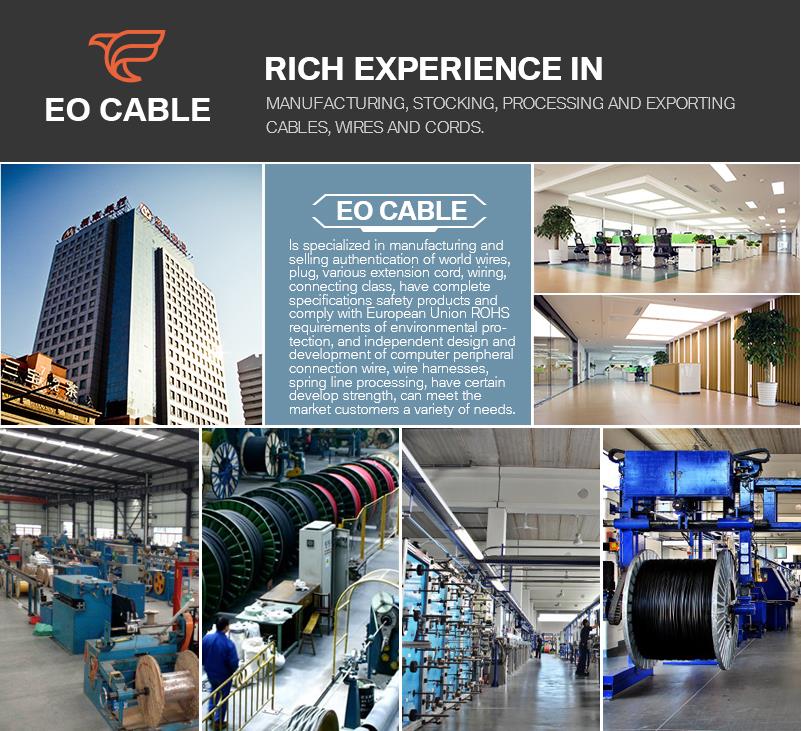 1.What is your delivery date?
A:The delivery date is about 5-7 days after receipt of payment.
2.What are your payment terms?
A:30% deposit in advance and 70% balance before shipment.
3.Can you send free samples?
A:Yes, free samples are available; you just need to pay the shipping cost.

Our usual packaging ways for USB Cable for Mobile Device are as followings, OR it can be as customer's request.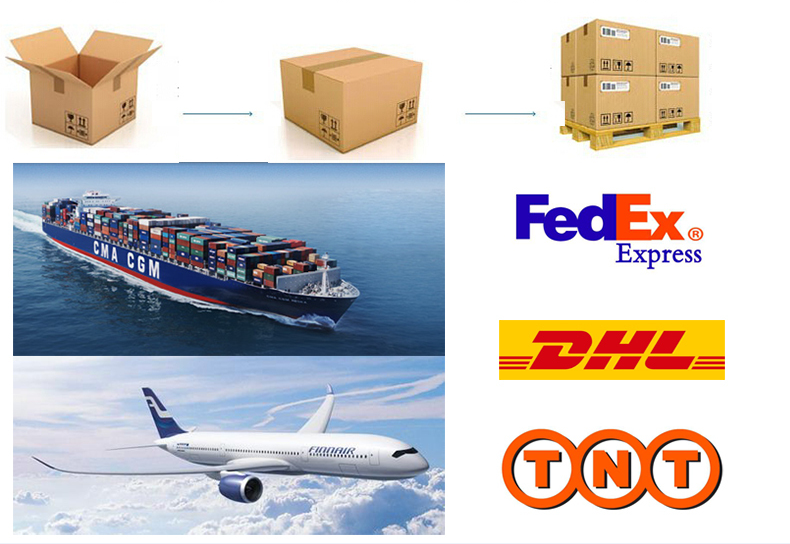 Inquiry
Hot Tags: USB cable for mobile device, manufacturers, suppliers, factory, wholesale, quotation, customized