Product Details

Duplex Single-Mode Fiber Optic Cable has a large-diameter core that is much larger than the wavelength of light transmitted, and therefore has multiple pathways of light-several wavelengths of light are used in the fiber core.
It can be used for most general fiber applications. Use it for bringing fiber to the desktop, for adding segments to your existing network, or in smaller applications such as alarm systems. Duplex Single-Mode Fiber Optic Cable comes with two different core sizes: 50 micron or 62.5 micron.
50- vs. 62.5-micron cable. Although 50-micron fiber features a smaller core, which is the light-carrying portion of the fiber, both 62.5- and 50-micron cable feature the same glass cladding diameter of 125 microns. You can use both in the same types of networks, although 50-micron cable is recommended for premise applications: backbone, horizontal, and intrabuilding connections, and should be considered especially for any new construction and installations. Both types can use either LED or laser light sources.
The main difference between 50-micron and 62.5-micron cable is in bandwidth-50-micron cable features three times the bandwidth of standard 62.5-micron cable, particularly at 850 nm. The 850-nm wavelength is becoming more important as lasers are being used more frequently as a light source.
Other differences are distance and speed. 50-micron cable provides longer link lengths and/or higher speeds in the 850-nm wavelength.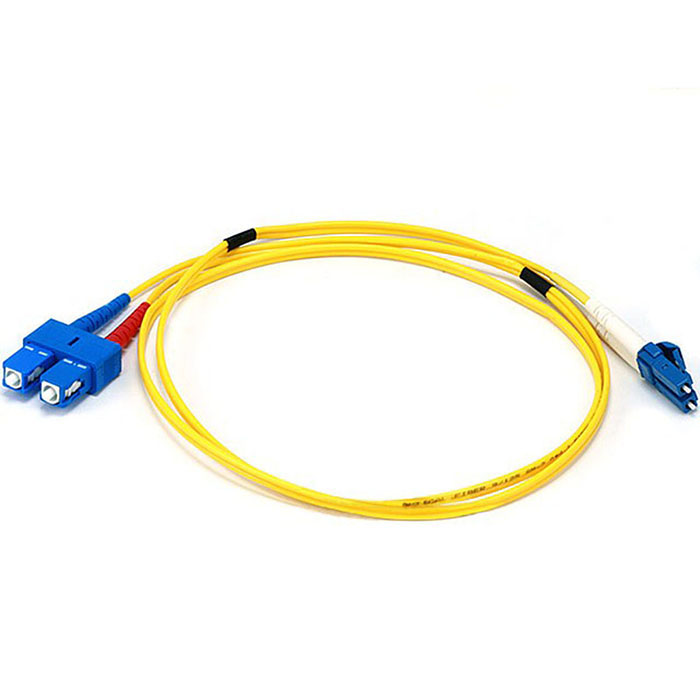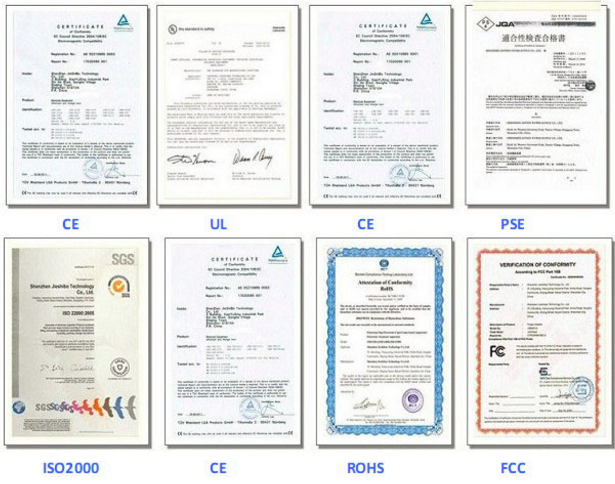 Production flow of Duplex Single-Mode Fiber Optic Cable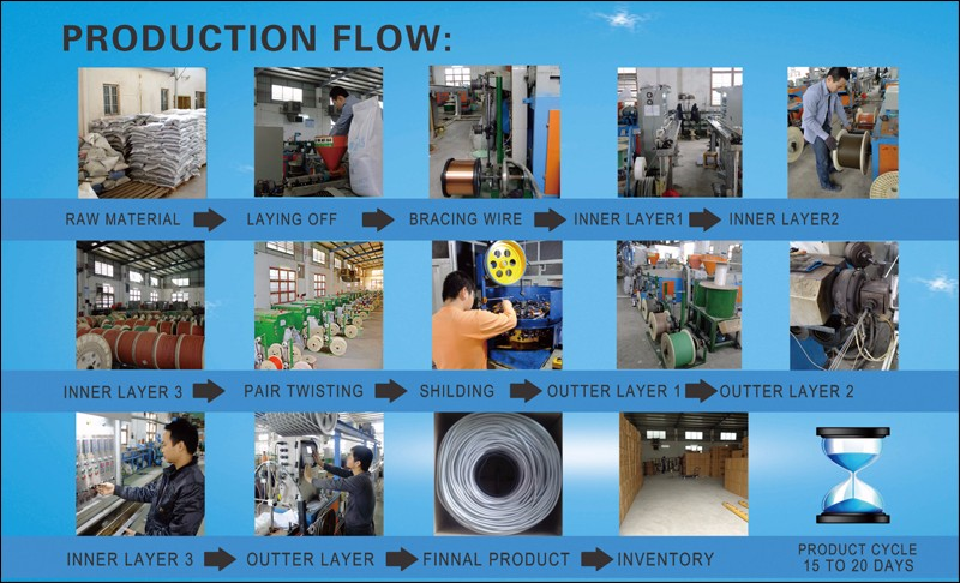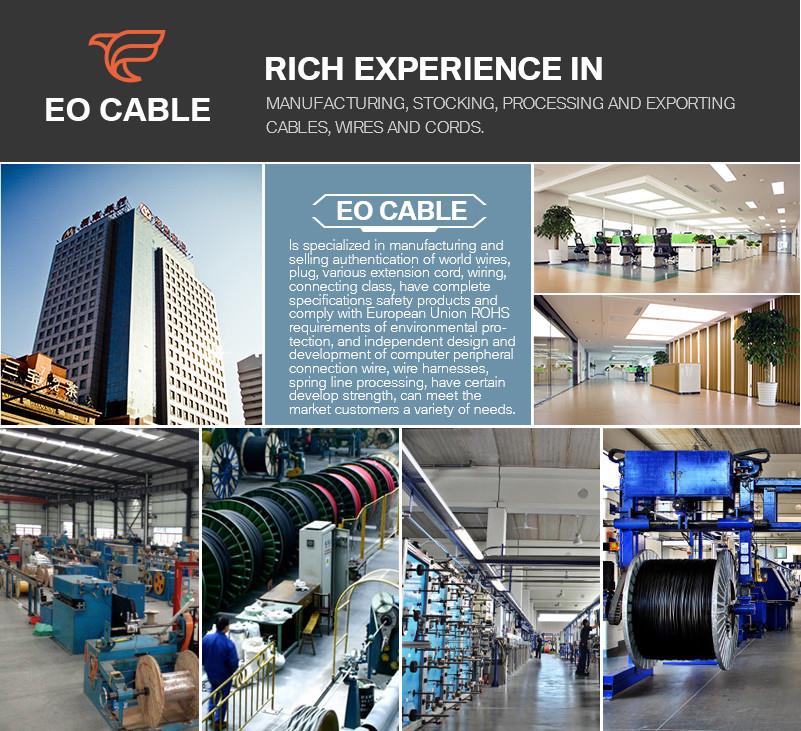 1.What is your delivery date?
A:The delivery date is about 5-7 days after receipt of payment.
2.What are your payment terms?
A:30% deposit in advance and 70% balance before shipment.
3.Can you send free samples?
A:Yes, free samples are available; you just need to pay the shipping cost.

Our usual packaging ways for Duplex Single-Mode Fiber Optic Cable are as followings, OR it can be as customer's request.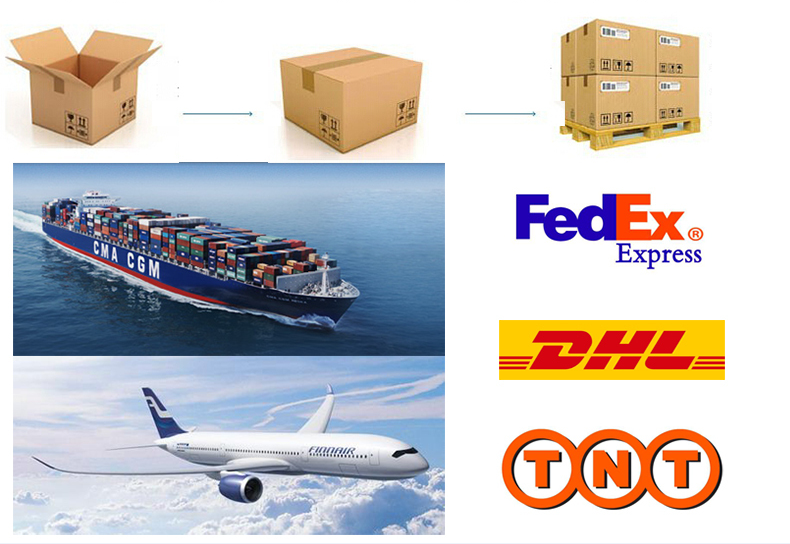 Inquiry
Hot Tags: duplex single-mode fiber optic cable, manufacturers, suppliers, factory, wholesale, quotation, customized