Product Details

ADSS-PE Fibre Optic Cable Product Information:
Name: ADSS-PE Fibre Optic Cable
Model: ADSS
Core number: 4 Core ~96 Core
ADSS-PE Fibre Optic Cable product characteristic:
The cable adopts PE or AT sheath, which is suitable for different grade voltage;
Light weight, small cable diameter, reduce the ice, wind and the impact on the tower, supporting the load;
Large span, maximum span up to 1000 meters, suitable for: aerial
The tensile strength of the cable is greatly improved by using the imported Aramid armored technology.
The precise control of fiber redundency and cable stranding pitch ensures excellent tensile properties and temperature characteristics of the optical cable.
All dielectric self-supporting optical Fiber Cable, referred to as ADSS optical cable), is a kind of all by the media material composition, itself contains the necessary support system, can directly hang on the power tower of Non-metallic optical cable, It is mainly used in the communication route of overhead high-voltage transmission system, and can also be used for communication lines under aerial laying environment such as lightning-prone area and large span.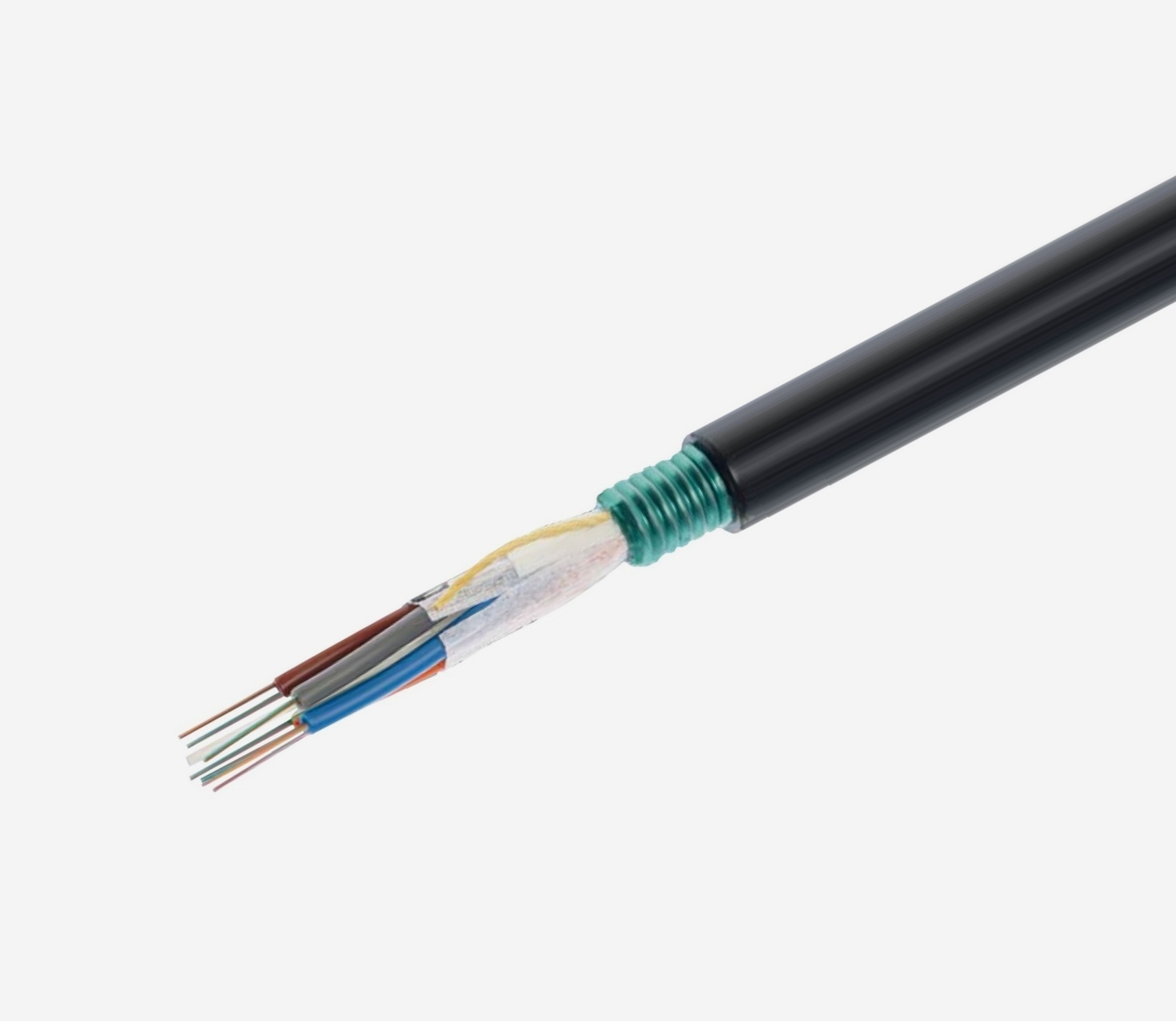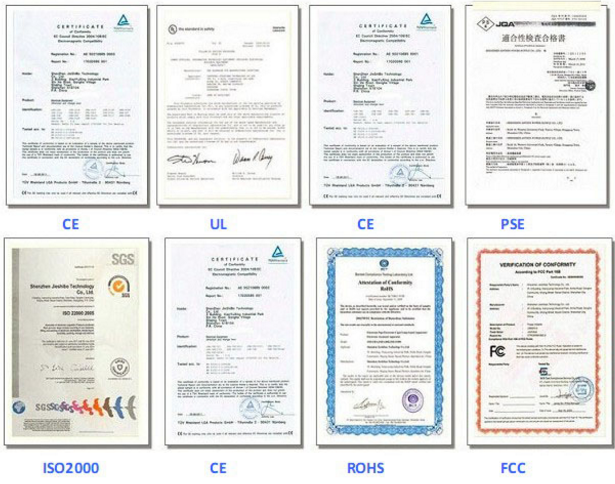 Production flow of ADSS-PE Fibre Optic Cable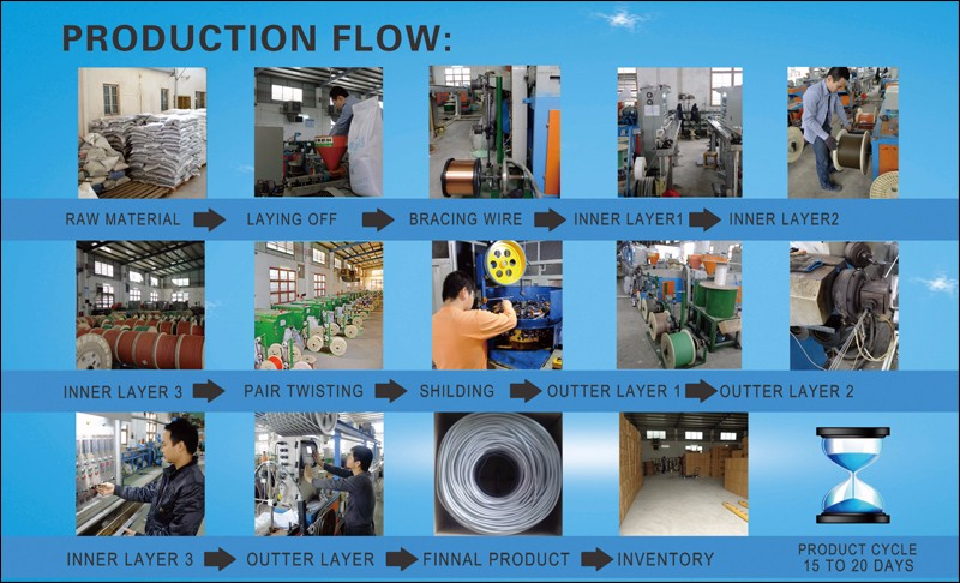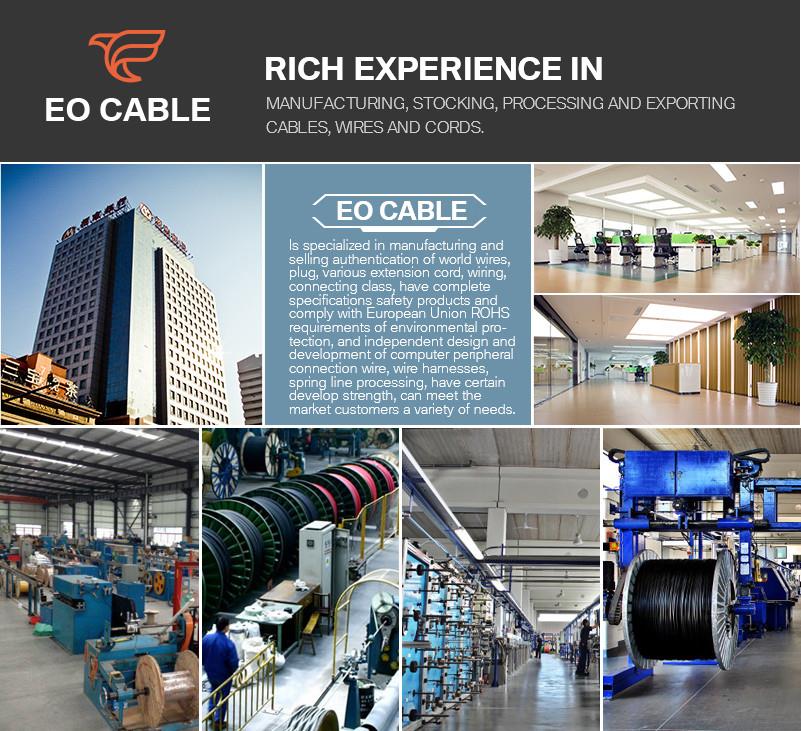 1.What is your delivery date?
A:The delivery date is about 5-7 days after receipt of payment.
2.What are your payment terms?
A:30% deposit in advance and 70% balance before shipment.
3.Can you send free samples?
A:Yes, free samples are available; you just need to pay the shipping cost.

Our usual packaging ways for ADSS-PE Fibre Optic Cable are as followings, OR it can be as customer's request.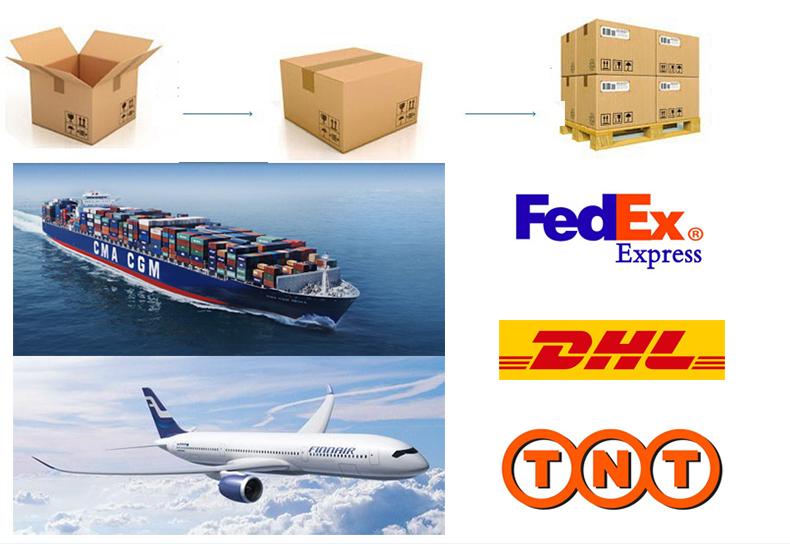 Inquiry
Hot Tags: adss-pe fibre optic cable, manufacturers, suppliers, factory, wholesale, quotation, customized