Product Details

The Submerged ARC Welding Wire is generally of a composition that matches that of the parent metal and wires are available for the welding of carbon and low and high alloy steels, stainless steels, nickel and copper/nickel alloys. In addition, submerged arc Submerged ARC Welding Wire may be used for surfacing with corrosion or wear resistant coatings using both wires and flat strips. The product may be solid or metal cored. Strips may be rolled or sintered.
Submerged ARC Welding Wires vary from 1.2mm ('thin' wire or twin wire submerged arc) to 6.4mm in diameter and are capable of carrying Submerged ARC Welding Wire currents ranging from 150 to 1600amps. The products for ferritic steels are generally copper coated to increase contact tip life, improve electrical conductivity and extend the shelf life. Stainless steel and nickel alloy wires are bright drawn and uncoated. The product is supplied on reels weighing 10 to 50kg and can also be obtained in large pay-off packs weighing up to 500kg. The strip used for surfacing is supplied in 15 to 240mm widths but the thickness is a standard 0.5mm. As with the wire, strip is available in a range of coil weights.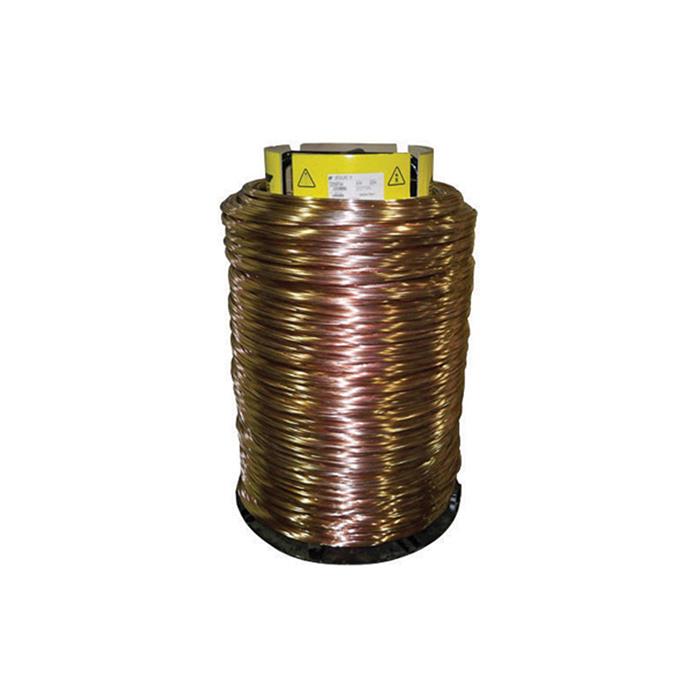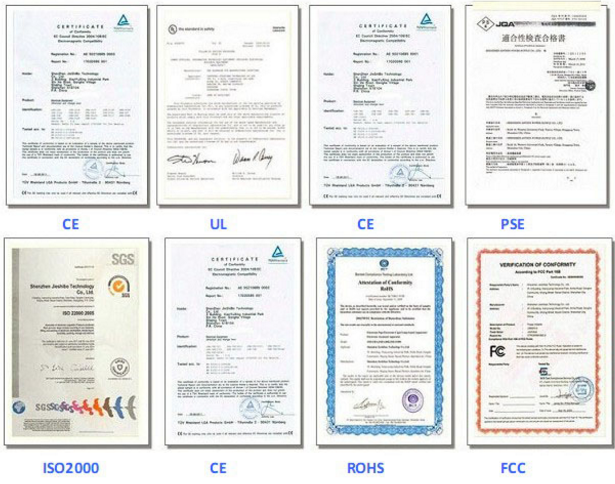 Production flow of Submerged ARC Welding Wire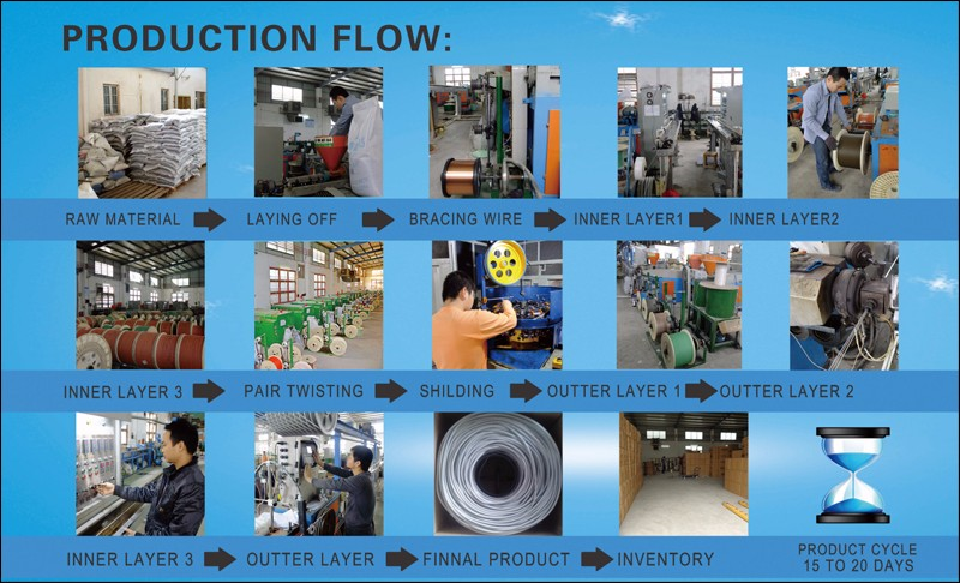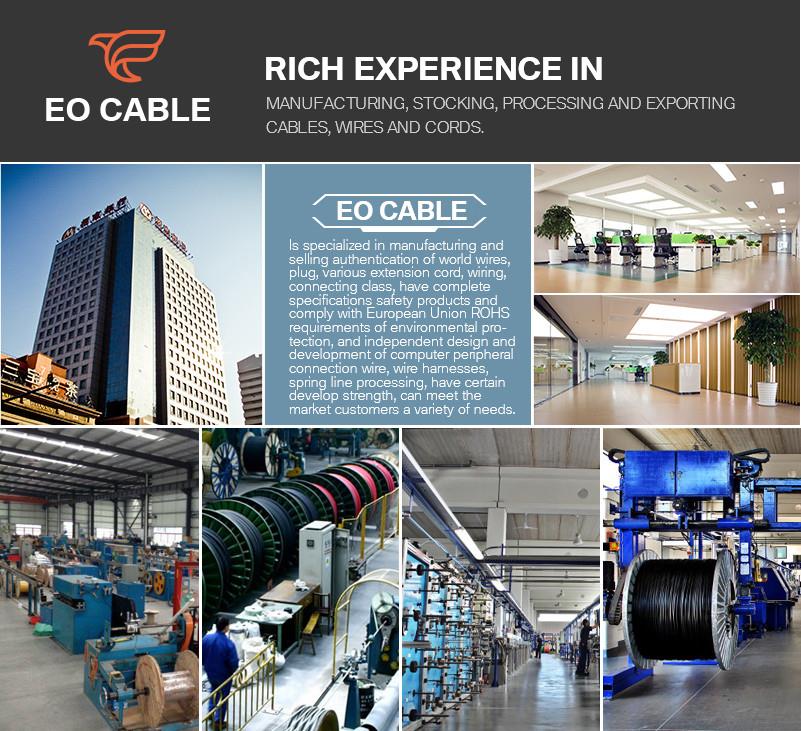 1.What is your delivery date?
A:The delivery date is about 5-7 days after receipt of payment.
2.What are your payment terms?
A:30% deposit in advance and 70% balance before shipment.
3.Can you send free samples?
A:Yes, free samples are available; you just need to pay the shipping cost.

Our usual packaging ways for Submerged ARC Welding Wire are as followings, OR it can be as customer's request.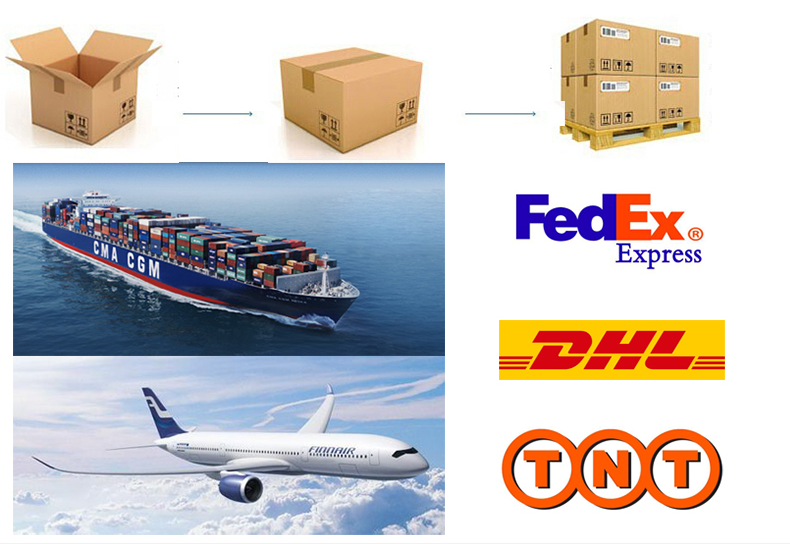 Inquiry
Hot Tags: submerged ARC welding wire, manufacturers, suppliers, factory, wholesale, quotation, customized