Product Details

Copper Coated Welding Wires are manufactured with the high grade of copper that is coated on the wire efficiently. They are widely appreciated for welding purpose of sheet metal and carbon steels. They are manufactured in accordance with international standards and are available in varied sizes and lengths.
Copper Coated Welding Wire with a medium to high presence of millscale. For best performance use on clean, oil-free, and rust-free base material. Best weld appearance and toe wetting when compared to ER70S-3 and ER70S-4 classifications. It has high silicon and manganese deoxidizer levels. Superior feedability and excellent arc characteristics are trade-marks of Copper Coated Welding Wire. Shielding gases include argon/carbon dioxide blends, argon/oxygen blends, 100% carbon dioxide, and three or four-part gas blends.
●High levels of manganese and Copper Coated Welding Wires tolerate medium to heavy mill scale surfaces
●Excellent toe-wetting provides optimal bead appearance
●Copper coated for long contact tip life
●Supports short-circuiting, globular, axial spray and pulsed spray transfer
Copper Coated Welding Wire base material, Sheetmetal to 380-485 MPa (55-70 ksi) yield strength material, Automotive repair, Robotic or hard automation, Structural steel
Copper Coated Welding Wire Features:
●Fine finishing
●Easy to use
●Dimensional accuracy
●Rust resistance
●Longer life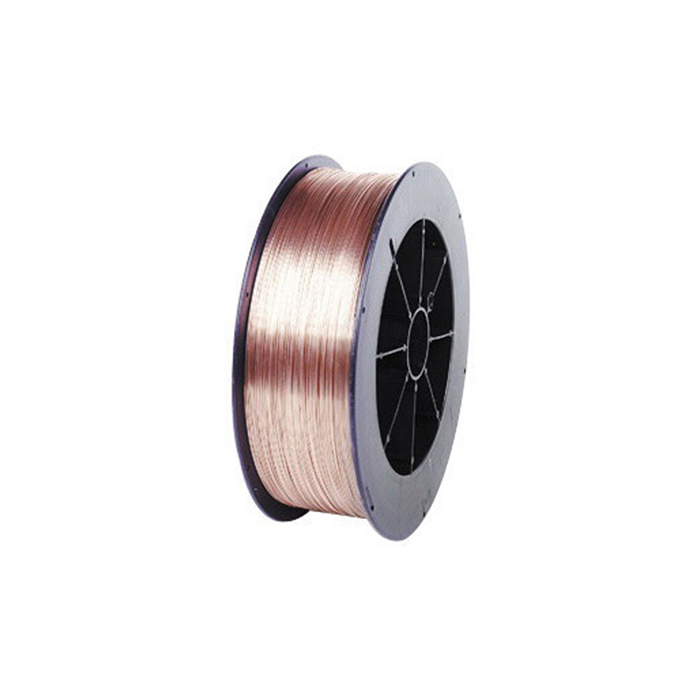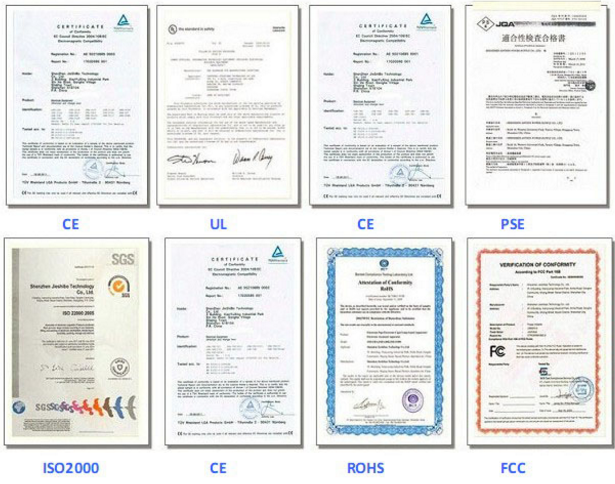 Production flow of Copper Coated Welding Wire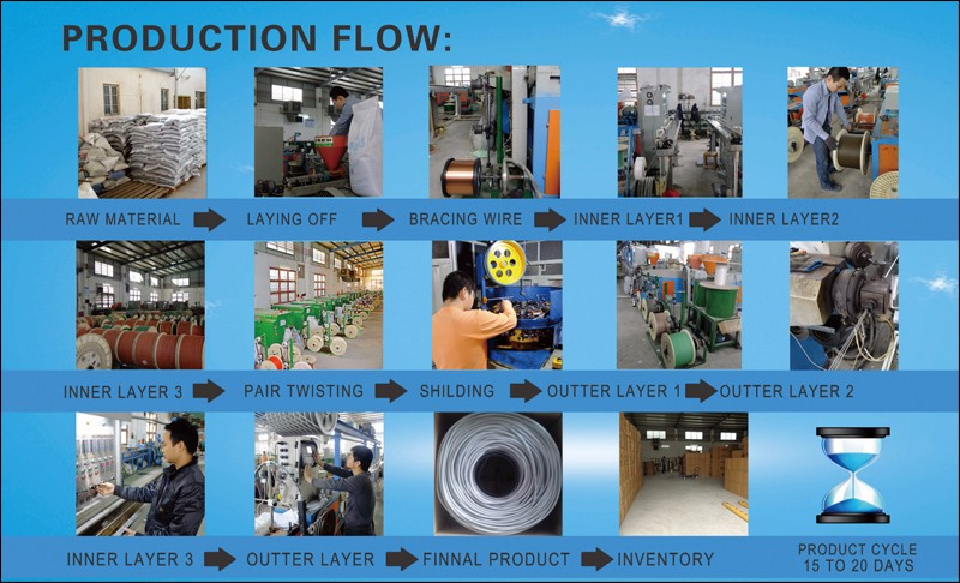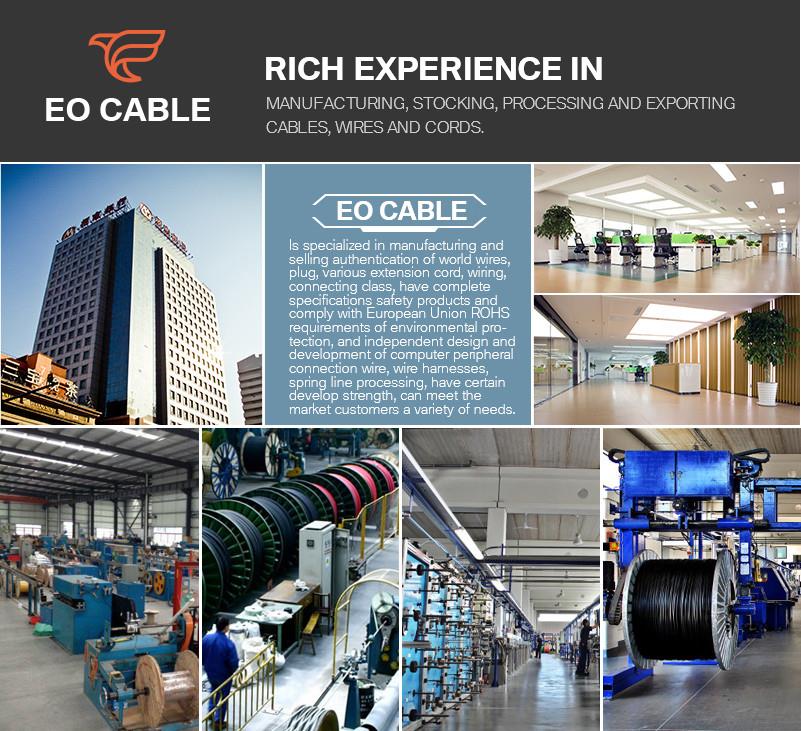 1.What is your delivery date?
A:The delivery date is about 5-7 days after receipt of payment.
2.What are your payment terms?
A:30% deposit in advance and 70% balance before shipment.
3.Can you send free samples?
A:Yes, free samples are available; you just need to pay the shipping cost.

Our usual packaging ways for Copper Coated Welding Wire are as followings, OR it can be as customer's request.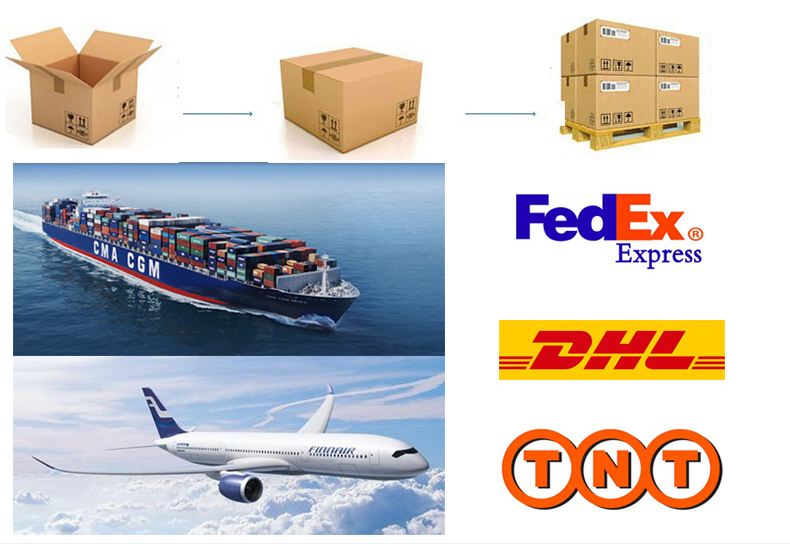 Inquiry
Hot Tags: copper coated welding wire, manufacturers, suppliers, factory, wholesale, quotation, customized