Product Details

XLP Tray Cable begins with a class B stranded bare copper conductor that aligns with ASTM standards B-33 and B-8 for annealed copper conductors. Class B copper is a common copper product used in electrical wiring because it has undergone the process of annealing, which is when the copper metal is heated and slowly cooled. The annealing process releases internal stress in the copper, producing a flexible copper product that offers the same powerful conductive properties as standard copper. The copper conductor is available in many sizes. Larger gauges are able to carry higher amperages and are therefore used more often in heavy-duty industrial applications. Smaller gauges are often used for more moderate tasks such as residential applications. Multi-conductor constructions are available as well for tasks that require multiple circuits to be connected with one cable.
XLP Tray Cable conductors are insulated with crosslinked polyethylene, an excellent material that has become a popular material for the insulation of copper cables. It is specifically designed as a protective coating for applications like chemical storage. It is created through a process of heating and cooling. Once the process has finished, the result is a highly durable, seem-less material that can coat metals to protect from chemical corrosion as well as abrasion and temperature damage.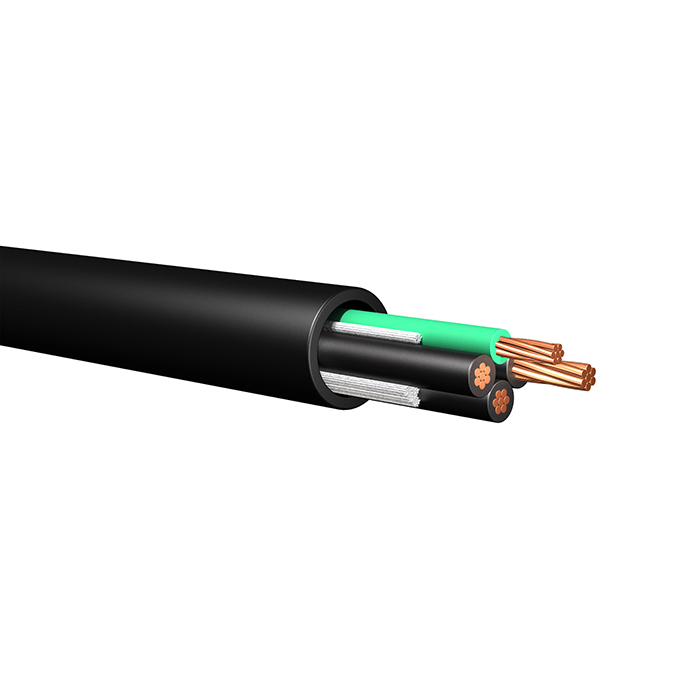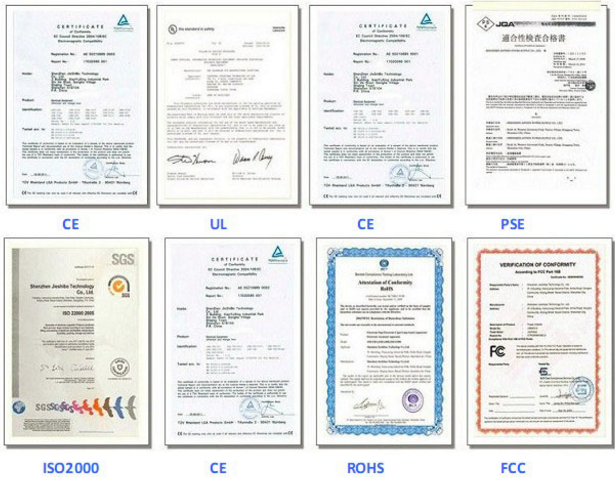 Production flow of XLP Tray Cable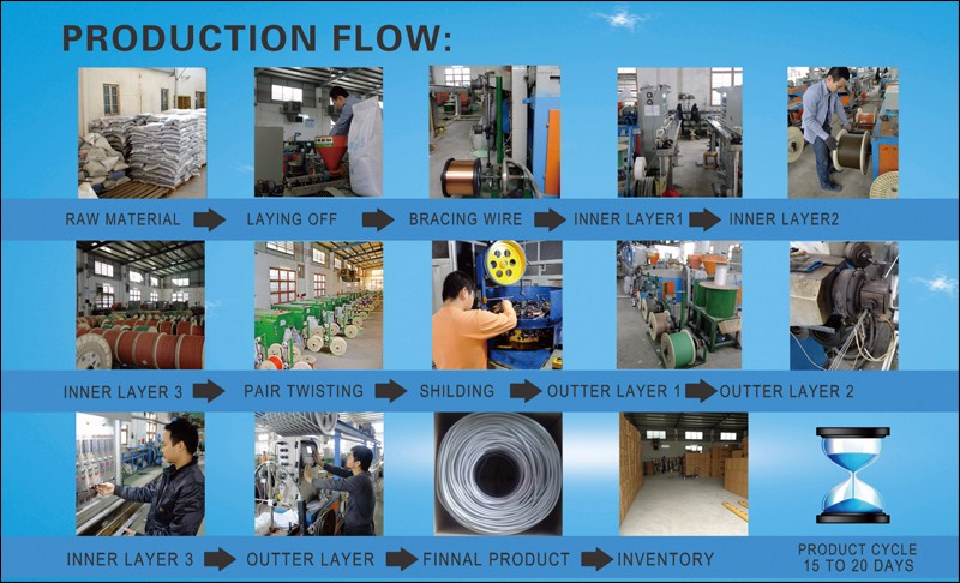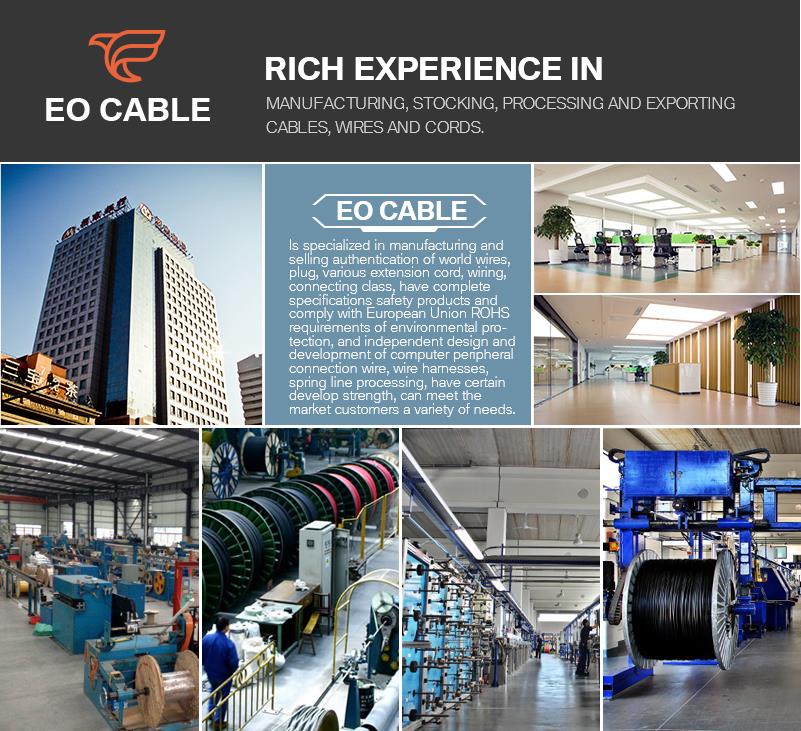 1.What is your delivery date?
A:The delivery date is about 5-7 days after receipt of payment.
2.What are your payment terms?
A:30% deposit in advance and 70% balance before shipment.
3.Can you send free samples?
A:Yes, free samples are available; you just need to pay the shipping cost.

Our usual packaging ways for XLP Tray Cable are as followings, OR it can be as customer's request.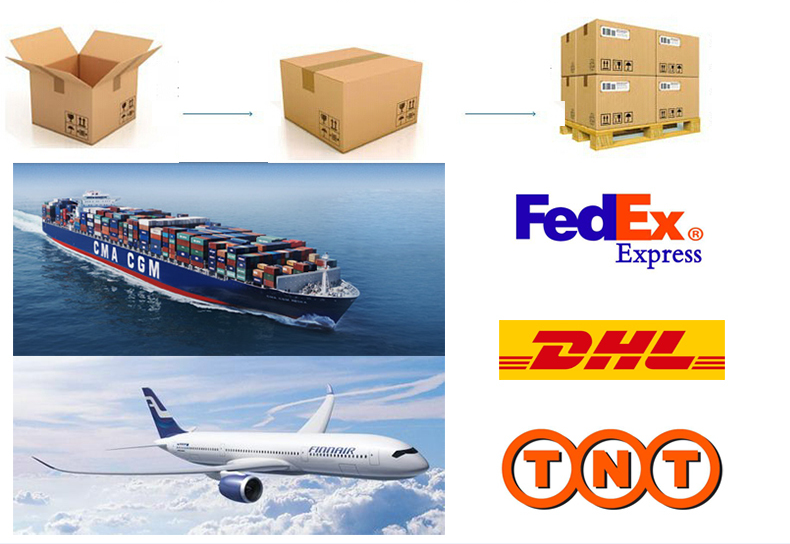 Inquiry
Hot Tags: XLP tray cable, manufacturers, suppliers, factory, wholesale, quotation, customized