Product Details

This precision-engineered cable is fully compliant with the DVI standard defined by DDWG (Digital Display Working Group).The DVI to Audio Video Cable configuration provides enough bandwidth for resolutions up to 1600 x 1200 pixels and allows high speed transmission up to 4.95 Gbps. Three analog 30 AWG coaxial lines enable high speed analog transmission. Tri-shielded undermold with dual Mylar foil and braid shield protects against unwanted EMI/RFI interference. Each coax line is individually wrapped in foam-polyolefin insulation and overwrapped with a braided tinned copper shield. 28 AWG copper conductors are individually insulated in hard-density polypropylene to minimize crosstalk, and ensure high-speed, error-free transmission. Gold-plated contacts provide full conductivity with no data loss. PC and Mac compatible cable supports hot-plugging of DVI to Audio Video Cables.
It was developed by the industry body DDWG (the Data Display Working Group) to send digital information from a computer to a digital display, such as a flat-panel LCD monitor. HDMI took a step forward by integrating audio and video into a more compact interface. It is an interface technology that is designed to connect high-graphics capable PCs and displays as well as home theater equipment and displays.It is similar to HDMI in that the DisplayPort signal carries both digital audio and video.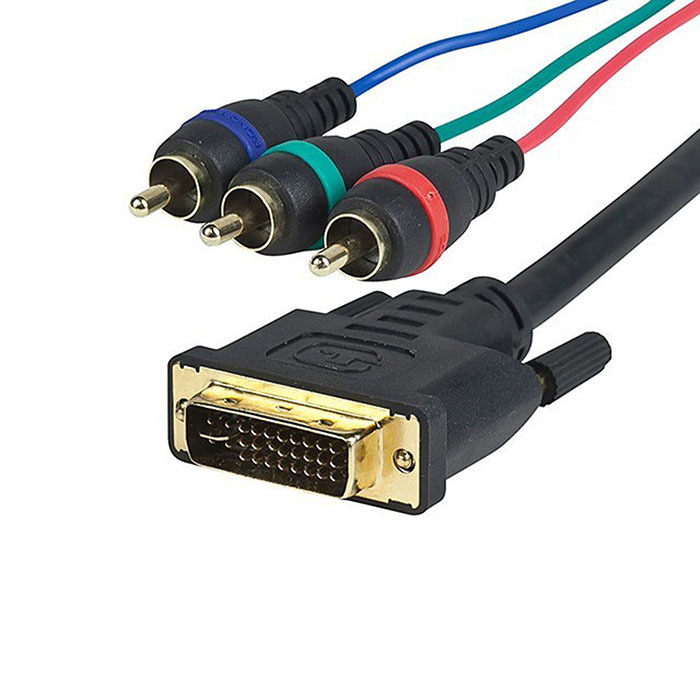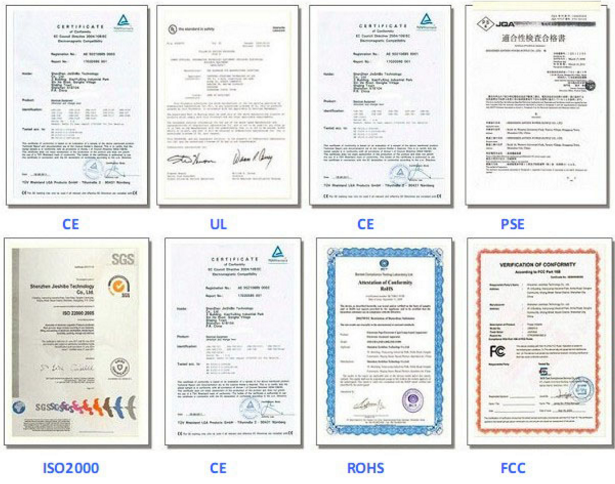 Production flow of DVI to Audio Video Cable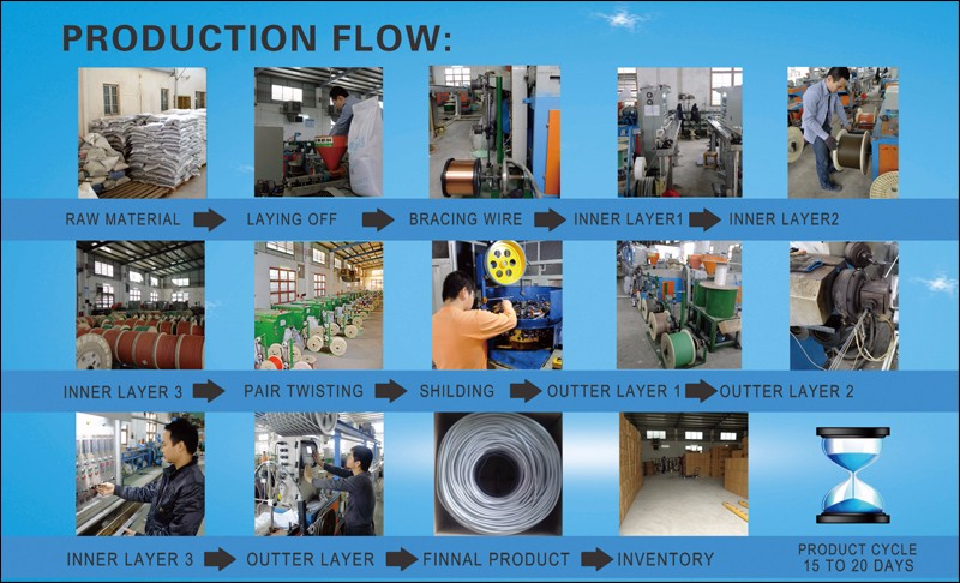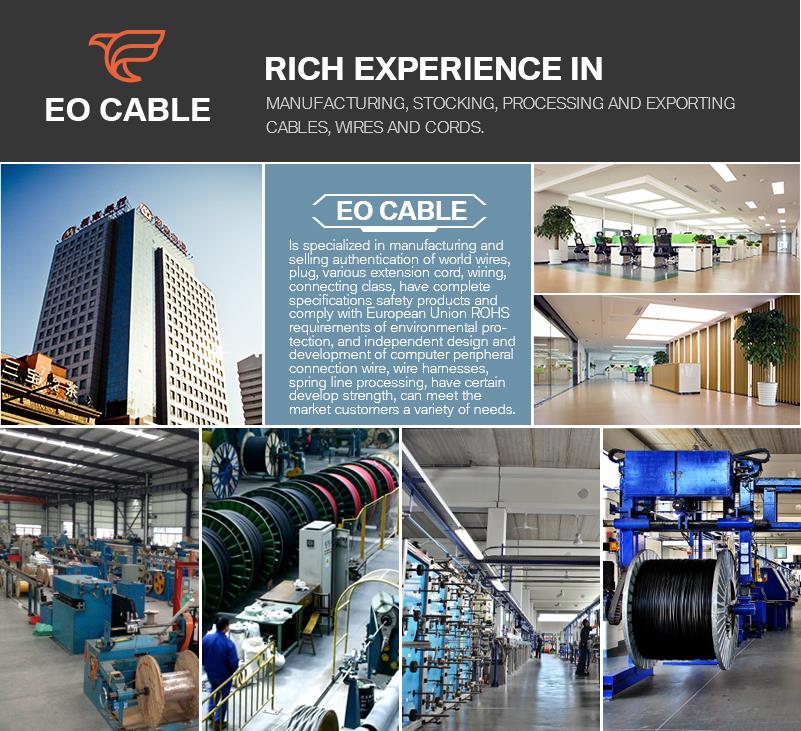 1.What is your delivery date?
A:The delivery date is about 5-7 days after receipt of payment.
2.What are your payment terms?
A:30% deposit in advance and 70% balance before shipment.
3.Can you send free samples?
A:Yes, free samples are available; you just need to pay the shipping cost.

Our usual packaging ways for DVI to Audio Video Cable are as followings, OR it can be as customer's request.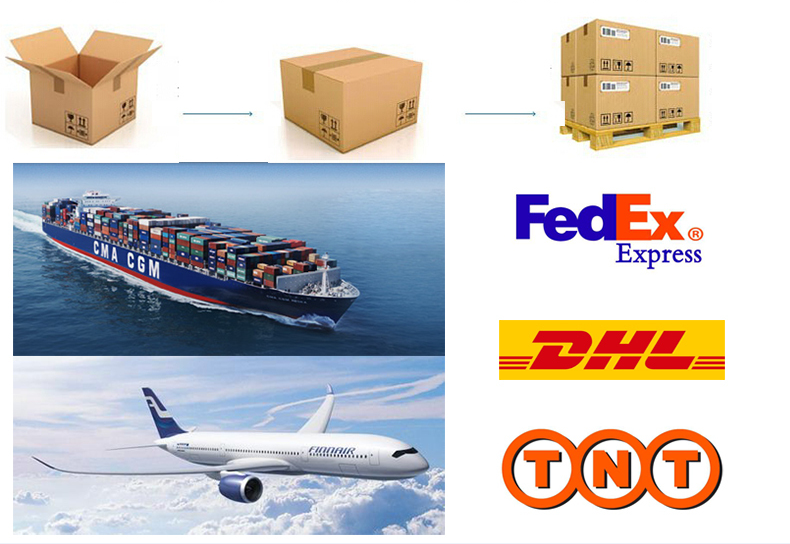 Inquiry
Hot Tags: DVI to audio video cable, manufacturers, suppliers, factory, wholesale, quotation, customized