Product Details

GM Cabtyre Cables are flexible and bendable, they are also tough enough to resist wear abrasion while maintaining a soft texture, making them the ideal product for use in outdoor wiring or with industrial machinery such as hoists and cranes. They support our lifestyles in a variety of fields from household electrical devices to large industrial machinery and wind power generators.
GM Cabtyre Cables features:
Based on the high tech compounding techniques developed by EO, products are developed to meet the needs of the customer. In addition, with our superior cable design technology, we are able to provide customers with customized products tailored expressly for their usage.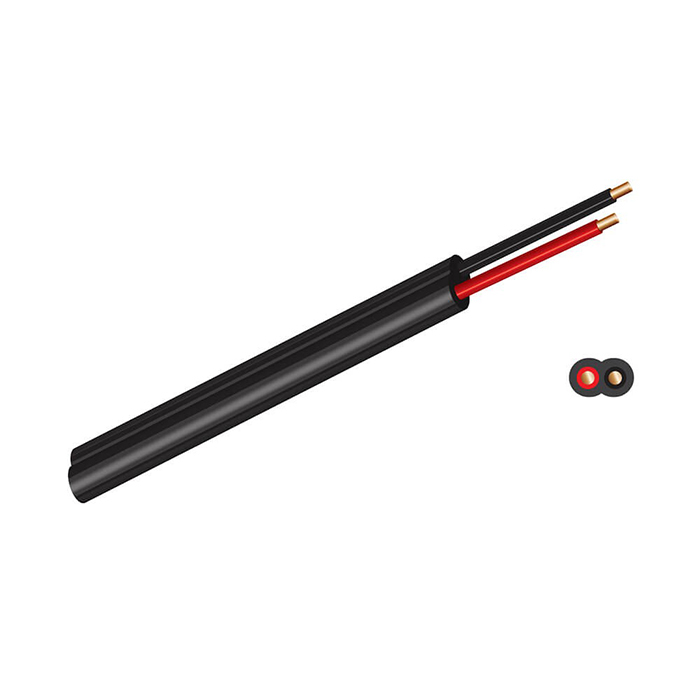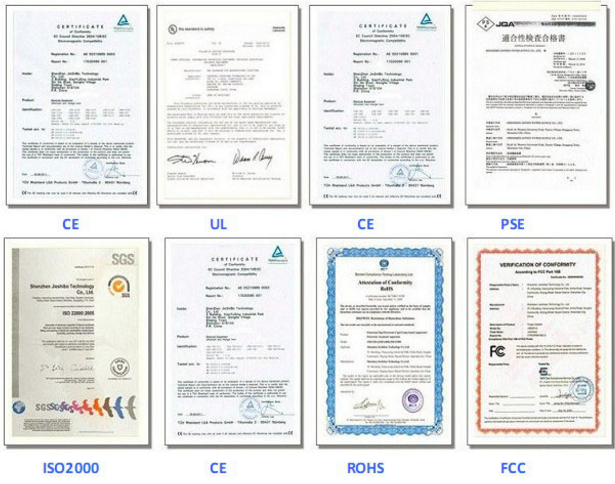 Production flow of GM Cabtyre Cable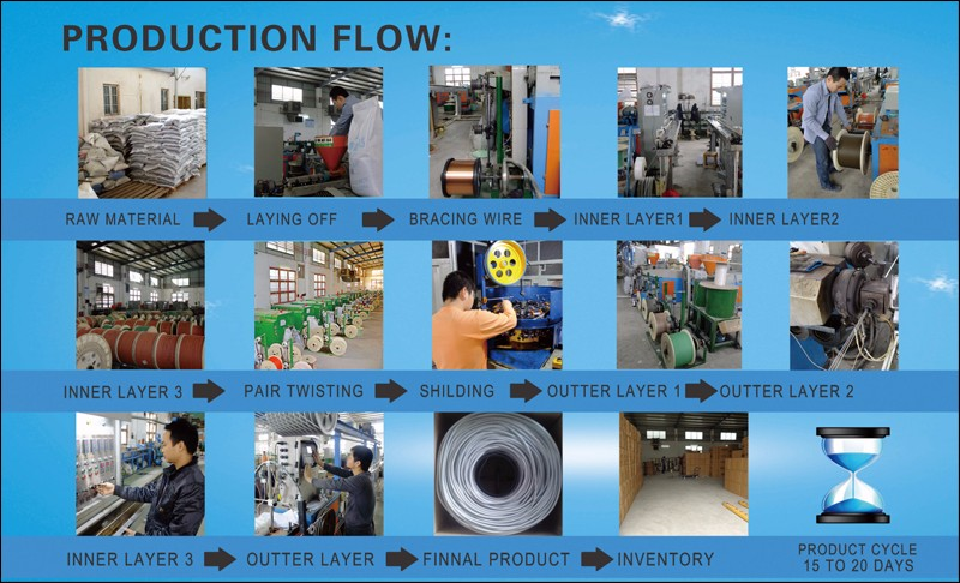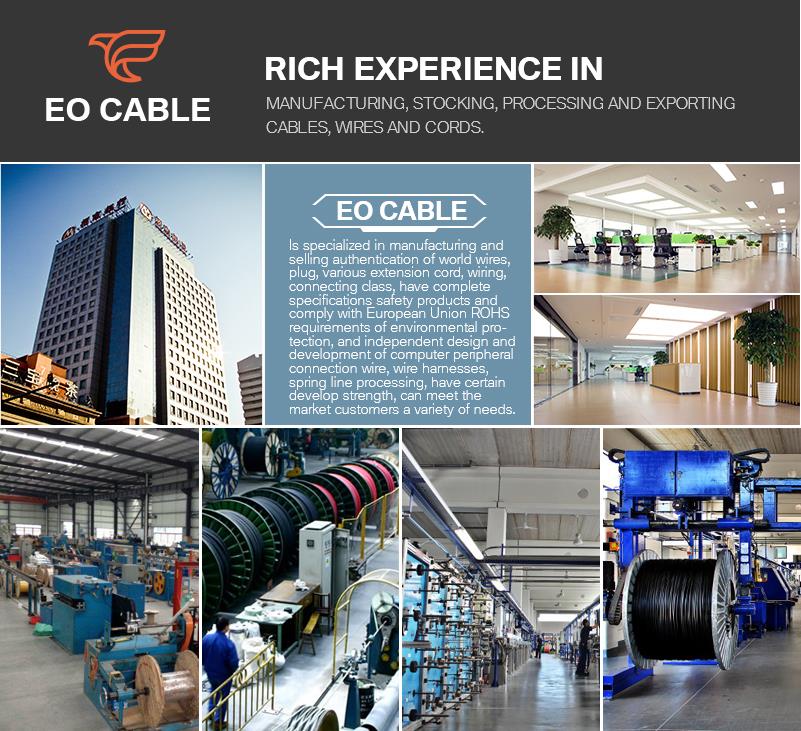 1.What is your delivery date?
A:The delivery date is about 5-7 days after receipt of payment.
2.What are your payment terms?
A:30% deposit in advance and 70% balance before shipment.
3.Can you send free samples?
A:Yes, free samples are available; you just need to pay the shipping cost.

Our usual packaging ways for GM Cabtyre Cable are as followings, OR it can be as customer's request.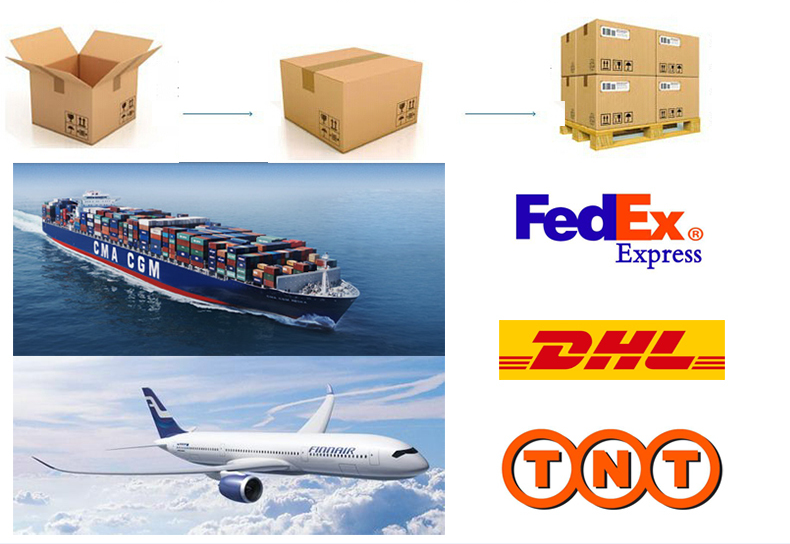 Inquiry
Hot Tags: GM cabtyre cable, manufacturers, suppliers, factory, wholesale, quotation, customized