Product Details

Specialty Lighting Cable, like Eo Cable systems, give you the power to control all your outdoor lighting with the touch of a button. Having an outdoor EO Specialty Lighting Cable allows you to turn on the lights at all entrances of your home and any other points of entry from inside your car. In conjunction with traditional home security systems, lights from EO product can give you an added sense of security as you pull up to your home at night.
In addition to outdoor lighting, systems like EO's Specialty Lighting Cable. These EO product give you the option to control every aspect of your lighting and window shades easily and conveniently. Instead of running around at night making sure that all the lights are off and curtains are drawn, you can control it all from your bedroom.
EO products are also great for commercial and industrial applications. EO Specialty Lighting Cable include dimmers, environmental sensors, and controls which promote energy savings, while controlled lighting keeps employees comfortable and productive.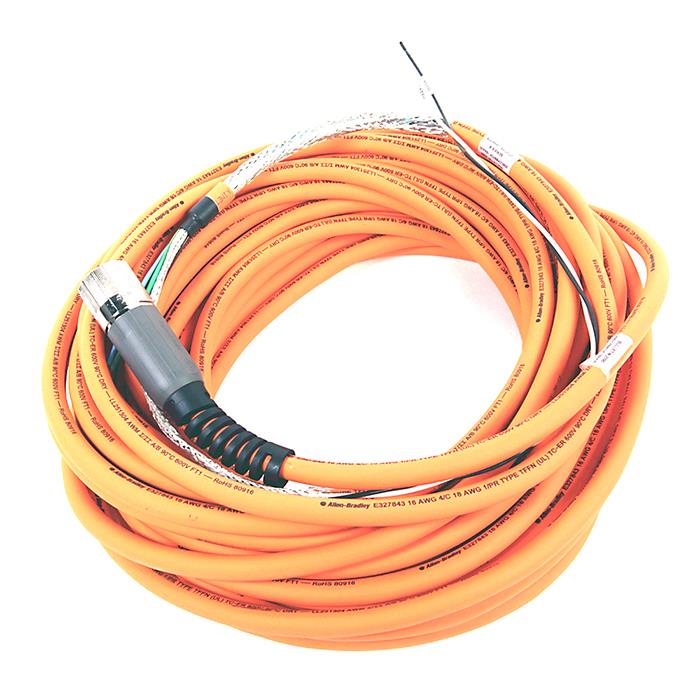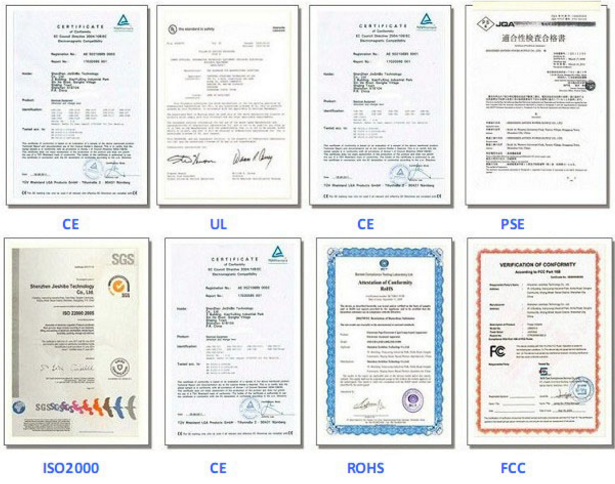 Production flow of Specialty Lighting Cable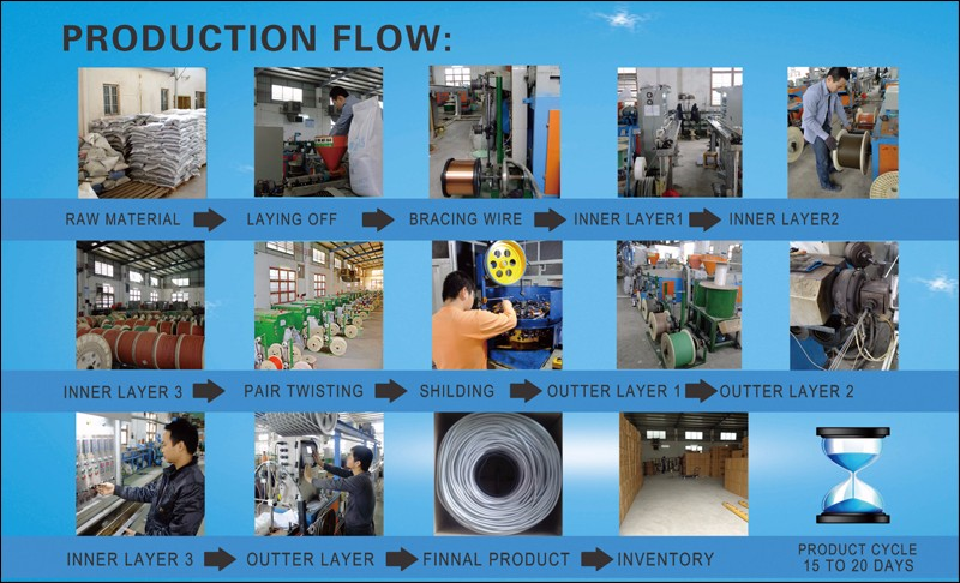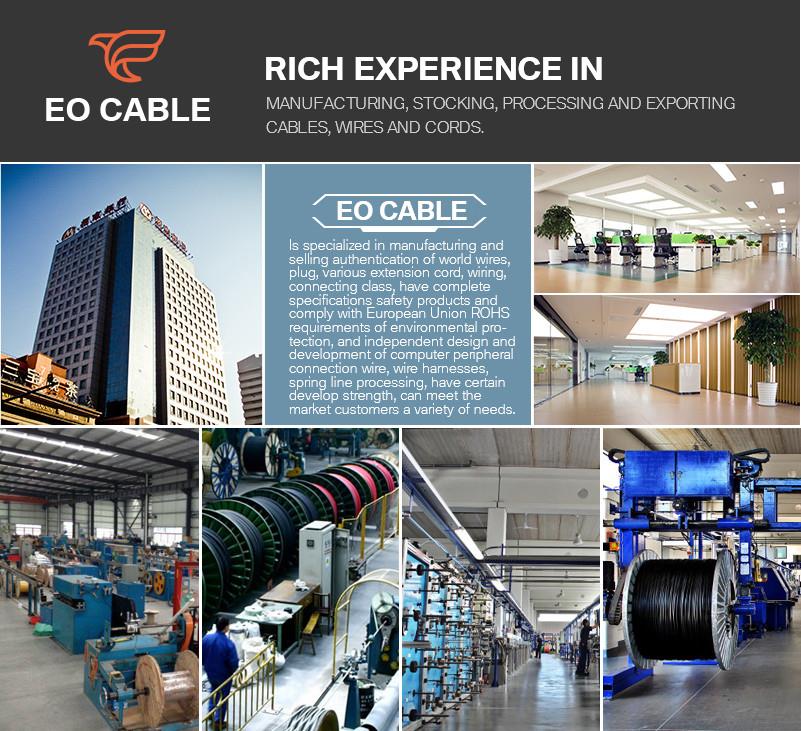 1.What is your delivery date?
A:The delivery date is about 5-7 days after receipt of payment.
2.What are your payment terms?
A:30% deposit in advance and 70% balance before shipment.
3.Can you send free samples?
A:Yes, free samples are available; you just need to pay the shipping cost.

Our usual packaging ways for Specialty Lighting Cable are as followings, OR it can be as customer's request.
Inquiry
Hot Tags: specialty lighting cable, manufacturers, suppliers, factory, wholesale, quotation, customized