Product Details

Overhead/Aerial insulated Cable Construction:
It has aluminium conductor and XLPE sheath. Aerial insulated cable usually has 3 cores and neutral line, the neutral wire can either be bare conductor(AAC, ACSR, and AAAC etc) or insulated wire, the cable can have street light of 25mm. ABC is available in 600/1000v, 635/11kV or 12,7/22kV.
Overhead/Aerial insulated Cable Application:
It is mainly used in power network reconstruction of cities and forest areas, the product has the advantages of simple structure, safe operation and excellent mechanical and physical properties and electrical properties. Resistance to electrical marks, resistance to the surface discharge, the air resistance is excellent. At the same time, the product inductance value is very low, the line pressure drop is small, and the voltage drop is small, so it has very high economic benefit.
Overhead/Aerial insulated Cable Description:
●Standard: IEC 60502,BS standard
●Conductor: Aluminum, Copper, AAC, ACSR, and AAAC etc
●Insulation: XLPE/PVC
●Insulation Screen: Semi-conductive
●Cross-section: 240mm2
●Voltage: LV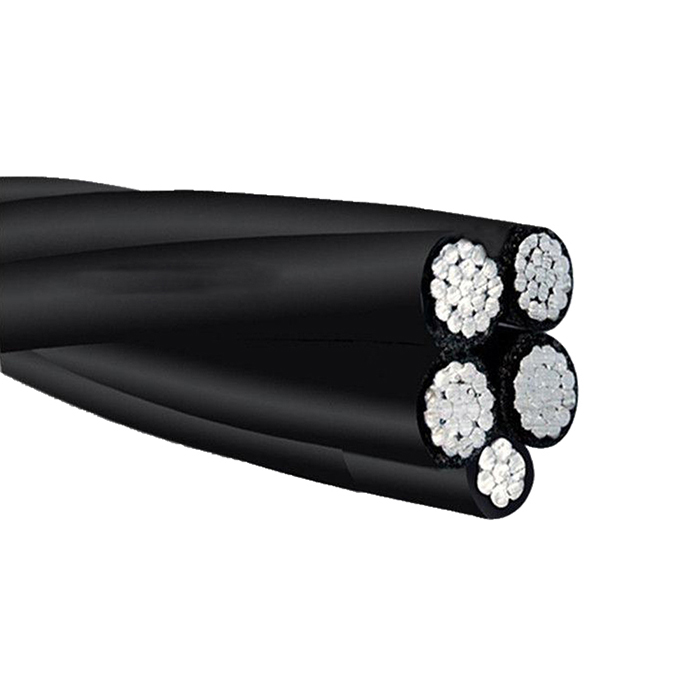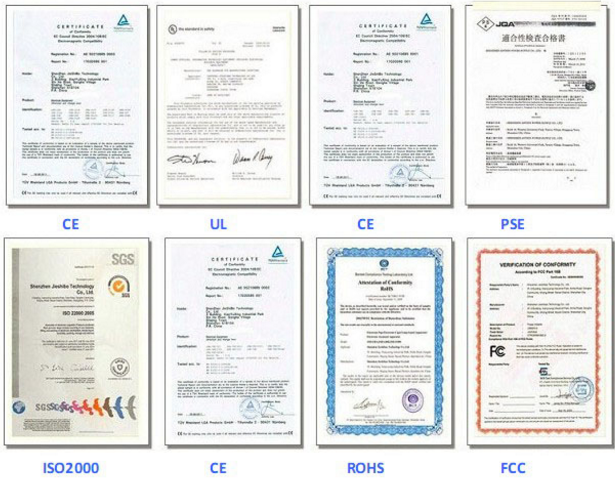 Production flow of Overhead/Aerial insulated Cable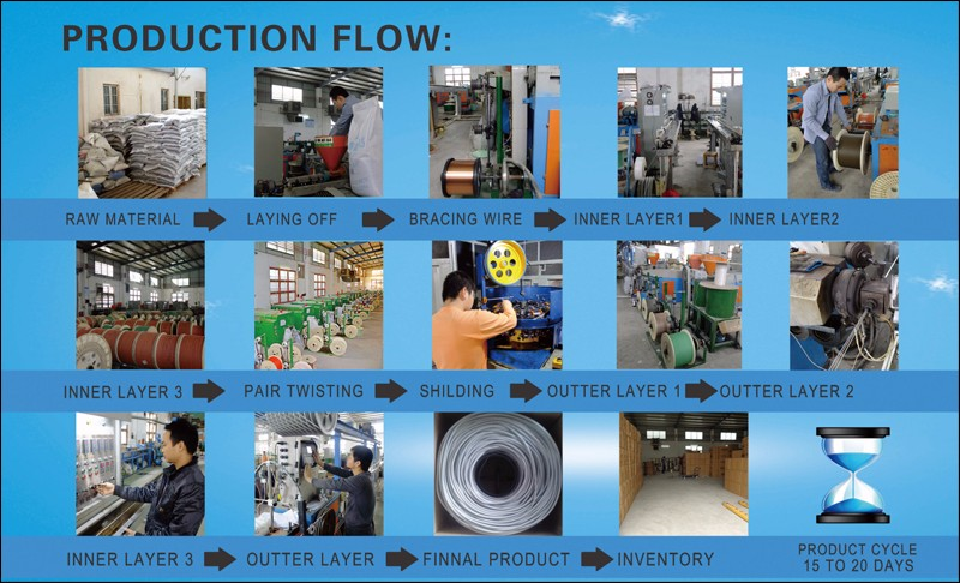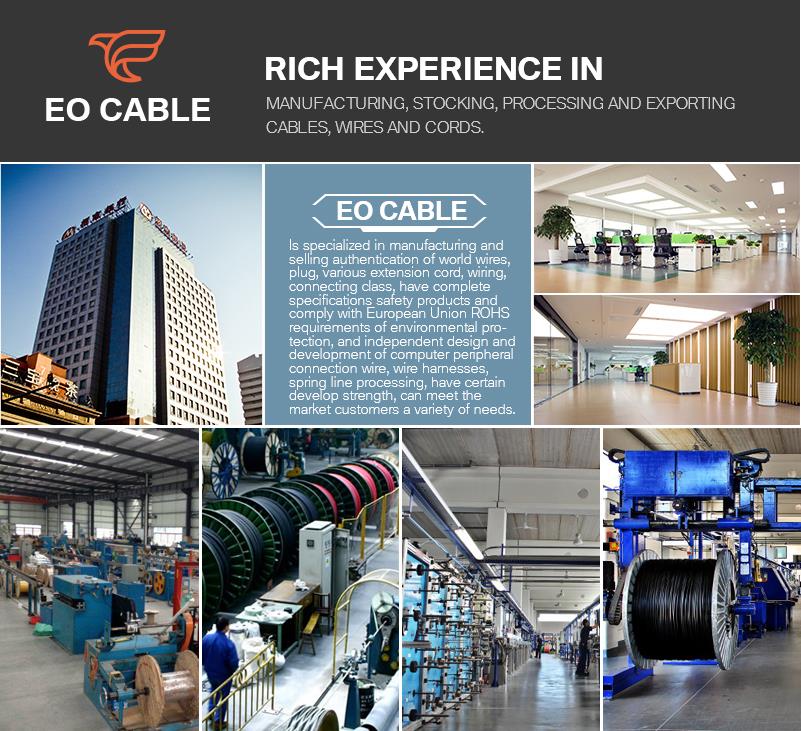 1.What is your delivery date?
A:The delivery date is about 5-7 days after receipt of payment.
2.What are your payment terms?
A:30% deposit in advance and 70% balance before shipment.
3.Can you send free samples?
A:Yes, free samples are available; you just need to pay the shipping cost.

Our usual packaging ways for Overhead/Aerial insulated Cable are as followings, OR it can be as customer's request.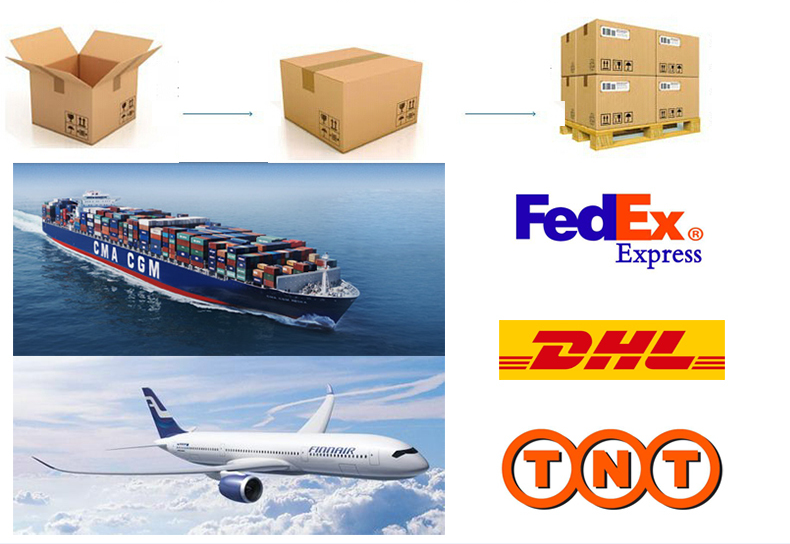 Inquiry
Hot Tags: overhead/aerial insulated cable, manufacturers, suppliers, factory, wholesale, quotation, customized