Product Details

OPPC Fibre Optic Cable Product Information:
Model: OPPC
Core number: 4 Core ~96 Core
OPPC Fibre Optic Cable Product application:
Electric Power communication
OPPC Optical Cable Product characteristics:
. Both phase line and communication cable dual functions, eliminating the duplication of erection and maintenance of the huge costs;
. It is installed on the top of overhead wire rod, without consideration of the optimum hanging point and electric corrosion factors.
. In the process of rebuilding the old line, the outer diameter of the cable and the tension single weight are better than the other ground.
. Large transmission capacity, high communication quality and good reliability;
. Excellent mechanical and electrical properties;
. Good safety performance, long service life, not easily subjected to destructive shootings.
The optical fiber composite phase line OPPC (OPPC Fibre Optic Cable) is a new type of power special optical cable, which is a fiber optic cable which is combined with the phase line and communication, and is mainly used for 110kV voltage grade, suburban distribution network and rural power grid. In the middle and low voltage grid, especially the distribution lines below the KV, some are not erected ground, it is impossible to install OPGW. In all power grids, only the phase line is essential, in order to meet the requirements of power monitoring or fiber networking, OPPC and OPGW technology is close to, in the traditional phase-line structure in the appropriate way to join the fiber unit, it becomes the fiber composite phase line.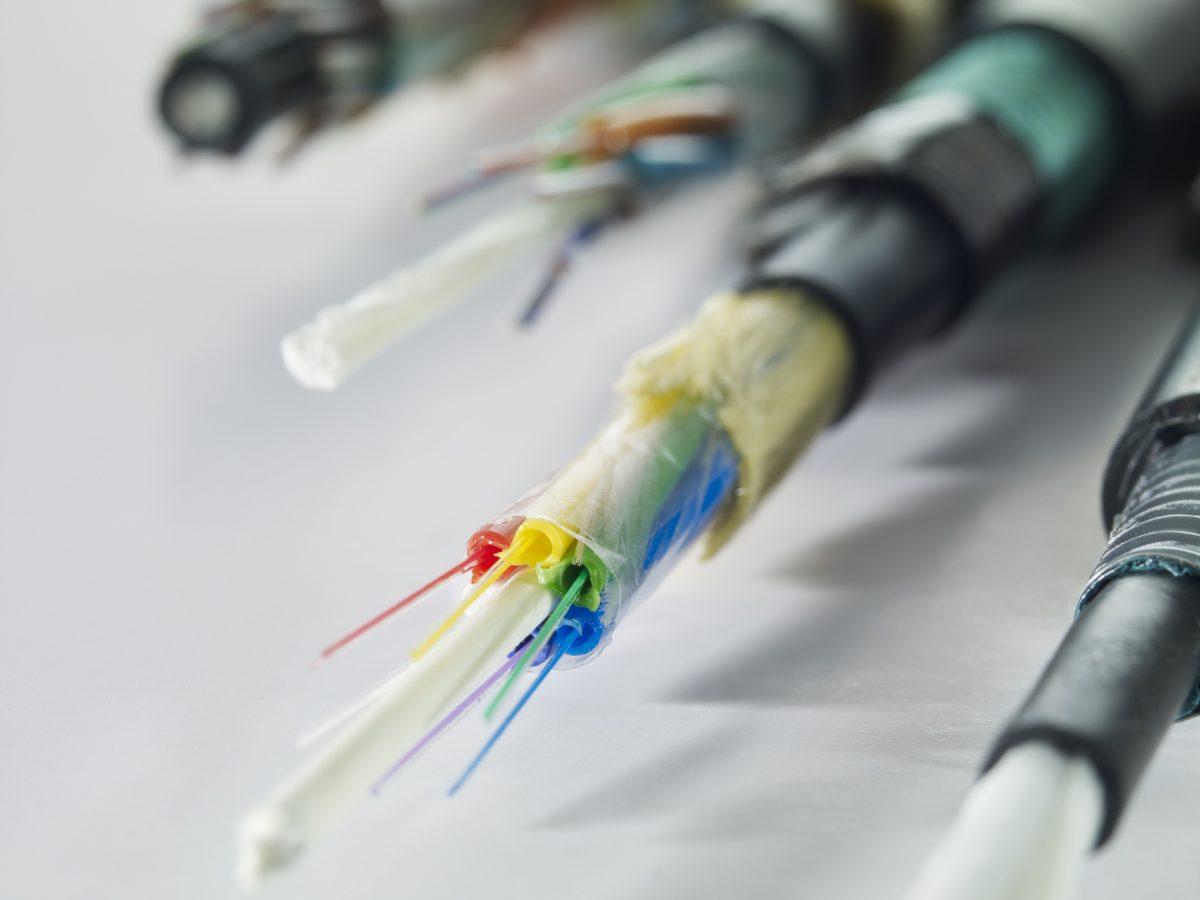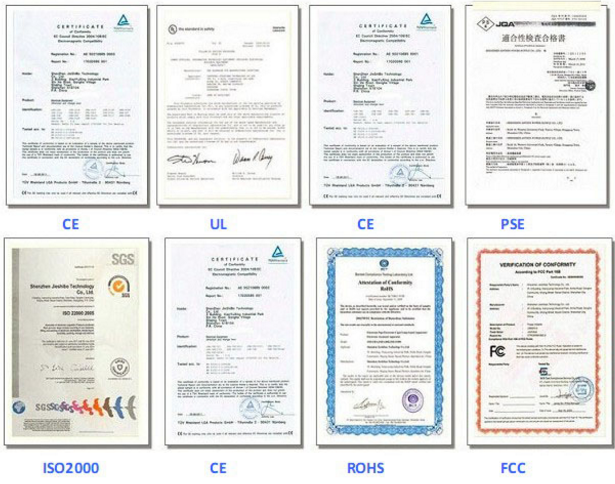 Production flow of OPPC Fibre Optic Cable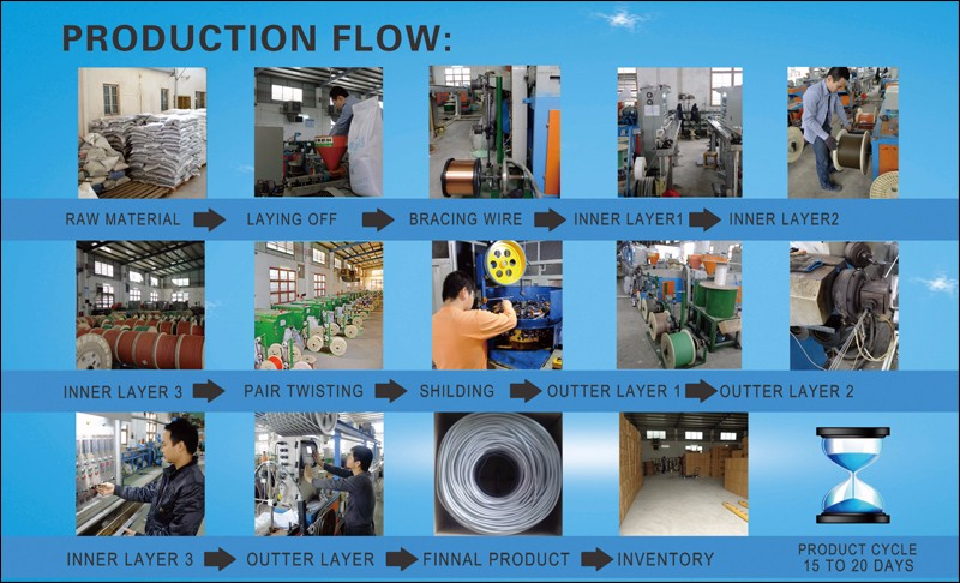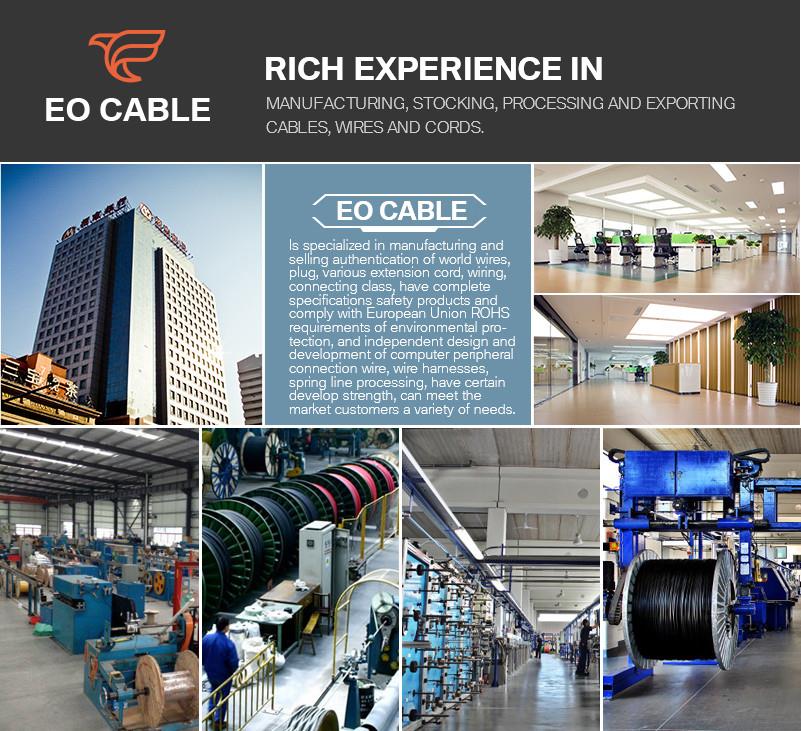 1.What is your delivery date?
A:The delivery date is about 5-7 days after receipt of payment.
2.What are your payment terms?
A:30% deposit in advance and 70% balance before shipment.
3.Can you send free samples?
A:Yes, free samples are available; you just need to pay the shipping cost.

Our usual packaging ways for OPPC Fibre Optic Cables are as followings, OR it can be as customer's request.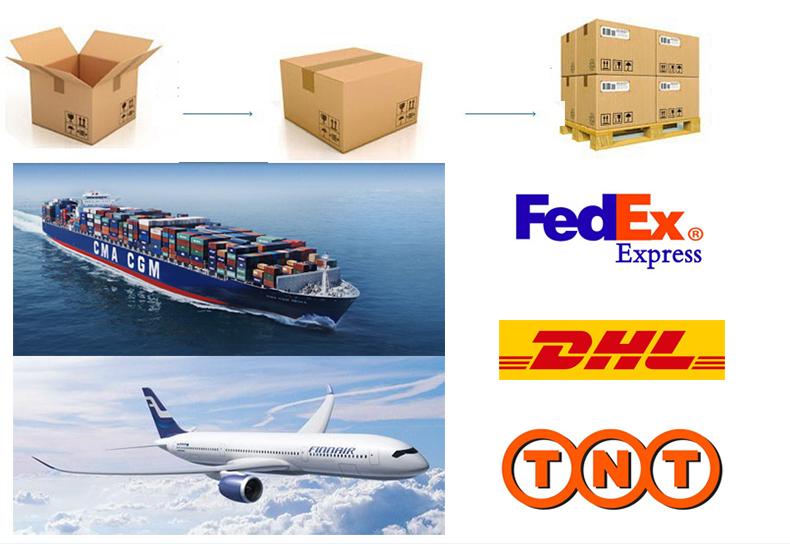 Inquiry
Hot Tags: oppc fibre optic cable, manufacturers, suppliers, factory, wholesale, quotation, customized