Product Details

Our Automotive Primary Wire is top of the line and has excellent features. All of EO's Automotive Primary Wire meets SAE J-1128, Ford and Chrysler specifications. Products in our inventory include, SXL, GXL, TXL, GPT, TWP and HDT. While some product is rated for general use, such as circuit wiring, others are used in more specific scenarios, such as GXL which is mostly used in trucks and trailers. It is used in applications that have a need for high heat resistance and high temperature performance. It is therefore rated up to 125°C whereas GPT and HDT are rated to only 80°C. We also boast a range of sizes for certain types of automotive primary wire that include 22 AWG to 4/0 AWG.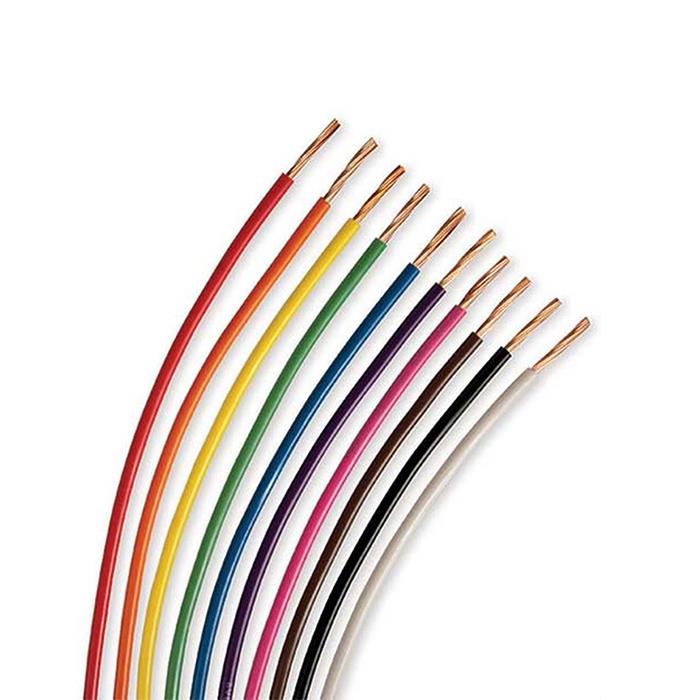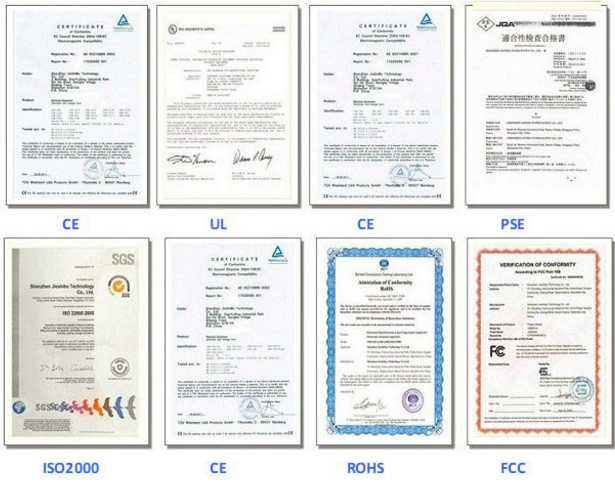 Production flow of Automotive Primary Wire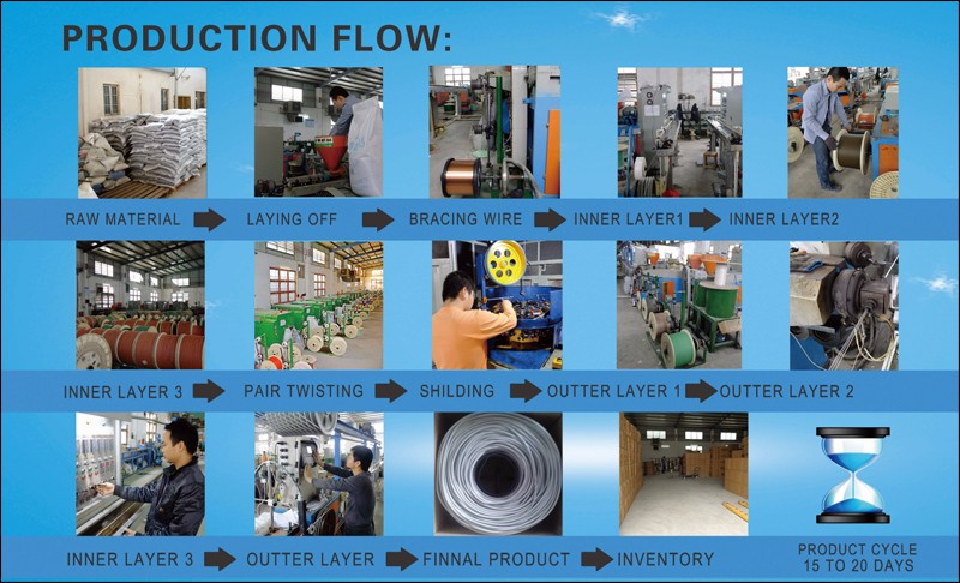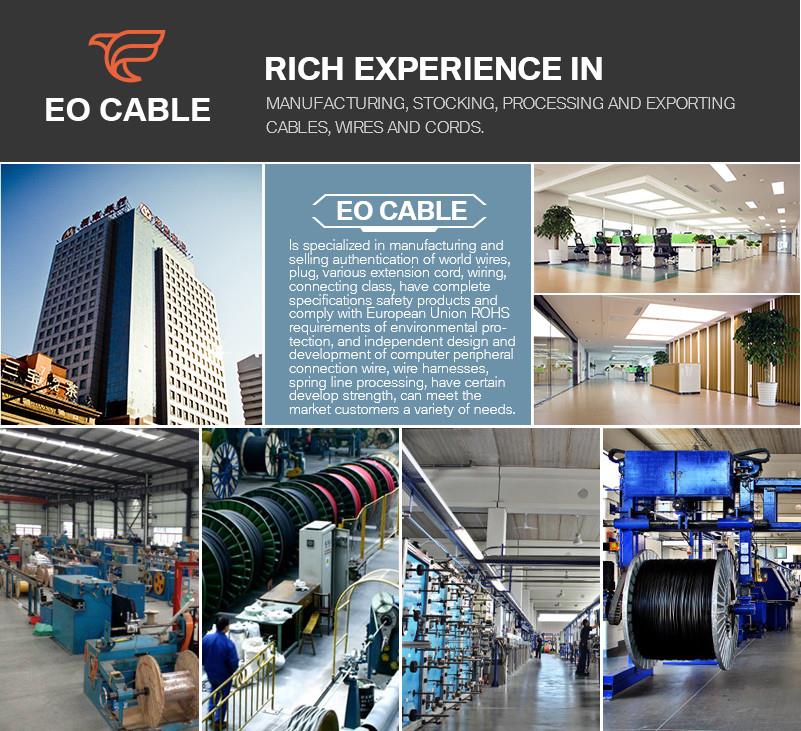 1.What is your delivery date?
A:The delivery date is about 5-7 days after receipt of payment.
2.What are your payment terms?
A:30% deposit in advance and 70% balance before shipment.
3.Can you send free samples?
A:Yes, free samples are available; you just need to pay the shipping cost.

Our usual packaging ways for Automotive Primary Wire are as followings, OR it can be as customer's request.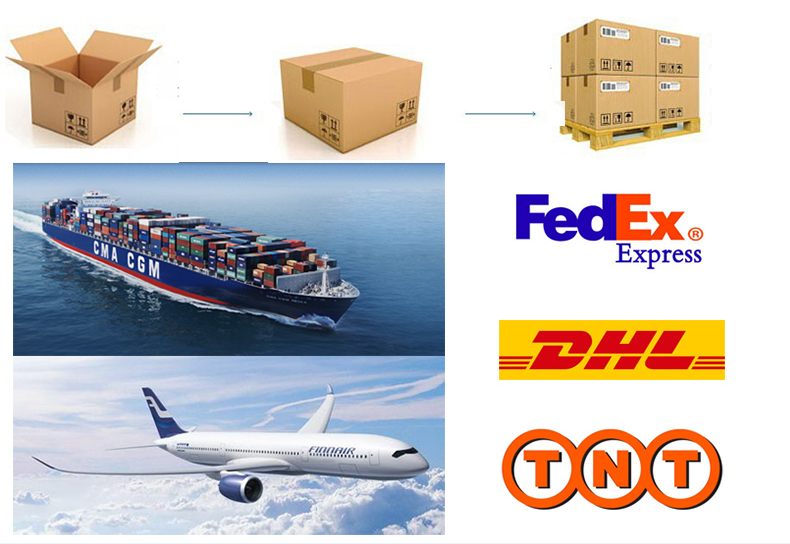 Inquiry
Hot Tags: automotive primary wire, manufacturers, suppliers, factory, wholesale, quotation, customized