Product Details

Car Speaker Wire is used to make the electrical connection between loudspeakers and audio amplifiers. It consists of two or more electrical conductors individually insulated by plastic (such as PVC, PE or Teflon) or, less commonly, rubber. The two products are electrically identical, but are marked to identify the correct audio signal polarity. Most commonly, it comes in the form of zip cord.
The effect of Car Speaker Wire upon the signal it carries has been a much-debated topic in the audiophile and high fidelity worlds. The accuracy of many advertising claims on these points has been disputed by expert engineers who emphasize that simple electrical resistance is by far the most important characteristic of Car Speaker Wire.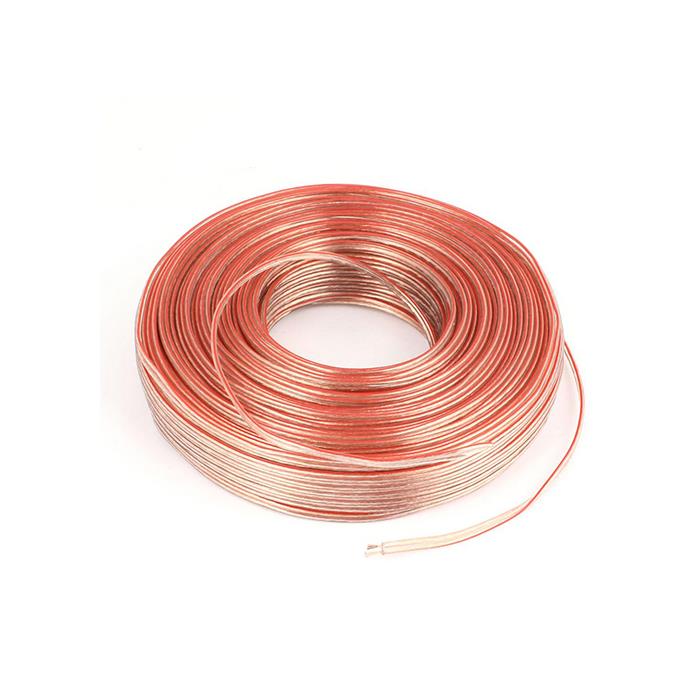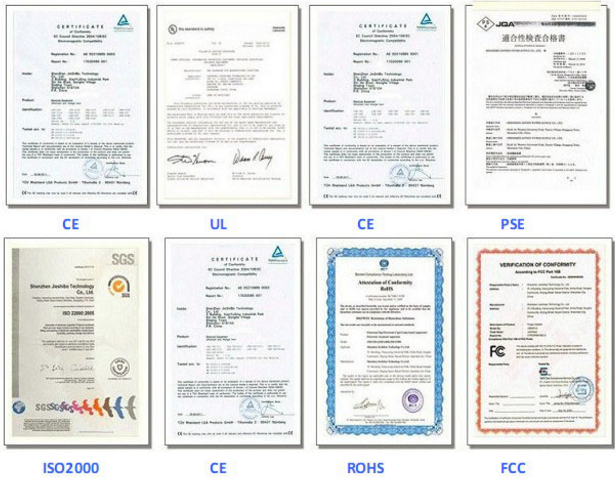 Production flow of Car Speaker Wire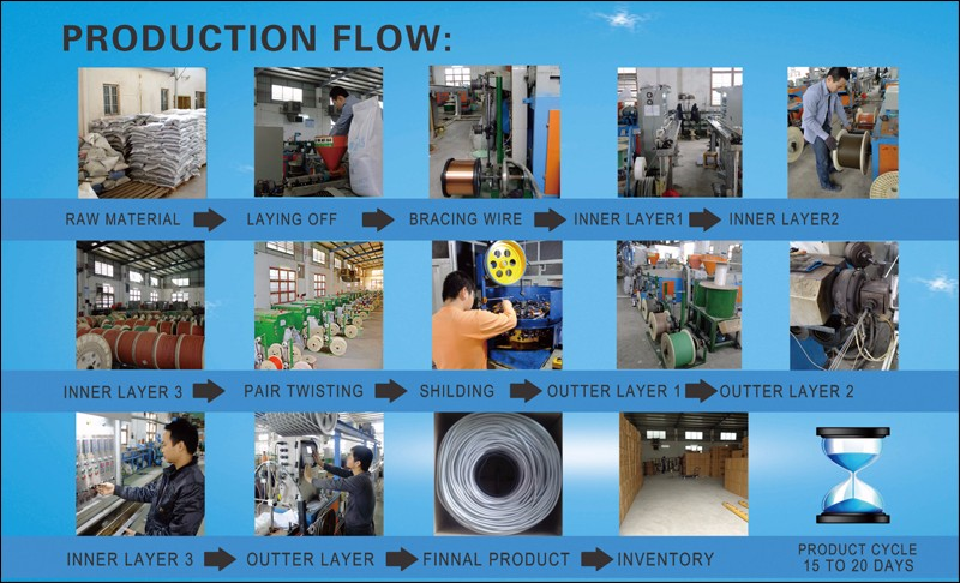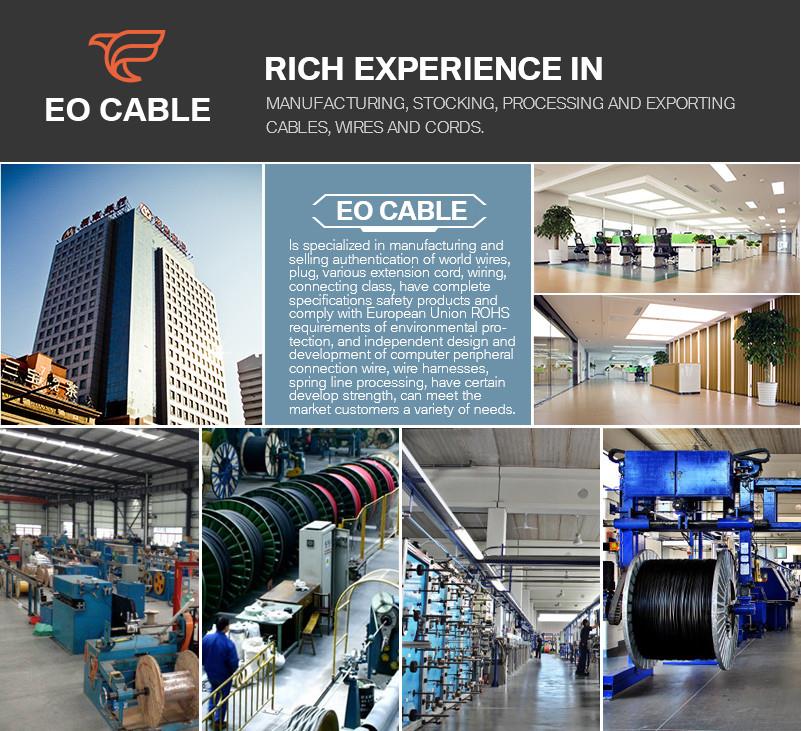 1.What is your delivery date?
A:The delivery date is about 5-7 days after receipt of payment.
2.What are your payment terms?
A:30% deposit in advance and 70% balance before shipment.
3.Can you send free samples?
A:Yes, free samples are available; you just need to pay the shipping cost.

Our usual packaging ways for Car Speaker Wire are as followings, OR it can be as customer's request.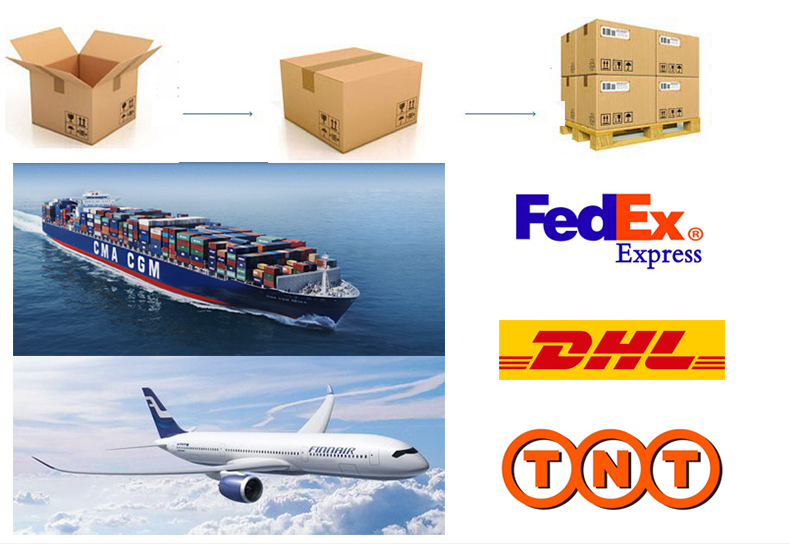 Inquiry
Hot Tags: car speaker wire, manufacturers, suppliers, factory, wholesale, quotation, customized