Product Details

Automotive Battery Cable Customization: Allied is a value-added manufacturer and offers customization services on its Automotive Battery Cable. Services include cut and strip, twisting, printing, dyeing to custom colors, and adding up to three stripes or tracers.
It is used to power your electrical system and is sized according to the American Wire Gauge, or AWG for short, specification for electrically conductive cables. Our product is American made and comes in gauge (AWG) sizes of 6, 4, 2, 1, 1/0, 2/0, 3/0, and 4/0, with 6 gauge being the smallest, and 4/0 gauge being the largest. It must be sized to the needs of your electrical system, too small of a cable will cause excess heat that could pose a hazard. The size of cable you should use depends on two things: the amperage you need and the length of the cable.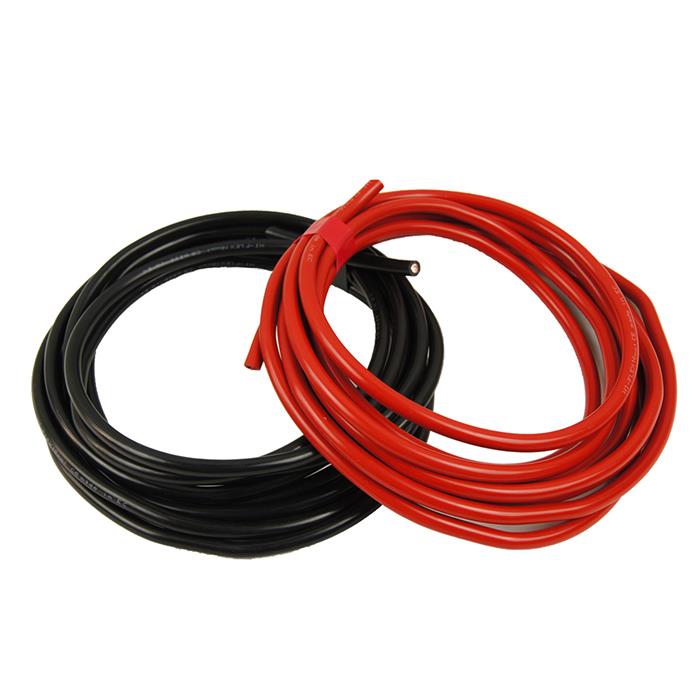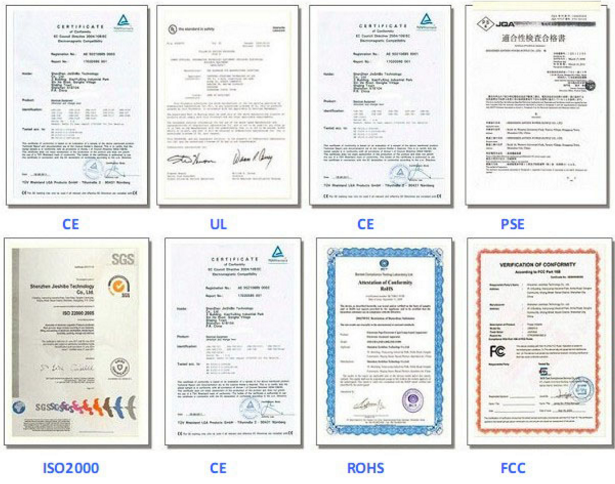 Production flow of Automotive Battery Cable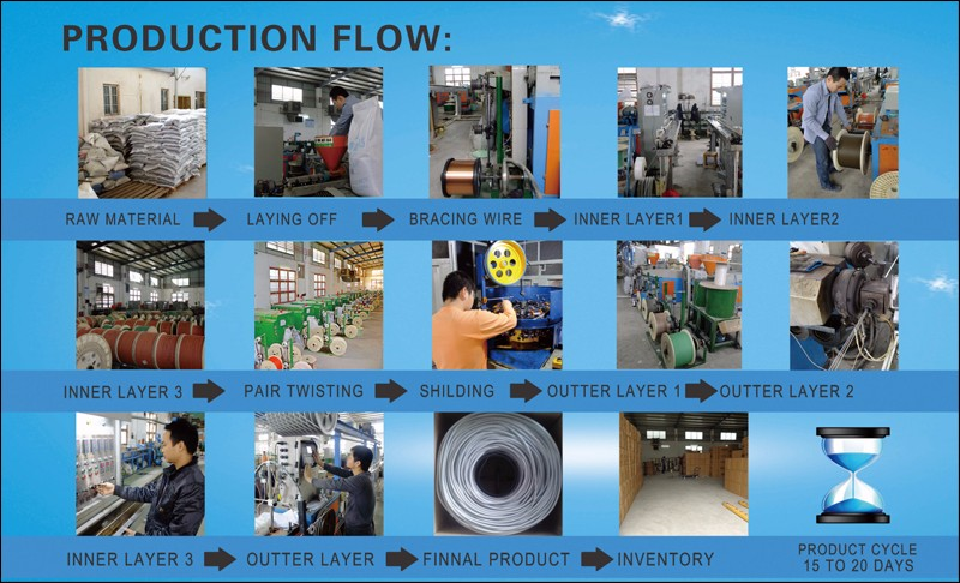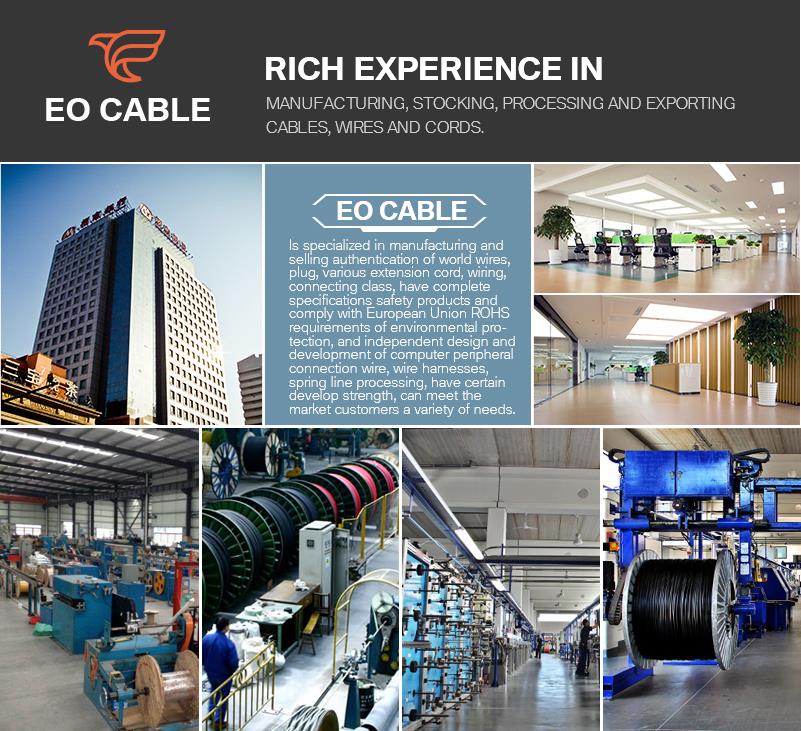 1.What is your delivery date?
A:The delivery date is about 5-7 days after receipt of payment.
2.What are your payment terms?
A:30% deposit in advance and 70% balance before shipment.
3.Can you send free samples?
A:Yes, free samples are available; you just need to pay the shipping cost.

Our usual packaging ways for Automotive Battery Cable are as followings, OR it can be as customer's request.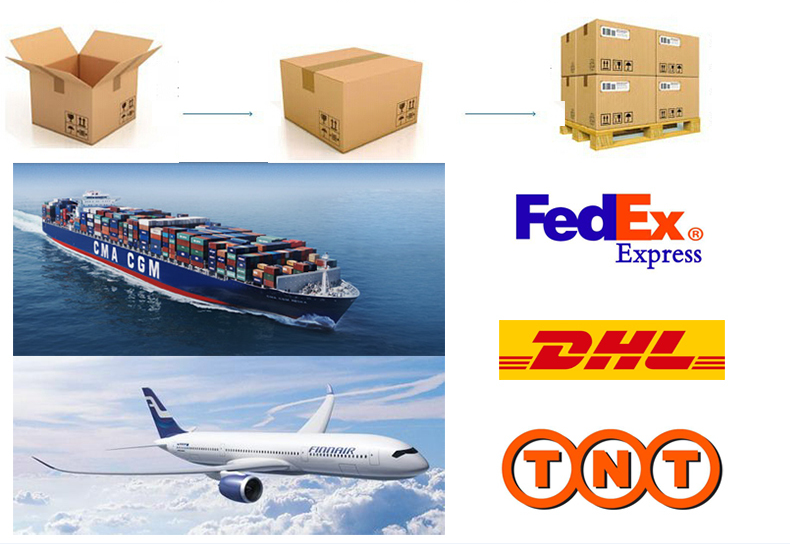 Inquiry
Hot Tags: automotive battery cable, manufacturers, suppliers, factory, wholesale, quotation, customized