Product Details

Dual Rated Wind Turbine Tray Cable WTTCs has THHN/THWN insulation ,known as Vinyl Nylon Tray cable --VNTC,with XHHW TC features XLP insulation,EPR and XLPO are also popular insulation materials. It must be crush and Impact Resistant.This specification covers multi-conductor cables having VW-1 TFN or THHN/THWN (PVC/Nylon) conductors with an overall polyvinyl chloride(PVC) jacket, conforming to Article 318 "Cable Trays" and Article 340 "Power and Control Cable Type TC" of the National Electrical Code, and Standard 1277 of Underwriters Laboratories, Inc. Meets the requirements of ICEA T-29-520 and T-30-520 flame tests as well as the 70,000 BTU "Cable Tray Propagation Test" per IEEE-383. Rated 600 volts, 90°C dry and 75°C wet.
Applications of Dual Rated Wind Turbine Tray Cable WTTC:
1. Control circuits for operation and interconnection of protective and signaling devices, and for general use in manufacturing, industrial and commercial distribution systems.
2. For installation in cable trays, raceways, conduit, aerial (when supported with a messenger) and for direct burial.
3. In hazardous locations per NEC Article 501, Class 1 Division 2.
4. May be used in wet or dry locations; is sunlight and weather resistant; excellent abrasion and chemical resistance.
Features of Dual Rated Wind Turbine Tray Cable WTTC:
1. Power and control cables.
2.2 or more insulated conductors.
3. With or without Grounding conductor.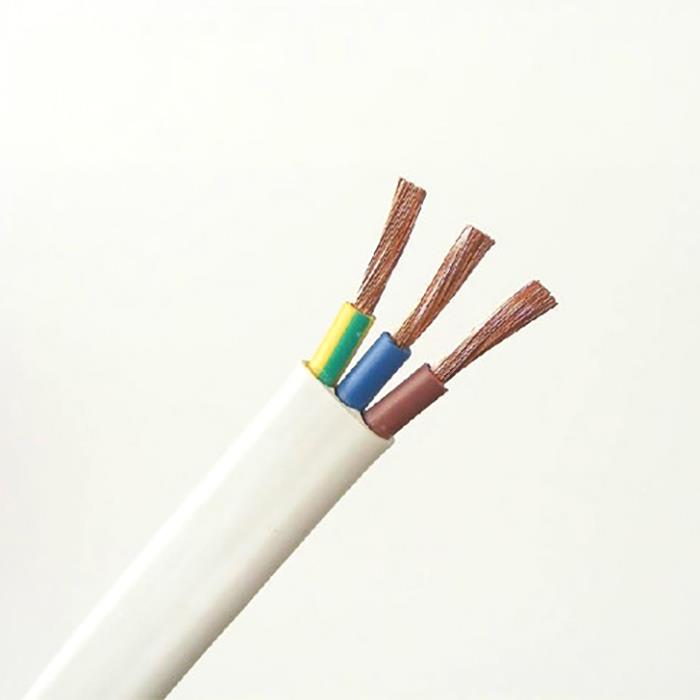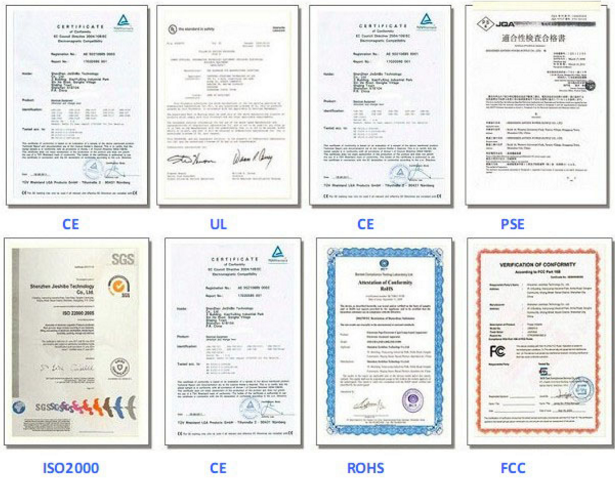 Production flow of Dual Rated Wind Turbine Tray Cable WTTC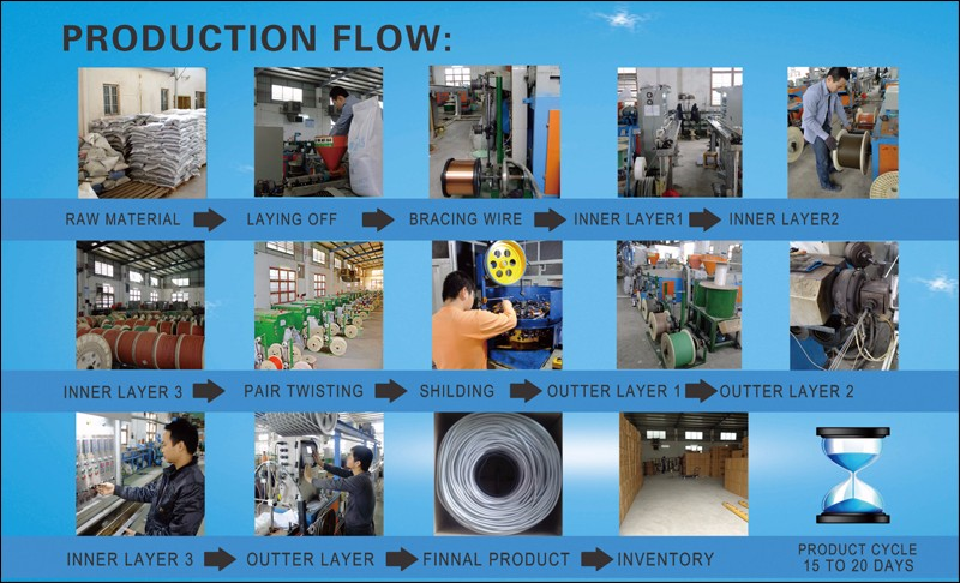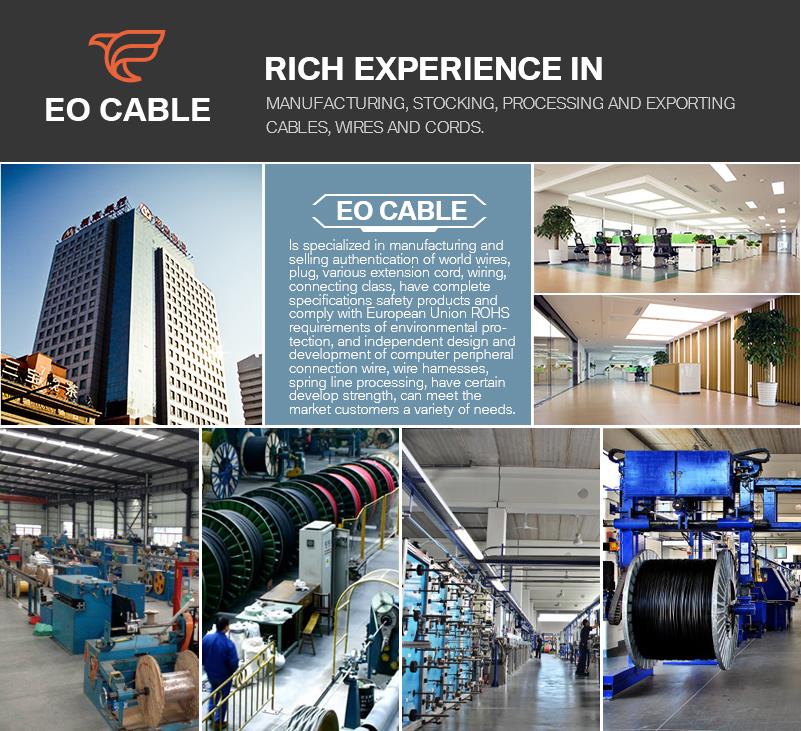 1.What is your delivery date?
A:The delivery date is about 5-7 days after receipt of payment.
2.What are your payment terms?
A:30% deposit in advance and 70% balance before shipment.
3.Can you send free samples?
A:Yes, free samples are available; you just need to pay the shipping cost.

Our usual packaging ways for Dual Rated Wind Turbine Tray Cable WTTC are as followings, OR it can be as customer's request.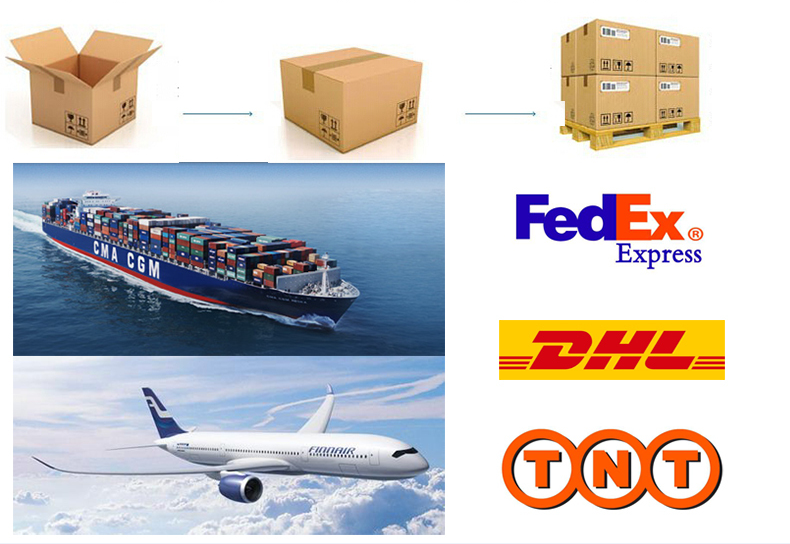 Inquiry
Hot Tags: dual rated wind turbine tray cable WTTC, manufacturers, suppliers, factory, wholesale, quotation, customized