Product Details

The Plenum HDMI Cable can be installed in air plenums, ducts, walls, conduits, ceilings, or anywhere else a CMP/FT6 fire rating is required.
Its features 2 gold-plated HDMI (male) connectors and durable construction to provide you with a dependable HDMI to HDMI connection between your A/V devices at a distance of up to 50 feet, without the need for a signal booster.
This high quality Plenum HDMI Cable fully supports 1080p+ resolutions at up to 120Hz refresh rate, with life-like color. To accommodate the demands of future high definition devices, such as increased resolutions and higher frame rates, this Ultra HD cable supports resolutions up to 4k x 2k.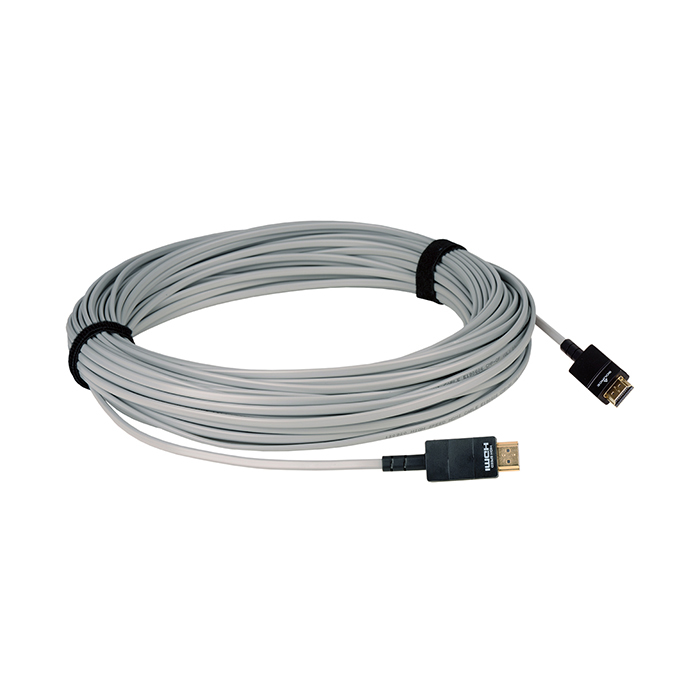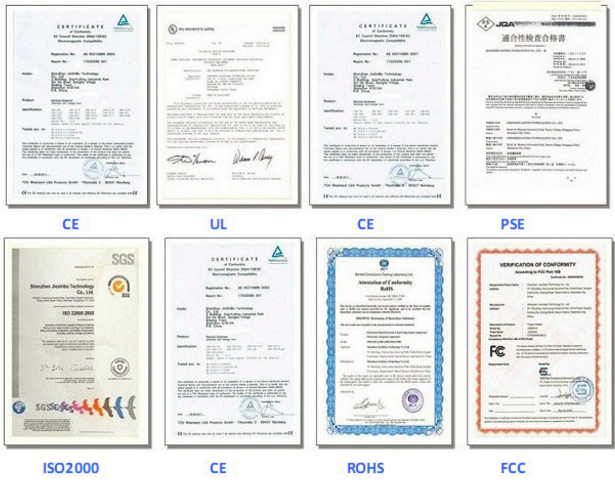 Production flow of Plenum HDMI Cable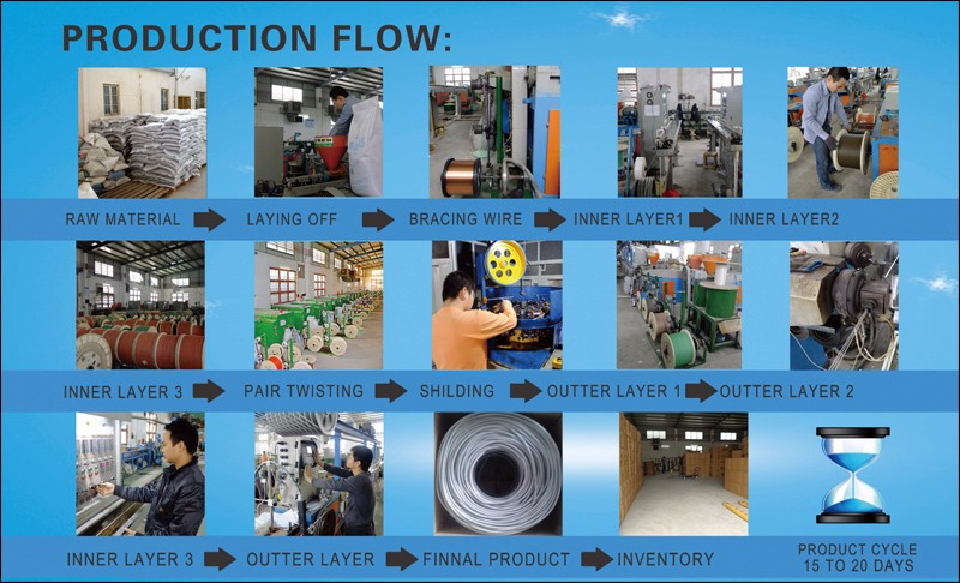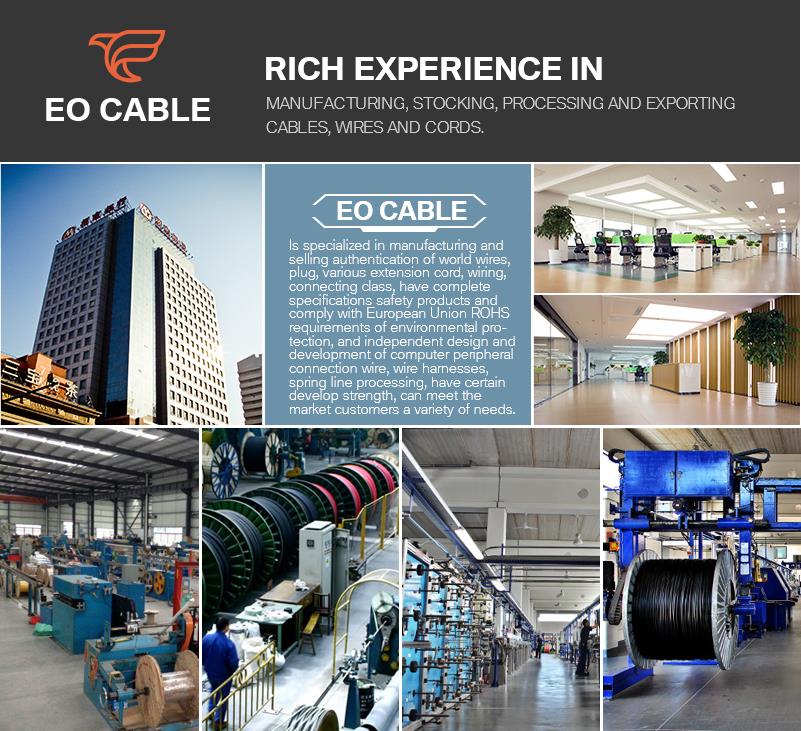 1.What is your delivery date?
A: The delivery date is about 5-7 days after receipt of payment.
2.What are your payment terms?
A: 30% deposit in advance and 70% balance before shipment.
3.Can you send free samples?
A: Yes, free samples are available; you just need to pay the shipping cost.

Our usual packaging ways are as followings, OR it can be as customer's request.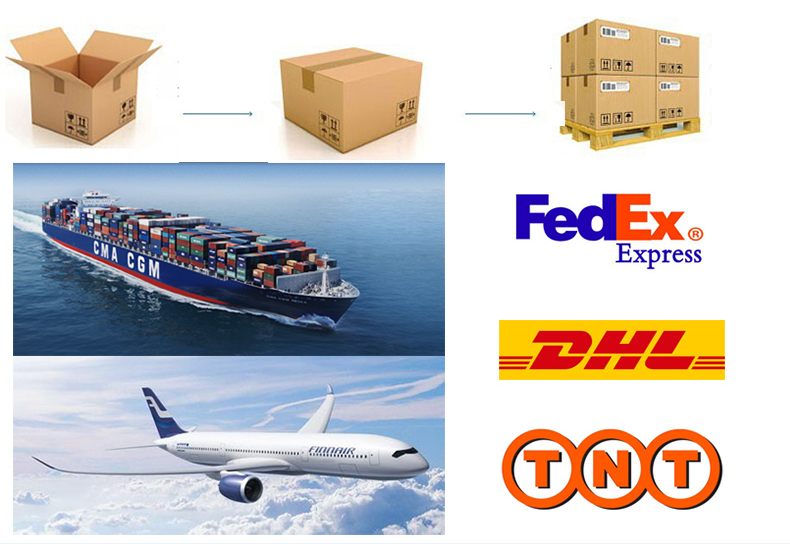 Inquiry
Hot Tags: plenum HDMI cable, manufacturers, suppliers, factory, wholesale, quotation, customized