Product Details

Fiber Optic Distribution Hardware Cables save time and money by reducing field termination time by up to 90%. The simple "plug in and play" feature of Fiber Connections' Fiber Optic Distribution Hardware Cables, eliminates the need for on-site termination of fiber optic cables.
Our products are designed to provide a compact and secure modular cabling system that is compatible with our Rack Mount Housings. The connector is located on the rear of each module for easy access when using pre-terminated Cable Assemblies.
They are available with any standard 50/125µm (OM2, OM3 or OM4), 62.5/125µm and single mode fiber. We offer standard SC, LC, MTRJ, FC and ST front panel adapters and 12 or 24 fiber MTPs in the rear.
Features of Fiber Optic Distribution Hardware Cables:
●Distribute MTP® trunk cables to your choice of single fiber connectors
●Multimode and Single mode available
●Fast and easy to install – Minimize installation cost
●Modular – Capacity can be added as needed
●Compact – Up to 48 fibers in a 1U panel, up to 288 in a 4U panel
●Flexible – Easily change connector types and system configurations
●Pre-tested – Guarantees low loss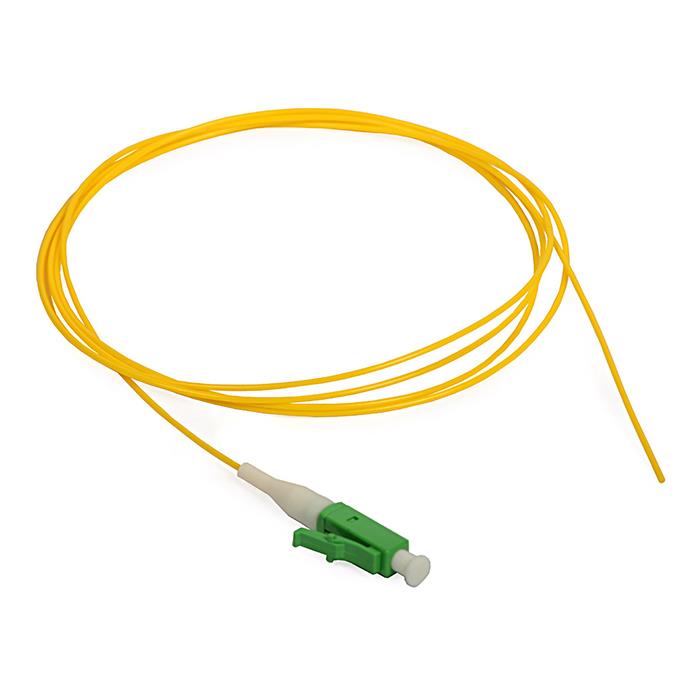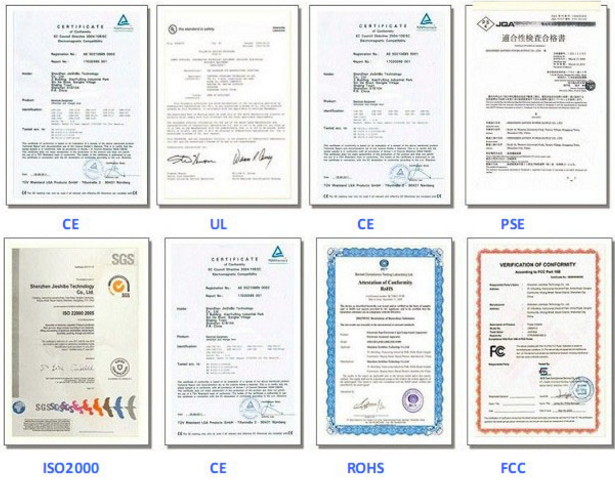 Production flow of Fiber Optic Distribution Hardware Cable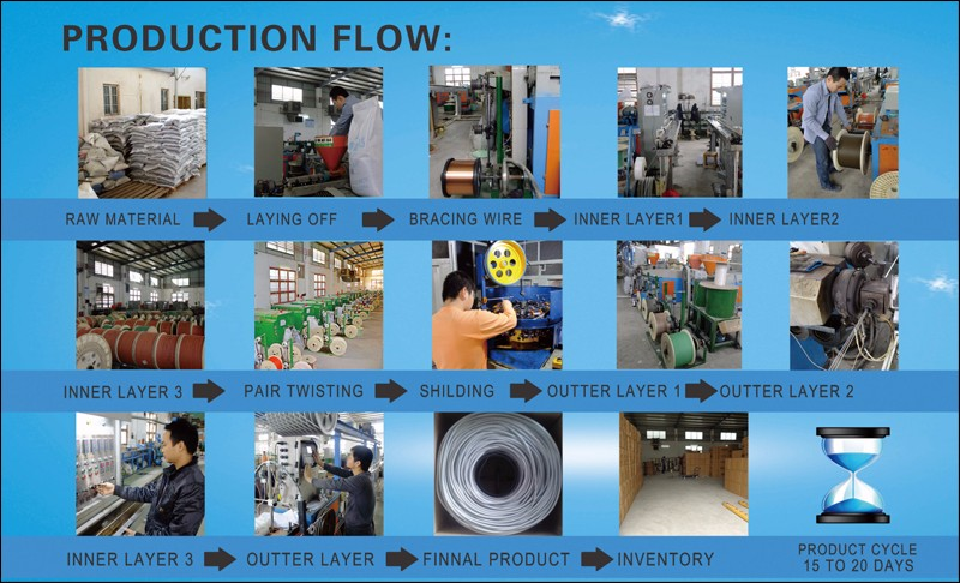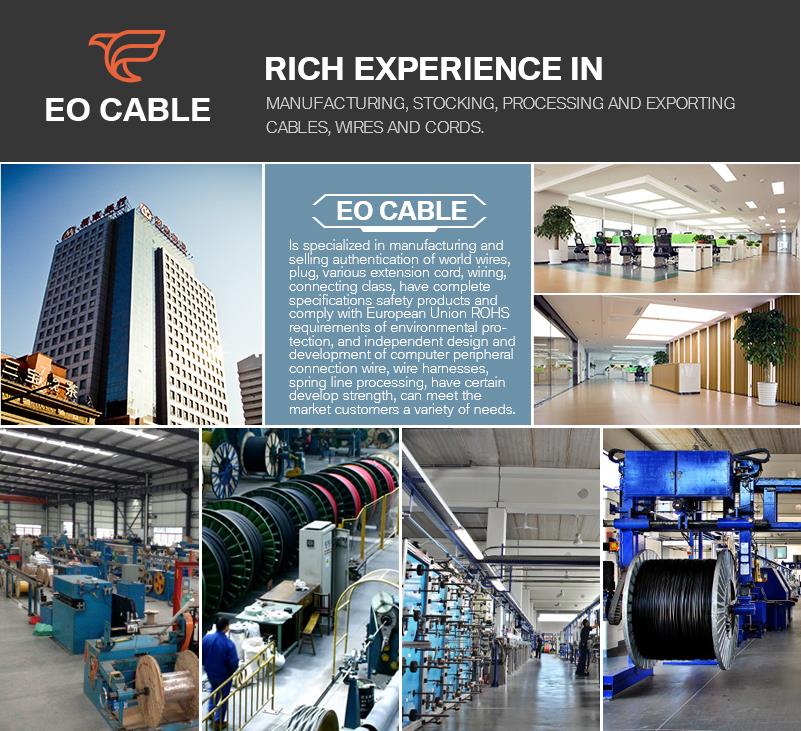 1.What is your delivery date?
A:The delivery date is about 5-7 days after receipt of payment.
2.What are your payment terms?
A:30% deposit in advance and 70% balance before shipment.
3.Can you send free samples?
A:Yes, free samples are available; you just need to pay the shipping cost.

Our usual packaging ways for Fiber Optic Distribution Hardware Cable are as followings, OR it can be as customer's request.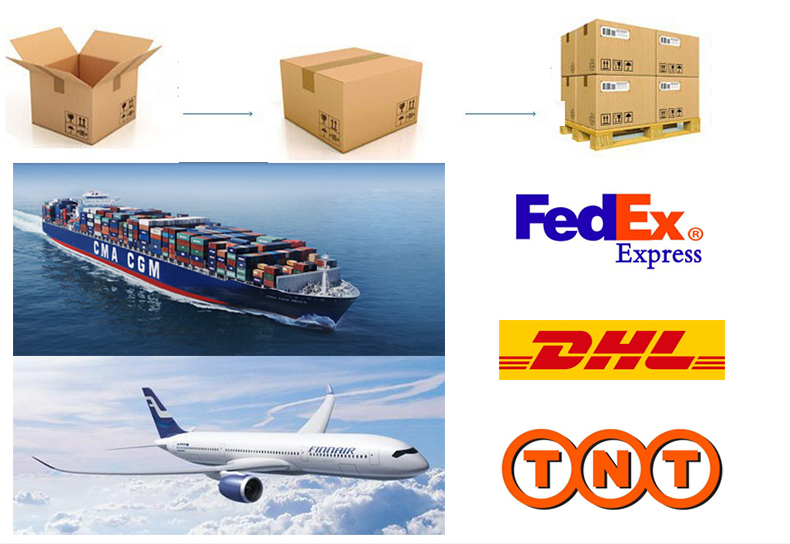 Inquiry
Hot Tags: fiber optic distribution hardware cable, manufacturers, suppliers, factory, wholesale, quotation, customized